Finally, my degree course is officially starting next Monday after skipping a week long Orientation Program for a getaway with my Badman to Ipoh, the capital city of Perak state. As often as not our trips hadn't been successful for my weak immune system. I was entirely tensed up when I was sick with sore throat twice within two weeks, prior to the departure date, that I literally spent my days with bottles of water, toilets, and a bed, in expectation of much quicker recovery. Thank God, Buddha, and Allah; our trip turned out to be amazingly awesome, ranging over accommodation, transportation, food, experiences, and everything we had gone through.
P/S: Instead of blogging about my Bali trip all the time, I'll do both alternately instead. :)
Departing from Kepong at 6.30am, we arrived in Ipoh before the clock struck 9 at an average speed of 100km/h. Originally, we planned to have our second breakfast (we had some bread from Bread Story before leaving my house) at
Restoran Sin Lean Lee
, where it is famous for its Golden Fried Kuey Teow, provided that Kedai Kopi Sin Yoon Loong has a branch in Kota Damansara, Petaling Jaya. Unfortunately, it was nowhere to be found until the very last day that we realized we had actually missed another street of the same name. Dang it! We were eventually here at Kedai Kopi Sin Yoon Loong, anyway.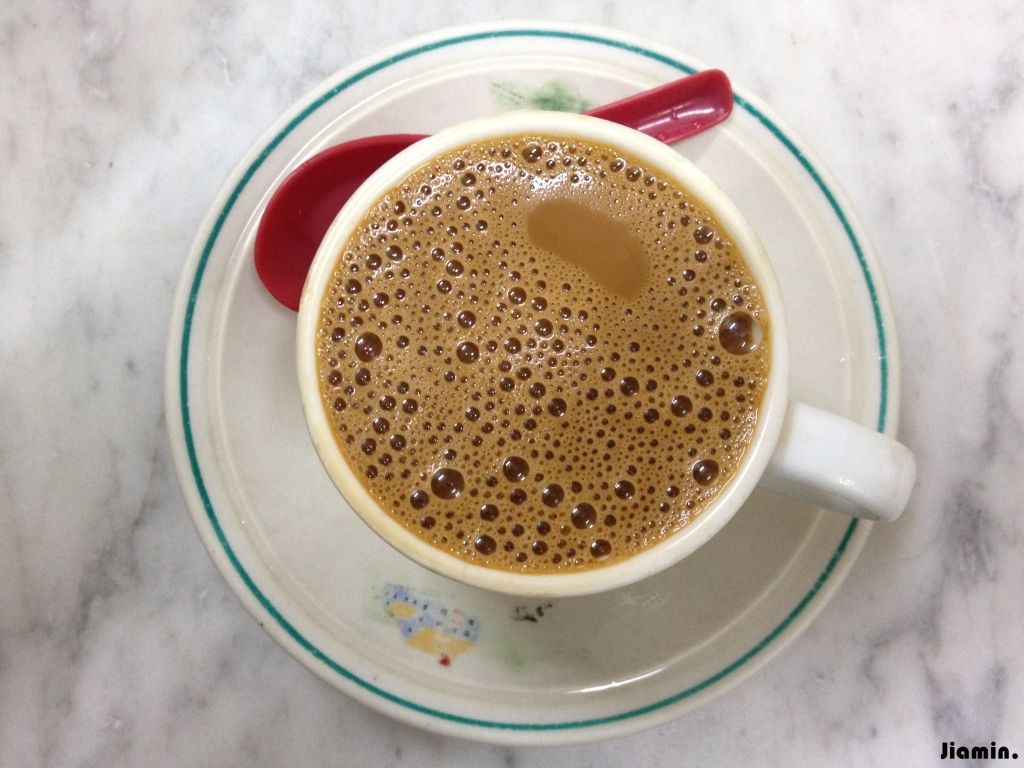 RM9.20 for two sets of Ipoh White Coffee and Egg Toast, they are definitely the most preferred breakfast joint in town. Being as picky as my Badman is, the concentration of the Ipoh White Coffee fitted him perfectly well, not to mention me myself who greatly recommended him the cup of coffee.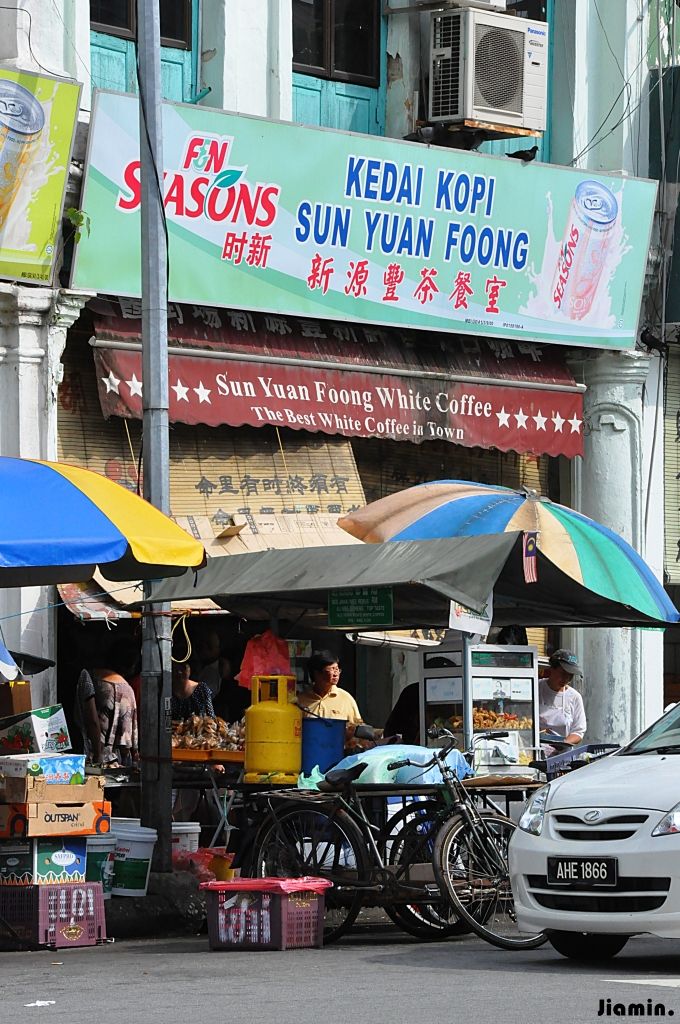 Kedai Kopi Sun Yuan Foong is located right beside Kedai Kopi Sin Yoon Loong, but I'm not too sure if they are related. If you have ever heard of
Kedai Makanan Nam Heong
, it is located right at the opposite of Kedai Kopi Sin Yoon Loong. According to my mum, however, the Ipoh White Coffee they serve doesn't taste as good as the one we had.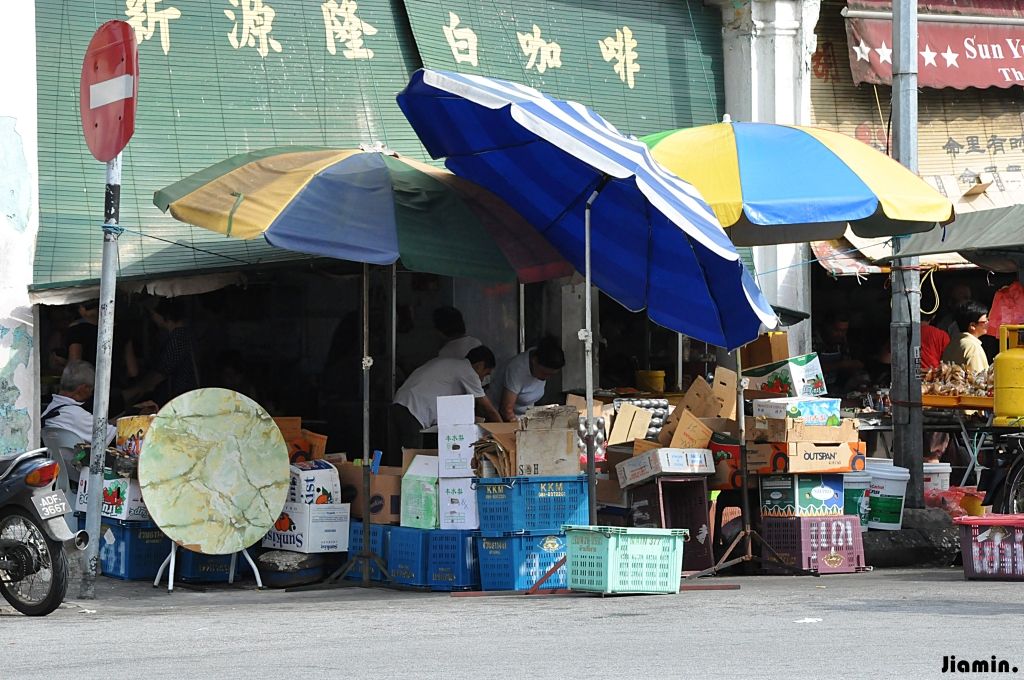 After filling up our tummies, we went ahead with our plan to look for our hotel, and to explore around the big city before we were finally allowed to check in. We shopped for a few hours at Ipoh Parade, grabbed a shirt and an "I
♥
Ipoh" printed T-shirt, and left to check out our hotel of the second night in Tambun. We have always wondered how the locals survive without many activities to be done during daytimes. Mind to share? ;)
Kedai Kopi Sin Yoon Loong
15A, Jalan Bandar Timah,
30000, Ipoh,
x.