I'm so, so, so thankful to all those readers and my beloved friends who cheered me up after reading my previous blog post, as well as my status that I posted on Facebook, especially Kah Mun, Wei Wei,
Henry Tan
,
Henry Lee
, and more bloggers. Not to mention the B who I first murmured at.
Jun, I know you're not going to read this but still, it's not your fault at all, since you did nothing. You're asked to pretend as a customer of mine, and of course you had to ask me questions. Don't put the blame on you yourself anymore. :)
You guys had lightened my day indeed. A very big thank you to all of you, from the bottom of my heart! :D
Whereas the incidents have occurred, just let it go at that since I can do nothing. I'm thinking about a new plan to give him an as-surprising-as-I-could birthday. Hence, if you have any good idea, please add me on MSN (min92min@hotmail.com) and tell me your idea. Thank you!
Since the class ended at 11am and that's all for today, I hung out together with the baby boy at the nearest shopping mall, Sunway Pyramid, right after having our lunch at Wong Kok Char Chan Teng in this campus.
The entire day was pretty great, and yea, everything happened lightened me even more. The B was being so, so, so sweet for this entire day, in this campus, and even at the shopping mall. He kissed my forehead once he saw me outside of the computer lab; he kissed me in the public places; he hugged me tightly as if I was trying to run away from him; he tried to make me happy as he knew I was annoyed by a lot of happenings. Everything sounds normal but, you know, he had never been doing some of them to me at all, in the past.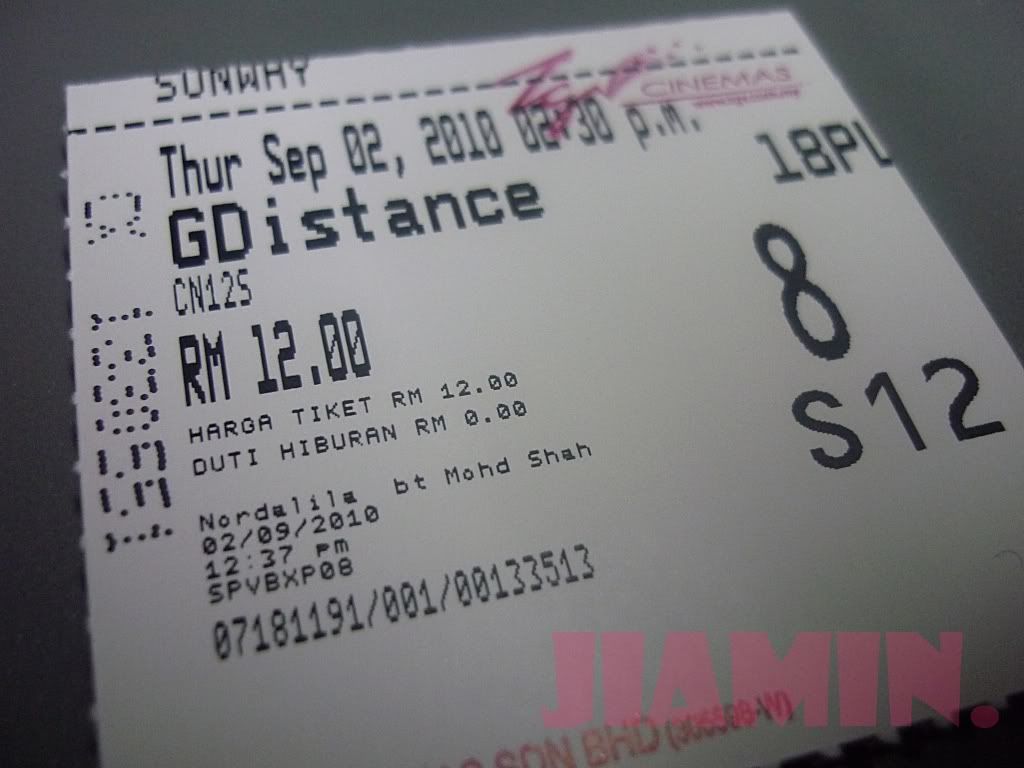 We watched a movie, of course, since it's been a very long time we haven't watched any movie – Going the Distance. It's a story about a long distance relationship. Watch it by yourself if you really want to know the entire story in details. :P In short, to me, the overall movie was nice, and quite highly recommended. Honestly, I've missed out some scenes as I was talking to the B, but yea, I could still get to understand the story. Teeheee!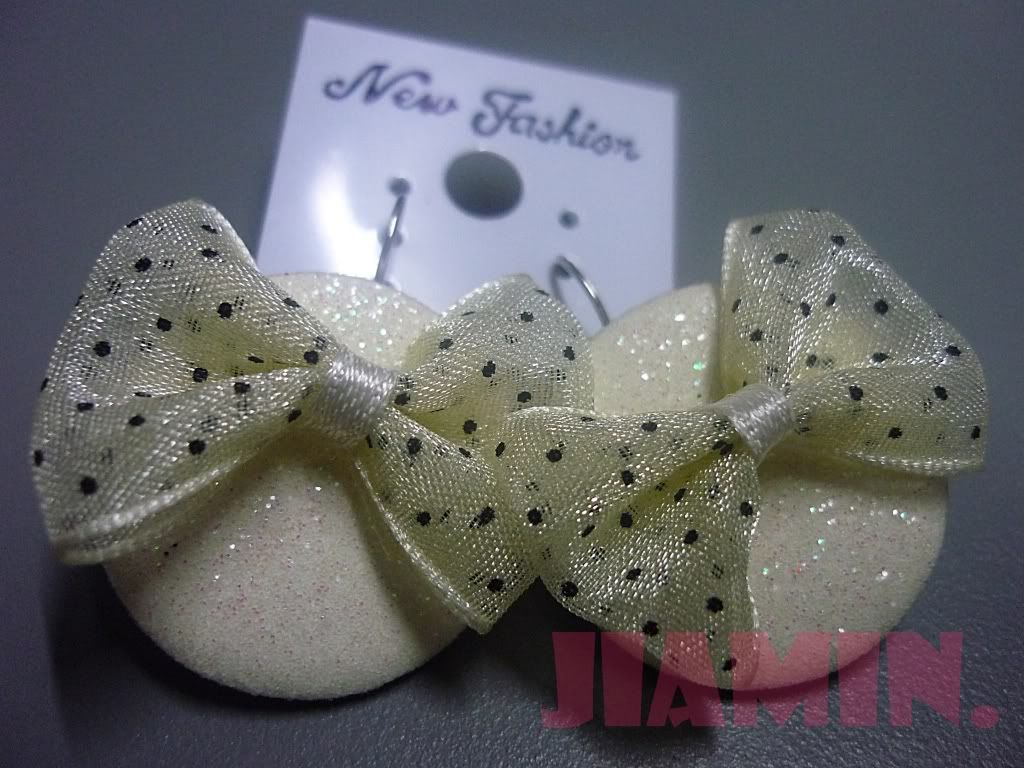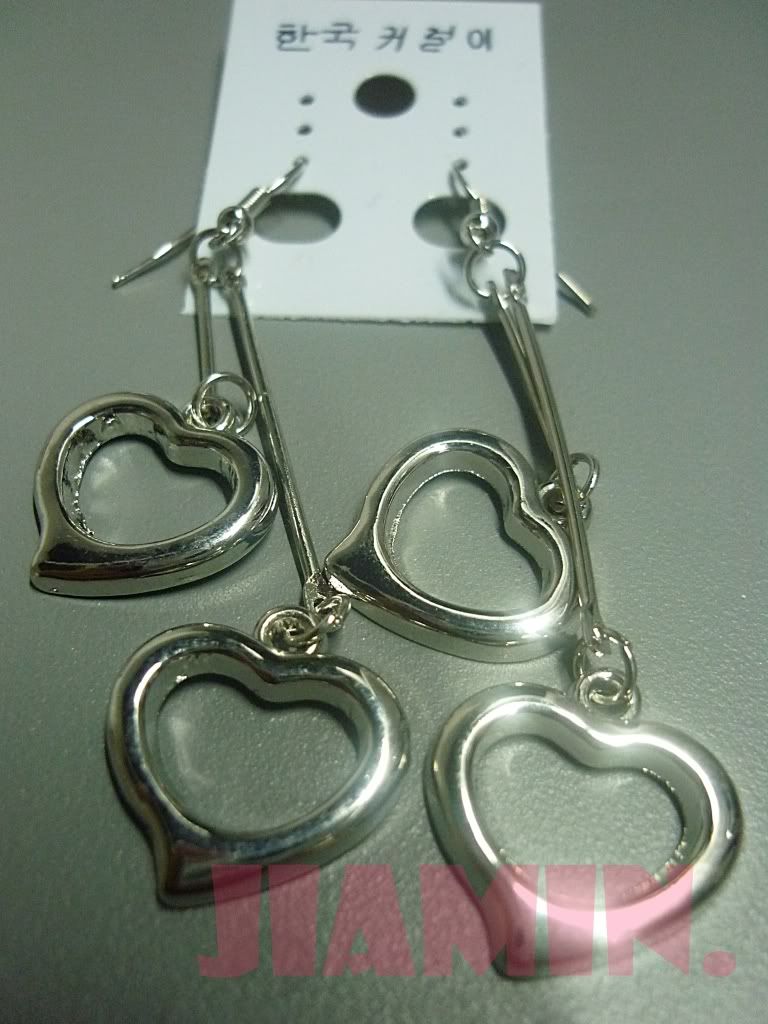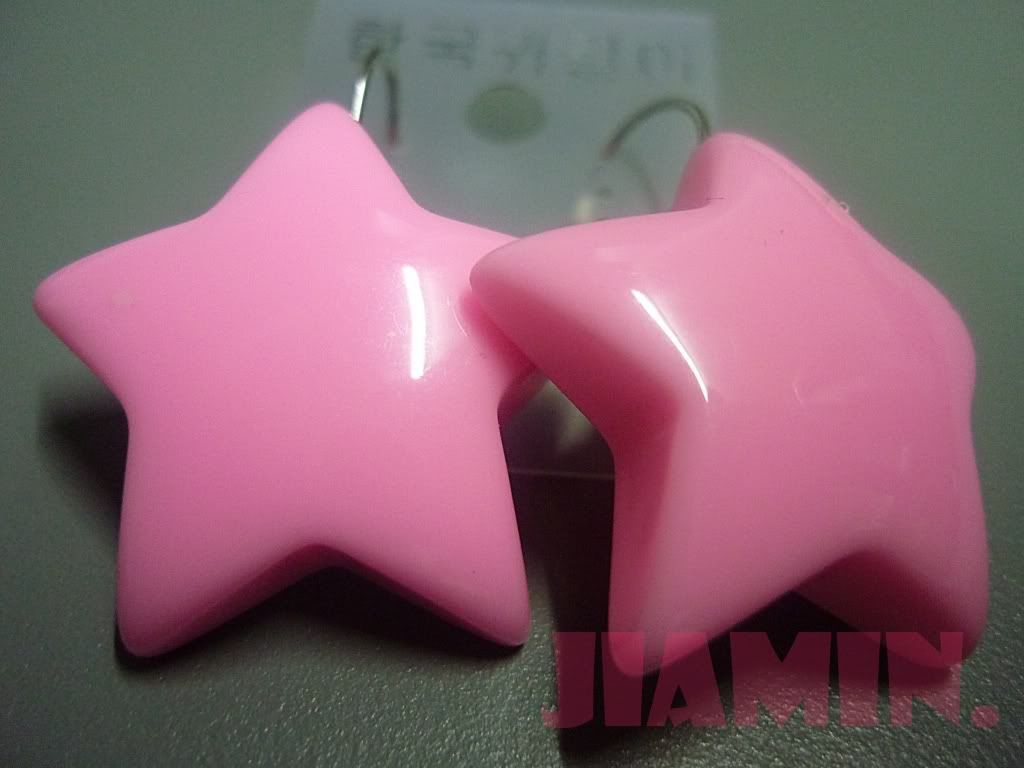 I got myself these four pairs of earrings from a shop at Asian Avenue, and they cost only RM10 in total. I like them indeed, because they're all so damn cute!
Before heading back to this campus, we had our lunch after deciding for like 15 minutes. LOL! Seriously, we were about to bankrupt at that time but, still, we dined at Kim Gary in the end. We were so brave, eh? X) And now, I have totally bankrupted.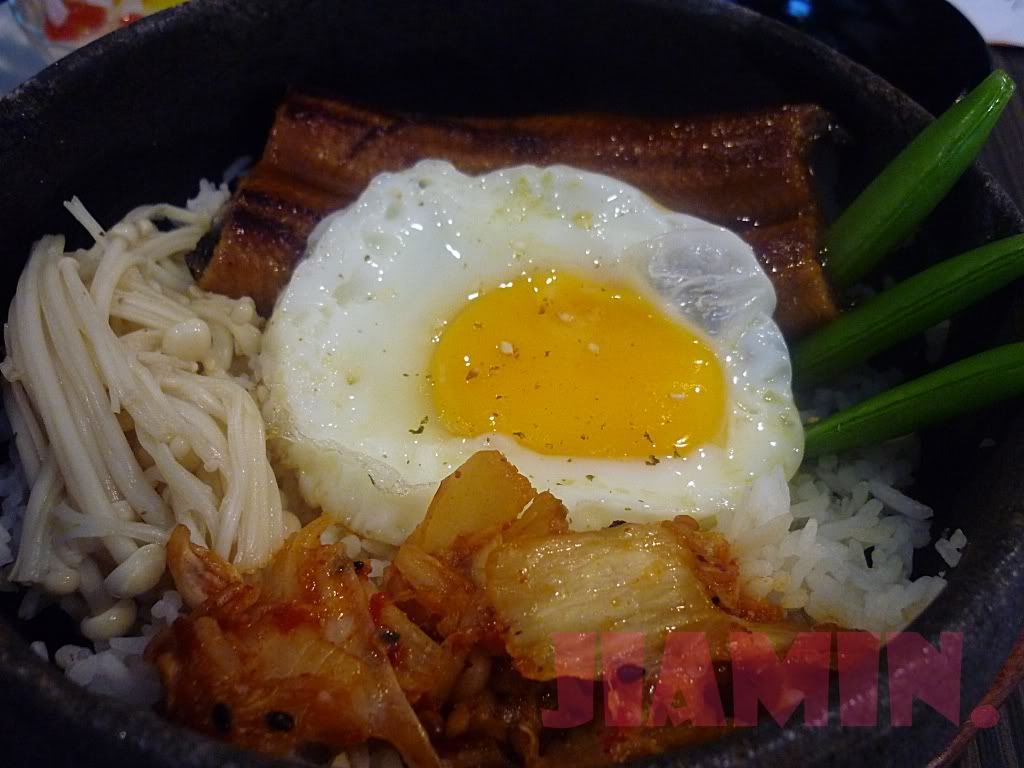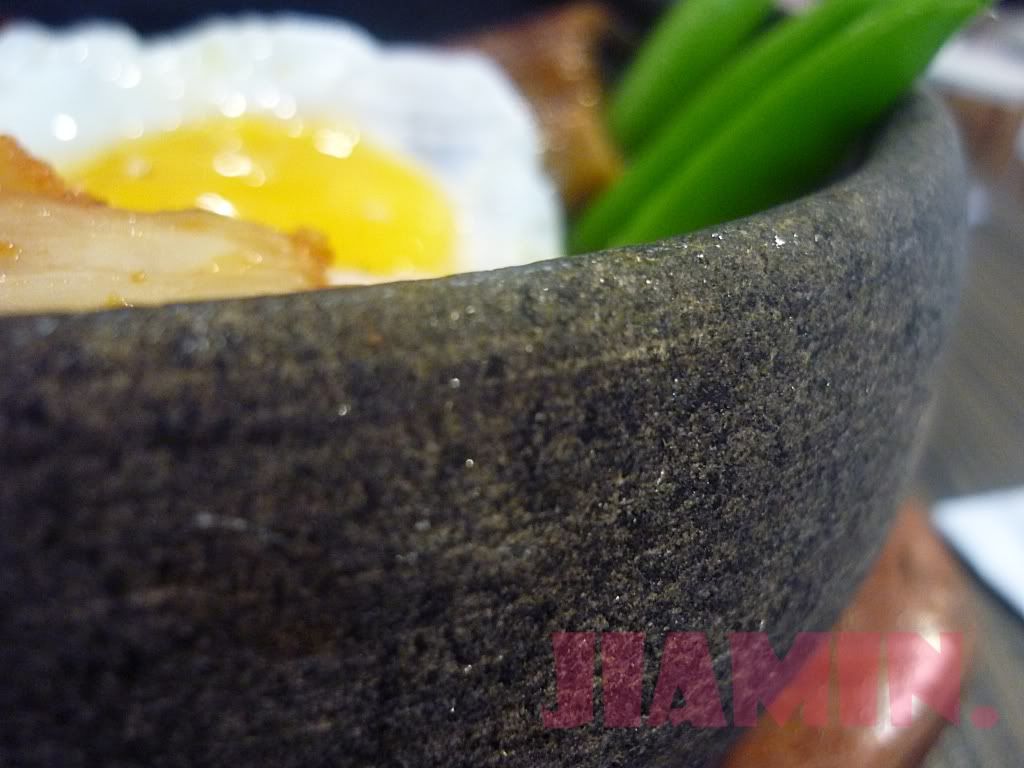 Um, I couldn't remember its name but, it is highly recommended. The rice tasted awesome to me, even though there was no sauce at all, perhaps it was because of the bowl. Thank you B for recommending me such an awesome food!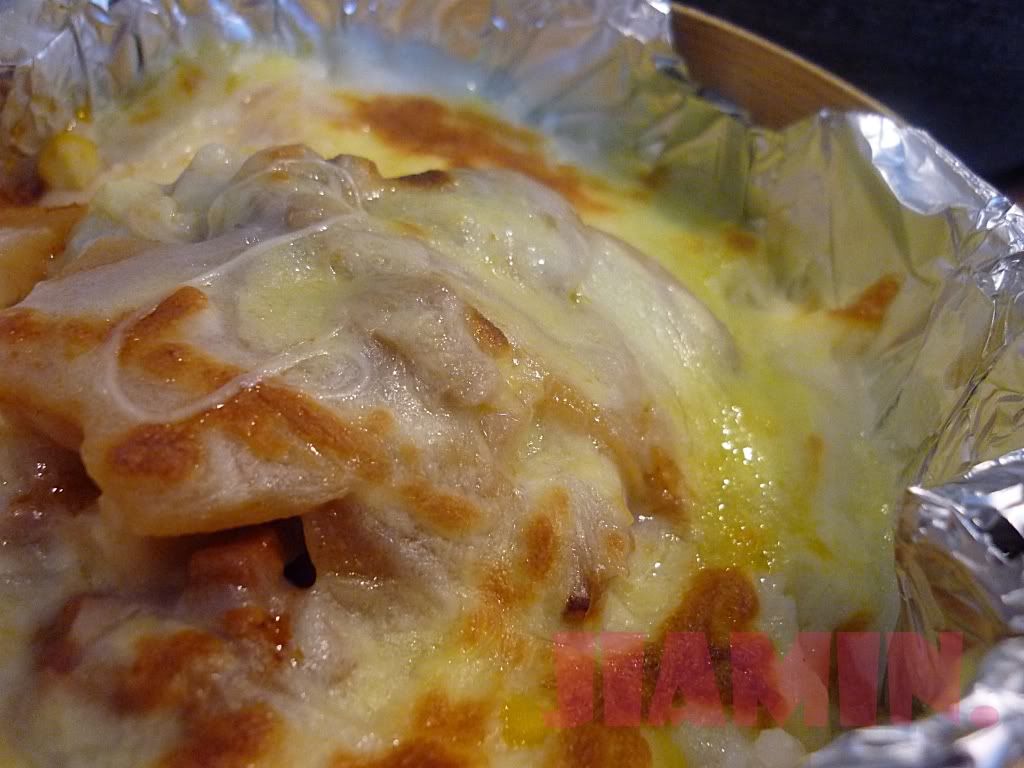 The baby boy ate this, but I couldn't comment on it as I didn't taste any mouthful.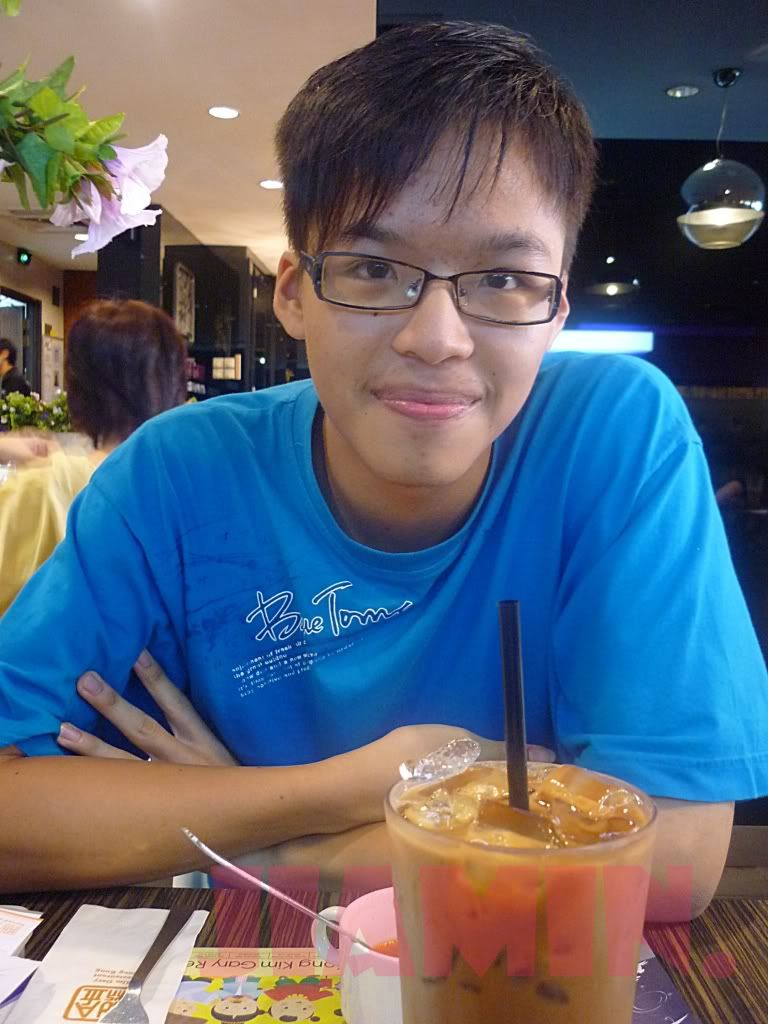 x.