UPDATE:
Just as I successfully escaped from hell, I was shocked to know that it's now the very last day of April 2013. Time flies. Good evening, readers, I hope you're doing fine!
Many things have happened over the past few days. I was dragged into hell by some of my classmates and lecturers, allowing me to witness how reality would be like. I was terribly stressed out. For two days and two nights continuously, I had quite a mental breakdown. No matter where I went, I cried. I could feel suicidal for a few seconds, shrug everything off, and be depressed later on. I seemed to have one of the worst weeks of my life until I followed some of my dearest people for a day trip to Kuala Kubu Bharu that I was finally relieved.
I know it hasn't ended just yet. At the very least, upon seeking consultations, I have narrowed down to a conclusion that I wasn't at fault, and that I should stop caring for those who are unworthy. I am strong enough to get it through until the end.
---------------------------------------------------------------------------------------------------------------------------------------------------------------
Taiwanese cuisine seems to be something rather uncommon in Malaysia. Even if it is, the food quality may not be guaranteed, the portion size may be disappointing, or they may not offer anything that I truly fancy. For instance, I would never suggest XXL Crispy Chicken by Shihlin Taiwan Street Snacks for its disgusting, weird, and smelly taste. Formosa, though, is so far the only one that I would highly recommend to give it a good try apart from Arisan at Taylor's University. Despite being operated by a group of foreigners, the food and services never fail to satisfy me during every visit.
On a side note, I have recently found out that Taiwan was historically known as "Ilha Formosa" by the Portuguese, which it literally means beautiful island.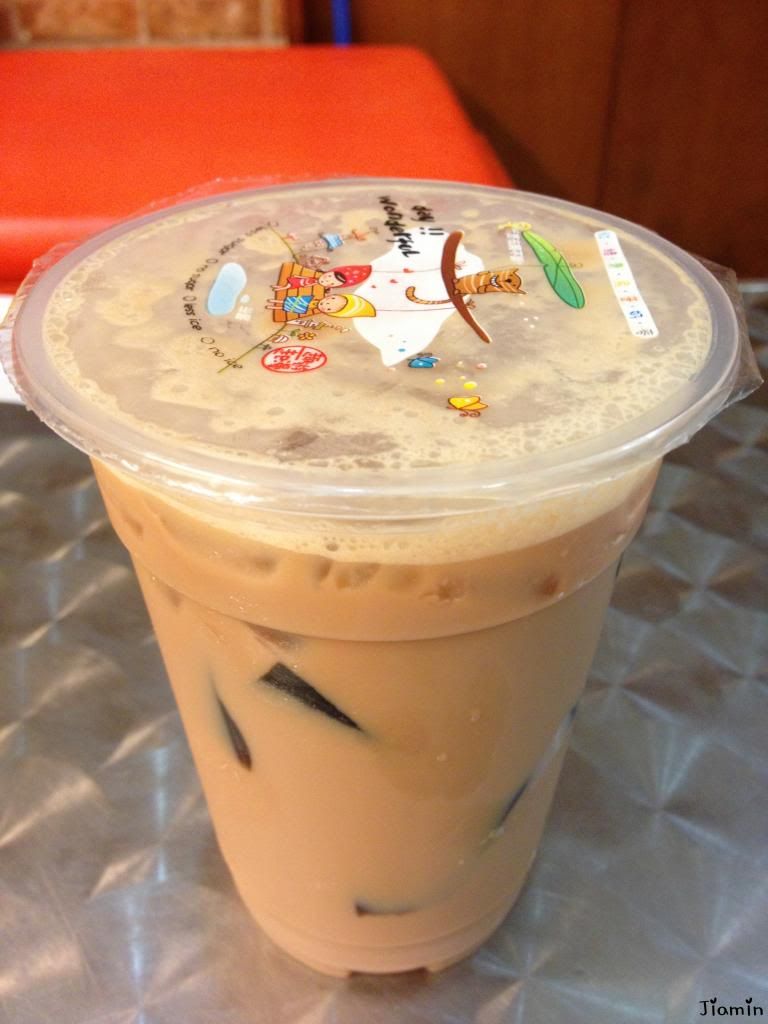 On that particular night, Don and I did not choose our usual set meals, but we wanted to have more than what our tummies could handle. Formosa offers a very wide selection of choices of set meals to be picked. Some of them may come with or without a cup of drink of your choice, and some may or may not include a bowl of rice. It's totally flexible in a way!
However, unless I need some cold drink to calm myself, I wouldn't prefer to have their Grass Jelly Milk Tea. It tasted like a cup of drink filled with flavoring essence.
Each of us had a bowl of Braised Sauce Rice as usual, and added Braised Egg and Braised Taufu at RM3.00 in total. The first bite had indeed helped to make a life changing decision ever since; I will be sure to order all three of them every single time!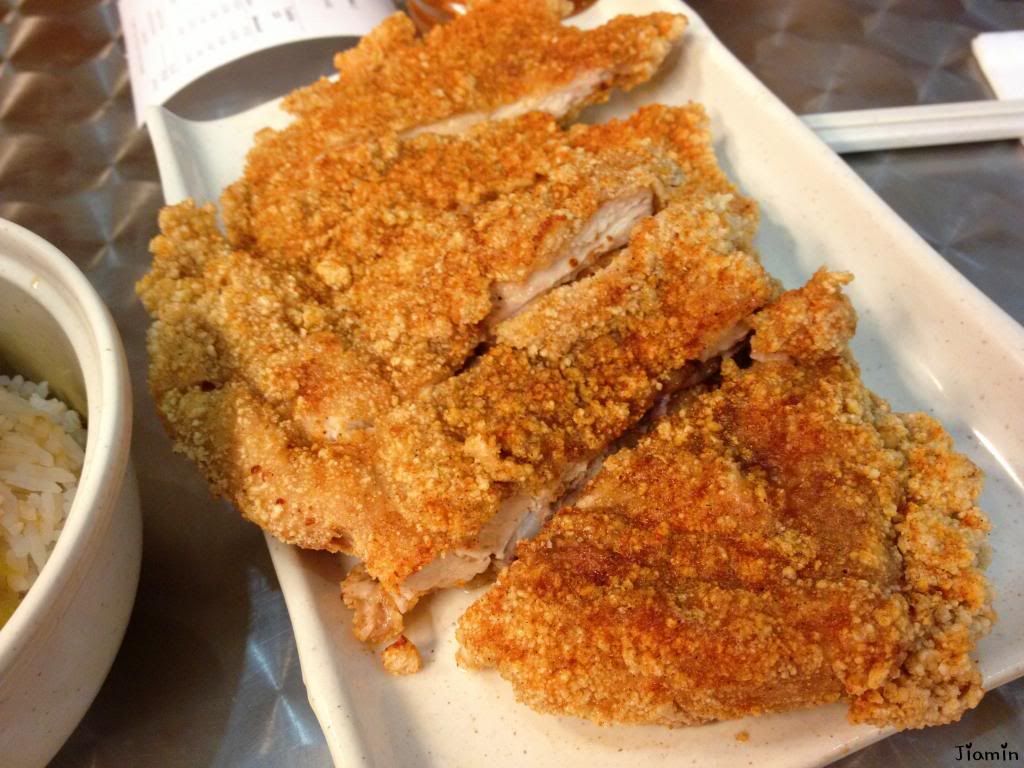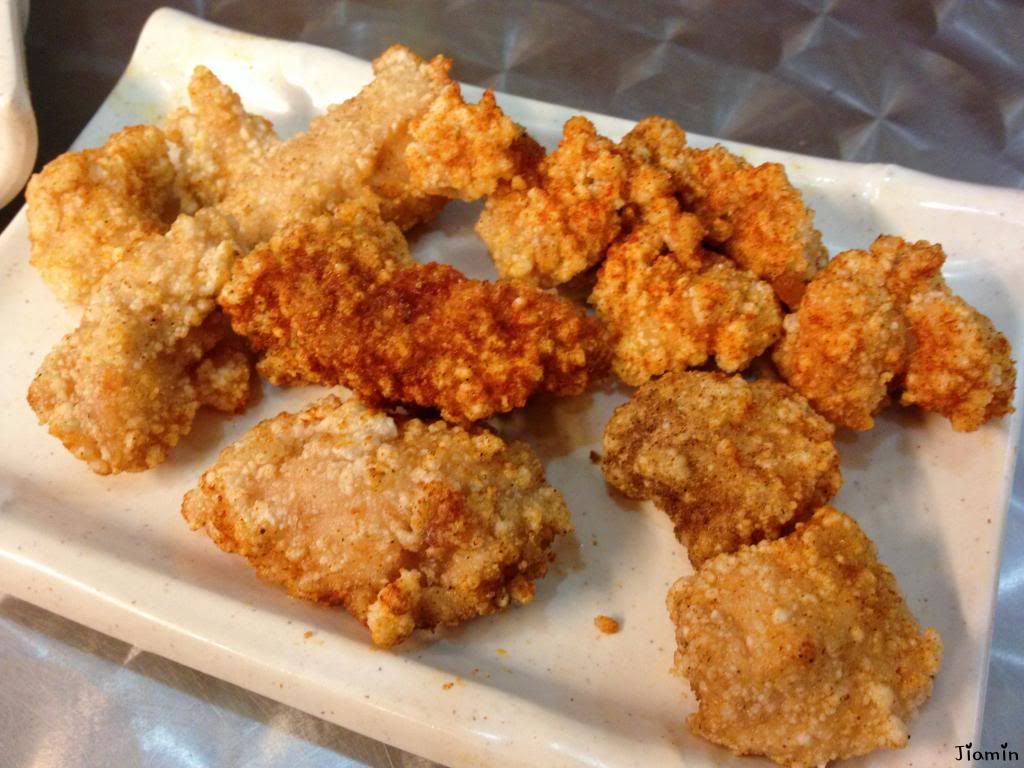 Don preferred their Hot Crispy Chicken while I opted for Taiwanese Salted Chicken to save hassles. Both of them came with soft, tender, and juicy chicken meat covered with crispy outer layer, but cooked in different ways. They're definitely finger licking good! :D
Well, not to worry. The Hot Crispy Chicken wasn't too troublesome to be eaten, in fact. YOU MUST TRY!
Formosa (Origino Sdn. Bhd)
Unit 167, First Floor, Asian Avenue,
Sunway Pyramid,
Bandar Sunway,
46150 Petaling Jaya.
Tel: +603-56367522
x.