UPDATE:
I'm exhausted. I'm so tired of doing, handling, and solving things for people who never want to make an effort. It's so sickening. I'm done with it mentally, yet physically, I know I'm not just yet. Oh, please!
---------------------------------------------------------------------------------------------------------------------------------------------------------------
Approximately one and a half years ago, there were quite a few months when I could eat Pan Mee for a few consecutive days a week. It was so frequent to the extent that my then colleagues assumed me as a fanatic of Pan Mee, when I was never close to being one. I just wanted to eat Pan Mee, and I always have a thing for anything made of flour, just like how my family members do. By the way, Pan Mee, literally translated to "flat flour noodles", is a type of Hakka-style noodles originated from Malaysia.
Face to Face Noodles House at Taylor's University is not a good example of the saying, although inaccurate, that goes, "Good foods are never found in restaurants with multiple outlets." Their Pan Mee was not disappointing after all, even though incomparable with
Kam Kei Noodles House
in Selayang. Personally, it seems like a restaurant that sells overpriced Pan Mee, crowded only during peak hours.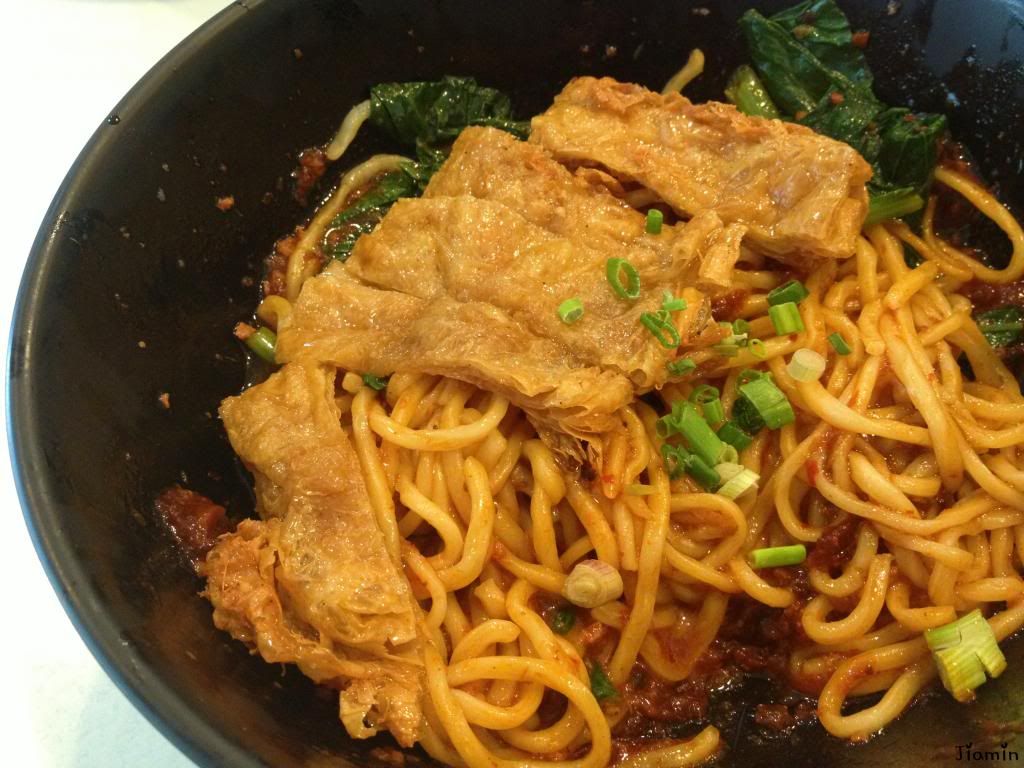 I have only visited this particular outlet at Taylor's University for not more than five times, to be frank, and another outlet located somewhere within the country for merely once. I have tried their Creations Minced Pork Pan Mee, House Specialty Hot and Spicy Pan Mee (Dry), and Sichuan Piquant Pan Mee (less spicy), so I decided to challenge myself with their Vegetarian Hot and Spicy Pan Mee (Dry). I ended up eating it regretfully. I was about to be able to spout some flame and lava, I swear!
My overall experience with their Pan Mee was quite ordinary. In fact, I tend to take this restaurant as a backup, in case my original plan is somehow ruined.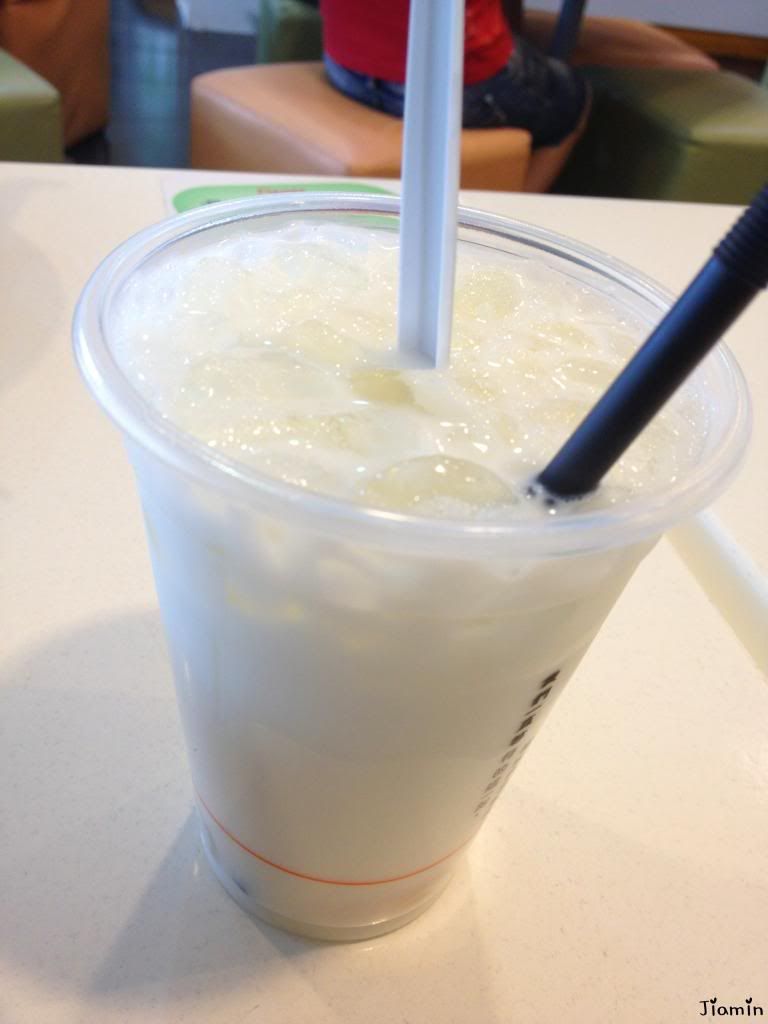 This is something that I would never want to order ever again. I was craving for a cup of Soya Bean with Longan, and I mistook this cup of Longan Fresh Milk as what I thought it was. It was not too bad as a cup of milk, but I never like milk, that's why.
Apart from Pan Mee, Face to Face Noodles House sells Sarawak noodles, rice noodles, rice, side orders, breads, and desserts, and each of them come with various choices. As I blog about the restaurant, I have come to realize that Face to Face Noodles House also specializes in the local fare with excellent fusion of Sarawak's homemade noodles, widely known as "Kolok Mee". I should give it a good try soon!
Face to Face Noodles House
LG 01-06, The Boardwalk,
Taylor's University,
No. 1, Jalan Taylor's,
47500 Subang Jaya,
Selangor Darul Ehsan.
x.