Let's just proceed to the story without any more explanation and whatnot.
The lake swimming pool of the club. Yes, there is a Saujana Golf & Country Club as well, and it is pretty high class indeed. According to Mr. Henny, this club is one of the best rated clubs in the world, or something like that, I've forgotten.

We were then allowed to pay a visit to one of the seven types of rooms in Saujana Golf & Country Club. They have seven different designs, but due to some inconvenience, we could only take a look at one of them but yea, the only one room satisfied each and every one of us, I guess.

Let's go!
Spot the two guys at the far end of this corridor! We went to the 4th floor from the ground floor by lift, but they chose to walk by their feet. They're Naeem and Sara.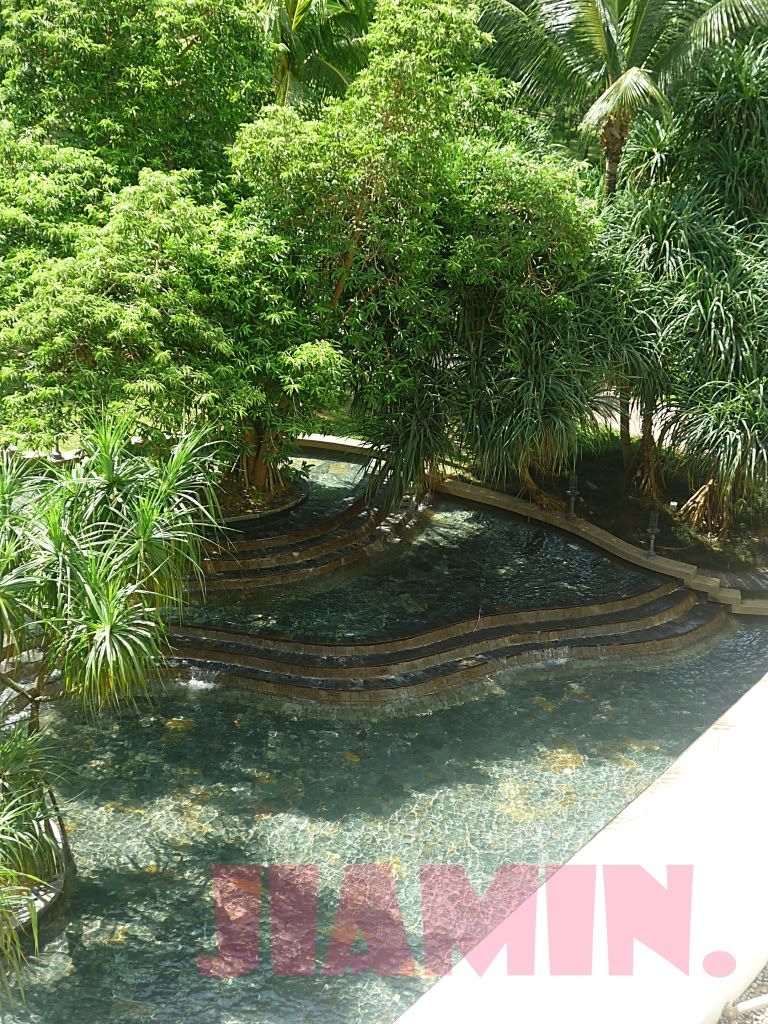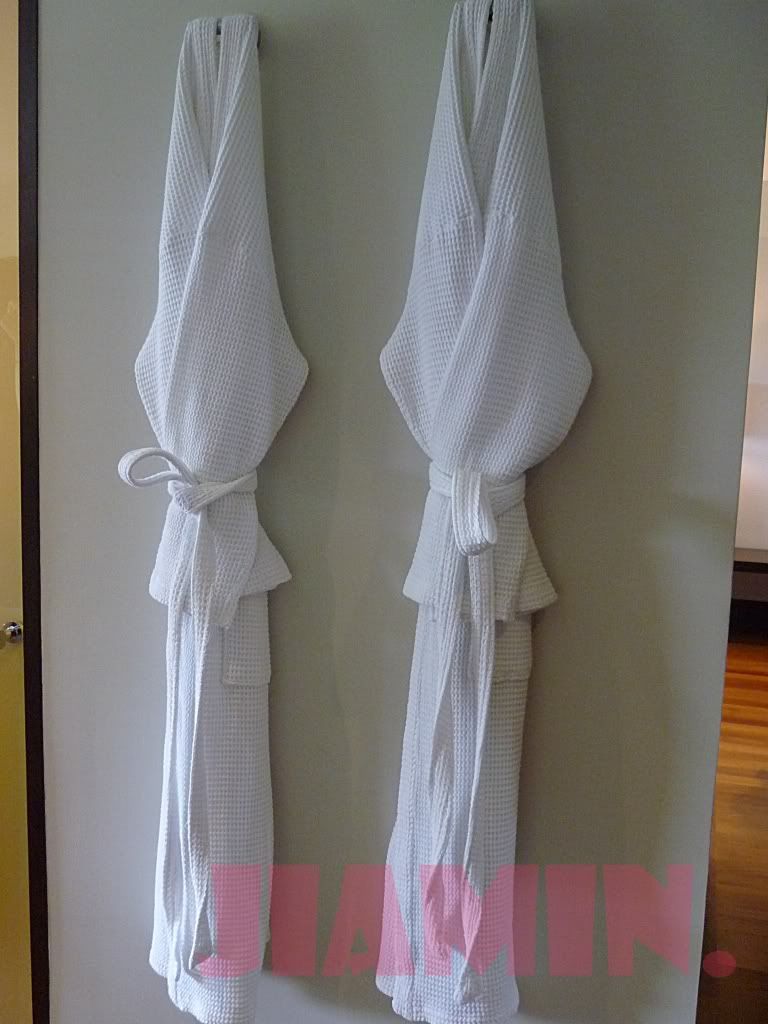 I like this since a few years ago, but seriously, I have no idea why.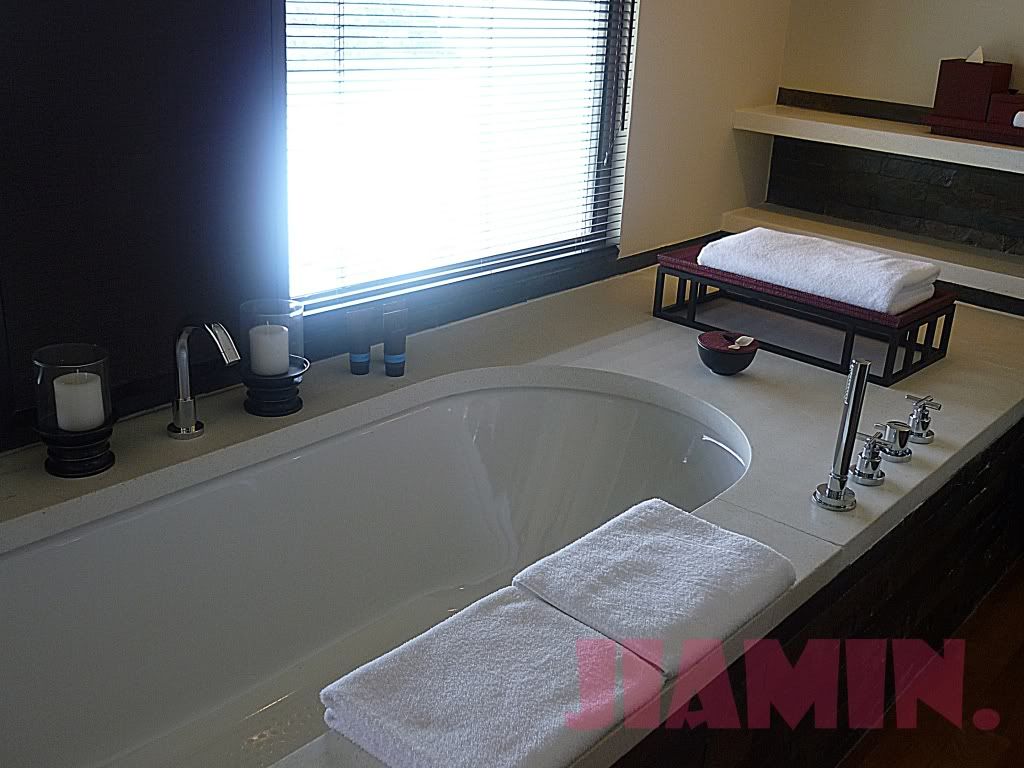 The bathtub. If I'm not mistaken, it's actually located at quite an open space where the people could see whenever they pass by that special toilet.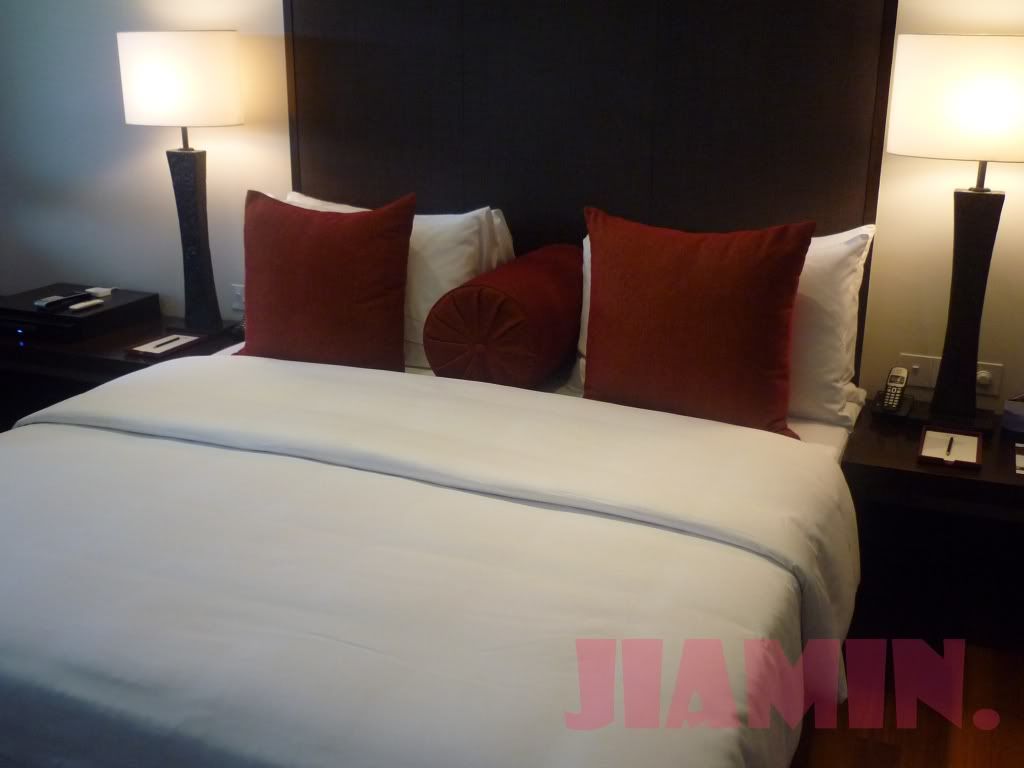 What would you feel when you're exhausted but you have nowhere to take a rest, and you see this in the meantime? Yes, that's exactly how we felt.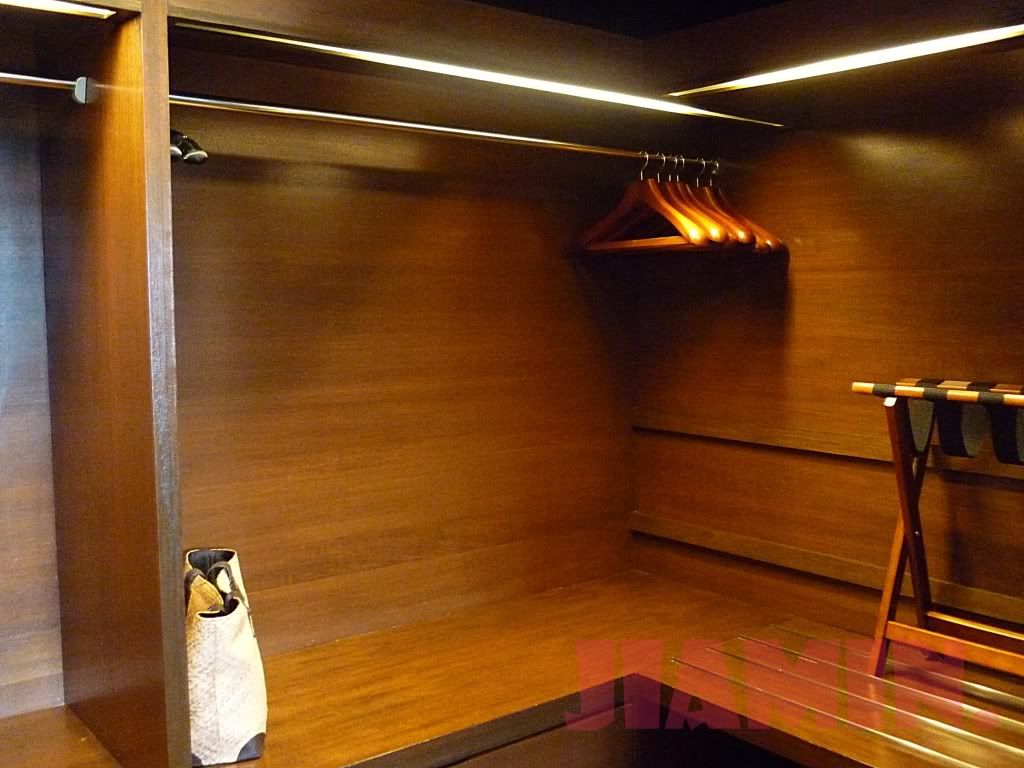 There's even a changing room, which is quite normal in such kind of high-end places. Oh, how I wish I could own a room like this.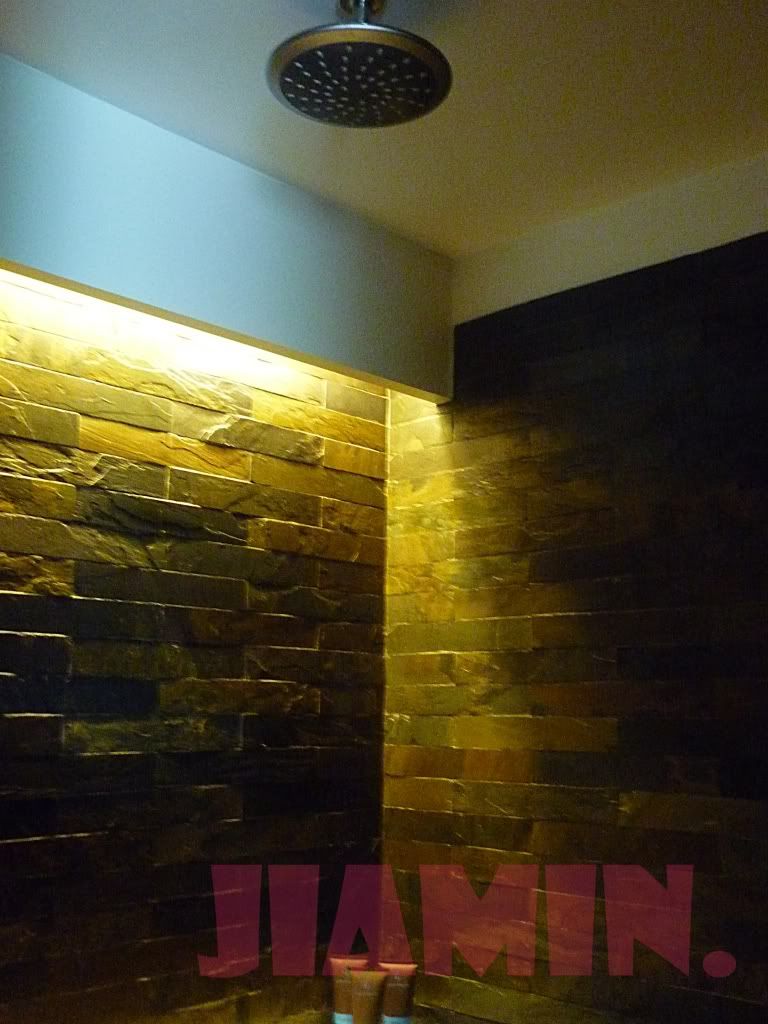 The tiny little bathroom.
The shampoos, the conditioners, and the shower gels are provided. They have nice and cool packages! In addition, they provided two sets of them, one in the tiny little bathroom, the other one beside the bathtub.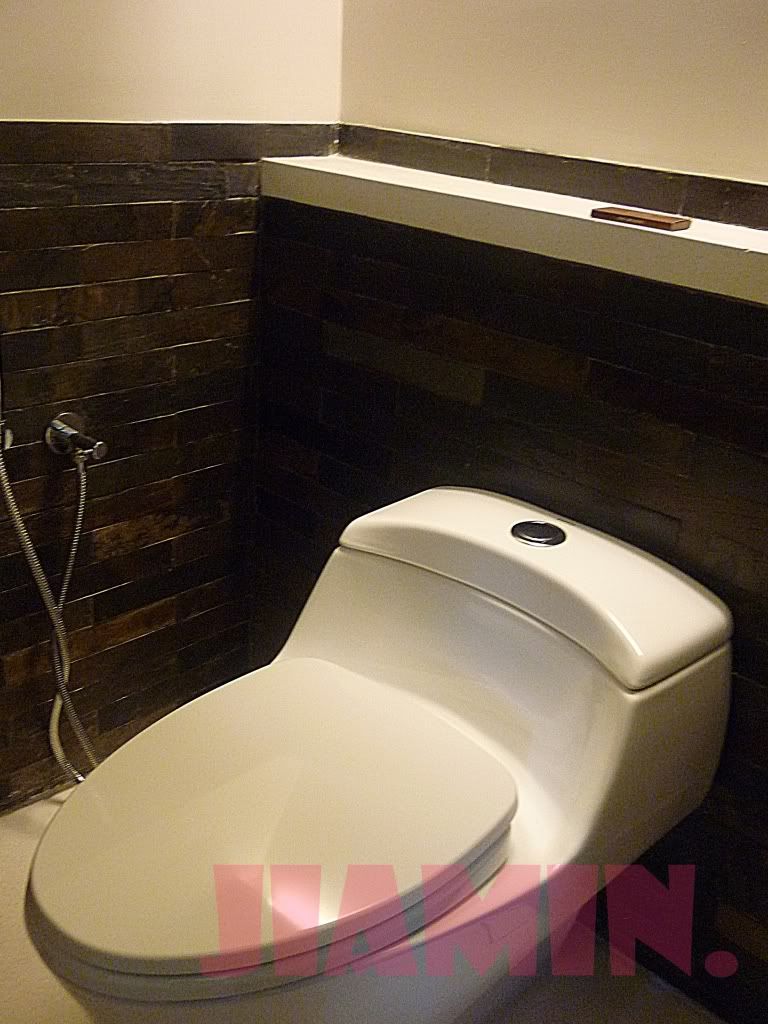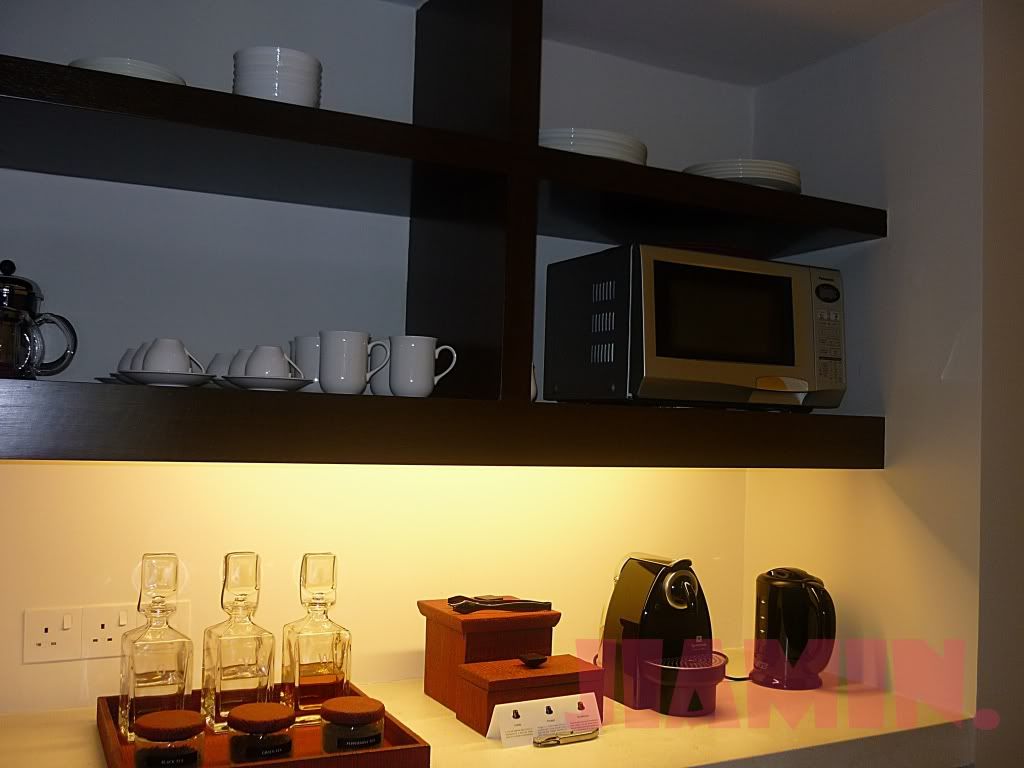 Ahem!
We're heading to The Spa and Med Beauty. :D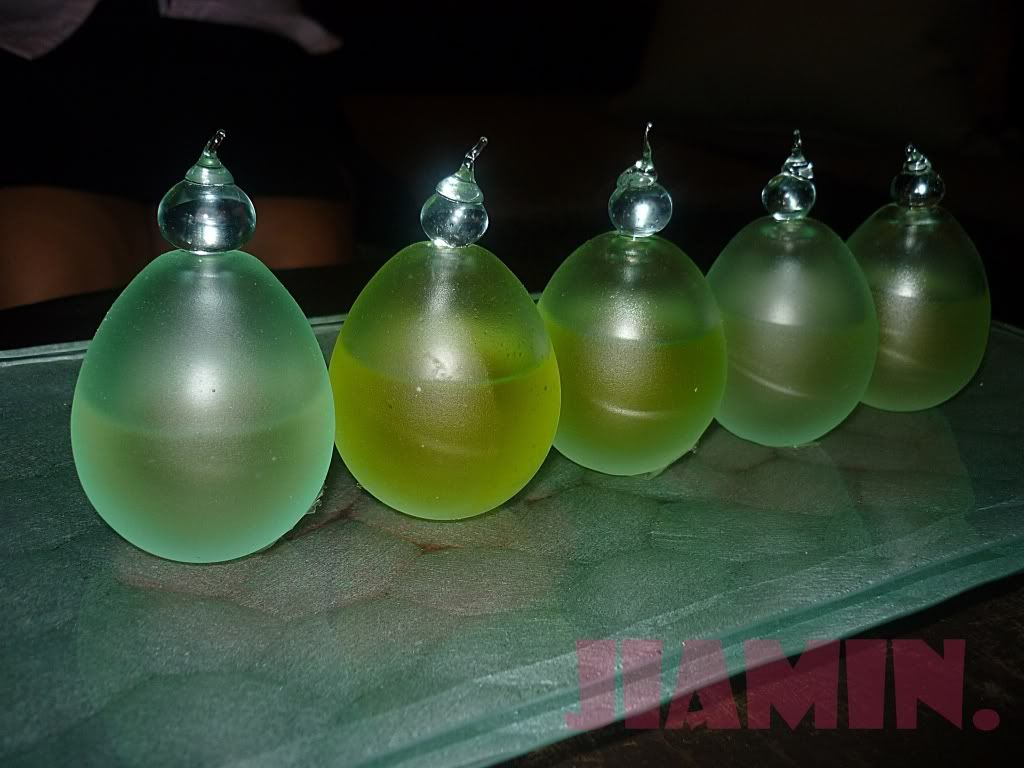 They displayed some of the massage oils on the coffee table, for the sake of the visitors like us, or it's some kind of decoration? Spot the tiny little bottles; I personally think they're so cute!
We tried a little bit of the lemongrass massage oil, and it smelled really good. ;)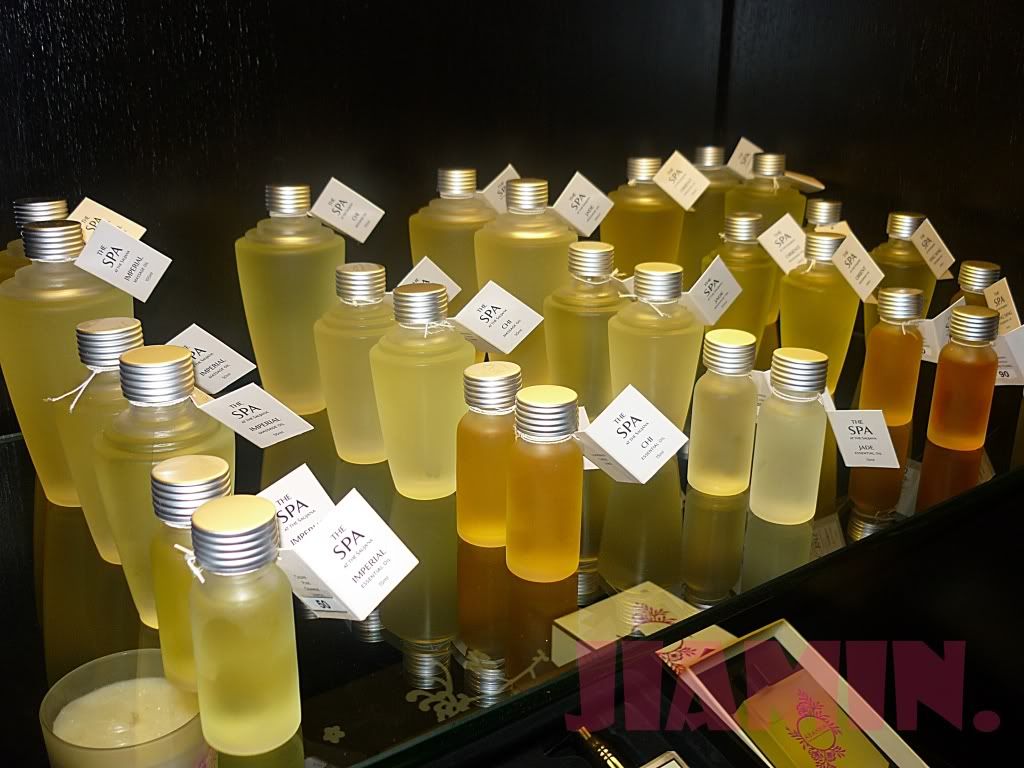 More massage oils!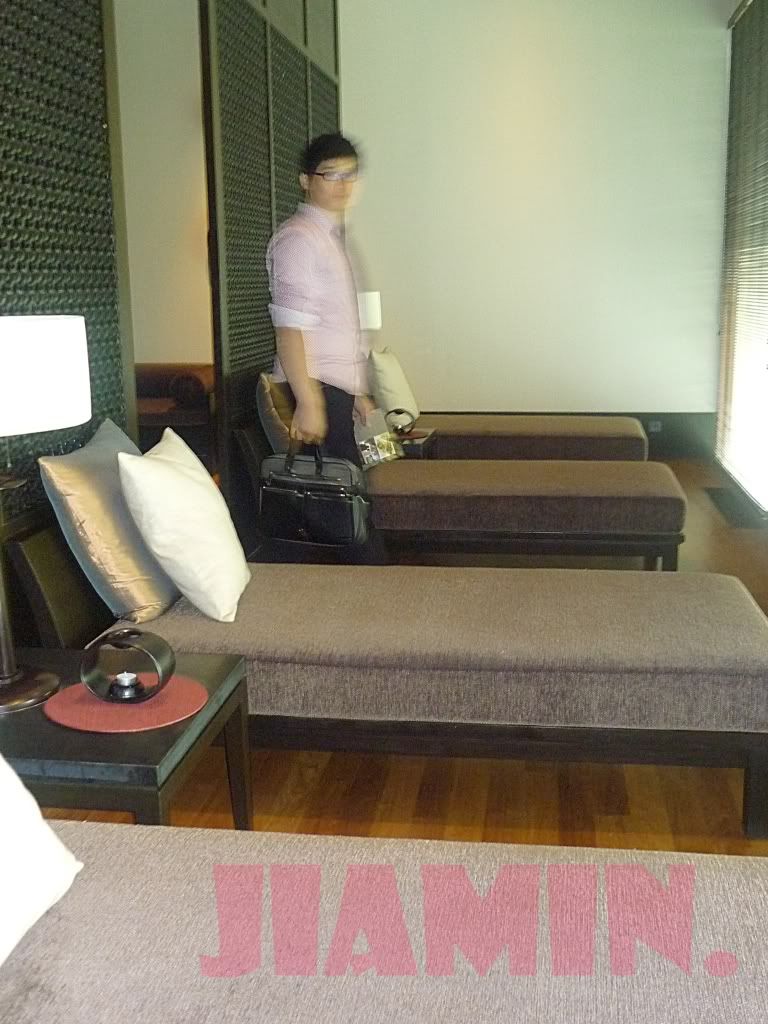 This is one of the treatment places where you can look at the quiet, beautiful waterfall (outside of this room) while massaging.
Taemin liked to be in my photos. Nah! Those were just some coincidences. X)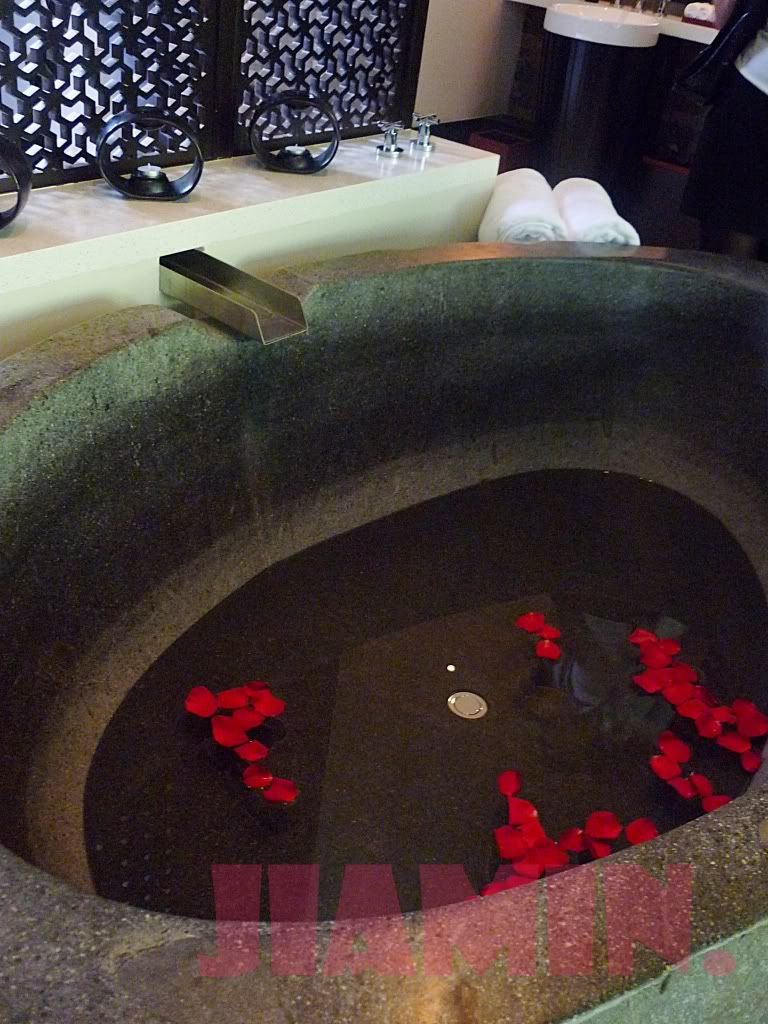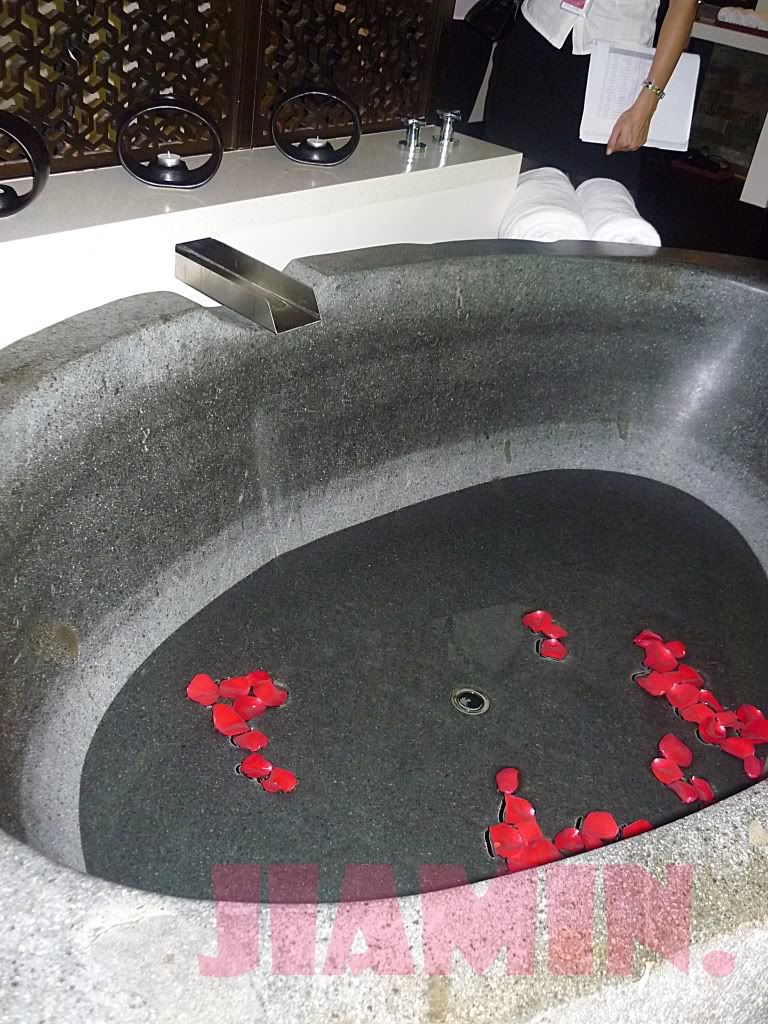 Another treatment room. This thing was made by the volcanic stones from Indonesia. WOW!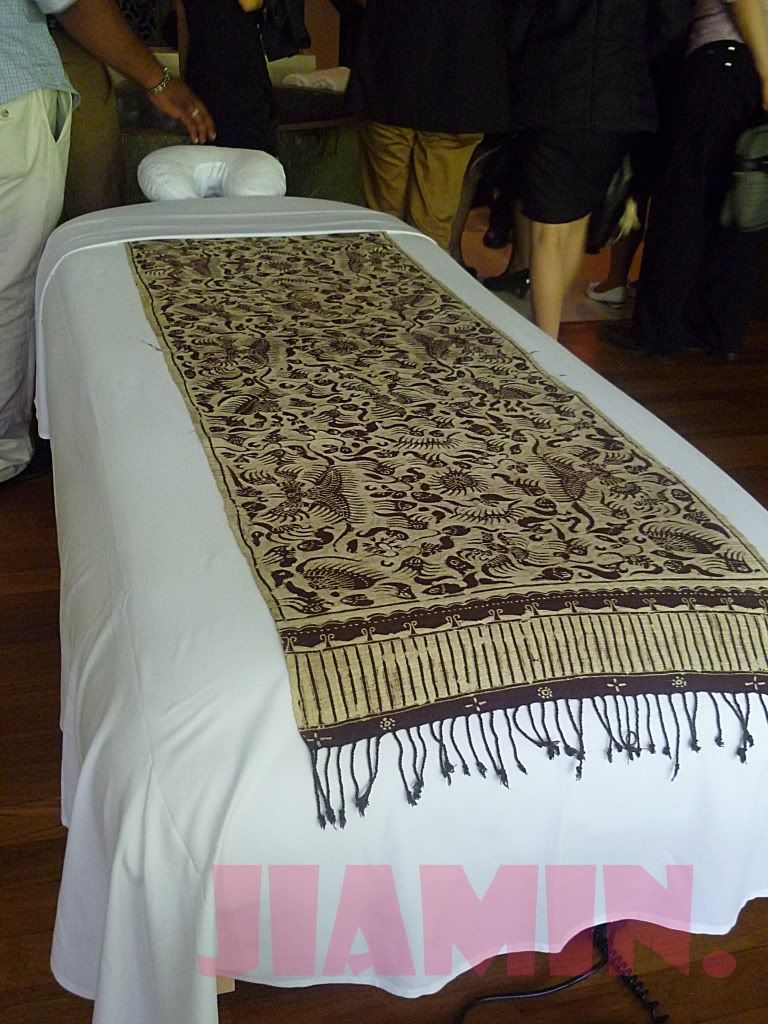 Everyone was so wanted to lie on this bed since we're so damn exhausted.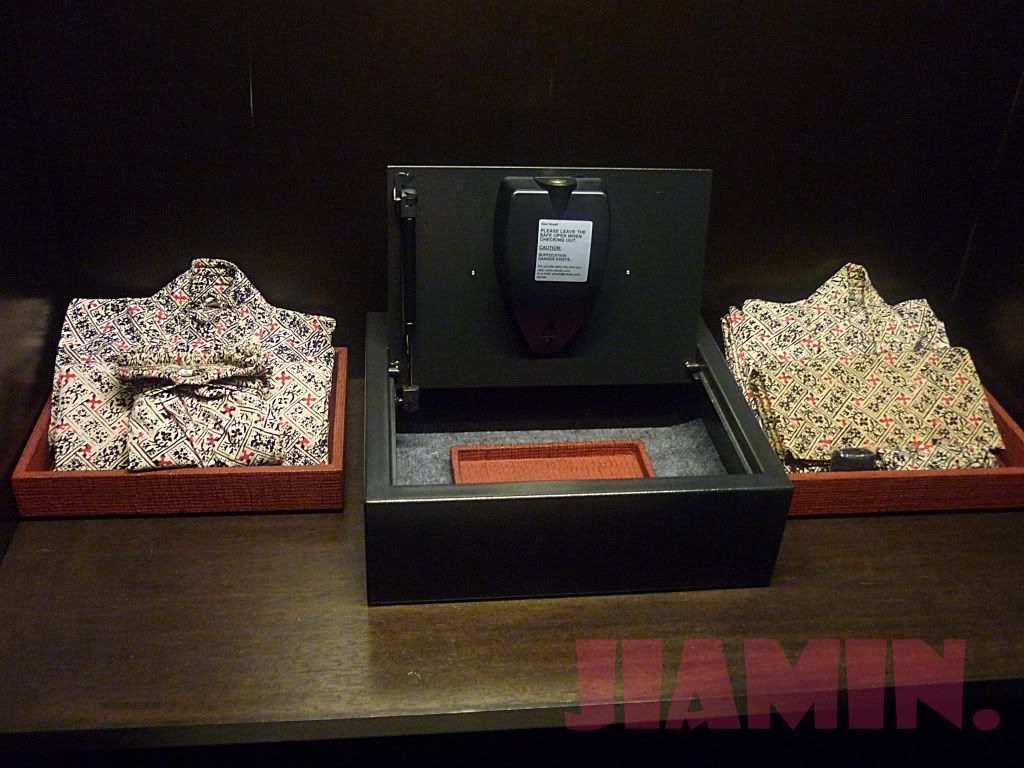 Some clothes are provided for the customers to change before the massaging session. There are male's and female's.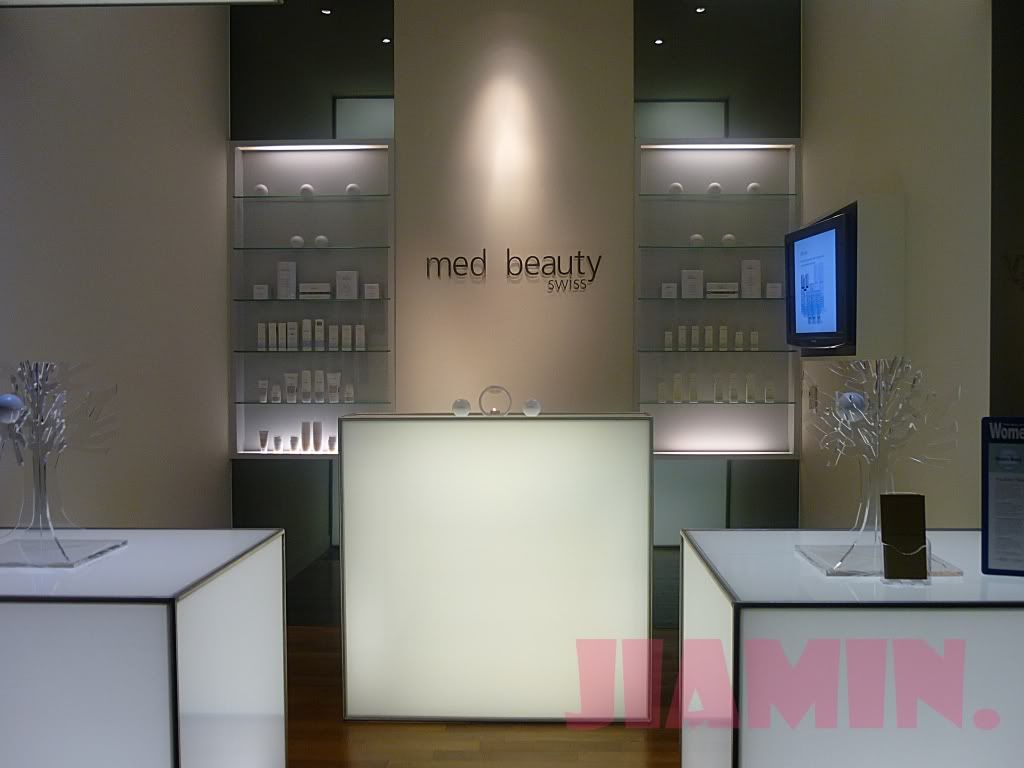 Girls' favourites! :DDD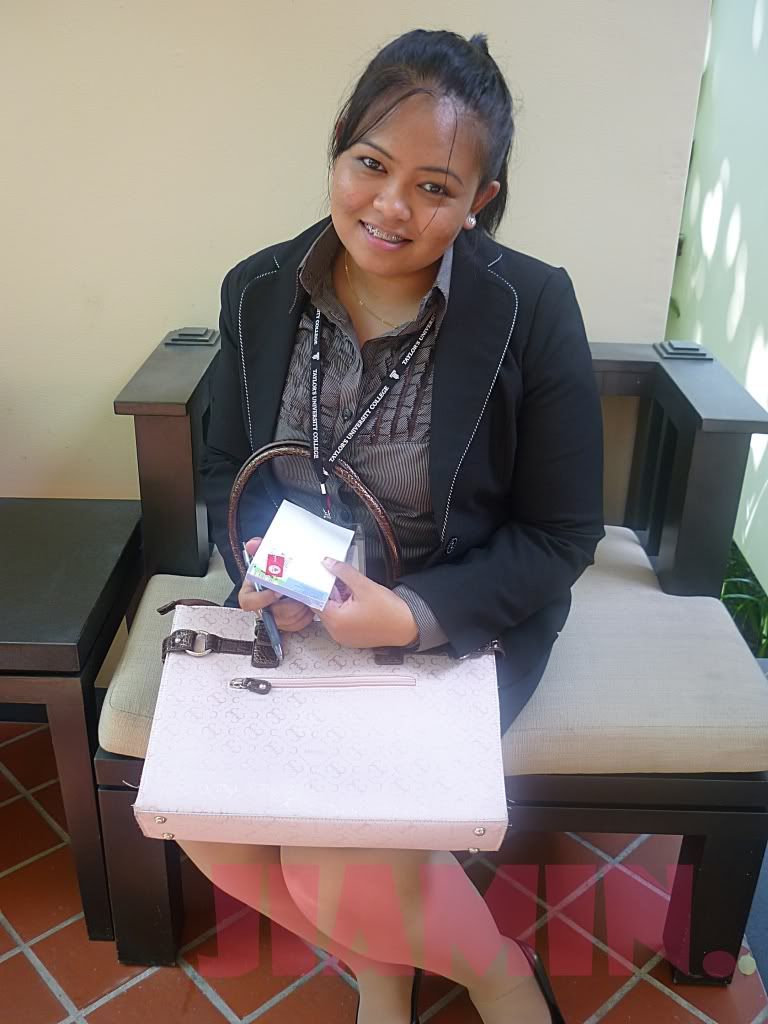 The sexy Farah.
They said it's an apple tree, even though it doesn't really look like what they said. According to Mr. Henny, the scientists said that the apple cells are quite similar to human cells; hence, their products that are mainly made of apples are the best to apply on our faces, or something like that lah.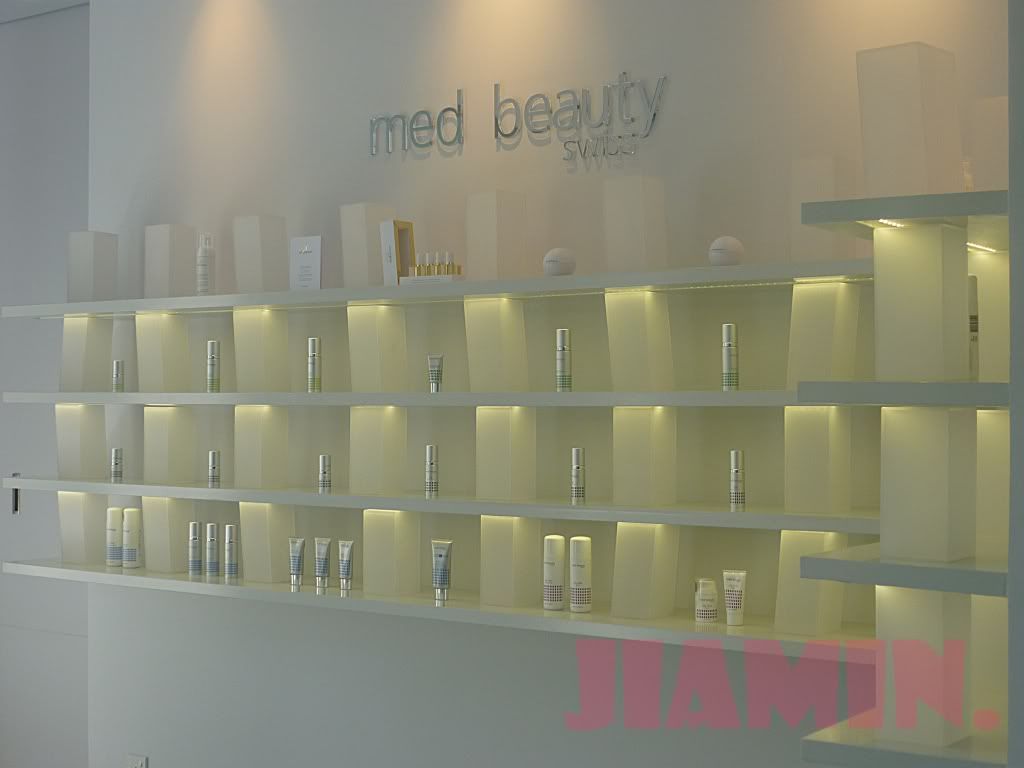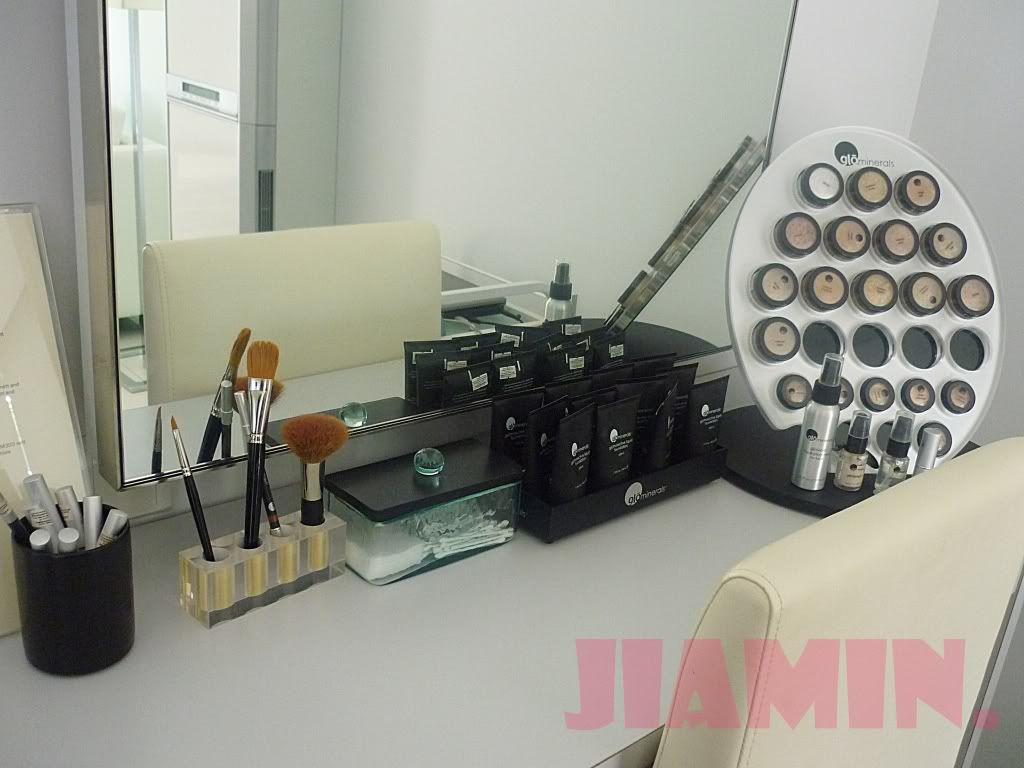 The cosmetics. I felt like getting one from them indeed.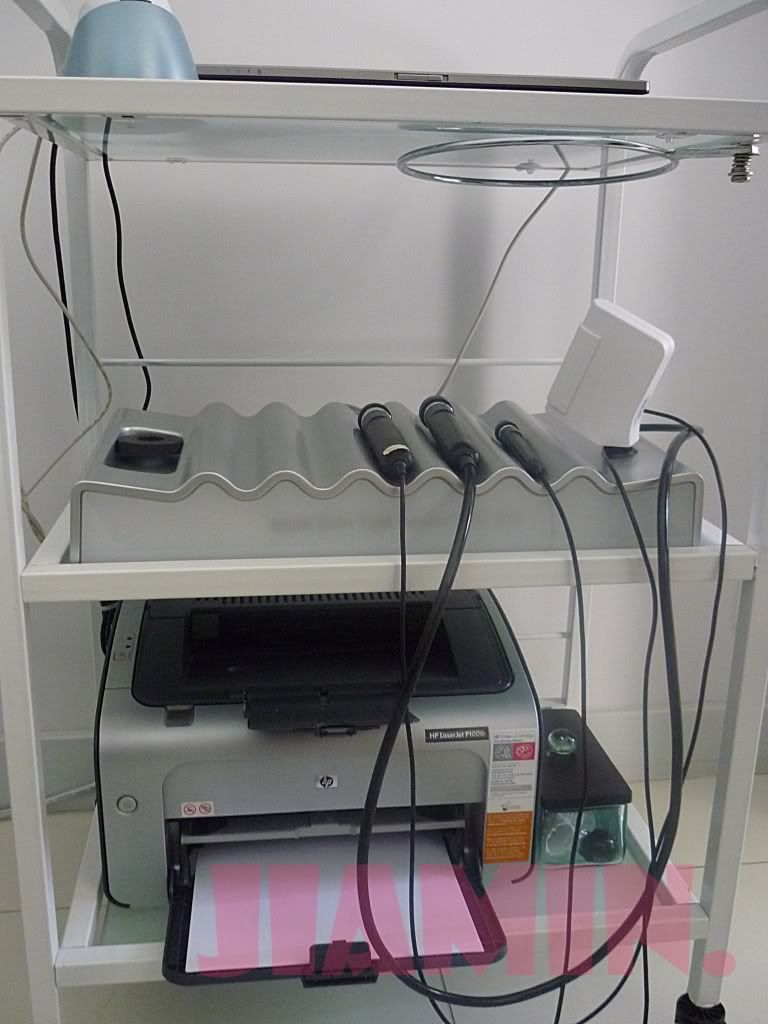 These are some machines for them to analyse the skin types of the customers so that they could get to know what kind of facial products suit them the most, if I'm not mistaken. Is there any professional out there? Please feel free to correct me if there's any.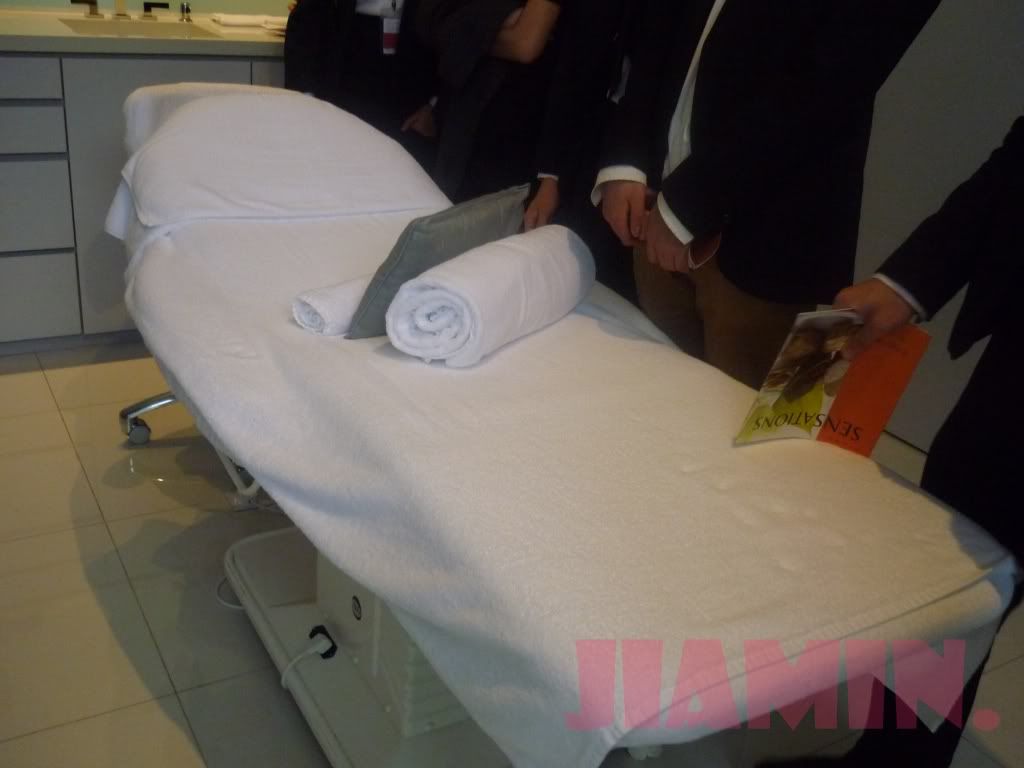 Again, all of us wanted to lie on it sooo badly.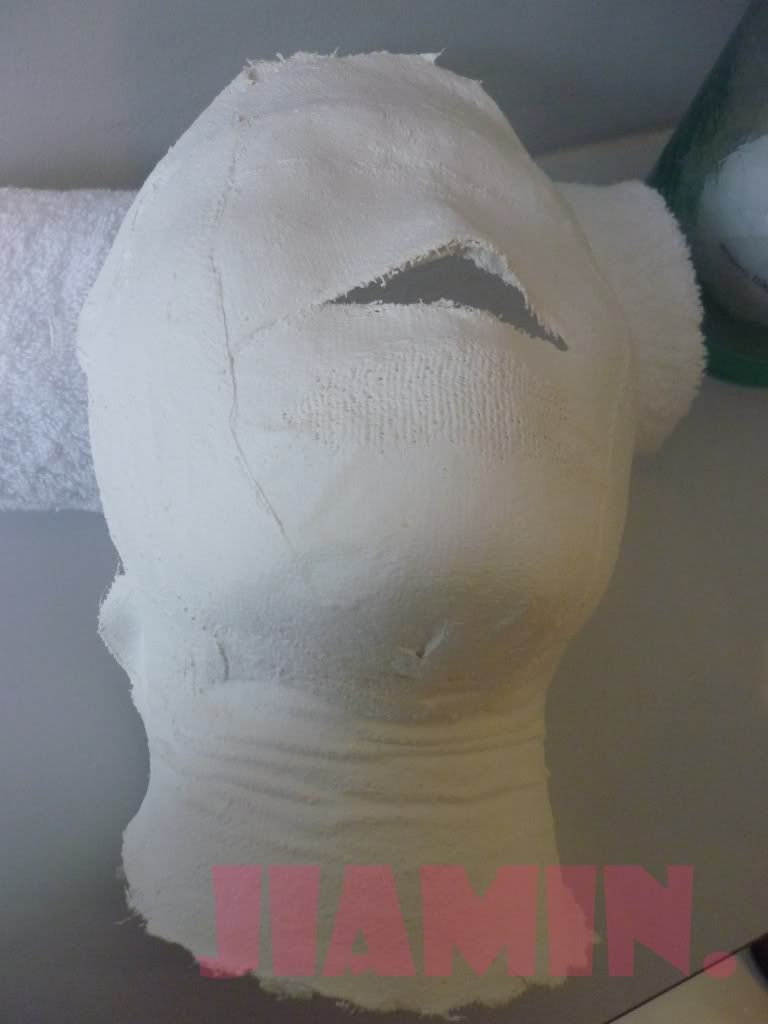 Before everything starts, they would make this – a shape of your face for some reason that I don't really know, because I didn't pay fully attention when Mr. Henny was explaining. :P By the way, this is a real one, a mask of a customer.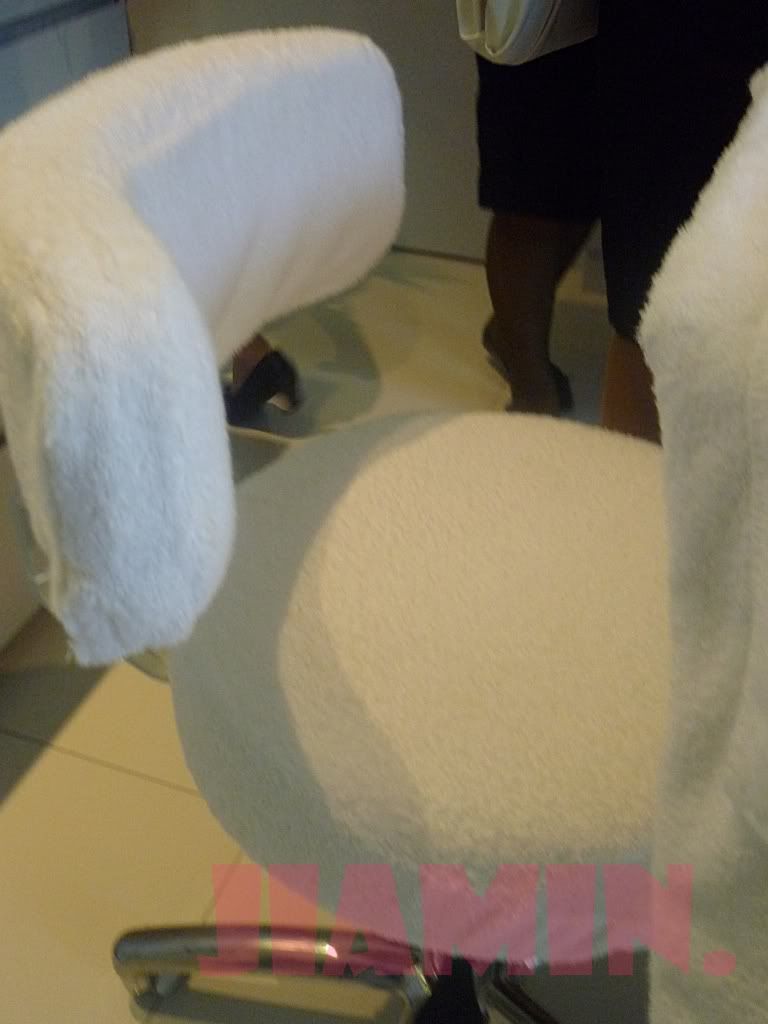 So cute!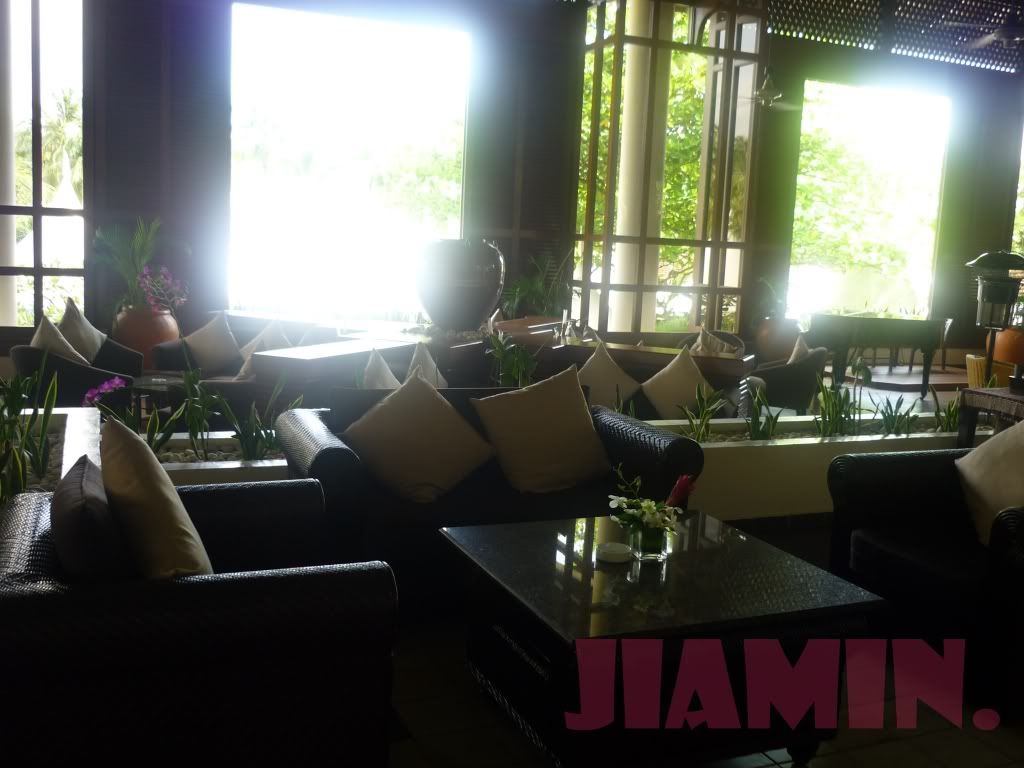 The lobby.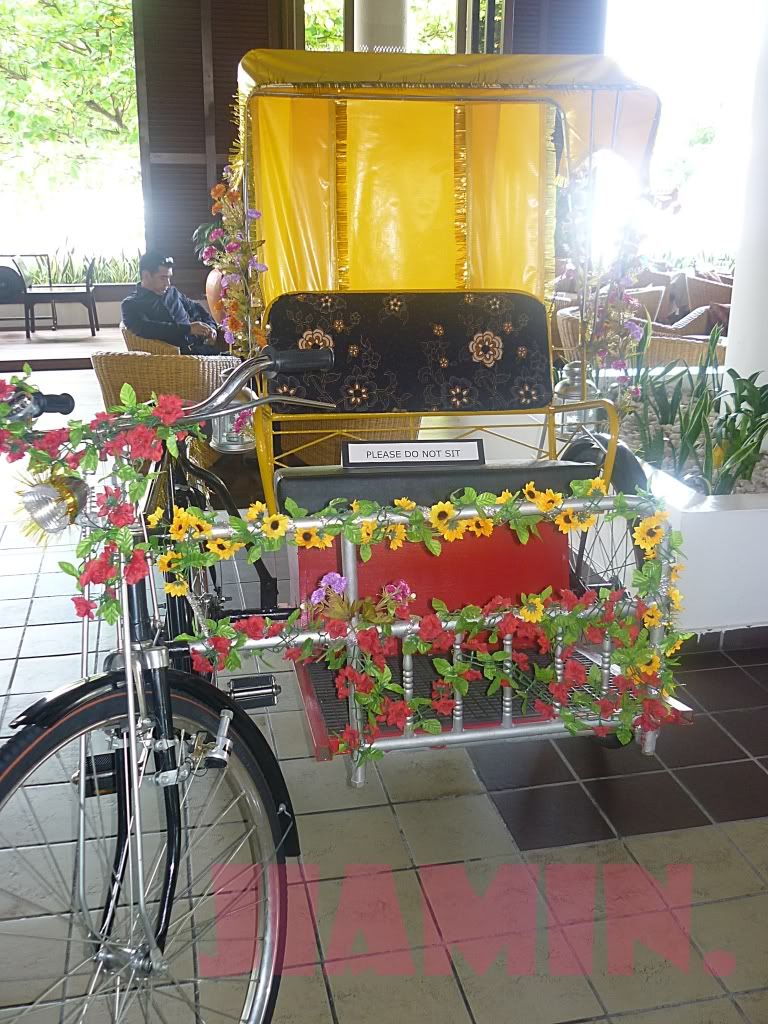 The tricycle.
Phew! Like finally, I'm done publishing the story of this very last visitation. I know, I shouldn't put too many photos but, to clarify the whole thing, I have to. Moreover, I didn't upload all of them on Facebook, plus I actually set all the photo albums as "Only Friends". A link of the photo album might not work. So, yea, my blog is flooded with tons of photos. :P
Eh, I cannot bear any wordy post anymore lah! Perhaps I would still make wordy posts later but at least, not continuously okay?
x.