I was asked to show the photos of
my new baby
, by Everlyn and
LuPorTi
, on my blog. So, yea, there you go!
This is basically how my new baby looks like. I'm posting this photo copied from Google as the photo taken by my camera isn't really nice.
This is my baby! :D I'm so sorry for the fingerprints. Hmmm, I think I have to look for some protector to cover it.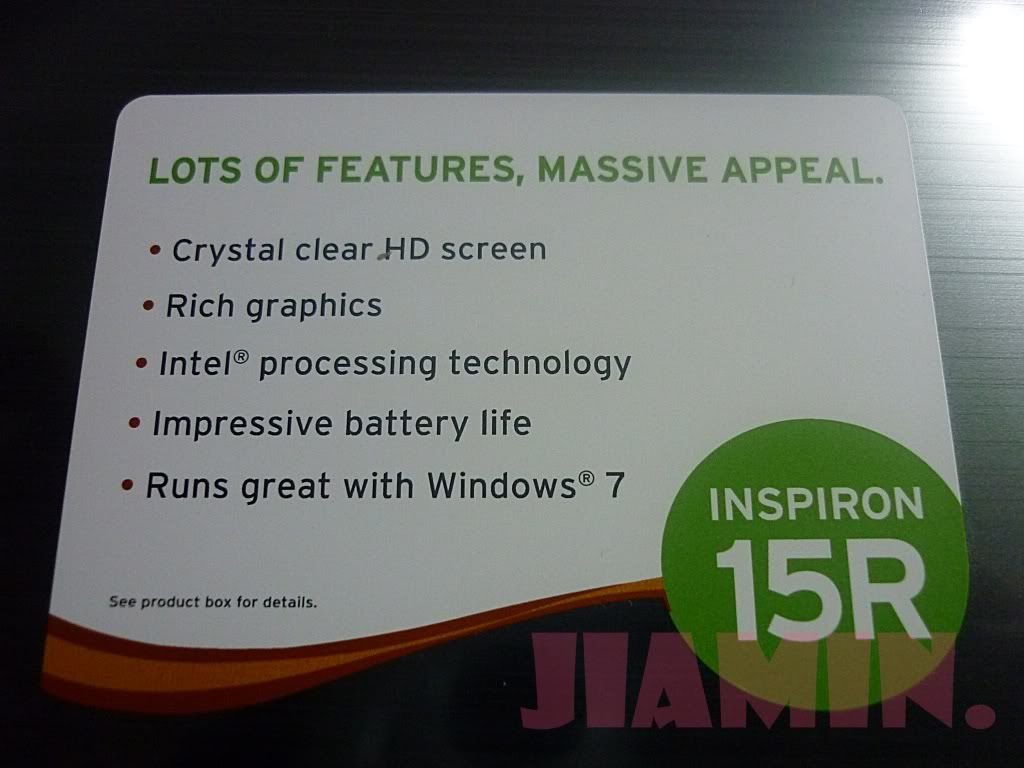 These are what it has, but too bad, its battery cannot last longer like how the laptop I was using before did.
It has two types of number pads, this is one of them, and the other one is what we used to see on the other laptops. I have to get used to it, so that it wouldn't become useless. :P
I'm so, so, so sorry for the quality of the photos. For your information, I dislike taking photo in my house because of the lightning.
Thank you, poppa! :D
x.