Something seems to not turning better after the holiday huh? Damn the housemates and some of the workers!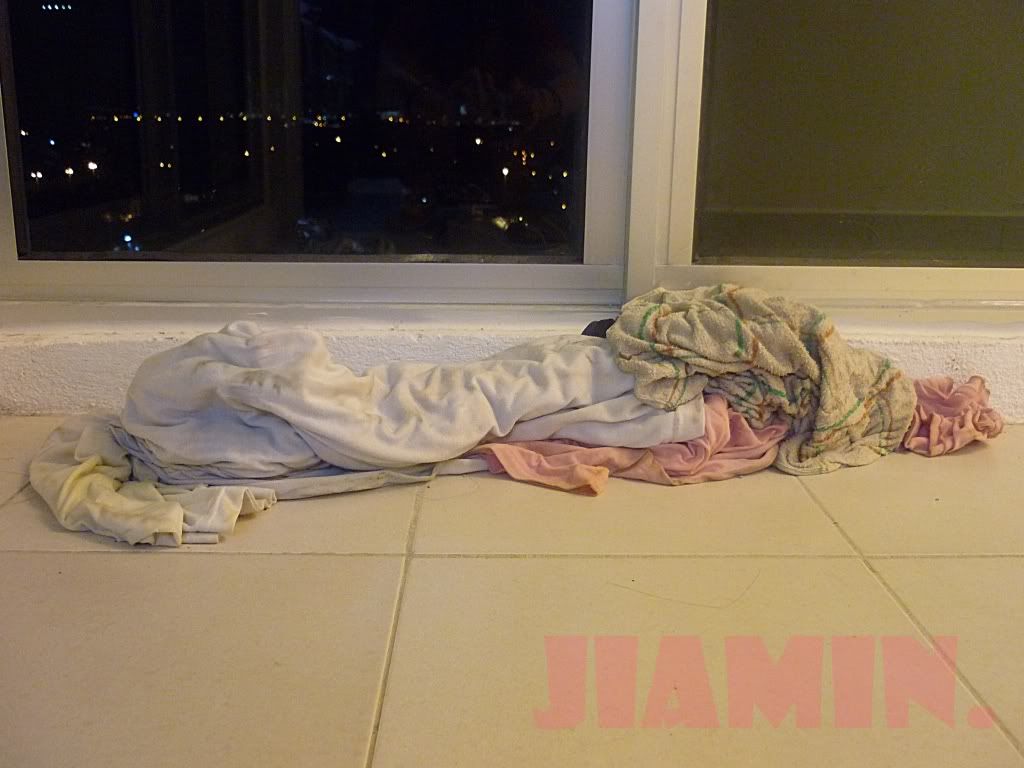 More dirty clothes were left right in front of my room, for their sakes. Wth! After soaking in the water and dry, repeatedly, they turned brownish. Oh! They're definitely testing my patience.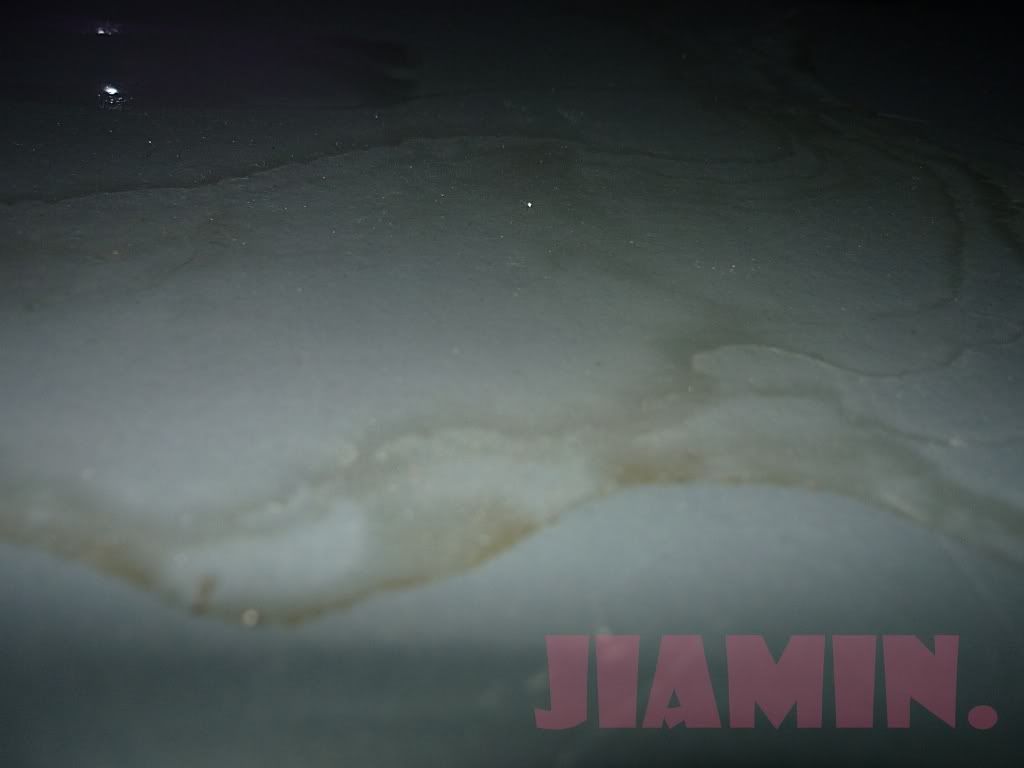 Some yellowish, sticky liquid appeared at a corner in my room. Hey, what the hell is that? It doesn't smell bad, but it looks pretty disgusting, as if someone xuxu-ed inside my room when I was enjoying my holiday back in my house.
Though there're so many happenings that are trying to ruin my mood in my life, there're still something that brings me happiness.
They had finally done making this thing to block the rain from splashing into the corridor and my room. I hope it works well or else, I would love to sue them gao gao.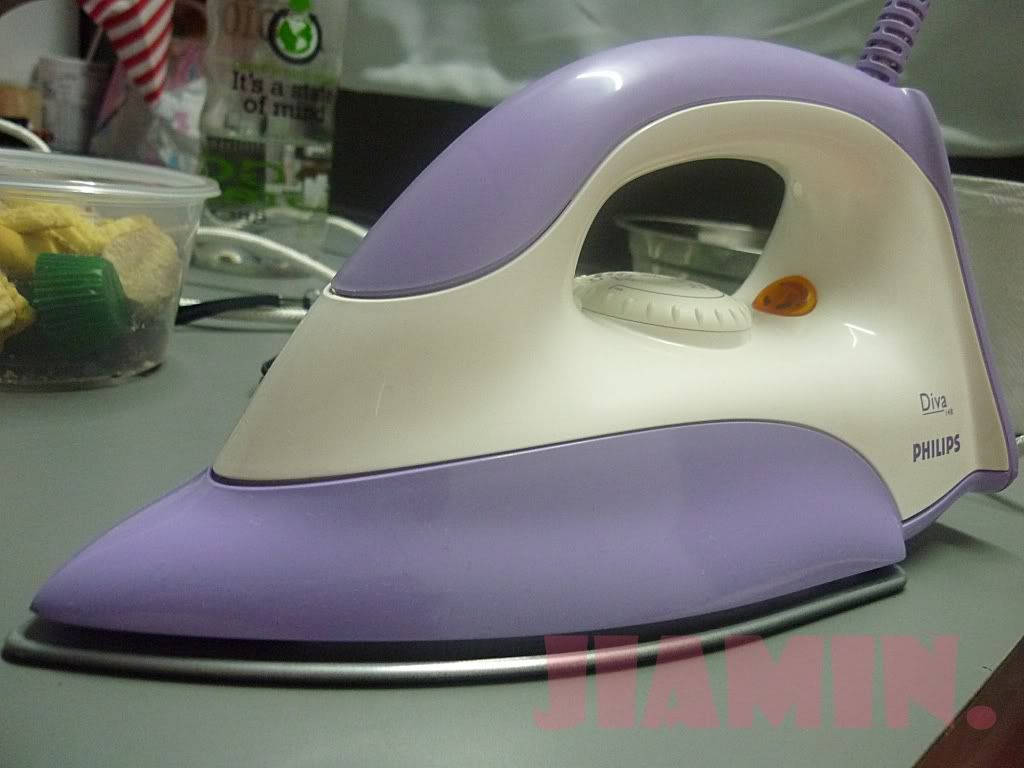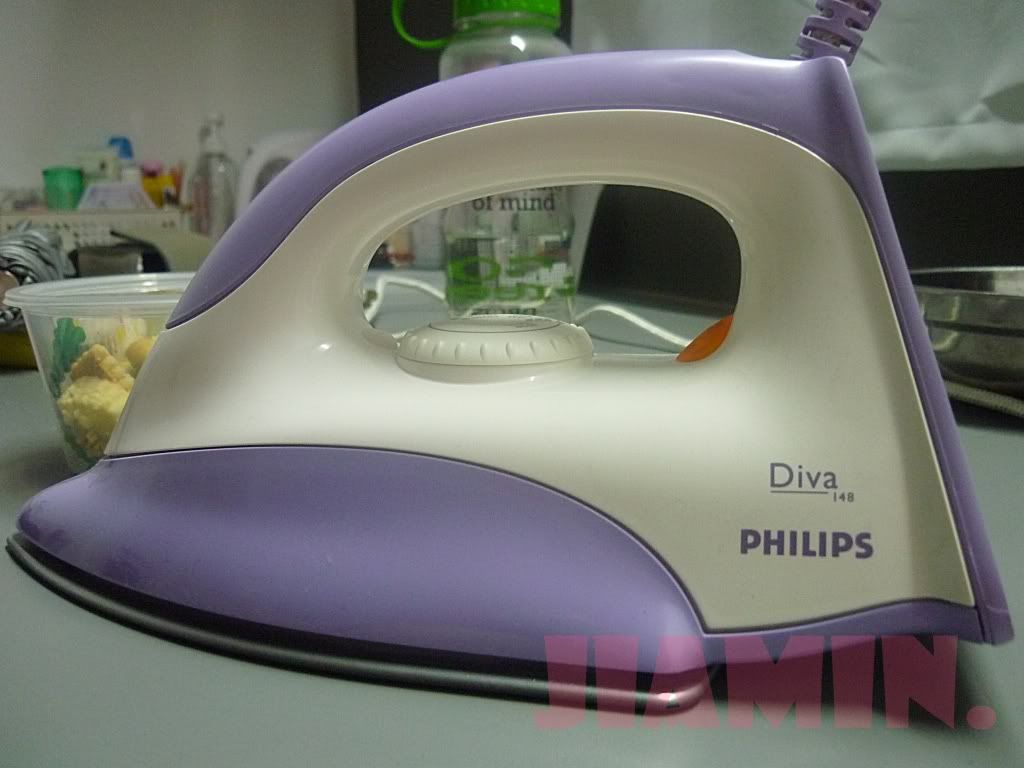 One new iron purposely bought by my parents for me to safe my formal clothes instead of burning them with the stupid old irons again and again. LOL! X) I personally think that the iron in the second photo looks cute and short. I name it as Shorty!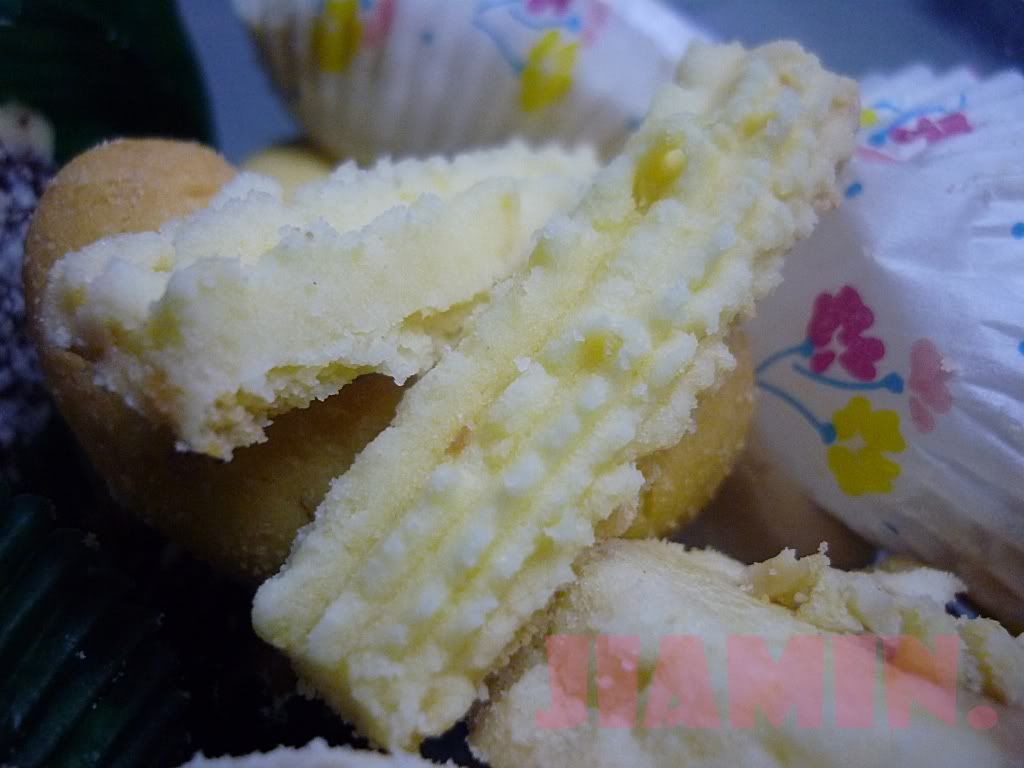 More cookies given by Farah after taking the risks of being scolded by her momma, but she escaped from that in the end. Thank you for a gazillion times! ;)
For your information, Farah is my
very first Malay friend
in my life. Thus, I never knew that Malays actually have cookies for Hari Raya like what we have during our Chinese New Year, until today when she brought all these to us. It's as well my very first time trying these cookies. Once again, thank you!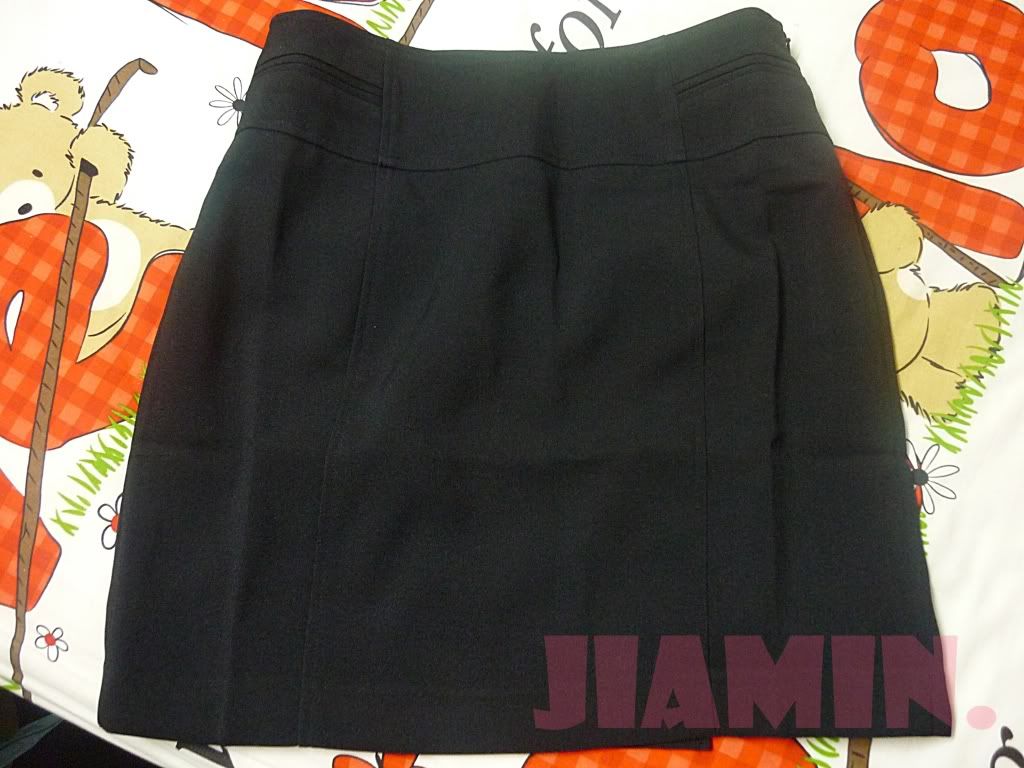 One new formal skirt from
mynt at Tropicana City Mall
, since it has 60% discount at that time. Indeed, it fits me very well due to its nice cutting and comfortable cloth.
Last but not least, one not-so-new notebook that is now added into my bag as something for me to record anything important. I actually bought it for form 6 when I was still in CH but, since I hadn't been using many of the papers inside, I decided not to waste such a good, hardcover notebook.
There're actually some more new things but I didn't take the photos so yea, I would just update later if I have the mood to. :P Hopefully everything really goes better but not worse, anymore.
Tomorrow's exam's canceled, but a practical role play examination which I'm always so damn afraid of is coming soon on Wednesday. FML! D:
x.