Goodbye, Ipoh; hello, flu. :'( How cruel! Flu came to me at the moment when we had just finished having fun outside. Moreover, it's still getting more and more serious but I still prefer waiting until it recovers without eating medicines. Damn! Please, don't get serious until Mr. Nantha's class ends.
Just as what Farah said, when people from KL think that Ipoh is fun and KL is boring; people from Ipoh think that KL is fun and Ipoh is boring. I miss Ipoh, to be frank.
Oh, wait. Before I start the story, this trip wasn't really organized for fun; instead, we're asked to do an assignment about one type of transportation, including tour bus, city bus, intercity train, and et cetera. Since we're given such a nice chance to have fun, why not take the opportunity to relax a bit?
Let the photos talk, alright?
Farah
,
Kah Mun
and I went KL Sentral from Setia Jaya by KTM. A cab cost us RM15 even though it's just a pretty short distance. We would have taken the shuttle bus for free if we traveled on weekday. :( We had our brunch at The Chicken Rice Shop at KL Sentral.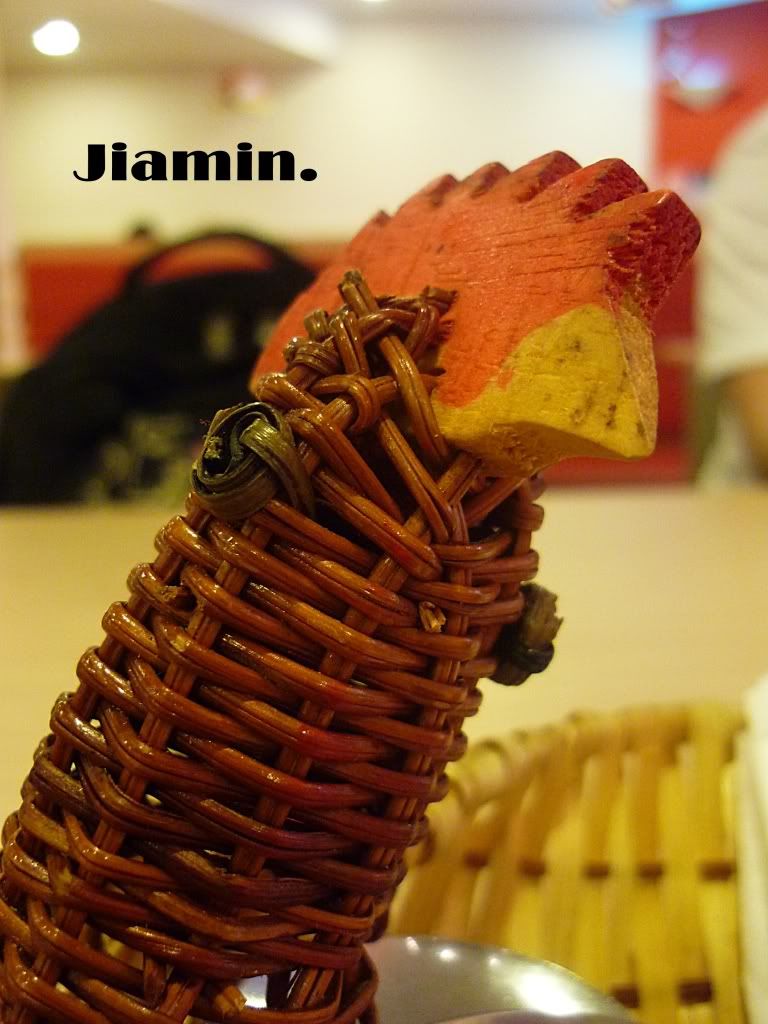 Hi, Kelly! :X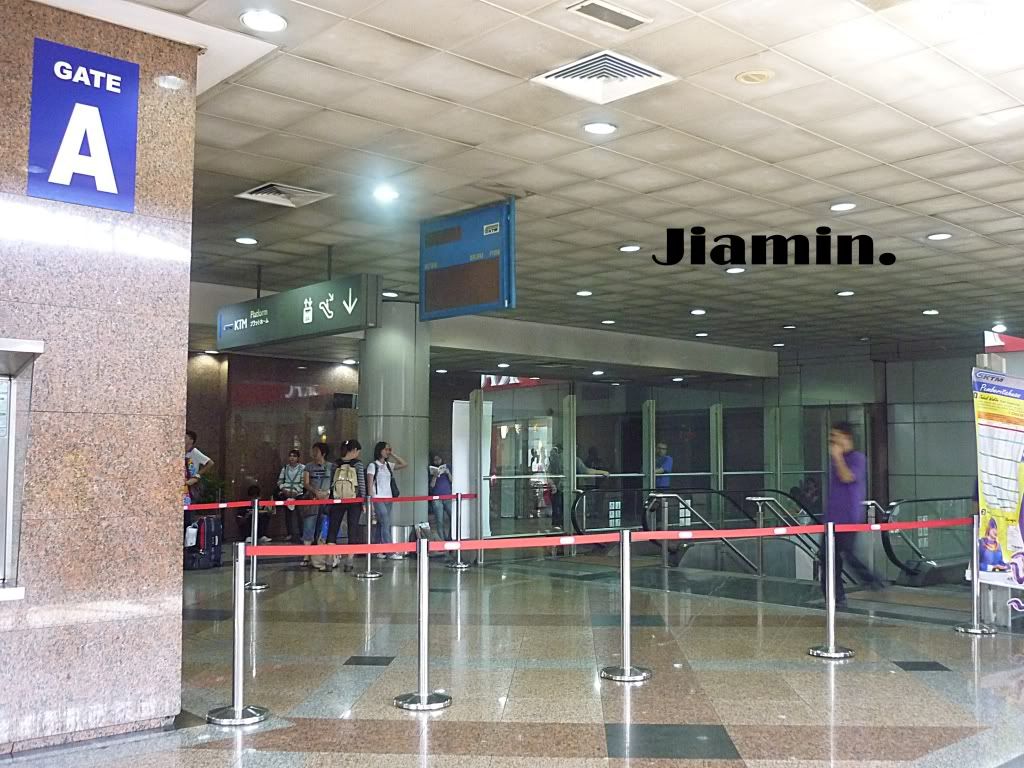 We waited for the train at Gate A, right in front of KFC.
It was how the ticket of the intercity train looked like. This photo was actually taken for the sake of assignment.
The train that we took to all the way from KL to Ipoh.
It's the coach's code, Y1.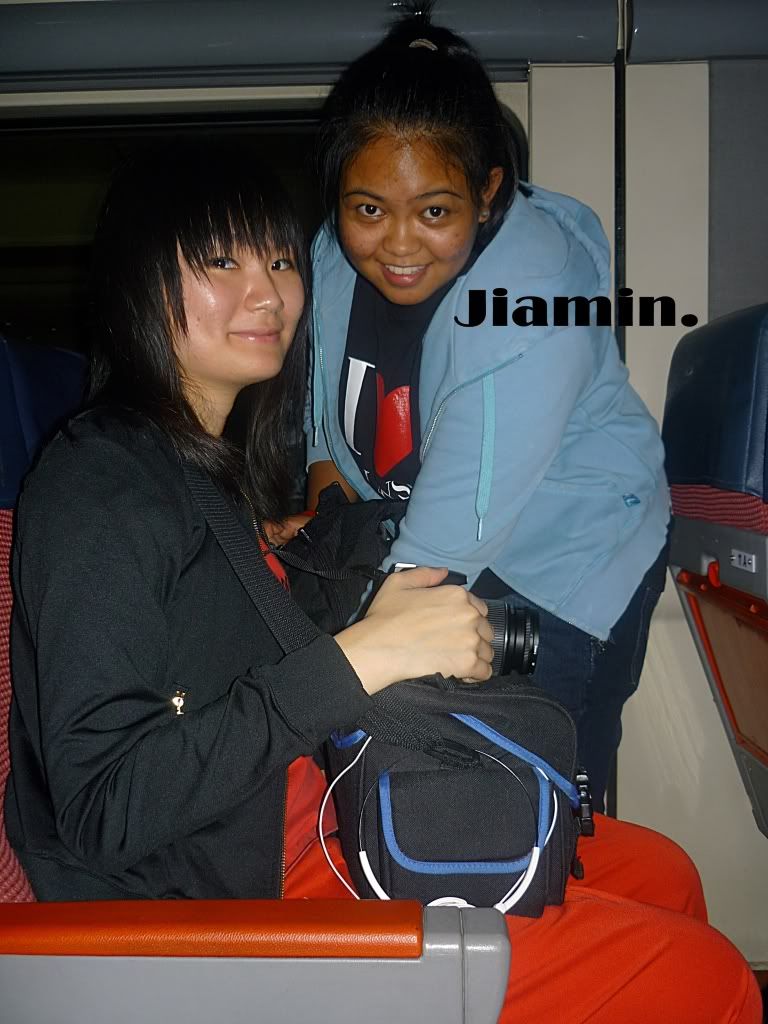 Kelly
and
Farah
were already in the mood of photographing. :P
As you can see, I was busy sending text messages to the Badman and momma, whilst Kah Mun was busy fanning herself as the coach where we're in was too damn hot for the first hour of departing.
It shows how the arrangement of the seats in coach Y1 looked like.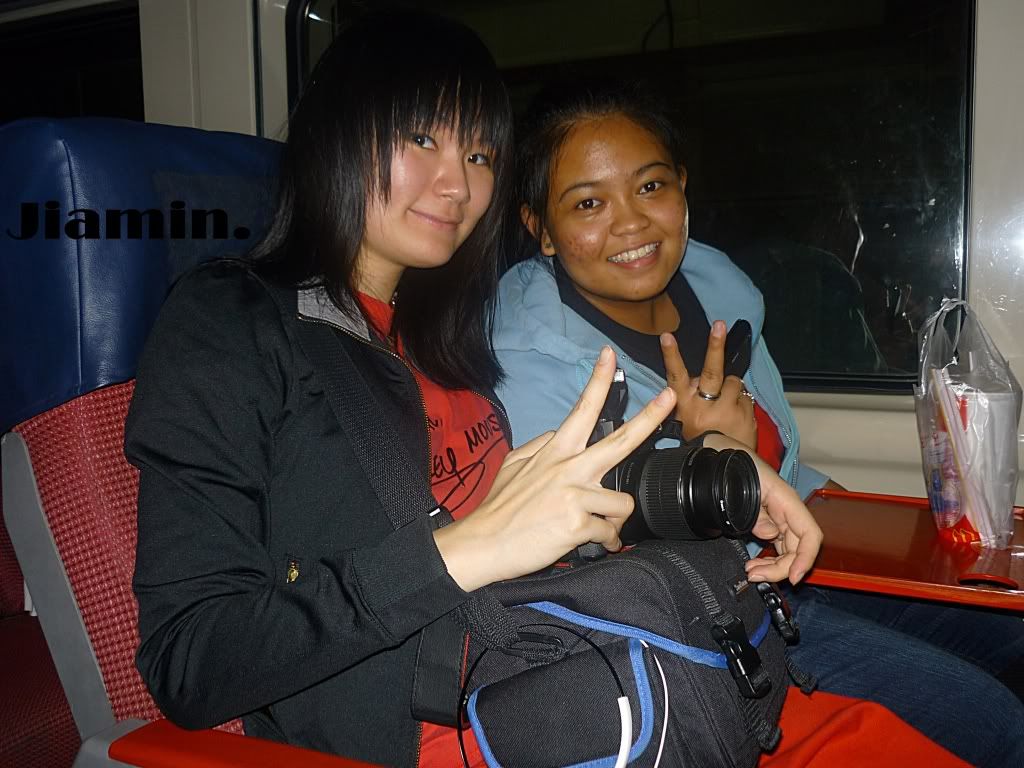 You can put your luggage on top of you if you want to, but I somehow felt so unsafe with a luggage on this transparent thingy right on top of my head.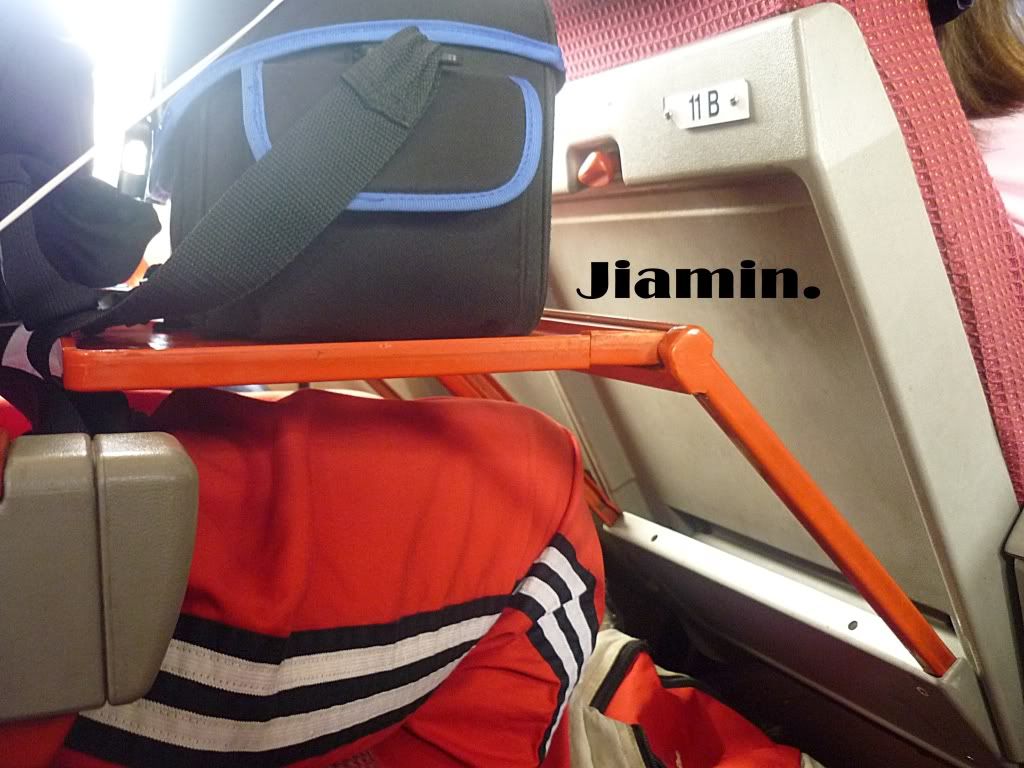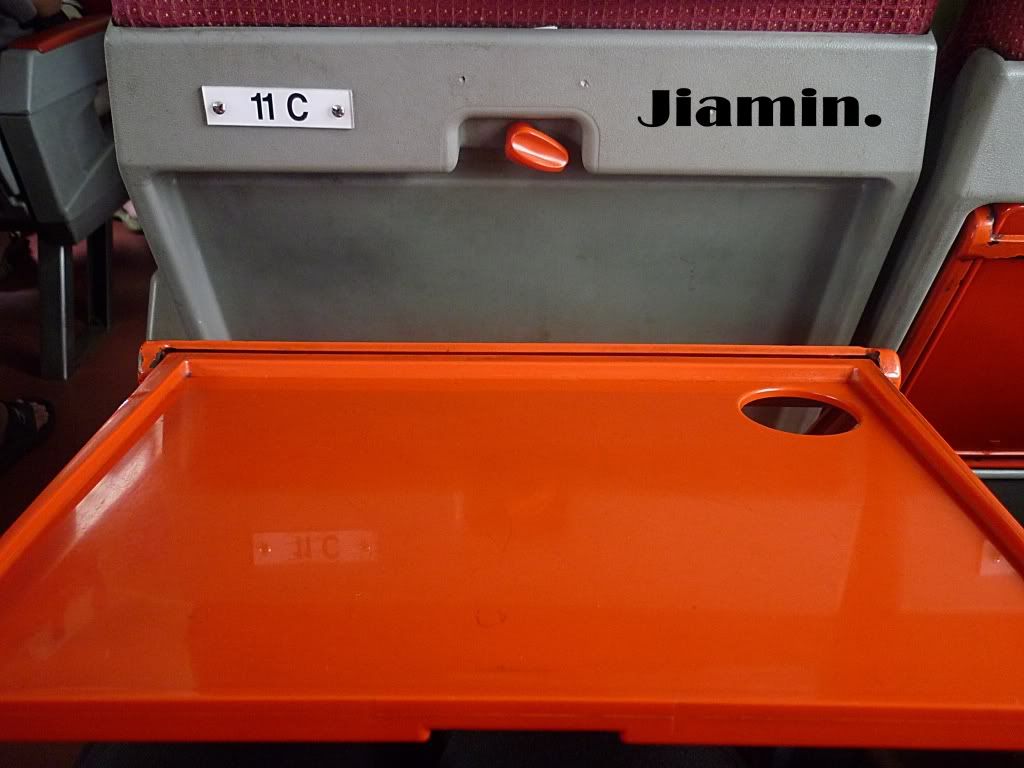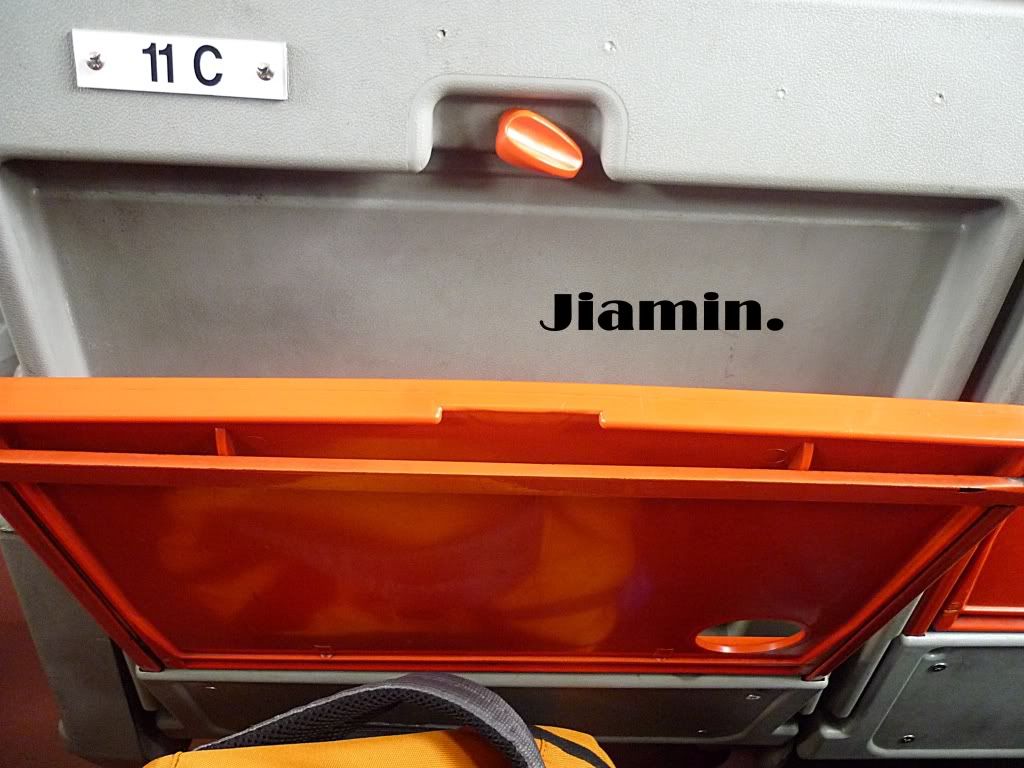 They have such thing you know? LOL!
She has nothing to do until she volunteered to fan me and Farah.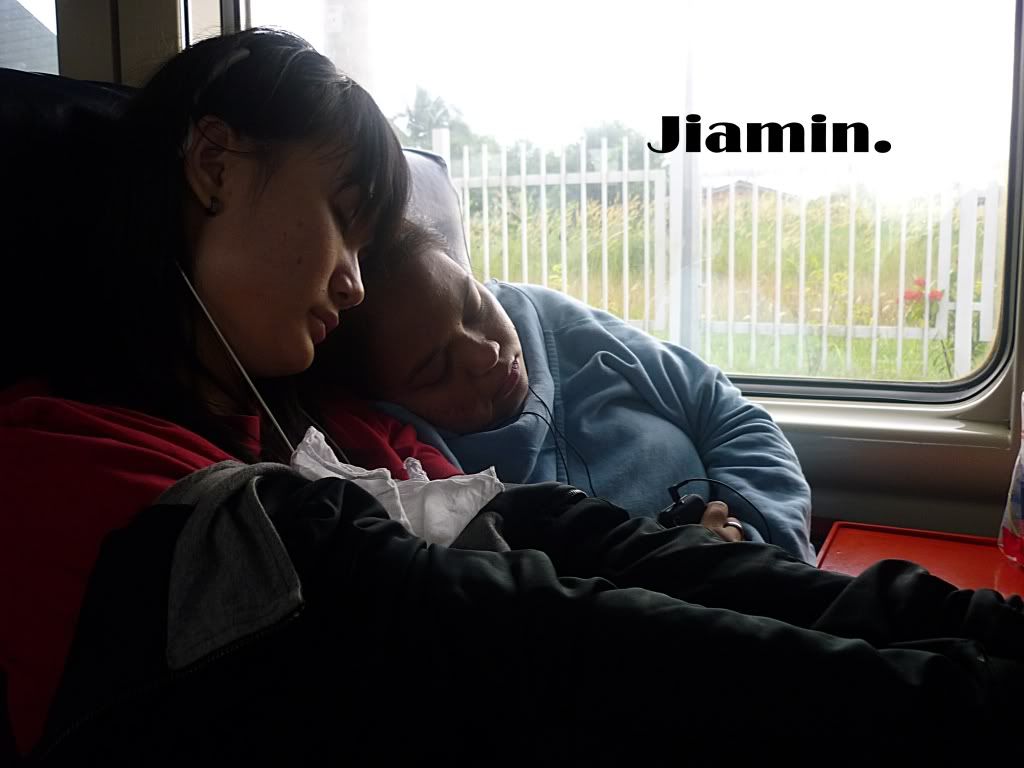 Awww! They're just so sweet! XDDD
After approximately 3 hours of sitting in the train, sleeping, chitchatting, and eating, we've arrived at Ipoh Railway Station.
Wheeeeeee
!
The story hasn't end yet; right now, I'm having a serious flu and I'm not feeling well at all so yea, the story will still be updated once I feel better to blog about it. Stay tuned! :)
x.