For the sake of the train that departed at 9.15am, we woke up early in the morning to have our breakfast right in front of our room. It's a simple buffet breakfast yet they tasted good.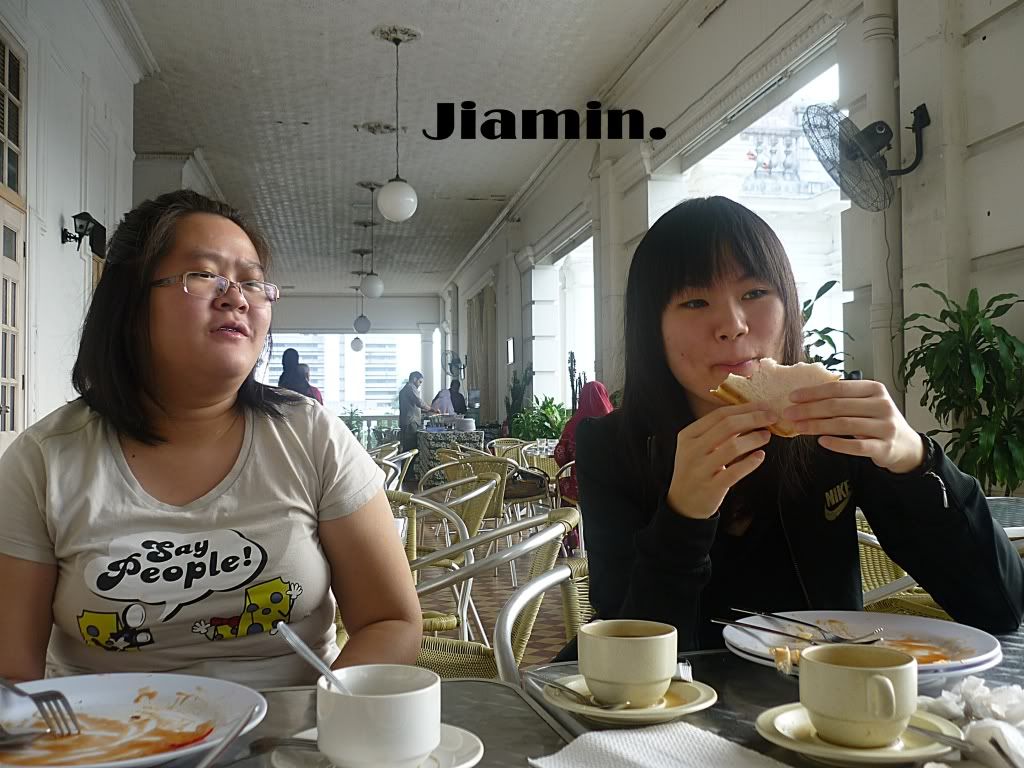 Kelly looked happy, but she was actually laughing at something that the three of them were talking about. X)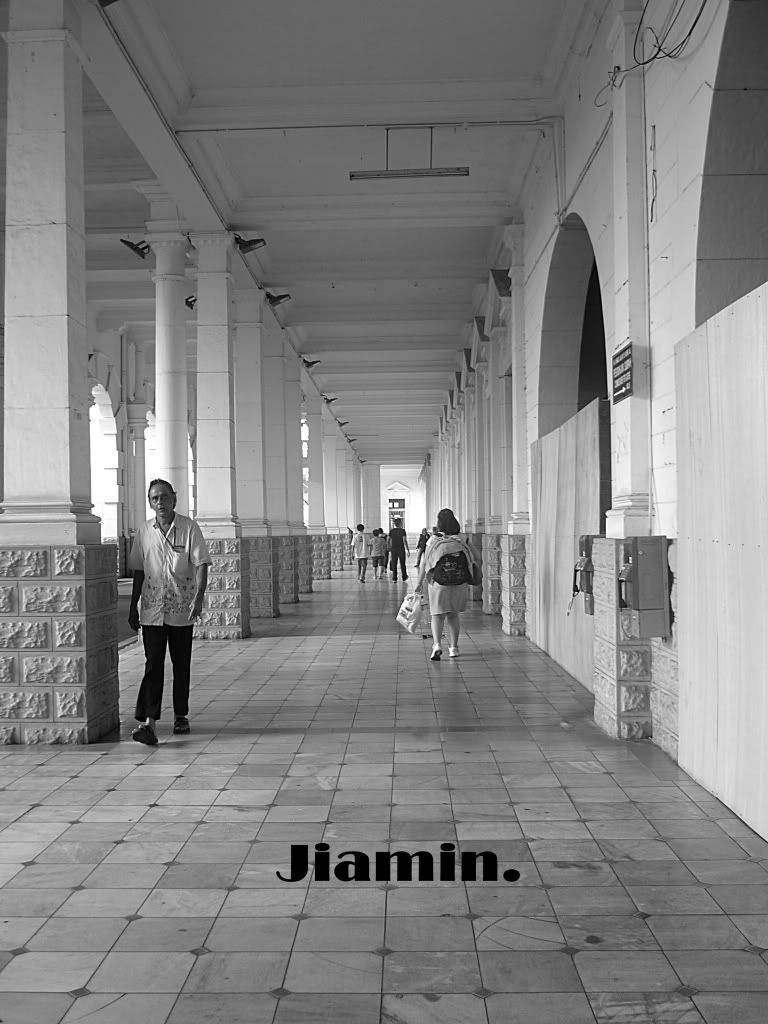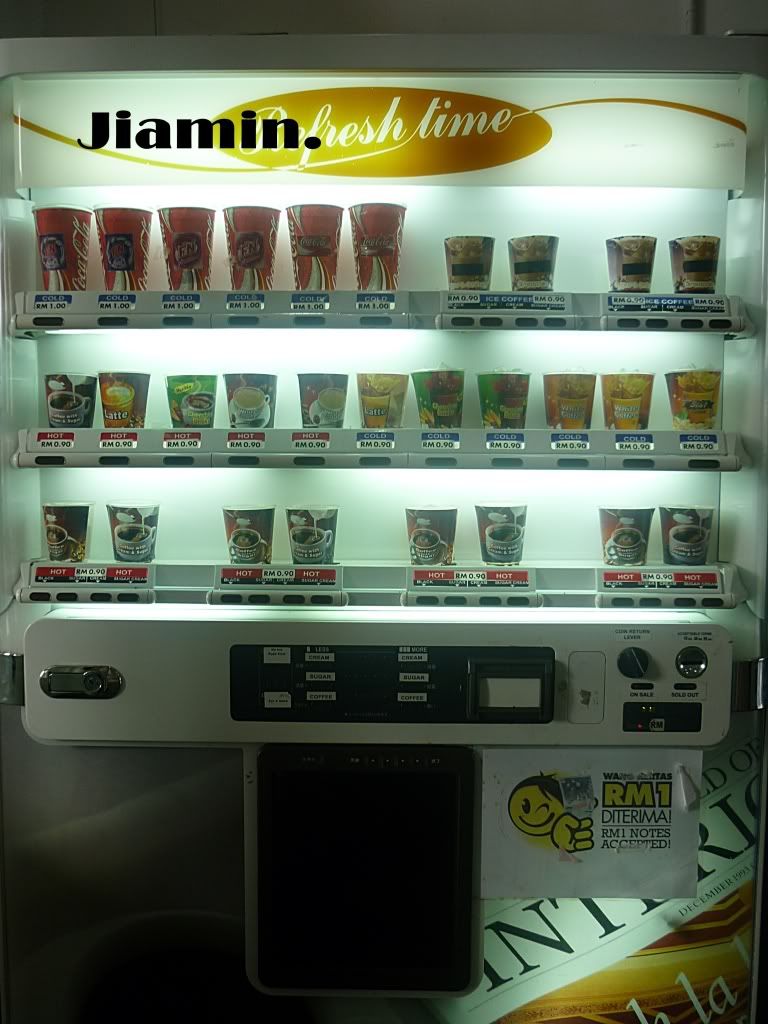 It's where I got my coffee on the previous night. Teeheee! How good if it is placed in Taylor's University.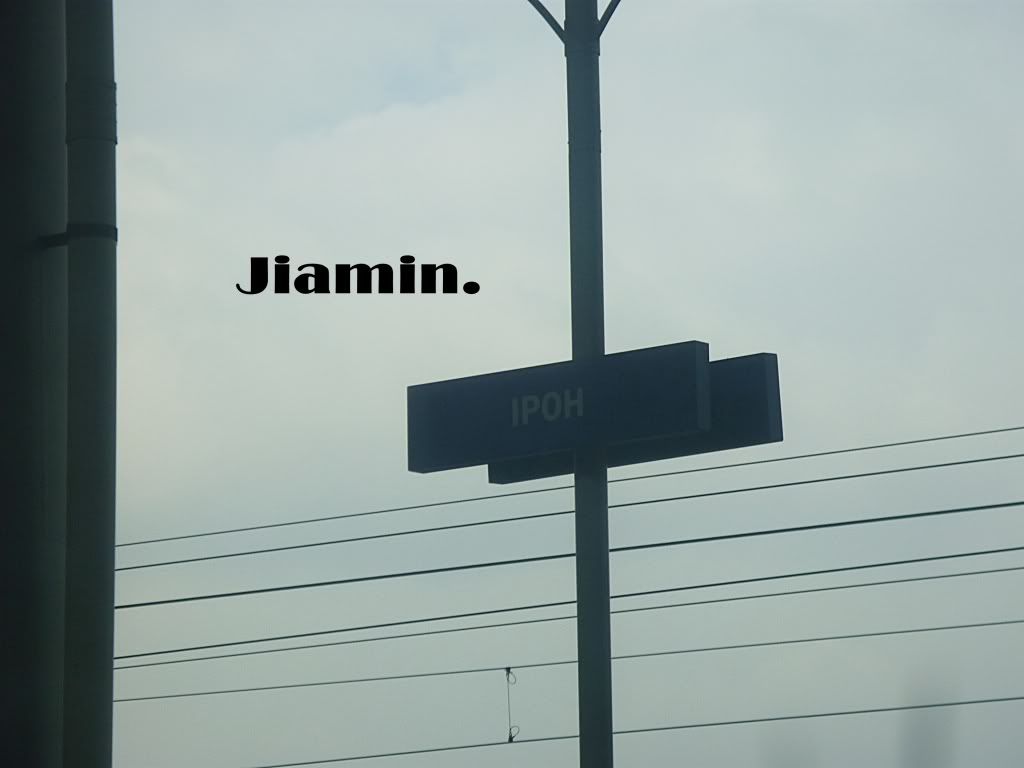 I would like to say, "I miss you, Ipoh!"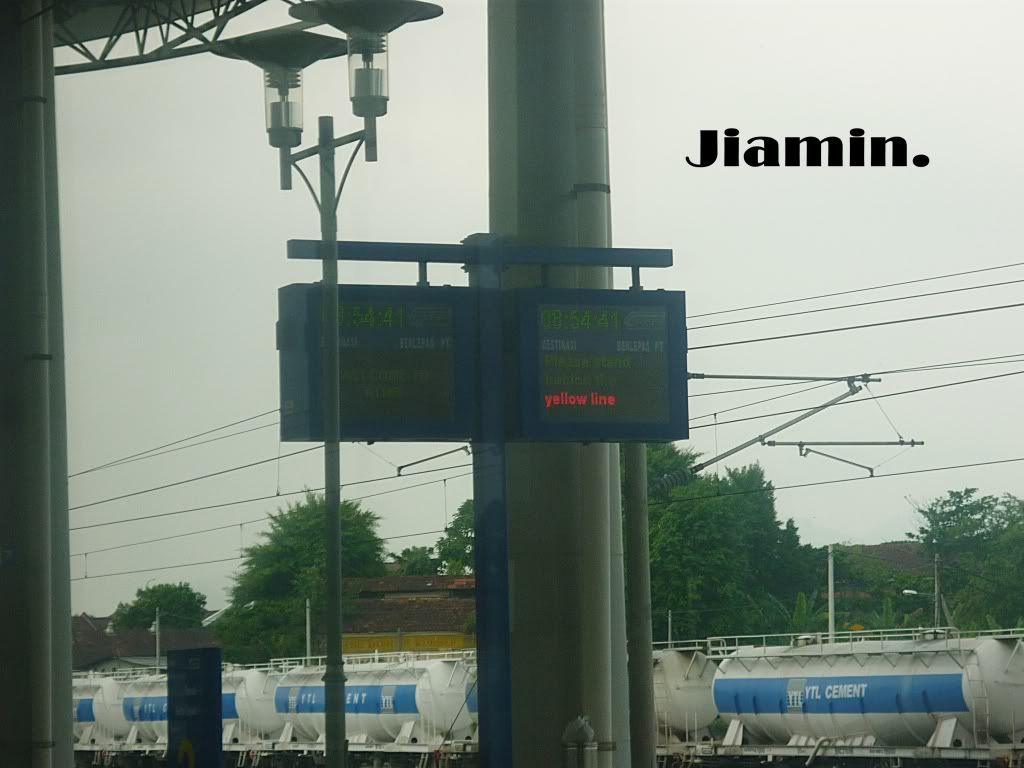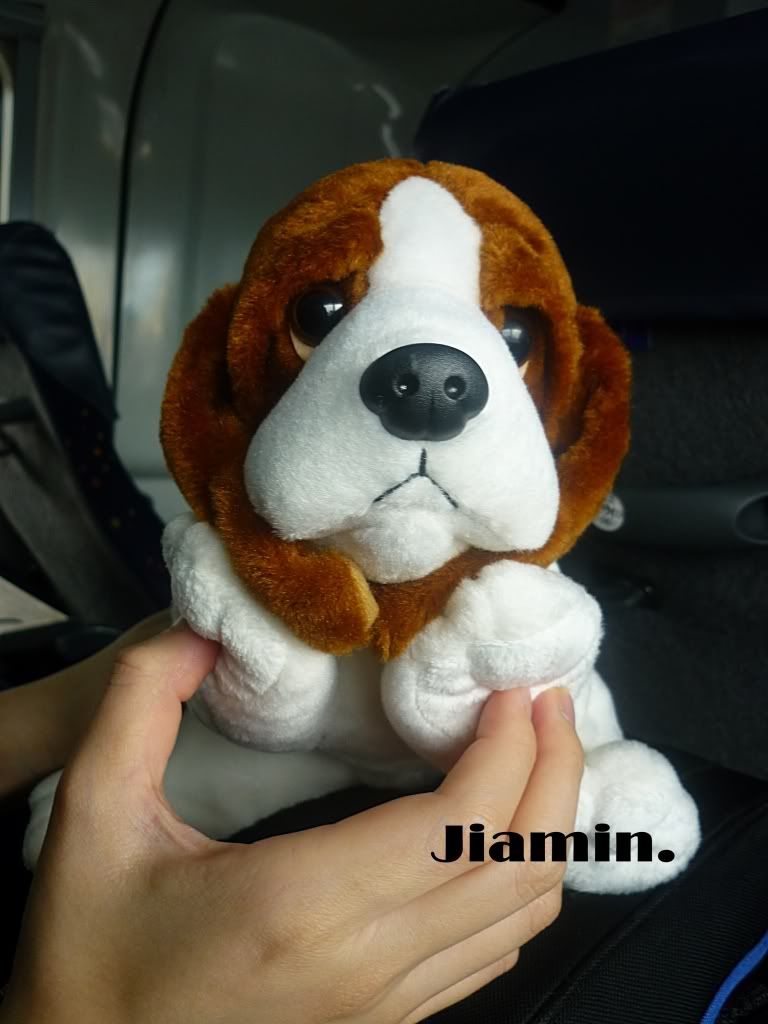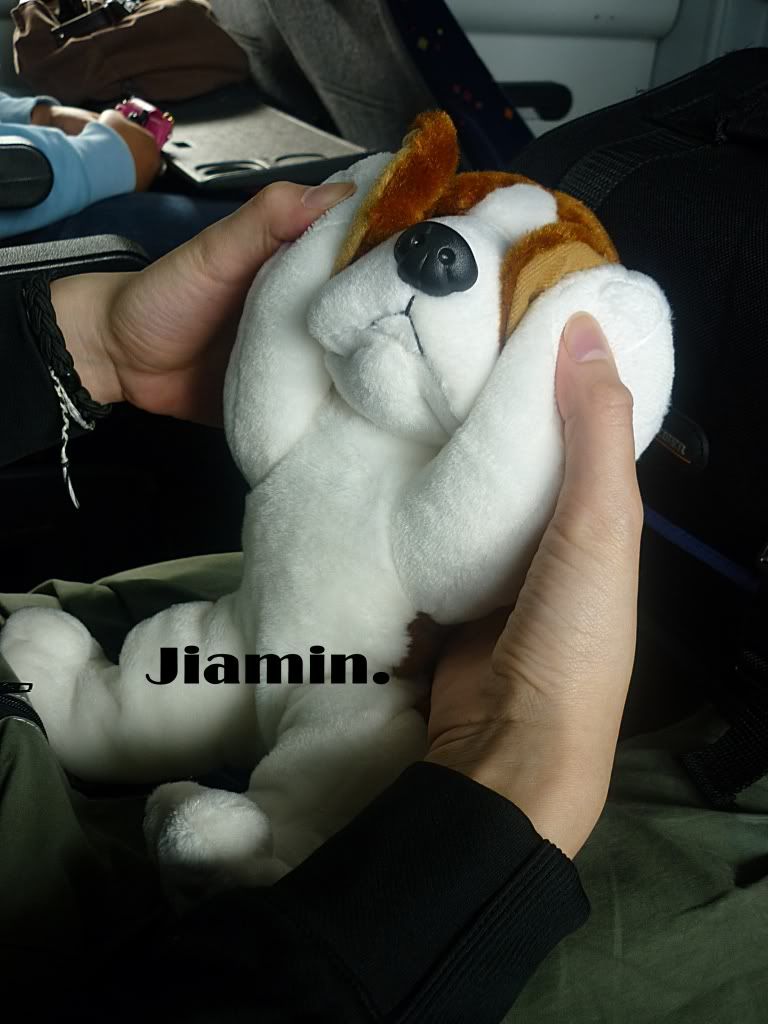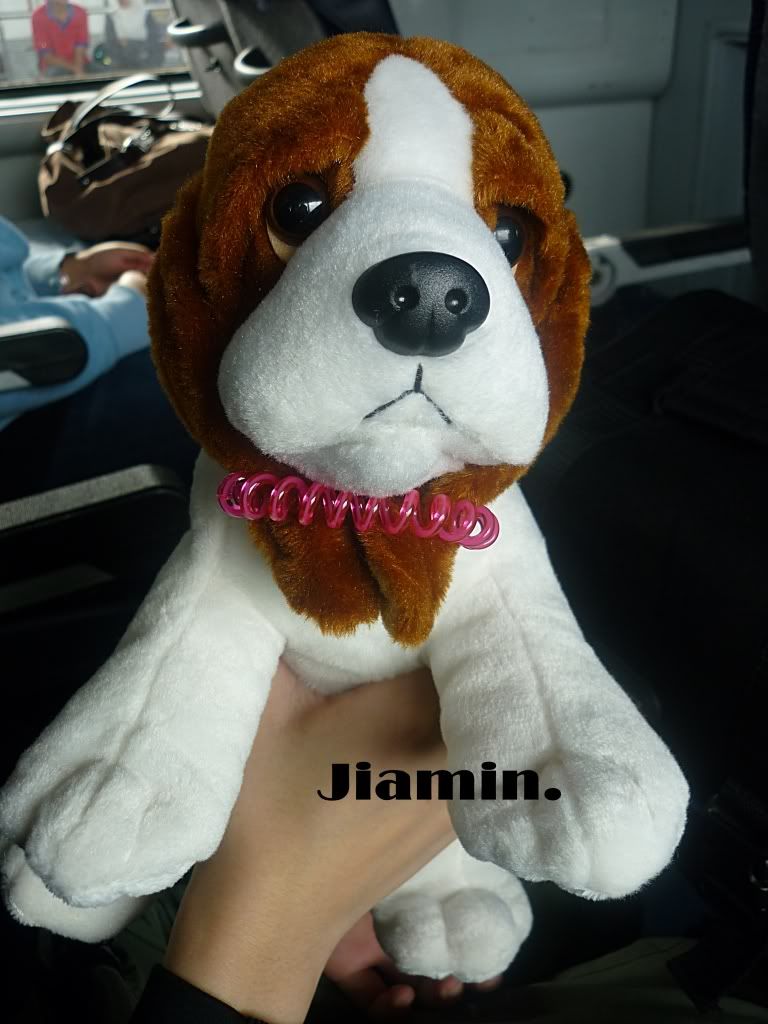 Kelly's obviously torturing this baby hush puppy that I bought for my youngest brother. Isn't it cute and innocent? ;)
By the way, my eldest brother came and brought it back home today, and it's officially owned by my youngest brother. Awww! I miss the little puppy that had been my pillow during the journey back to KL because of my flu. :X
That's the end of the story. What do you think about it? Yes, we didn't try any famous Ipoh food due to the limited time we had. There'll be another chance, right? ;DDD Let's wait and see.
x.