Something at the commercial block changed ever since I came back from my term break. New shops were opened! :D
Well, I'm not really as excited as you can see, to be frank. I will never try the oh-so-damn-sweet cookies at Famous Amos; I've tried the noodles at Face To Face Noodles House, but I personally don't think that one bowl of noodles worth the price; only Baskin-Robbins is my all time favourite. Nonetheless, I can get nothing when I have no money, and when I'm saving money.
Hopefully the manager would call me as soon as possible to tell me whether she's going to hire me or not.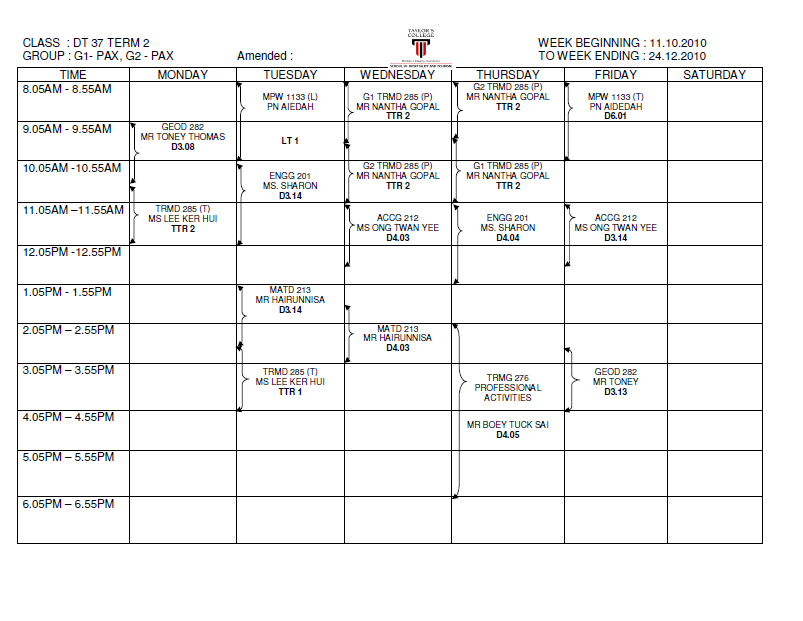 This is my timetable for my second term. Tell me it is way too packed until I have no extra time to have fun! :( Except for ENGG 201 and those classes with "G2", I have to attend all the classes every single day. Set me freeeeeee! D:
Alright, this is just a short update to tell you what I'm doing. I will make a proper one if something special happens. :\
x.