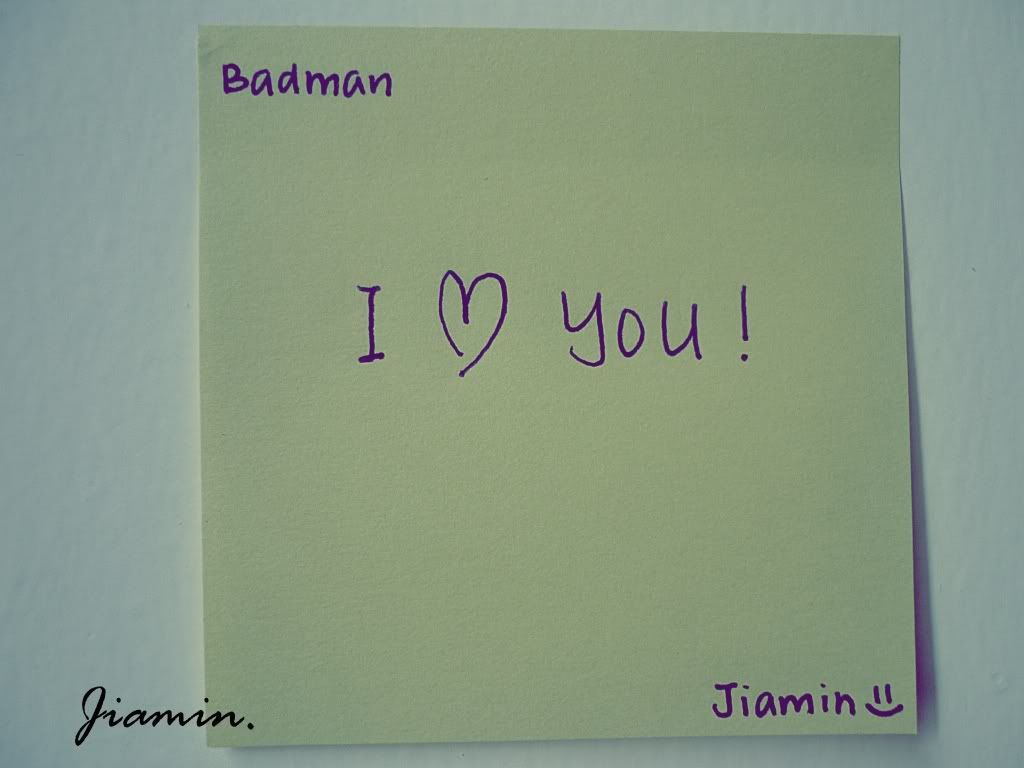 I may be brutal at times, but when thing comes to these three words, I always mean it.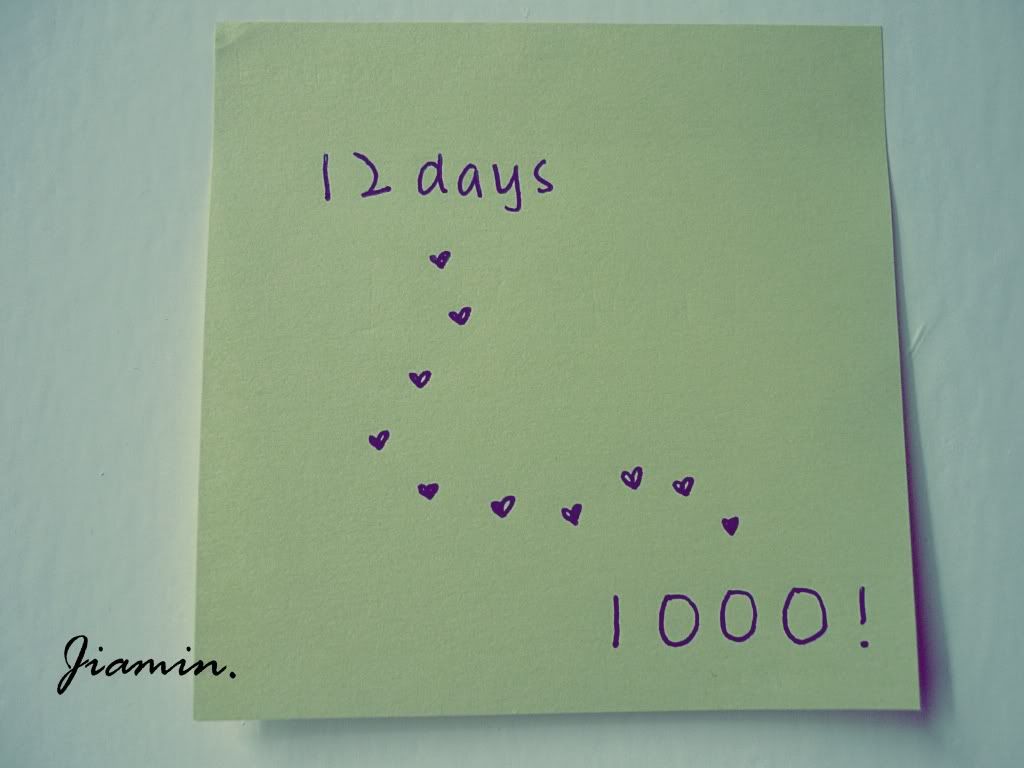 Truth to be told, I used to not believe that we can actually survive forever but after all we have been through so far, I start to believe it.
12 days more to go to the 1000th. :DDD
x.