Term two is finally coming to an end. Right now, everyone is waiting impatiently for the end-of-term examinations or to be exact, everyone is waiting impatiently for the semester break that only takes one freaking week. If you're to ask for my opinion about this term, one word could definitely explain it all; sucks! Regardless of how the classmates or the lecturers are, most of the subjects are so much tougher as compared to the first term, as if I'm joining this right after I graduated from my primary school wtf. I'm always afraid I would not be able to stand anymore longer someday, which then; I'm still here being blurred.
Anyway, we had our very last visitation to another transportation hub, Bandar Tasik Selatan. If you know where it is and how it looks like, you would probably go "What is there to visit?" or whatnot. Hell yes, the people gave us the why-are-these-bunches-of-monkeys-jumping-around-this-station look no matter where we went. We walked from one place to another with some fun amongst ourselves with some photos that the old man might not be interested.
Gaaah
! He's just so troublesome and stupid until I feel annoyed.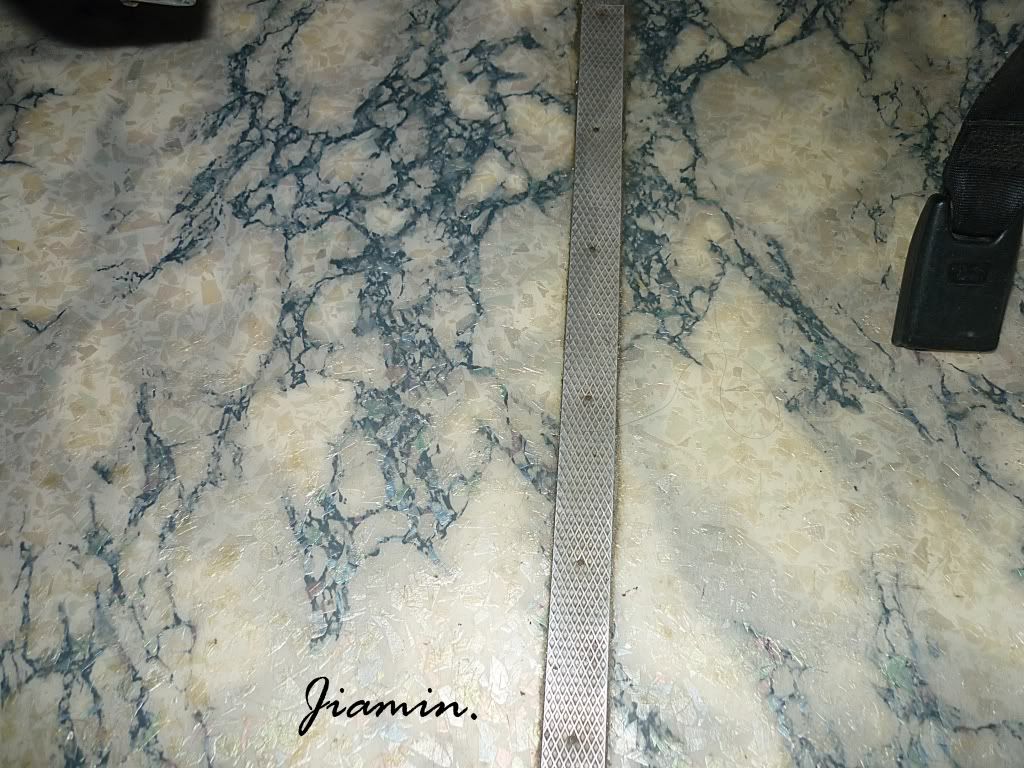 What so special about this visitation was that we went there by another coach with such kind of marble-like floor that made the bus look slightly better. However, the air-cooling system wasn't functioning well.
I sort of like this roundabout because of all the plants that provide another greenish view in the campus. :)
If you want me to prove how stupid and unprofessional this
Mr. Boey Tuck Sai
is, he said KLIA Transit is not a train but it's a bus. Unfortunately, we found out that it is actually a train. IT'S A TRAIN! That's the reason why this photo was taken.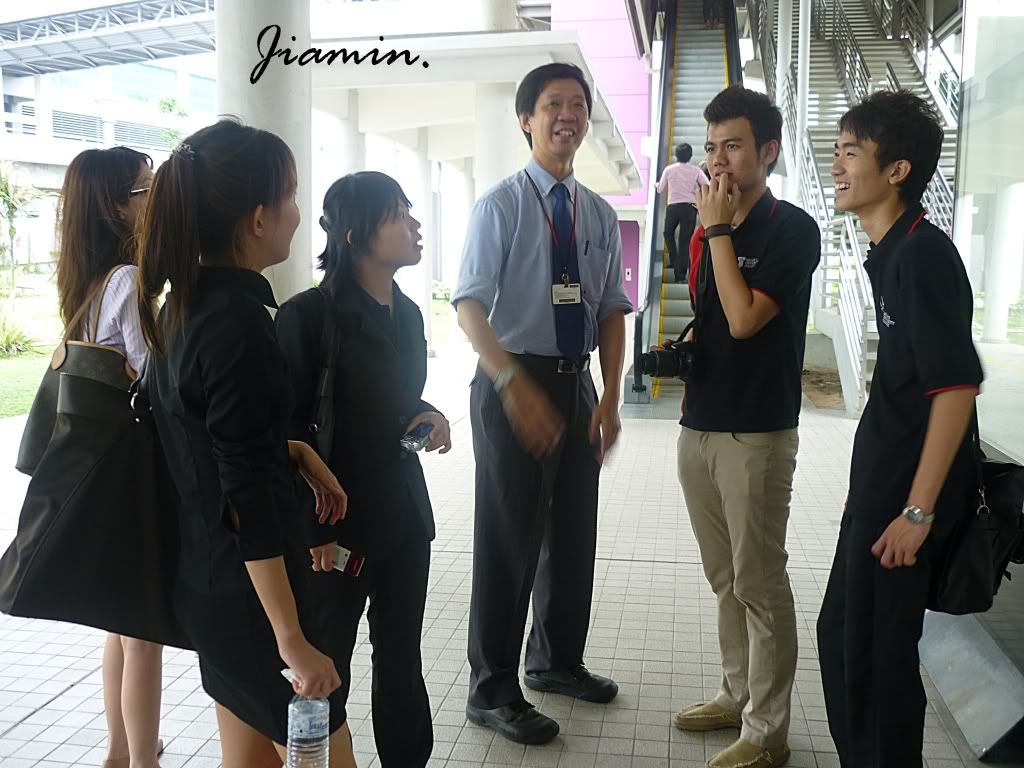 Raja Helmy
, I caught you biting your finger again! :DDD By the way, the old man is the lecturer I'm talking about,
Mr. Boey
.
She's my model! XD If you are following my blog, you should have known who she is.
This trip ended up meaninglessly even though it's the very last trip for term two. I didn't really appreciate it either, because no one would actually enjoy such a visitation to a random transportation hub which they might always pass by. Except for the report and the presentation that are yet to be completed, nothing else is left for this subject and we might not be seeing this idiotic lecturer anymore during the following terms. Let's partyyyyyyy! :DDD
Before I off for a group study, let me show you a photo of
Kelly
eating her longevity bun wtf. XD
Tadaaa! I've seen her eating in the morning yet when we're on the way back to the campus, I saw her eating it again. It's the same bun!
x.