If you are following my blog, you might have realized that I actually stopped blogging about my trip to Pulau Pangkor halfway, right after the post about
my cycling tour
. It's simply because nothing special happened right after the cycling tour. We had a late lunch, went for a short tour on a speedboat when it's raining, took shower, went for dinner, played "True or Dare", slept, packed our own luggage, had breakfast, returned the bicycles, and left Pulau Pangkor in the afternoon. Everything was pretty normal except for the night that the
Badman
and I argued, cuddled each other tightly and cried together. It got us both closer after all, though. :) Everyone was so exhausted and the entire journey from Lumut back to Taylor's University was so damn quiet.
Instead of retyping my conclusion again which you can get it
here
, let's just proceed to how I marked a full stop for my 2010. I mean, what I have done before the year came to an end. :)
I didn't countdown at anywhere, even at home, because I wasn't in that kind of mood; I watched my Korean dramas instead. Nonetheless, I was invited to one of my juniors,
Beng Han
's house for a BBQ party on 30th of December, 2010. The feeling of being invited all of a sudden was so awesome after a few months of not meeting the juniors at all because I have been stuck to anything about the course that I'm currently taking in this campus. I never mean to abandon them even though I'm joining Sea Scout right now, to be frank.
Meet the beautiful little noisy girl who I used to sayang her the most, Wei Qi. :D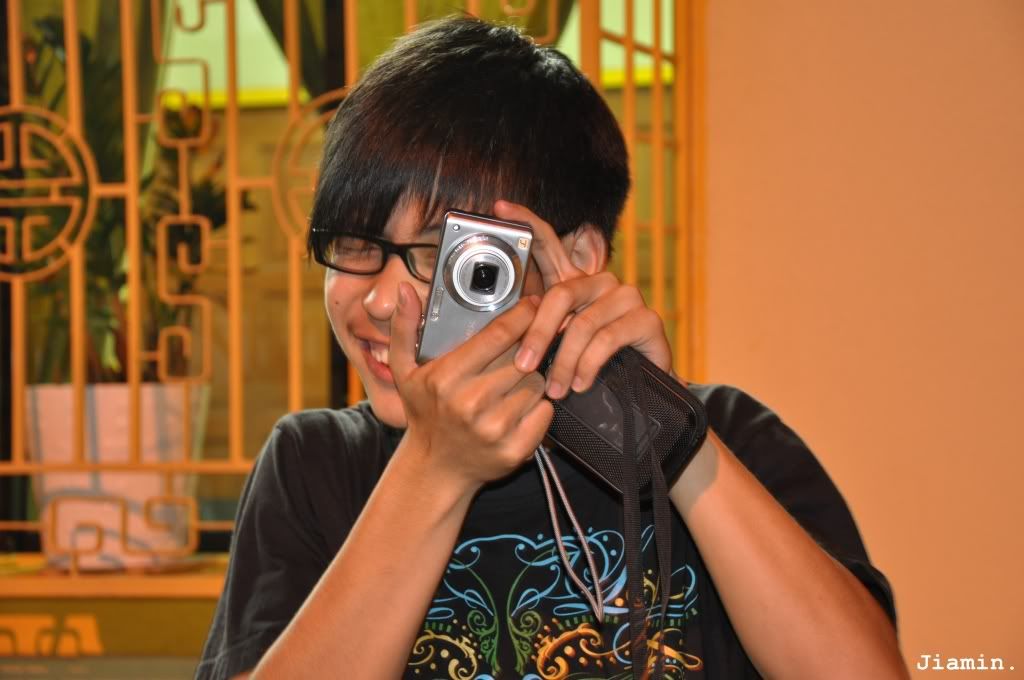 Meet
Wei Qi
's brother who used to be called as a monkey,
Nicholas
. Um, I think the word "monkey" needs no explanation, right?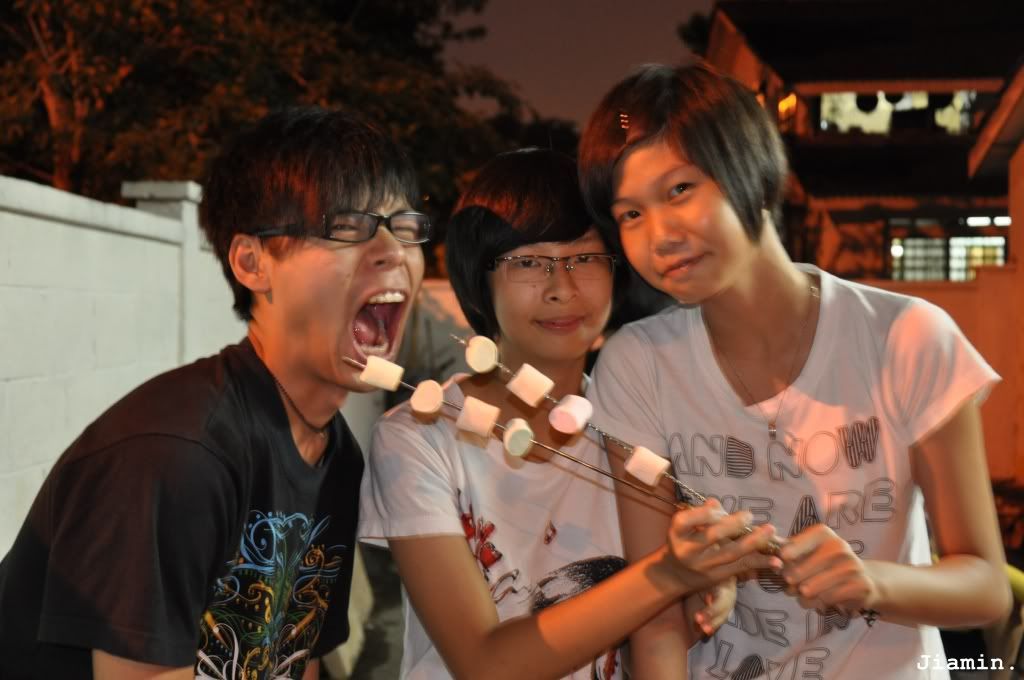 Meet another two pretty girls who are like the sisters of each other, Xiao Yun and Yi Xin. Oh, I see a monkey there! X)
More juniors here! They're the brothers
Fong Pheng
and
Fong Pin
,
Park Min
who has a handsome brother that is of the same birth date as him (1st of January) but different year,
Mac
who has been my daddy for quite some time, and
Fei Teng
who is well-known as a girl who loves to eat as much as possible.
These people were damn smart to have a short meeting of the coming welcome party of CHSJ when the BBQ party was still going on wtf.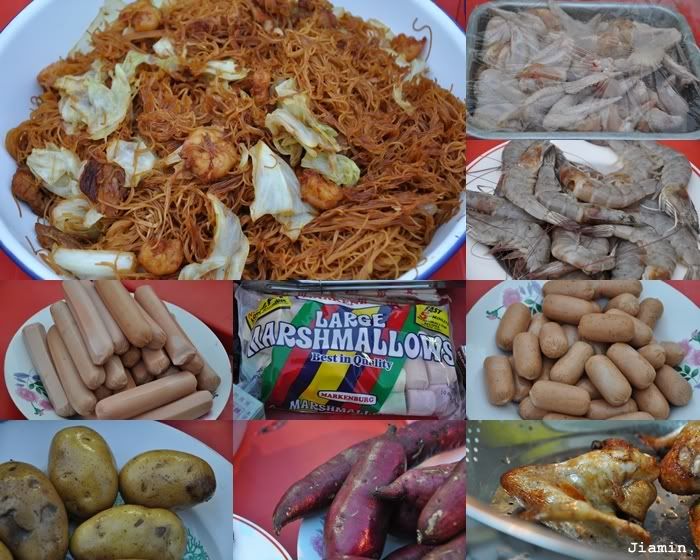 Thanks to
Beng Han
's daddy for making up the fire or else, this BBQ party wouldn't be as successful as how it was. Thanks to
Beng Han
's grandma for the fried meehoon or else, we wouldn't be as full as how we were. Thanks to
Beng Han
's family for allowing us all to have this BBQ party once again after the Chinese New Year 2010. Thanks the juniors for organizing this BBQ party for the first time I supposed or else, I have no idea when I can meet you all once again. Thanks the little boy,
Timmy
, for taking care of my chicken wings again and again wtf.
That's indeed an awesome gathering to me. :D
HAPPY NEW YEAR!
x.