Good day peeps! Have you eaten your dinner? :) As I said in the previous post, a post about me having a visitation to Batu Caves today in the afternoon will be made soon. I keep my promise, but wait, before I start the story, there's something about food to share. Hence, once again, have you eaten your dinner? You would probably drool if you haven't, because they're indeed finger licking yummy. :D Beware!
In the afternoon right after
Farah
sent her mum back home in Cheras, she drove me to this restaurant with Muslim and Chinese cuisines, namely De Templer Restaurant, to fill up our tummies in Melati Utama before we headed to Batu Caves. She said she wanted to bring me there and she said she felt good that she did it today. :) Thanks a gazillion,
Farah
. It's indeed a good recommendation to me, to be frank. All we had were only
dim sums
instead of other ala carte dishes but the
dim sums
were kind of huge that we were so damn full after that.
Let's move on to the food we both had.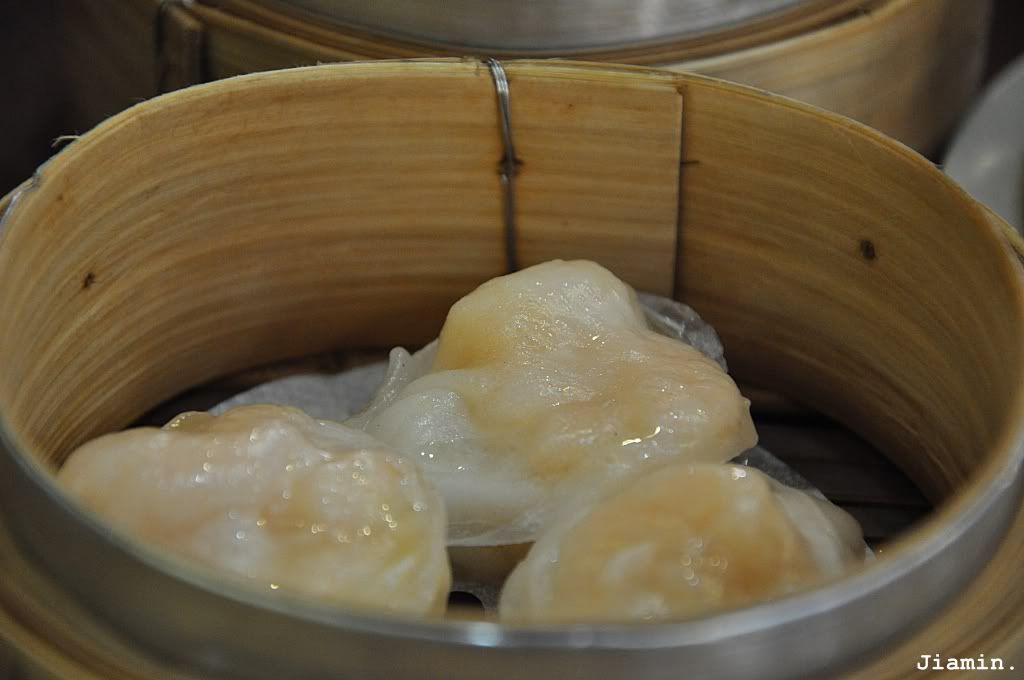 This is a kind of transparent dumpling with awesomely fresh prawns and fresh scallops inside that cost me RM5.80, which was actually the most expensive dim sum amongst what I had ordered.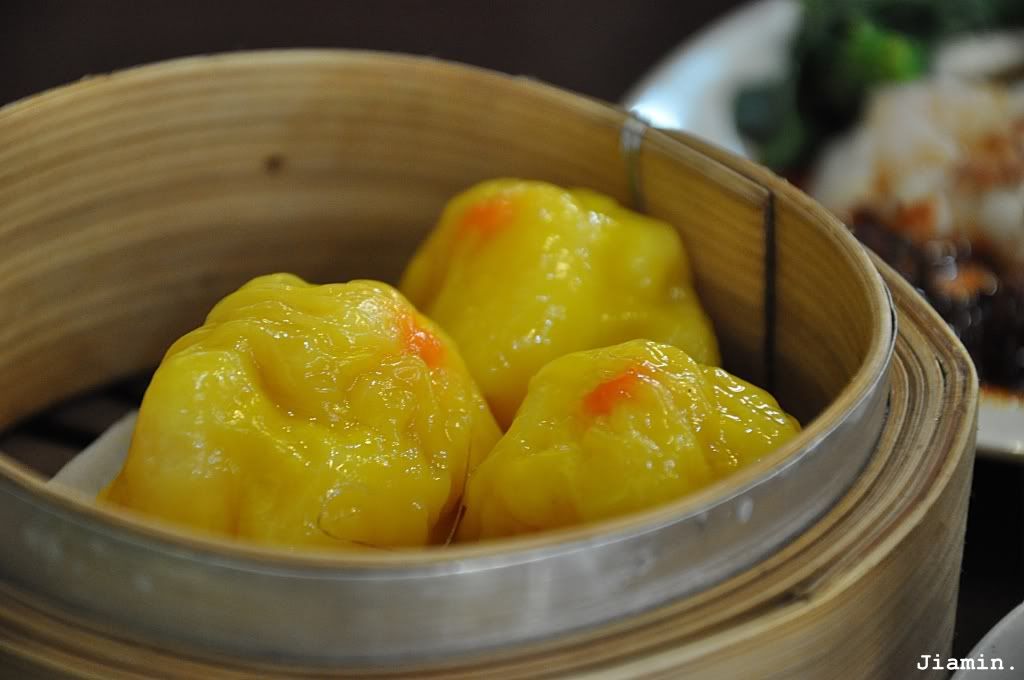 I bet you have heard of siew mai because it's the most famous kind of dim sum, but they're usually filled with pork. Nonetheless, this is filled with purely fresh prawns only. Yes, their prawns are all fresh and well-cooked.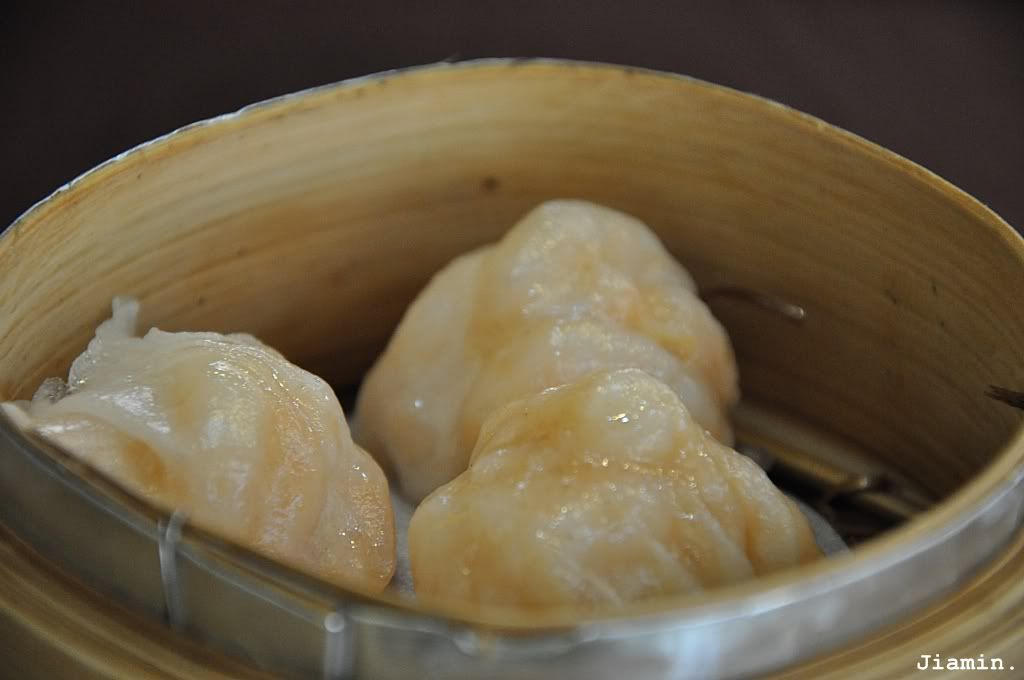 This is another kind of transparent dumpling with only fresh prawns inside, as similar as the
siew mai
with prawns above.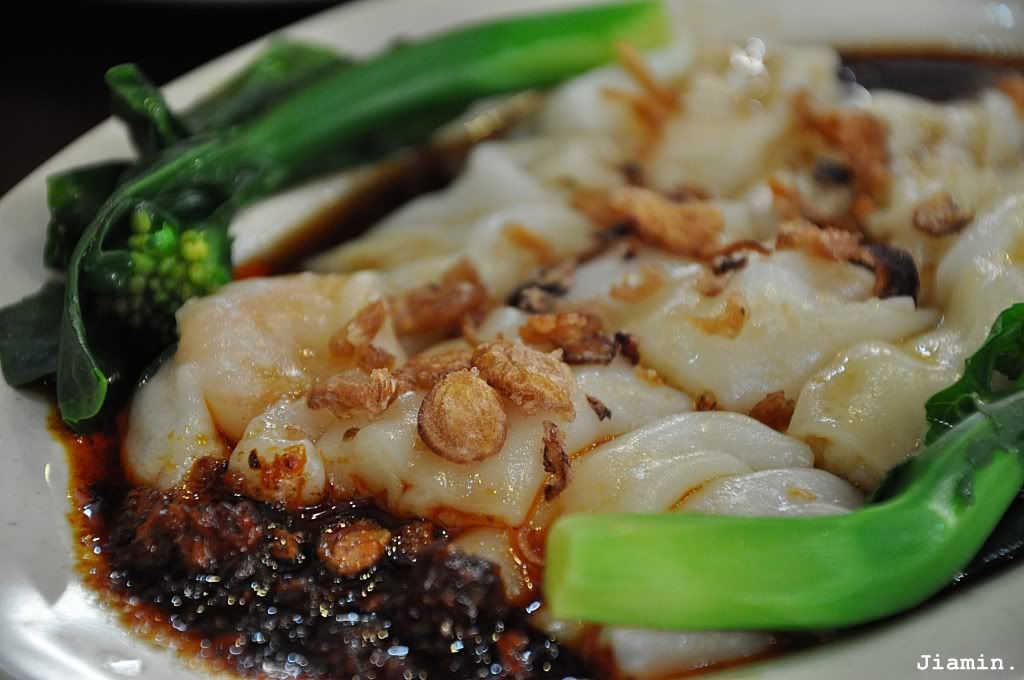 This is undoubtedly chee cheong fun with prawns inside. How many dishes with prawns I have had a day, did you count? X) Oh yes, I love prawns but the fried onion on top sort of ruined the original taste of it, and it's slightly saltier than usual.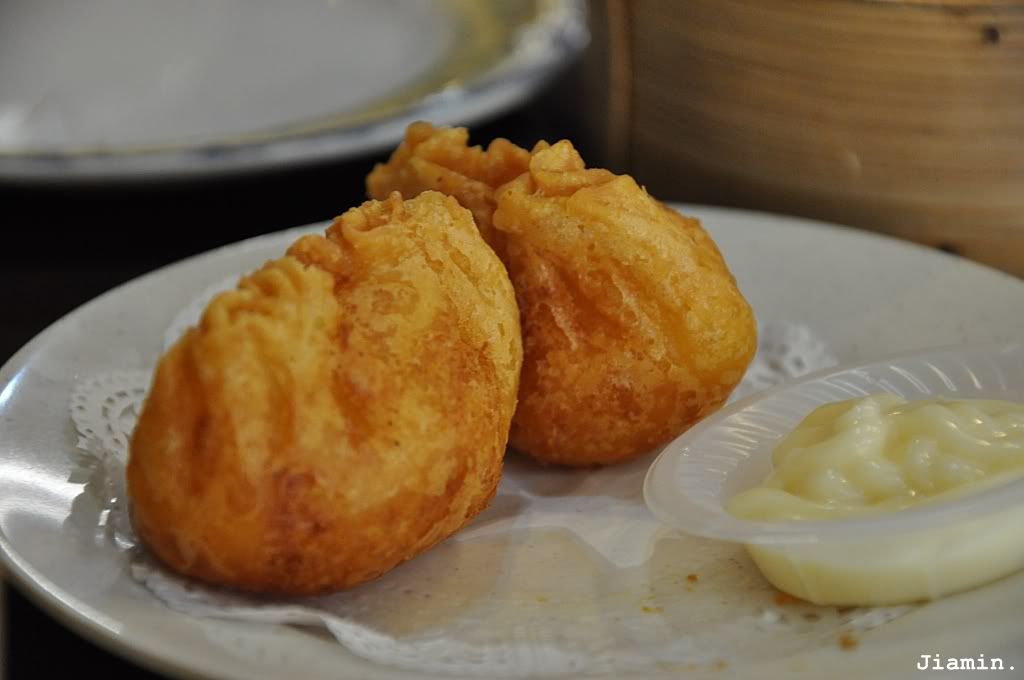 This is my fried dumpling with more fresh prawns inside, and it always tastes better without the mayonnaise because I always love its original taste. Yes, this kind of fried dumplings seems to be one of my favourite dim sum but unfortunately, most of the dim sum restaurants mix the fillings with meats instead of purely prawns. After the only restaurant that has the yummiest fried dumplings with prawns back in Bandar Menjalara, De Templer Restaurant has definitely become my new love. Teeheee!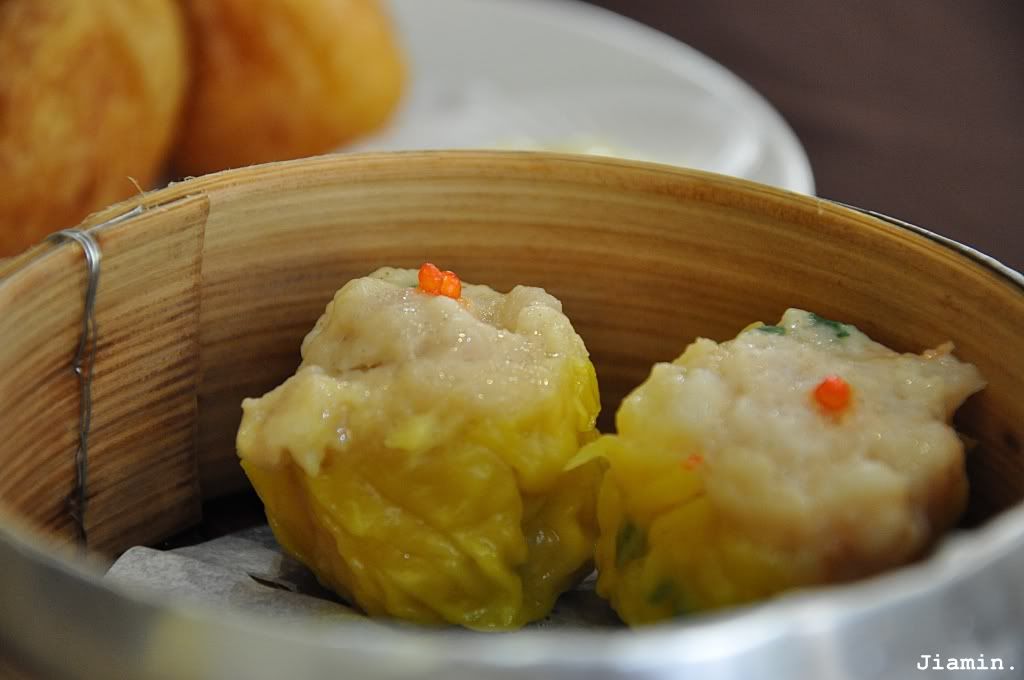 Seeing this makes me think of announcing good news to all my readers, especially the Muslims. Since this restaurant is serving the food with Chinese and Muslim cuisines, all the foods are halal so you need not worry about anything. All you have to do is to step into the restaurant, get a place that you like, settle down, order whatever you want, and enjoy your meal. It's easy! ;)
I rated 4 over 5 for the dim sum but I'm not sure about the other foods they serve because I never tried. Whilst for the services, I rated 3 over 5 because it's only slightly better than normal. What are you waiting for?
De Templer Restaurant
No. 17G & 19G, Jalan Melati Utama 4, Melati Utama, 53100 Setapak, Kuala Lumpur, Malaysia.
03-41058000
x.