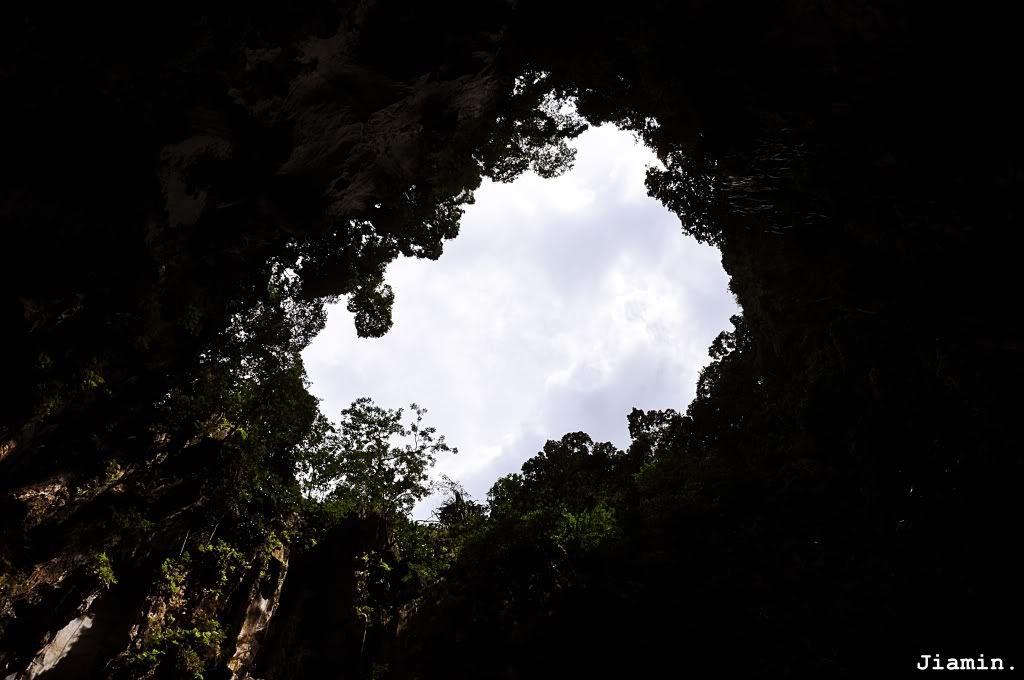 Please, let me breathe. :'(
Seriously, I have no idea why people tend to smoke everywhere they go at anytime and bring the awfully heavy smoke smell back into an air-conditioned room, causing the room fills with the smell immediately. You and I both know so clearly what consequences smoking would involve over a long term. It's not like you don't know how heart diseases, stroke, emphysema and all sort of related diseases come from. It's not like you have never seen any advertisements about stop smoking because the one about "
Tak nak
!" has already been so famous all around Malaysia. Not to mention the impacts of secondhand smoke on publics. Everyone should have known once one starts smoking, it would be pretty difficult to stop. So why do you still smoke as if you would die if you stop?
Whenever I pass by Starbucks, I smell smoke; whenever I pass by the corridor of the Syopz commercial block, I smell smoke; whenever I pass by a public place, I smell smoke; I smell smoke no matter where I go at any time as if I'm passing by somewhere with a machine that releases smoke wtf. It's imaginative but it's true that smoke can just be smelled everywhere. Come on
lah
; if you think stop smoking would make you die, then to be frank, smoking would really make you die faster.
So you want to die faster
lah
? Go ahead then! :(
x.