Finally, the one-week holiday has come to an end and it's time for me to start preparing for my exam immediately, which I hope it can be extended to someday later. My lecturers are that cruel to have given us assignments and assessments to be done or prepared during Chinese New Year that I supposed they are not Chinese despite their Chinese-like looks. Mind you, I'm not a racist; I have no idea why they couldn't be a little bit more understanding. Do they even know how many Chinese are there in this class?
Anyway, before I'm too late,
Happy Bunny New Year
! ;) How's your celebration so far? Did you gamble? Did you spend time with your family and your relatives throughout the days in your hometown? Did you even go back to your hometown? Did you gain weight after stuffing all the snacks and soft drinks into your pitiful stomach? Most importantly, did you get enough
angpau
from those married? Well,
angpau
will never be enough, right? :P

I want more angpau and I even asked from the Badman for some extra ones. Teeheee! :D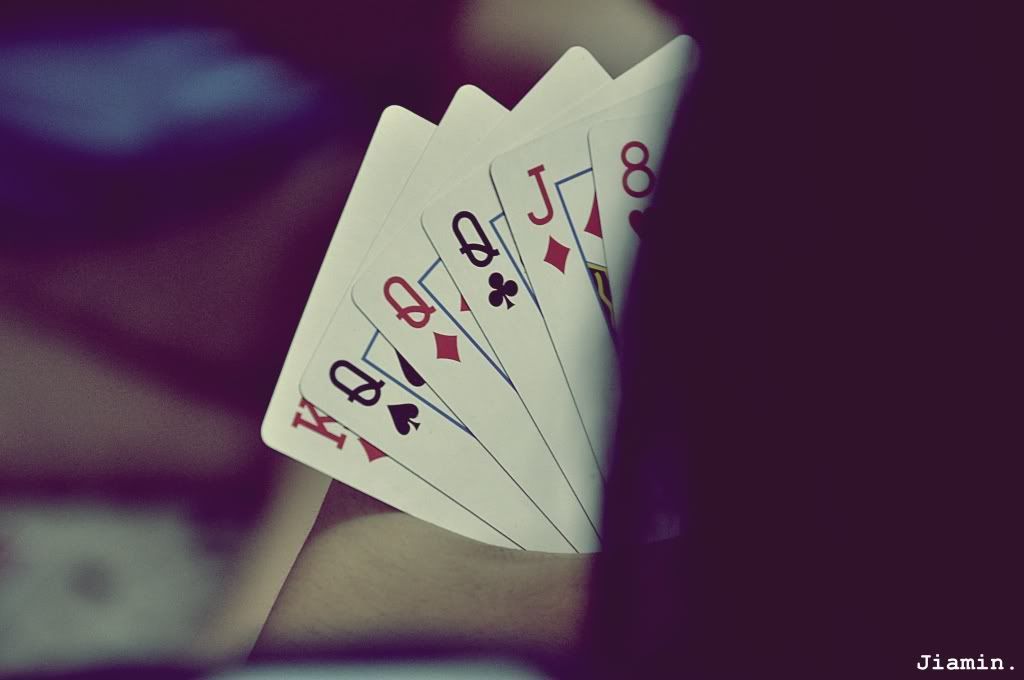 Spending almost my entire holiday in my grandparents' house back in Mentakab has been sort of a tradition in my big family. For your information, Mentakab is located in Pahang, near Temerloh, in which it is a tiny little city that you can hardly find cyber café, Neway, Red Box, Green Box, and all sort of places where we usually hang out around Kuala Lumpur. In fact, many people don't actually know the existence of this place. It's good, though, because the lesser tourists there are, the lesser pollution there is despite the boringness.
More posts about how I spent my Chinese New Year in my grandparents' house will be coming up once I'm done with my bloody midterms on Wednesday. Stay tuned! ;)
Before I end my post, I would like to share a video about a lion dance in my grandparents' house on Friday. The second one is still being uploaded so yes, I will share it on the next post perhaps.