Good day peeps! As supportive as I always am, as soon as I received a message from papa a.k.a
Naeem
asking if I wished to join their 3 days 1 night charity trip to Penang organized by
Nantha Travel and Tours
in October, which then named as Make A Difference (M.A.D) Penang Charity Trip, I immediately had a confirmation in my mind despite the unconfirmed answer I gave until two weeks before it happened. Heck, I was yet again appointed as the unpaid or rather unofficial photographer of the trip a few hours before departure even though I was no one among the organizers simply because the boss of the company was none other than
Mr. Nantha
, one of our beloved lecturers who had been teaching us for two terms. Oh well, at least I did my best and I enjoyed myself with the awesome people throughout the days being in a state where I had been longing for a trip in. :)
Meeting and departing from KL Sentral on a Friday midnight at around 12.30am, I was initially as excited as a happy little girl that I chitchatted with Chi Kei along the journey. It was not until I was finally fast asleep after the very first toilet break where some of them had their supper before they had to starve in the bus, that I didn't even realize when most of the people had gotten off the bus for McDonald's as the second break if I'm not mistaken. Certainly, I literally jumped as I found out the awfully quiet and dark environment with the bus engine off, to realize that I wasn't alone before I felt a slight relief deep down and fell asleep right away.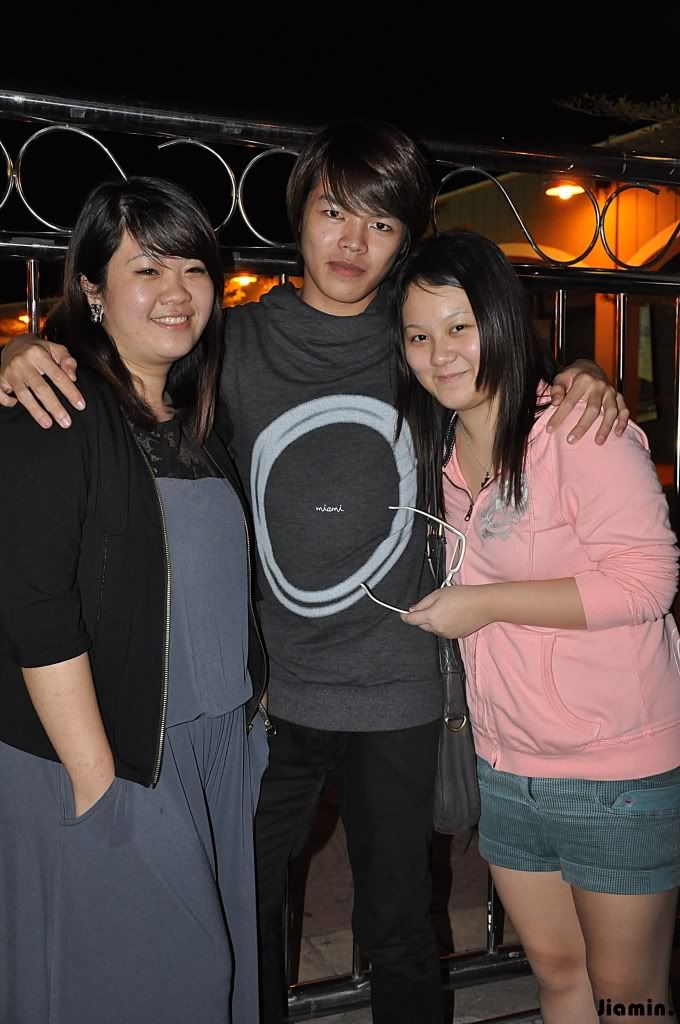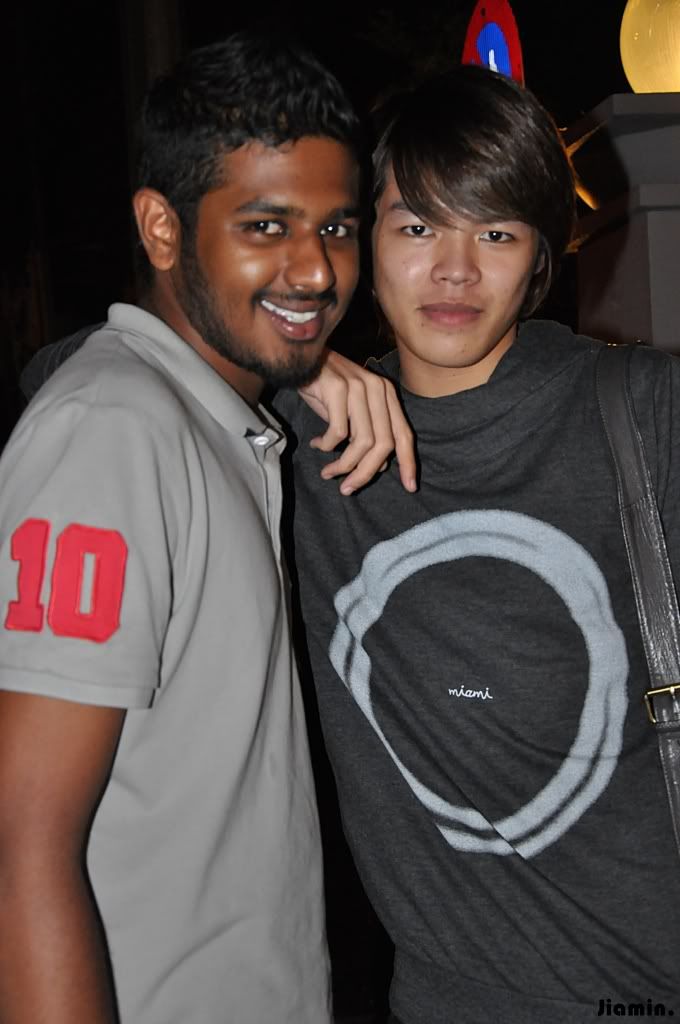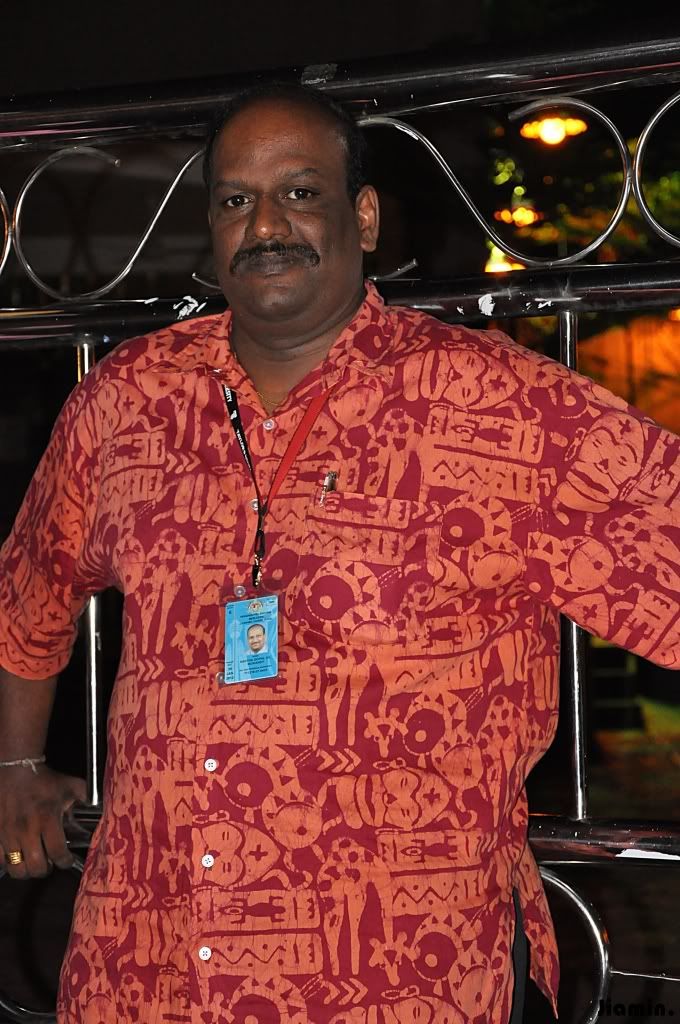 As soon as I started working with my DSLR, Mr. Nantha said, "Wow, early in the morning already start working huh?"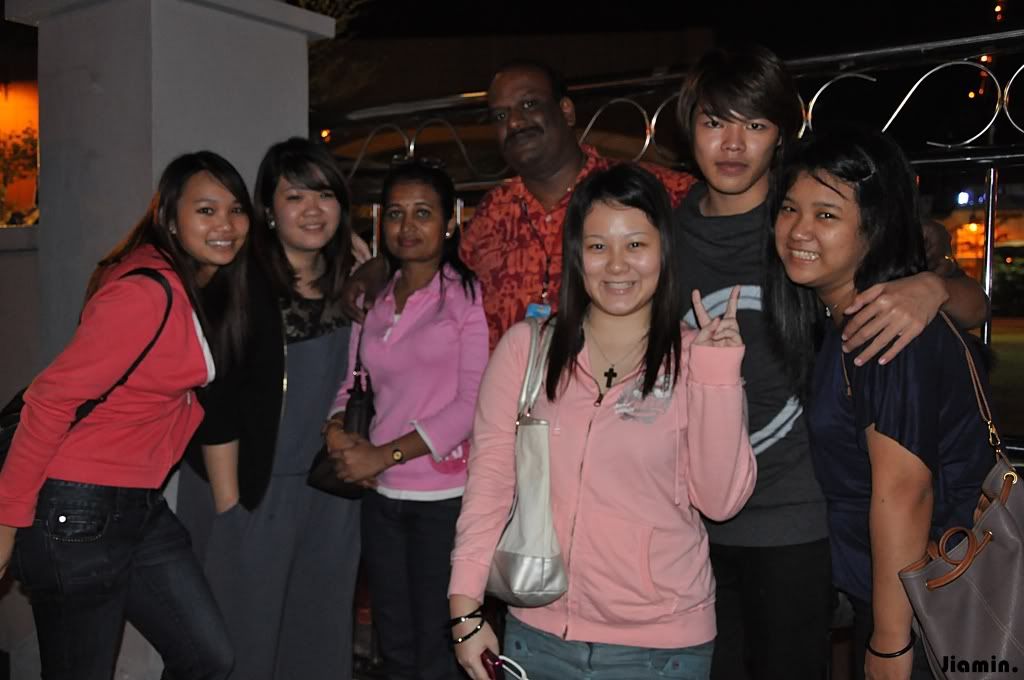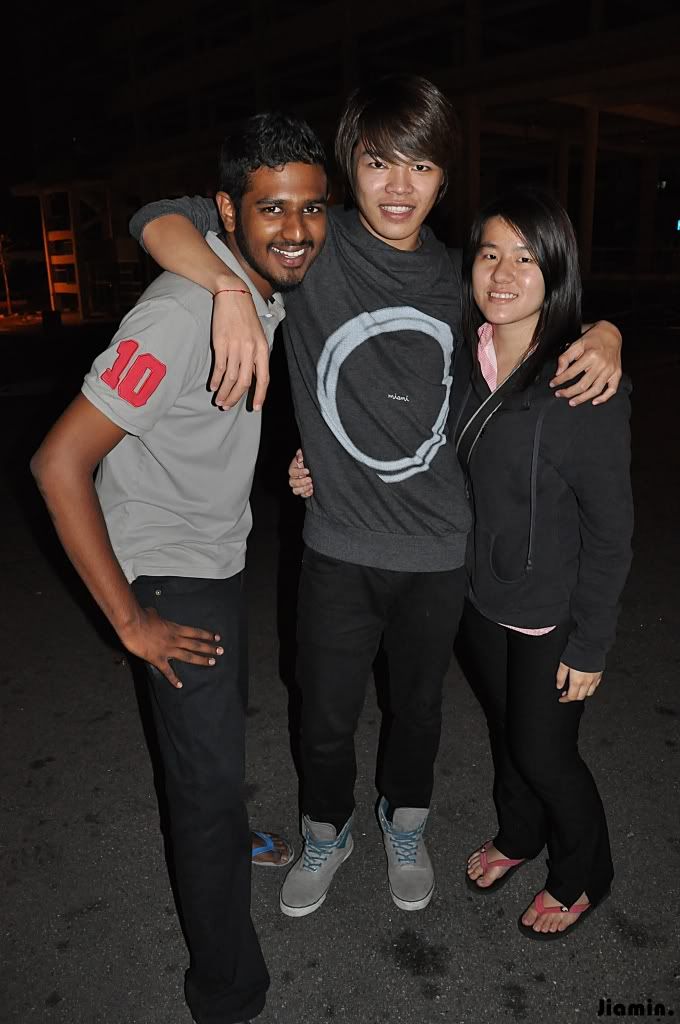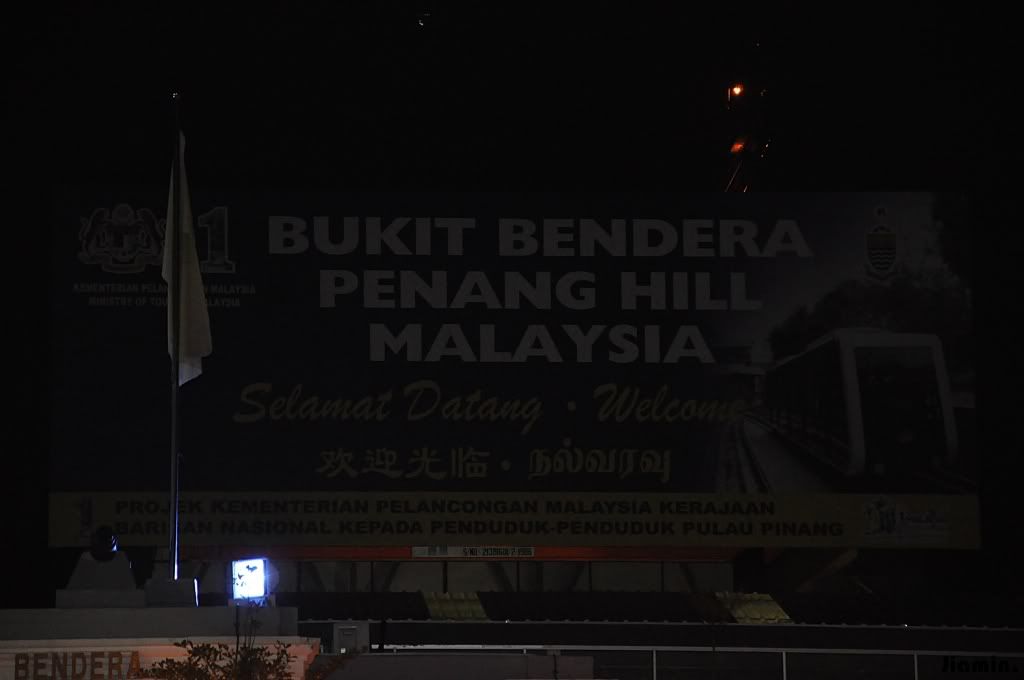 Arriving at the very first destination of the trip, Penang Hill or Bukit Bendera in English, approximately 15 minutes before they opened the gate, we were all chilling right in front of the main entrance, taking photos around, until we were finally allowed to enter only to walk around at certain areas including toilets.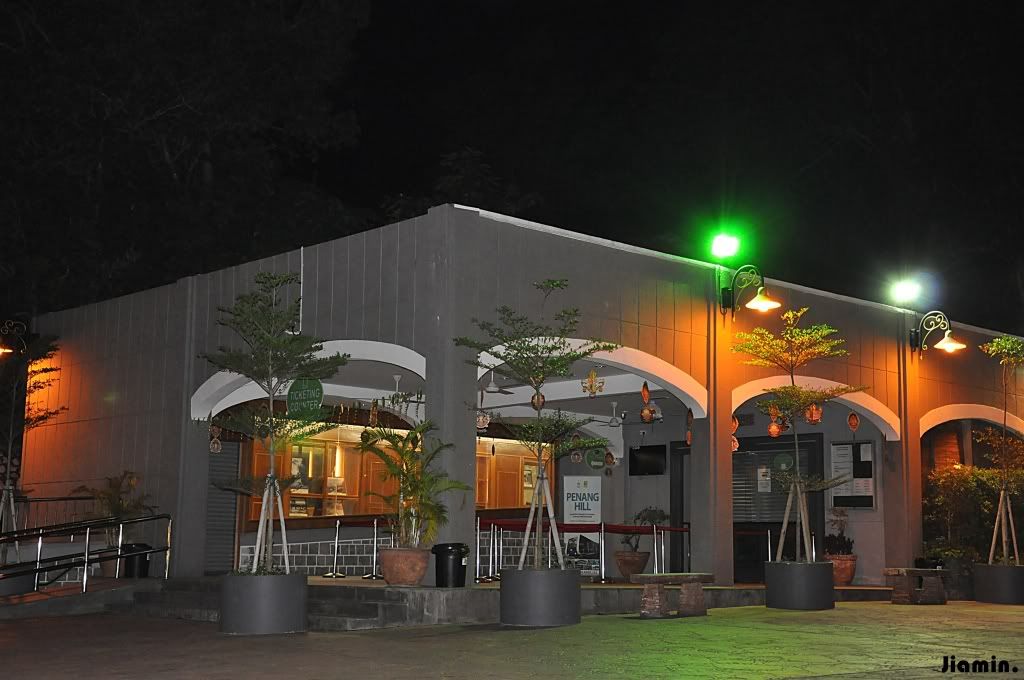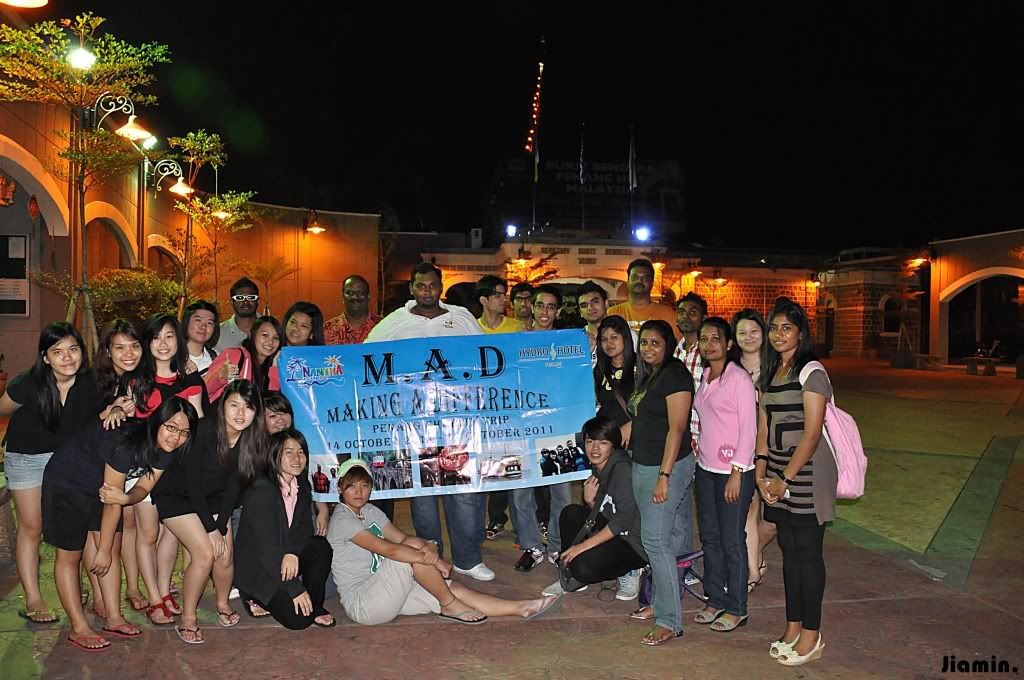 Group photo at each destination can never be missed out! However, sometimes it's always better to have a well-trained photographer to assist in taking such photos at each famous tourist spot so that the outcomes would never result in disappointments.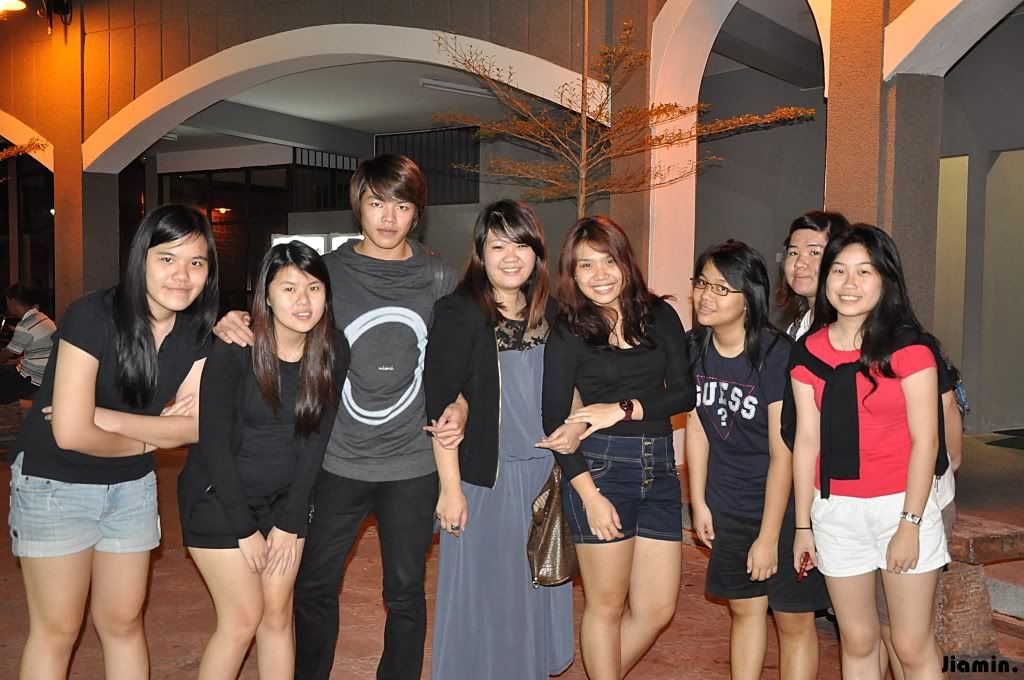 Meet my juniors who are two batches younger than us the crazy monkeys; two on the left and four on the right, with the other two elderly in between. :P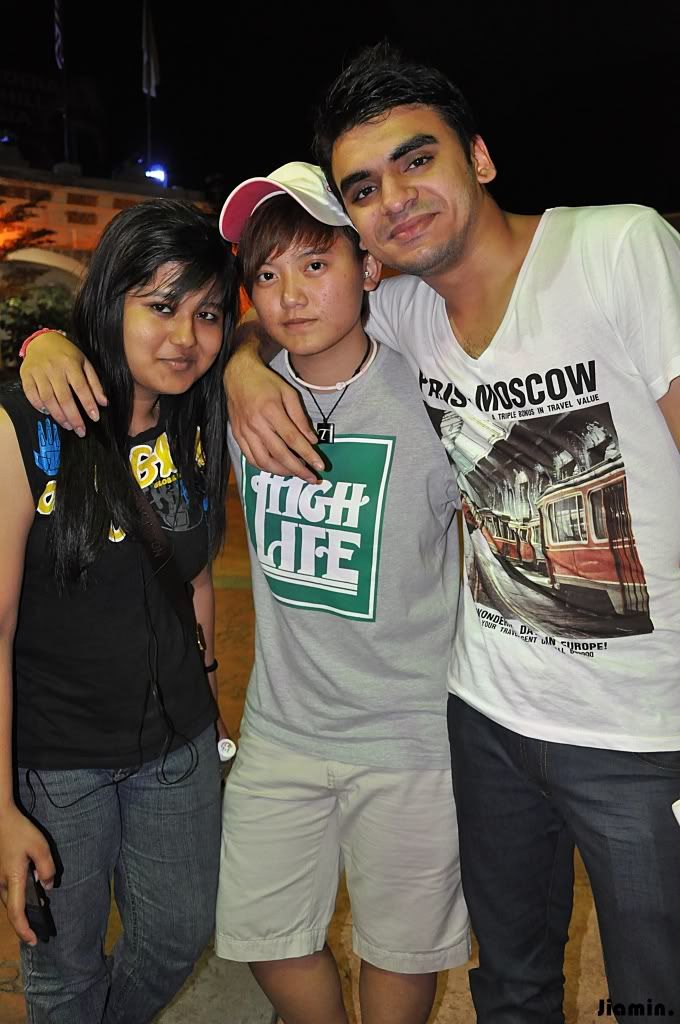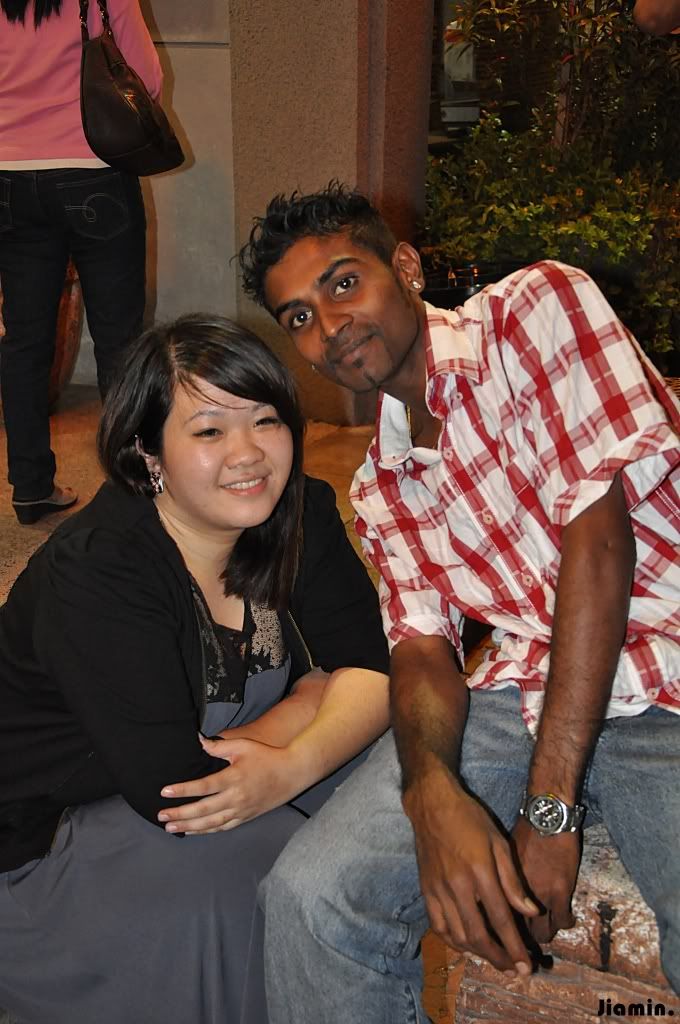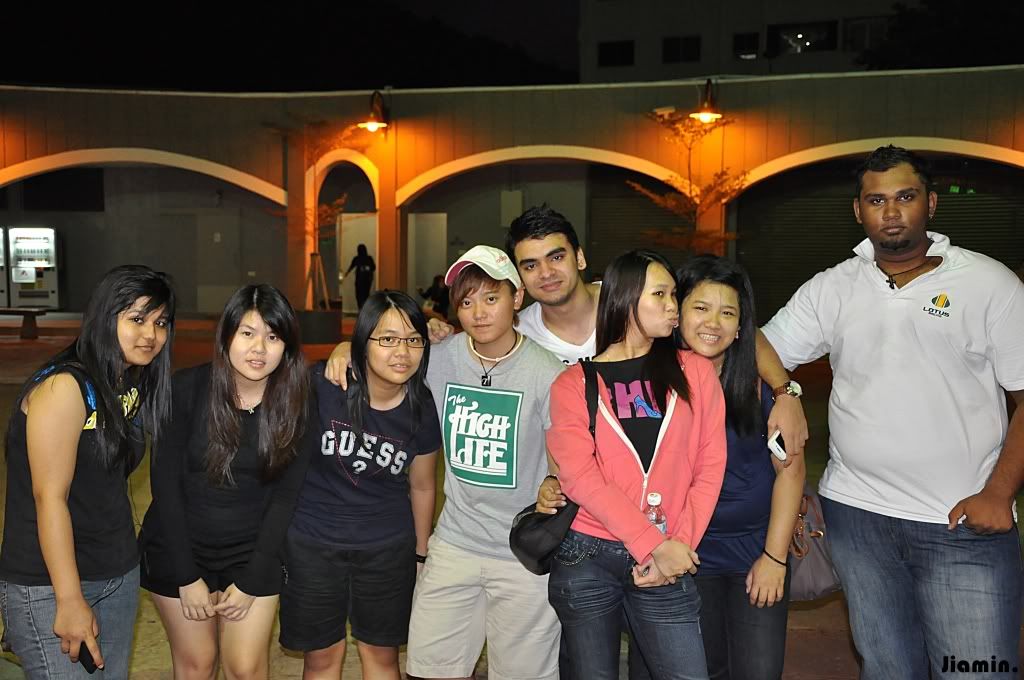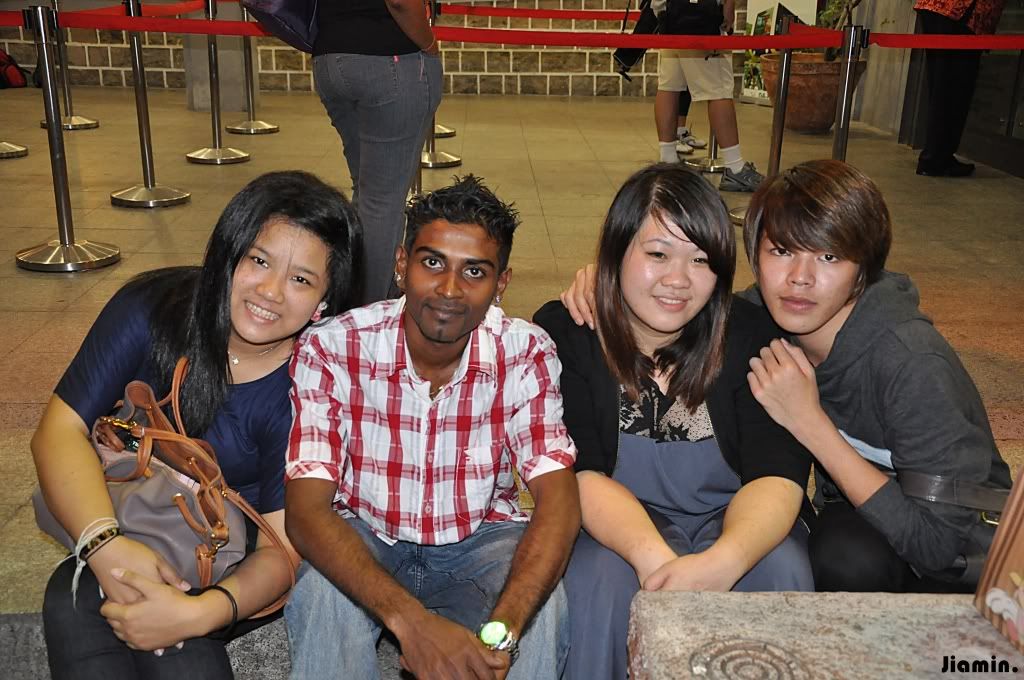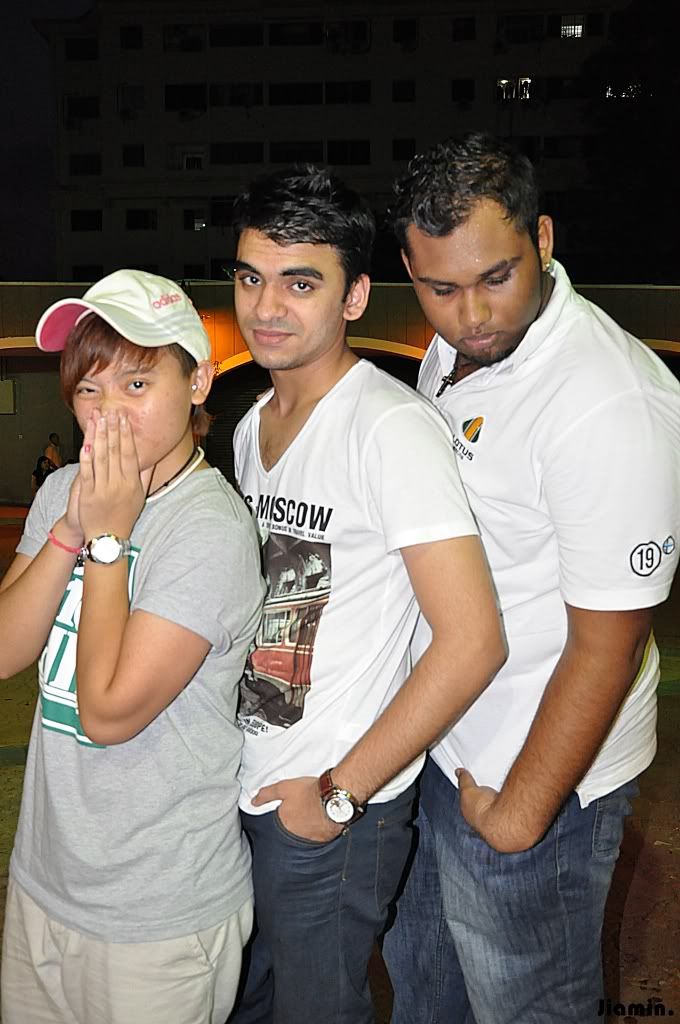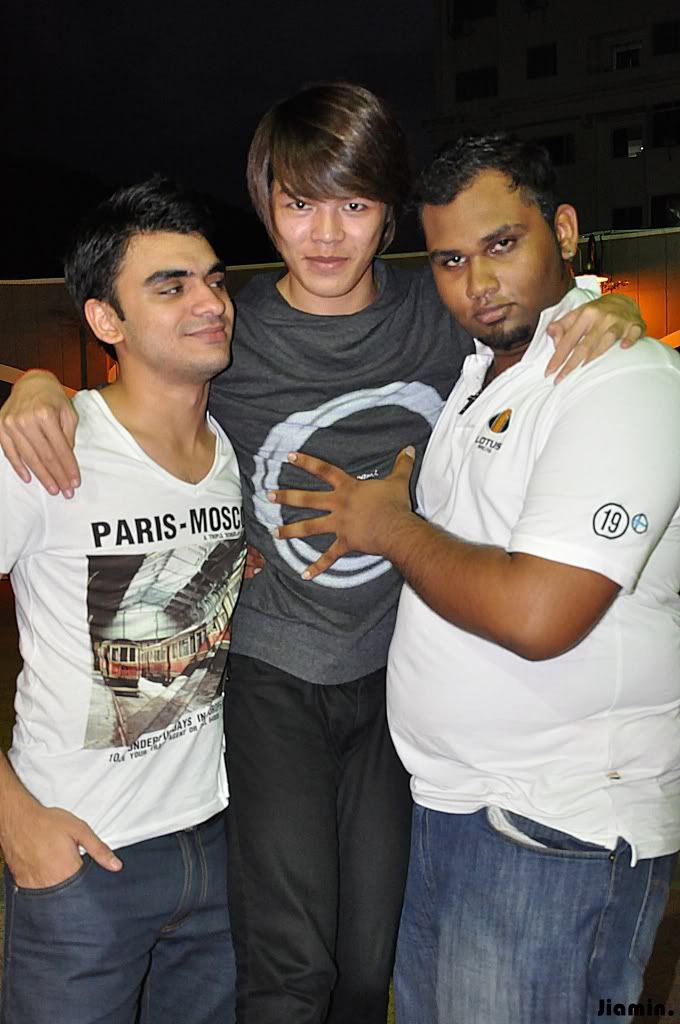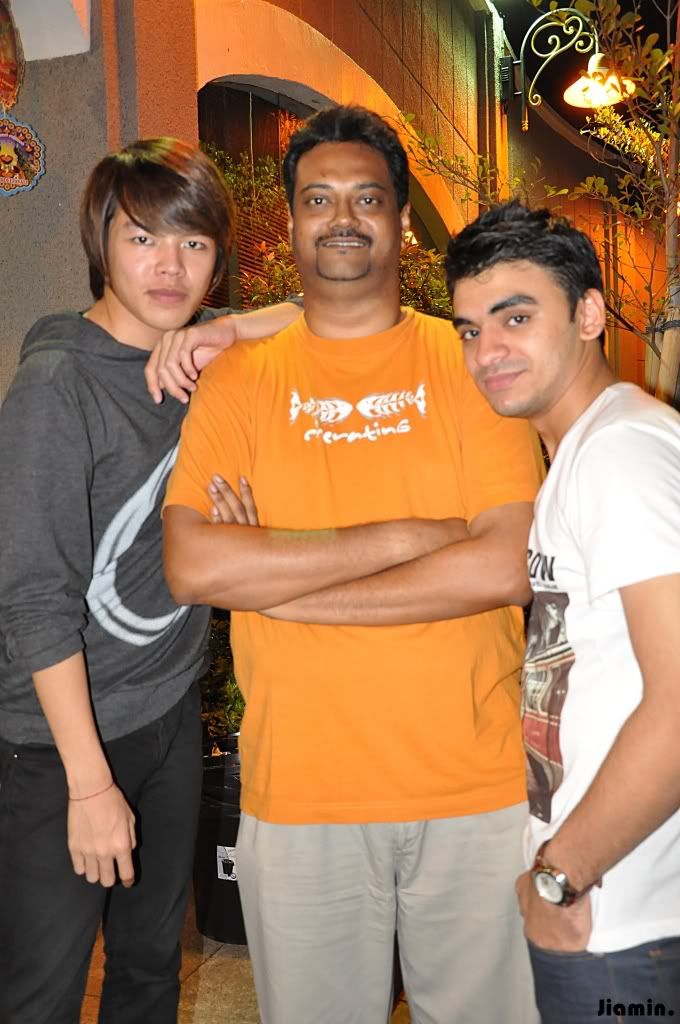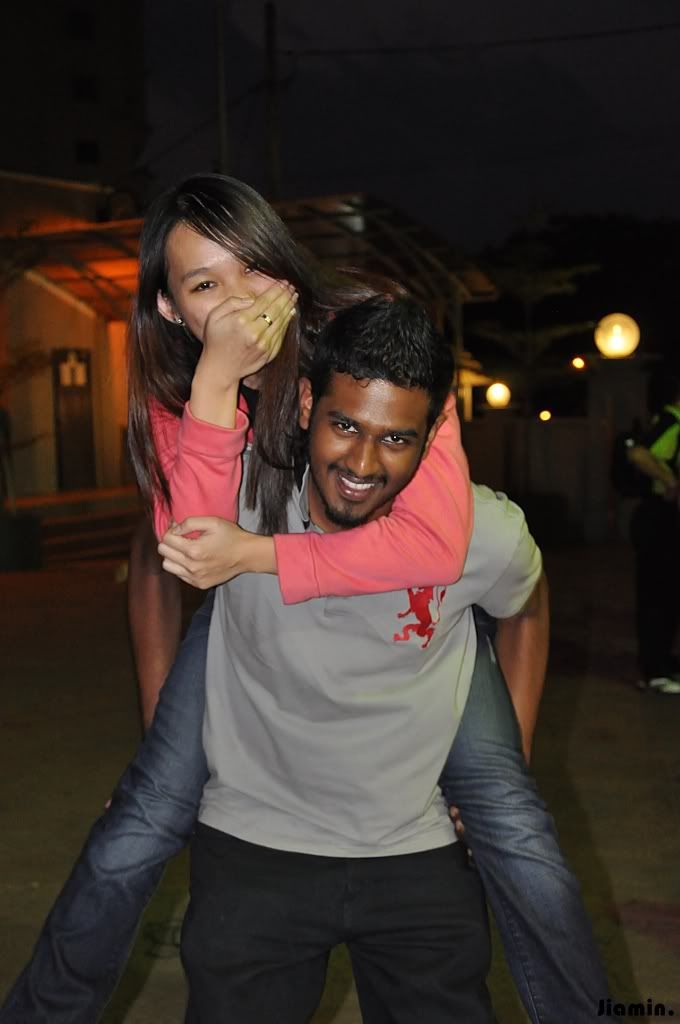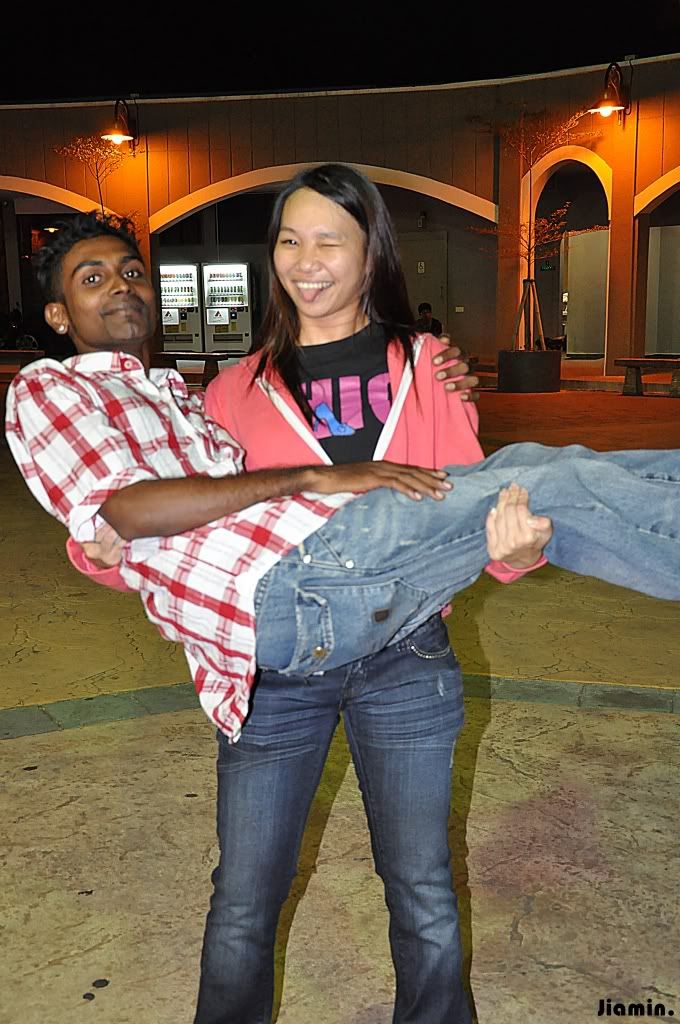 I have no idea why but they just got a little too overexcited over carrying each other while waiting for the counters to be opened.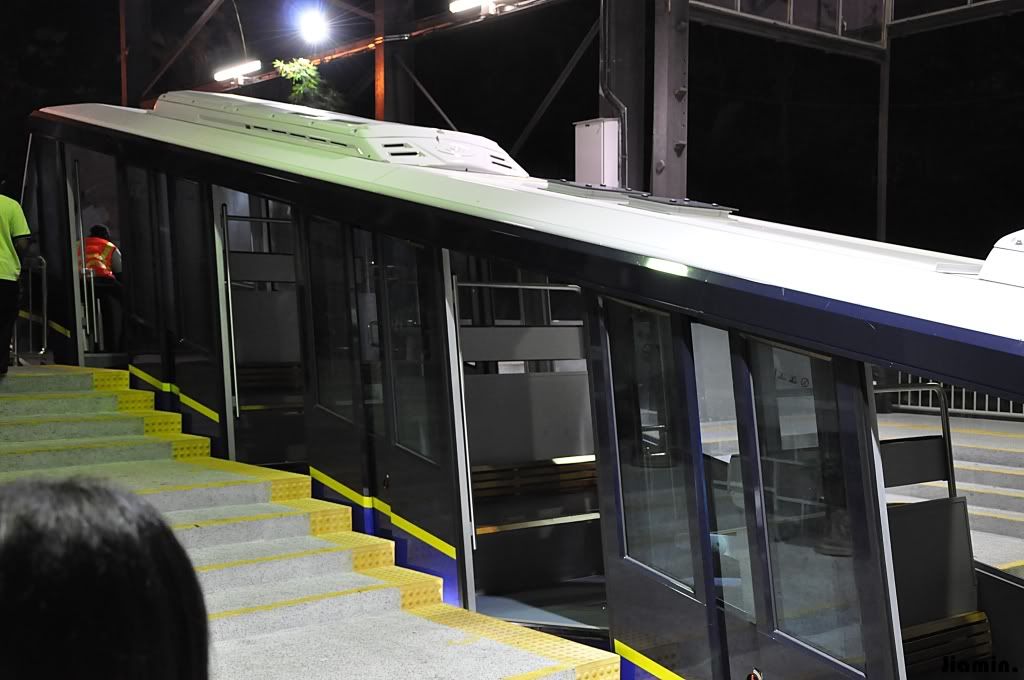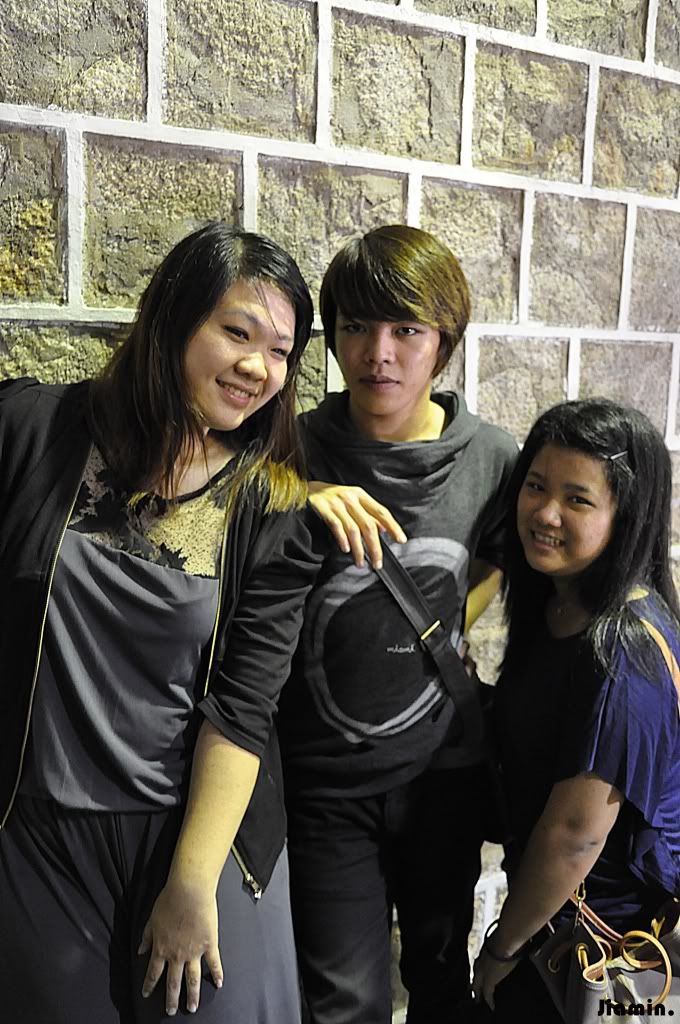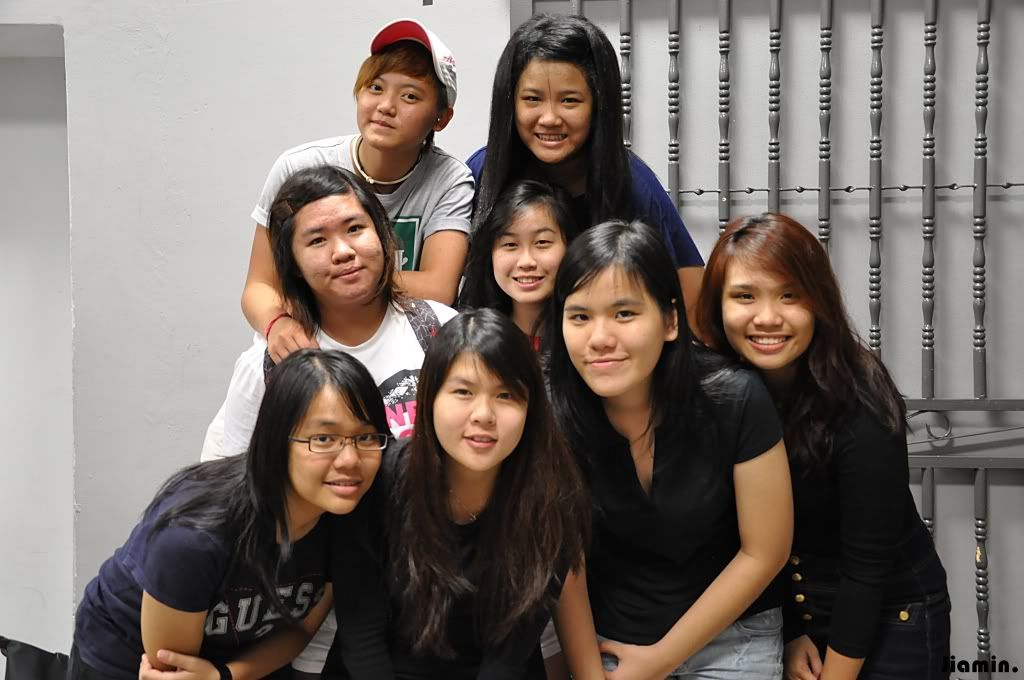 Being the very first batch of customers to pay this place a visit is definitely something great because we saved so much time from the supposedly long queue, and most importantly, we got to fool around without fearing of being stared at due to the noisiness.
So there we were, queuing and waiting for the so-called cable car that looked more like a train specially designed for this hill, before we were allowed to enter it a few minutes later. As usual, we chilled, we walked around, we gossiped, we laughed, we shouted; DT37 is never quiet, just for your information.
Guess what we did on top of the hill? That's something none of us had ever experienced. Stay tuned! :D
x.