Knowing that I have absolutely no way to file a complaint about the incident that happened to me and the
Badman
at
Terminal Larkin Sentral
after seeking advice from my manager yesterday, I'm slowly giving up on the impossibilities but at the same time I have gained some true yet unforgettable experience. Thanks to
Thomas
from
Turbineman's Log
though, for telling me some little things about the said terminal and the bus company. Anyway, let's just forget about it before I would travel all the way back to the terminal and turn the entire building over; alright, I'm just kidding.
Back to my Penang trip which I have blogged almost half of it; we had a mini party in one of the guys' rooms together with most of the participants whom we're pretty close with. It was truly yet another eye-opener but I would love to just leave it to the night itself.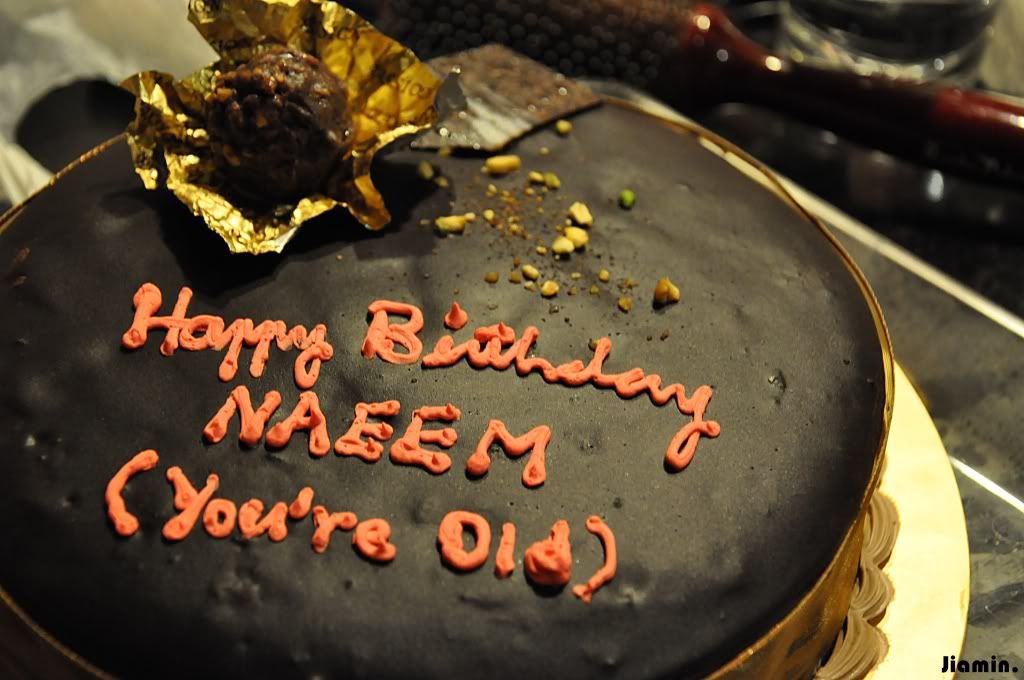 We had another birthday surprise for papa a.k.a Naeem as well, with video recorded but it has not been uploaded to anywhere by Shannie yet. I liked the caption written on the cake, though; that's simply sweet. :D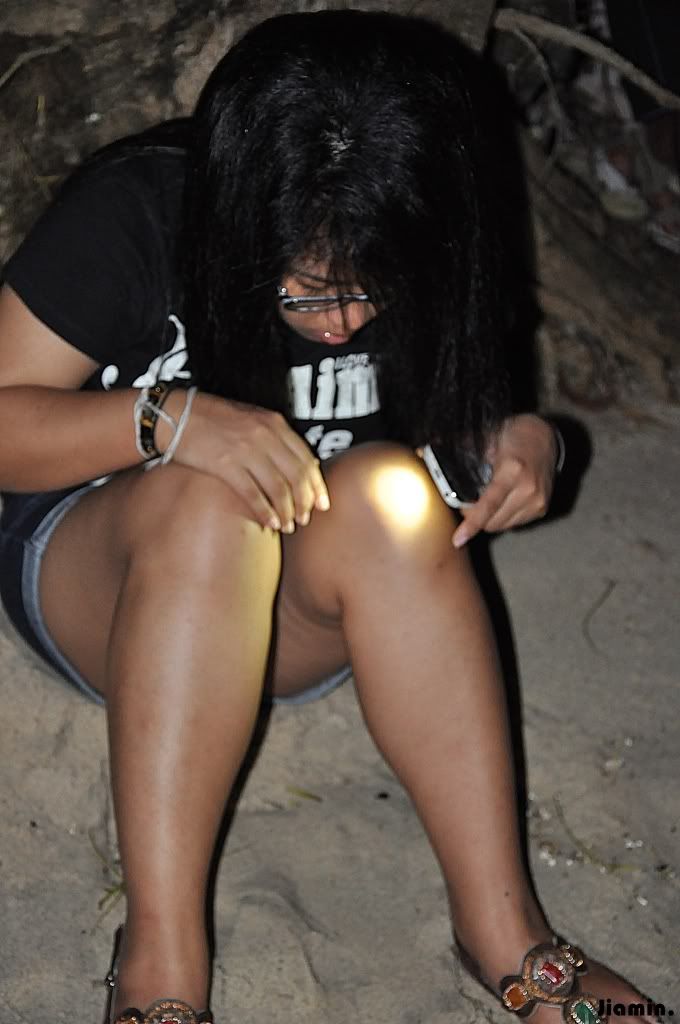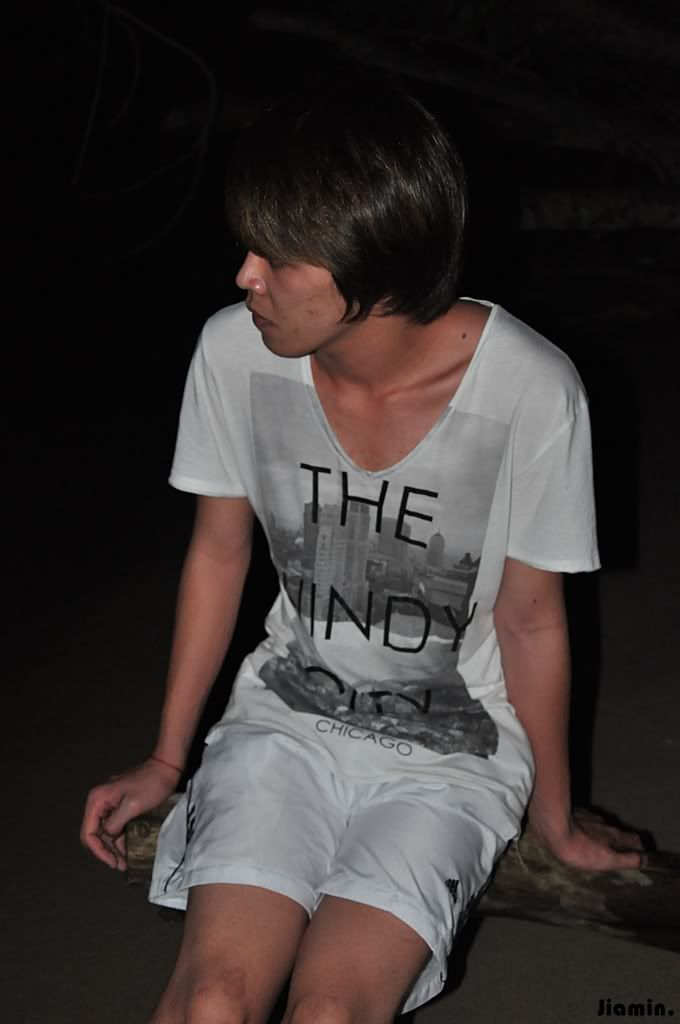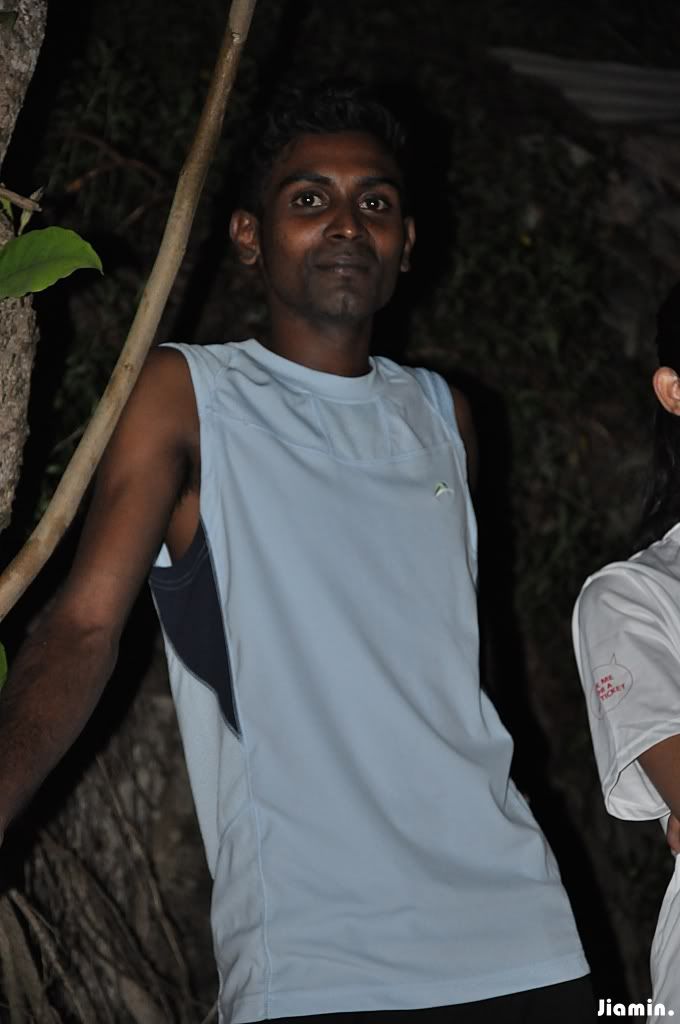 After the party, we walked to the beach located quite some distance away from the hotel together with some of drunkards to chill, only to realize that mosquitoes were everywhere hiding in the trees. As we stepped out of the hotel, there were some real drunkards wandering around the area after their party which was still going on at the moment, and those retarded perverts started asking us if we would like to join them for their second round. As soon as Sara who had gotten completely drunk heard about it, he immediately picked up a huge stone intended to throw towards them, without realizing that they had already left a few minutes ago. Damn those perverts!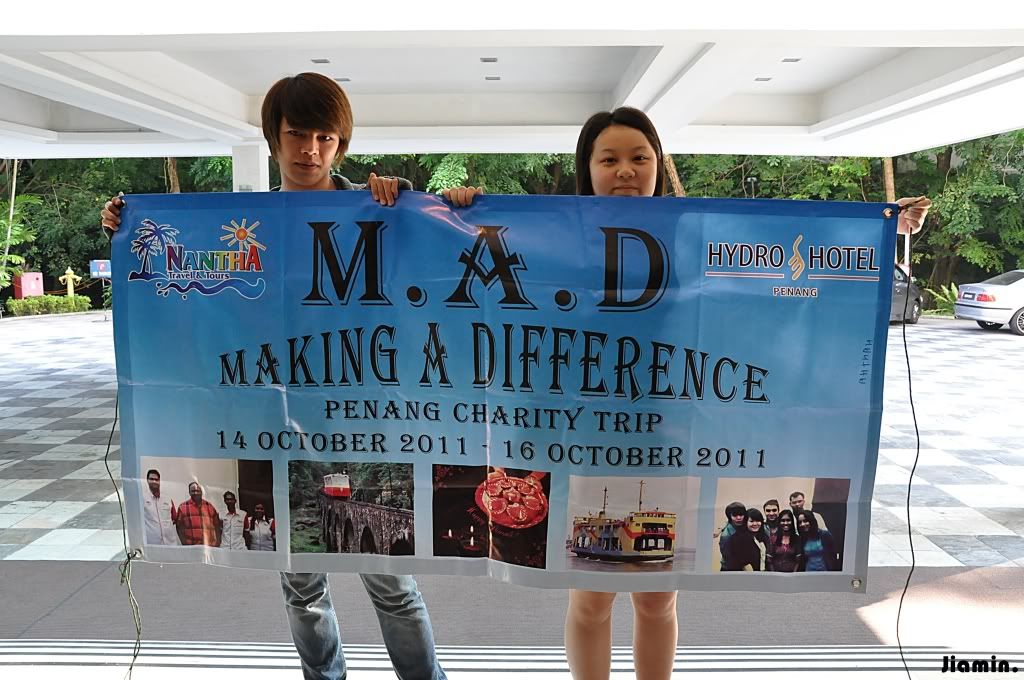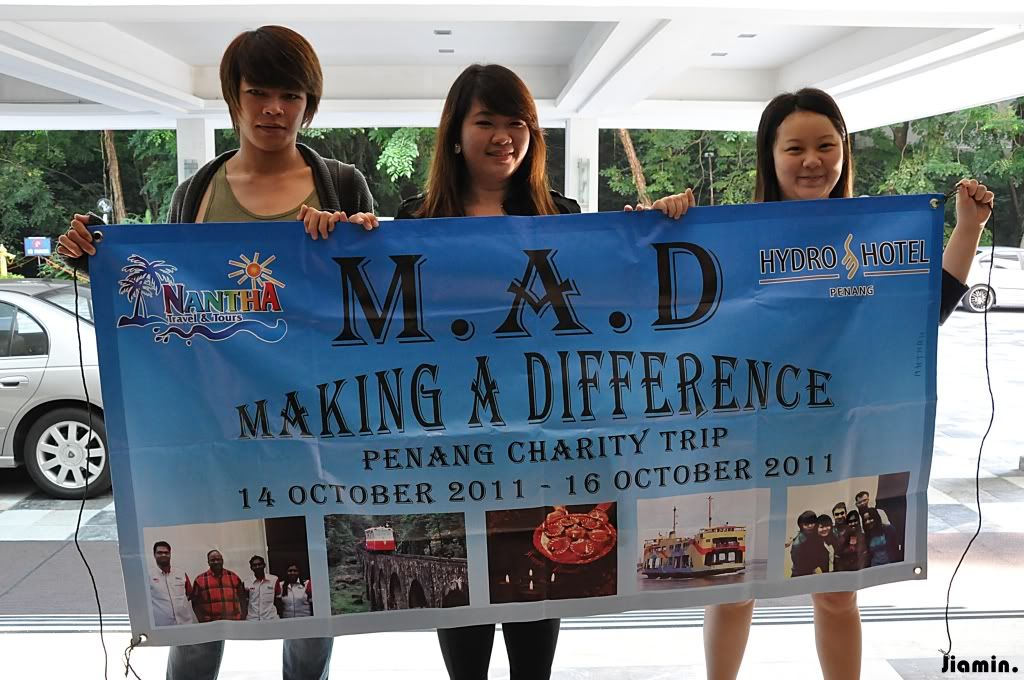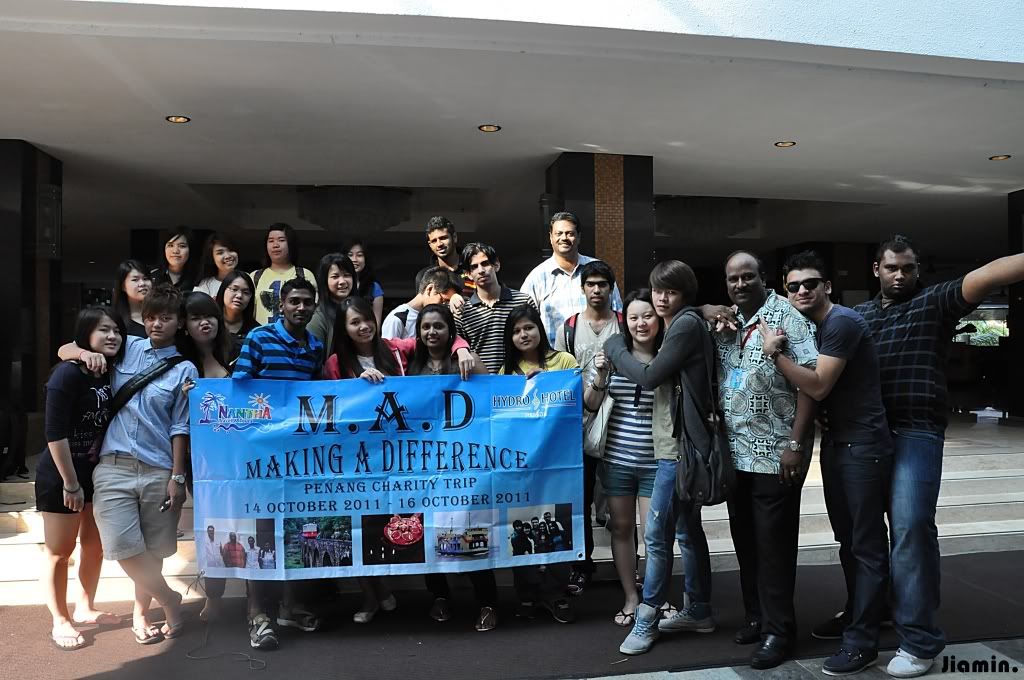 The night was indeed long until we finally hit the sack as soon as we arrived at the hotel. Michelle and I were awoken by a morning call from Diana to inform us that it was time to leave instead of waking us up for packing an hour before the departure time. We spent some few minutes to have some group photos taken right in front of the hotel and off we left for the next destination. Stay tuned! ;)
By the way, today is finally my very last day of internship, and to be honest I'm not as excited as I thought I would be; it's the good relationships I have built up with some of the colleagues and I truly feel sad to be leaving this place. :( Oh well, happy holidays! :)
x.