HAPPY HOLIDAY! :D After approximately three months of waking up as early as 6.30am or 7.00am, my second internship, the very last internship of French Diploma in Tourism Management, has finally come to a full stop. I am currently enjoying my term break together with my beloved family in Kepong before my course resumes, yet I'm already missing all my colleagues in Tradewinds Travel Services especially my supervisor a.k.a Head of Suppliers and Products,
Kak Nora
. For more information about the company, please feel free to check out their
official website
; if you would like to have some getaways during the holiday, please do not hesitate to check out their
Family & Fun packages
,
cruises related packages
that are of up to 40% discounts, and
honeymoon packages
specially designed for couples.
Soon after we checked out from Hydro Hotel Penang, we went for a ferry ride to the opposite island, which was the oldest ferry service in Malaysia since it began its operation in 1920, and is currently serving as a reliable mode of transportation to and from Penang Island.
We met SuperStar Libra near the port too, which she is most probably on her Ex-Penang itinerary.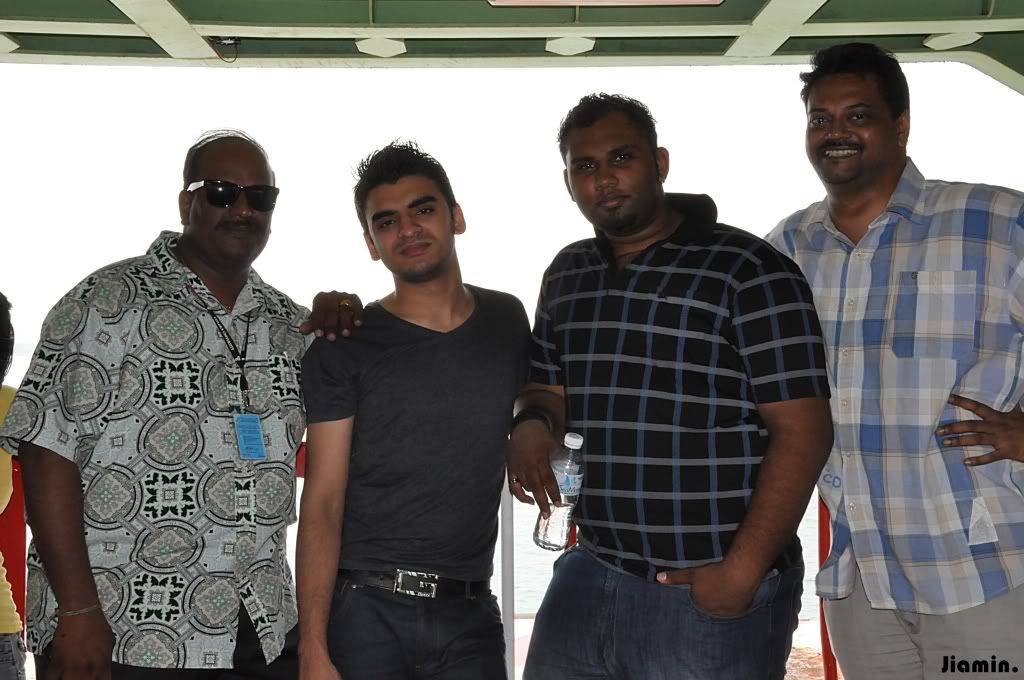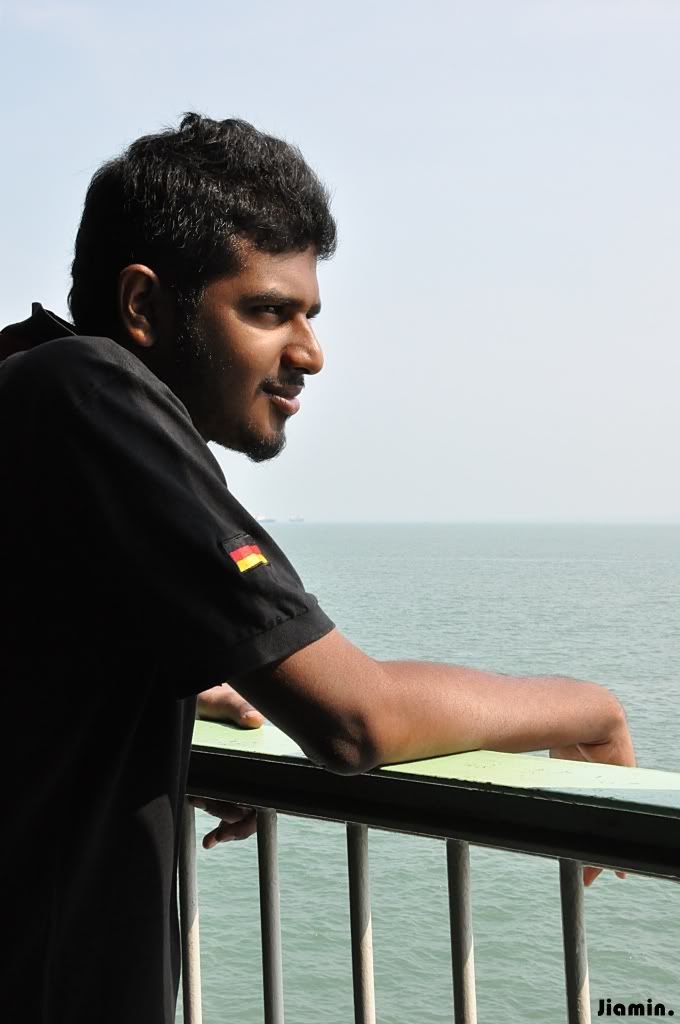 That was Theeban trying to be emotional, which he apparently failed.
We were practically snapping photos around like some camera freaks throughout the approximately 15 minutes of ferrying to the opposite island, with people staring at us weirdly as if they had never seen anyone taking photos in their lives.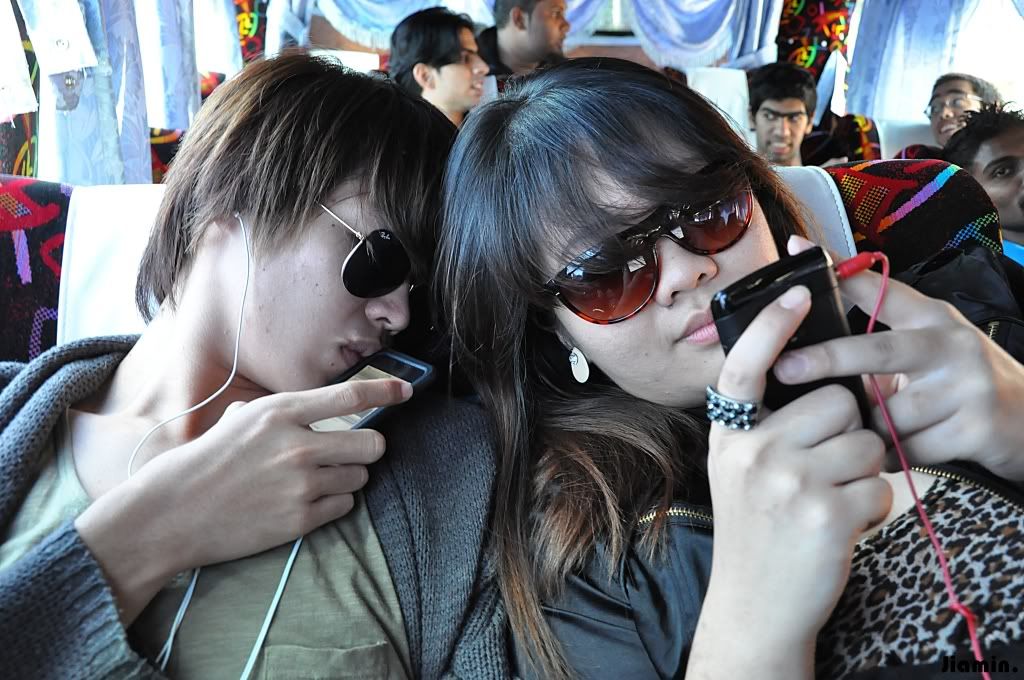 There we were, arriving at the opposite port and ready to move on to the next destination, which I would only reveal on the next coming up post to keep you tantalized. :P I hope I could get all my pending blog posts done within my three weeks holiday before I start my Term 5, which I bet would be so much stressful than previously. By the way, I will be getting an iPhone4S on the next coming week and it is a gift by
Tan Sri Dato Seri Dr. Lim Goh Tong
; figure it out why. ;D
x.