It's been a while since I last updated my blog; finals are coming pretty soon by the end of March 2012, followed by a compulsory trip to Bali, Indonesia in the beginning of April as part of my course, which everything has been booked or arranged by the travel agent we're working with. Assignments, on the other hand, have been hectic that most of us are basically shouting for not given any break in between despite the so-called revisions. Dramas are still going on endlessly but I have decided to back out for something much worthy; I am back to the usual happy, enjoyable life after all. :D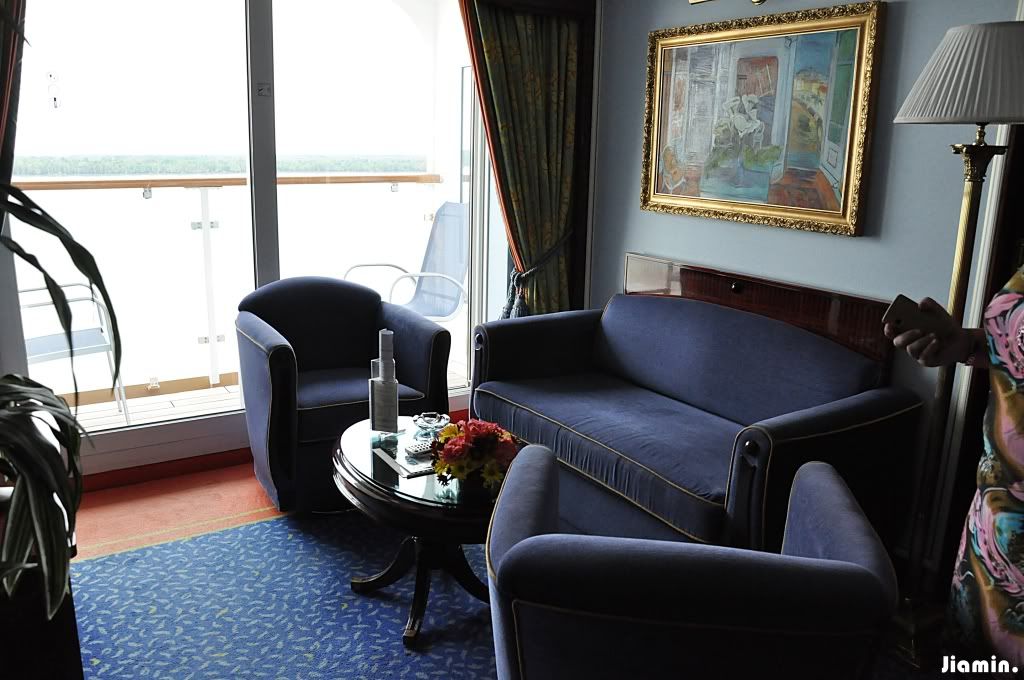 Moving on with my personal experience about the cruise inspection that I had earlier on December 2011, we were then brought to check out several cabins on the cruise by a pretty girl and a really cute guy.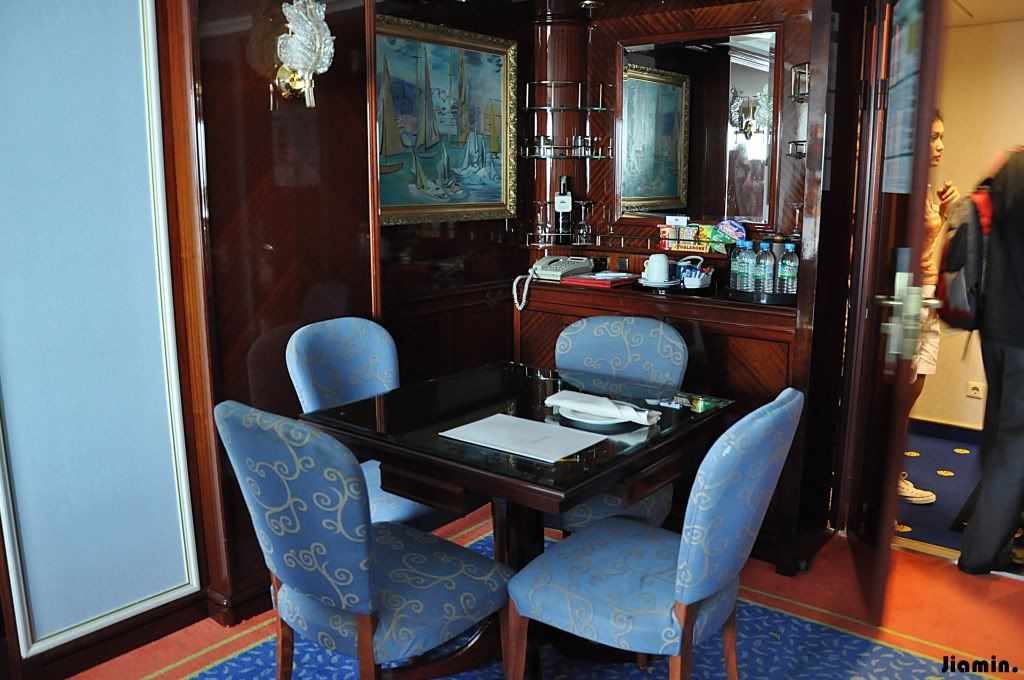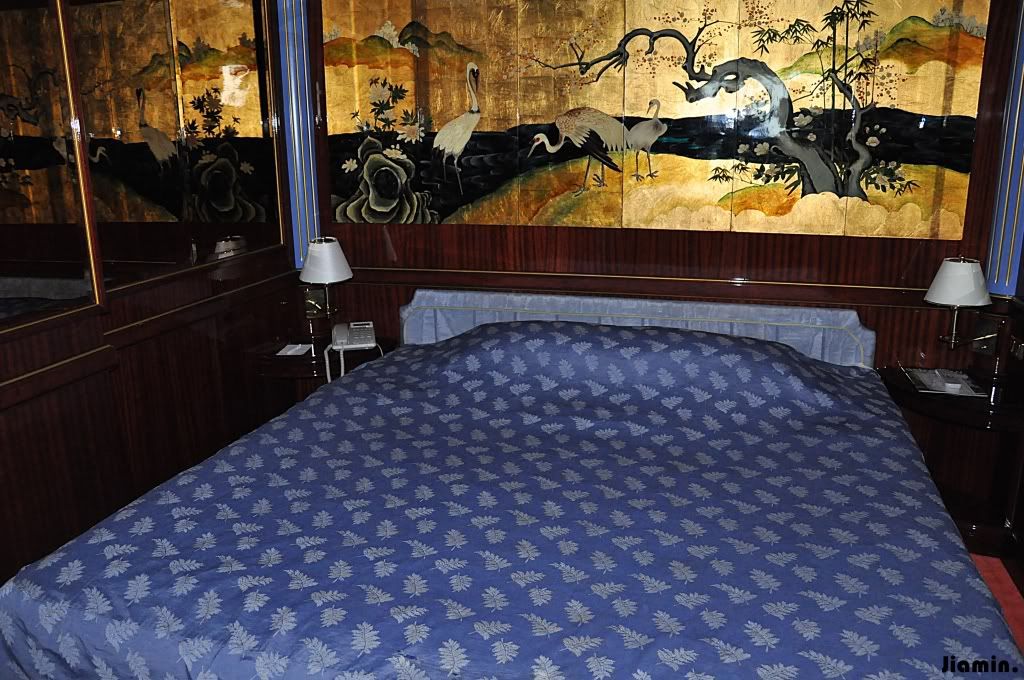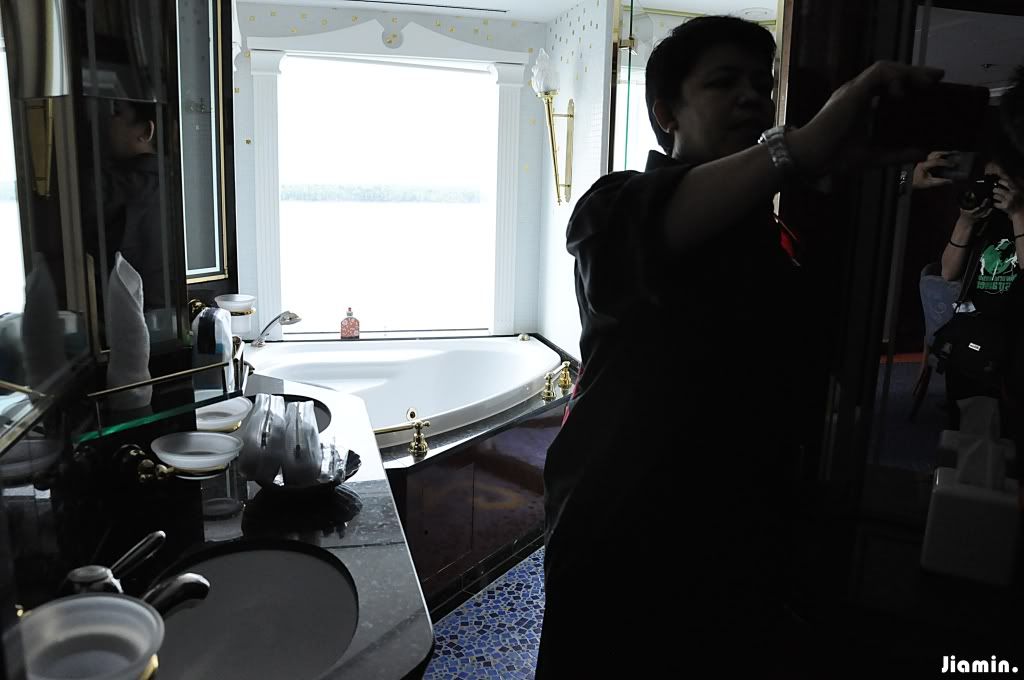 I was really amazed by the spacious toilet of the cabin and hence, I intended to take a photo to share with my good readers but heck; this lady did NOT just block my sight right in front of my camera.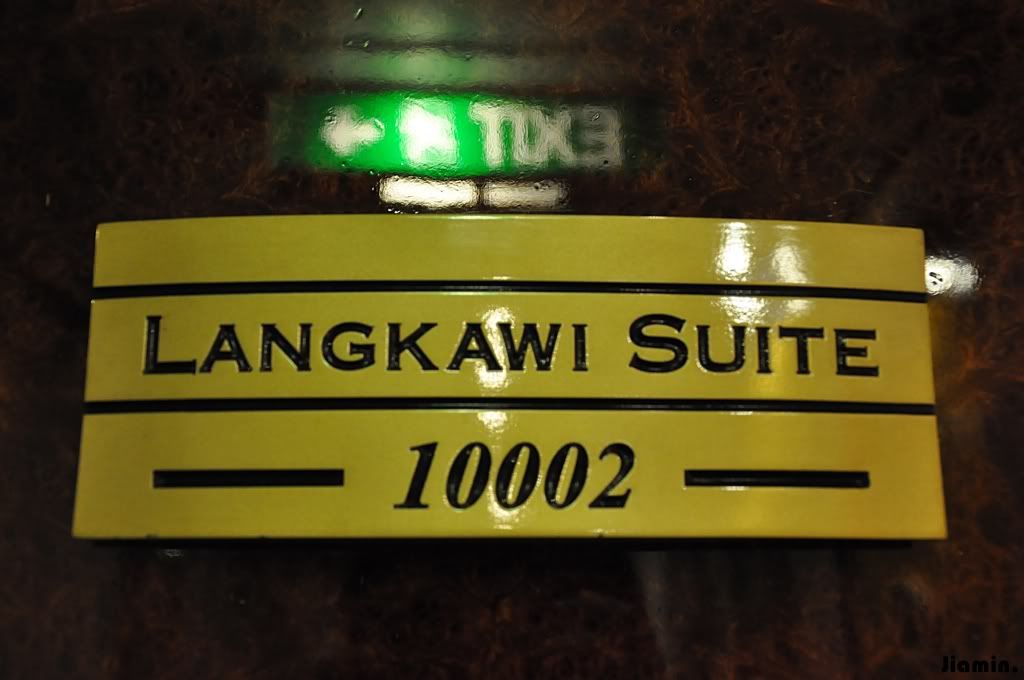 Some of their executive suites were specially named, and the second room that we were brought to was the Langkawi Suite, featuring a balcony, a Jacuzzi, and a king size bed.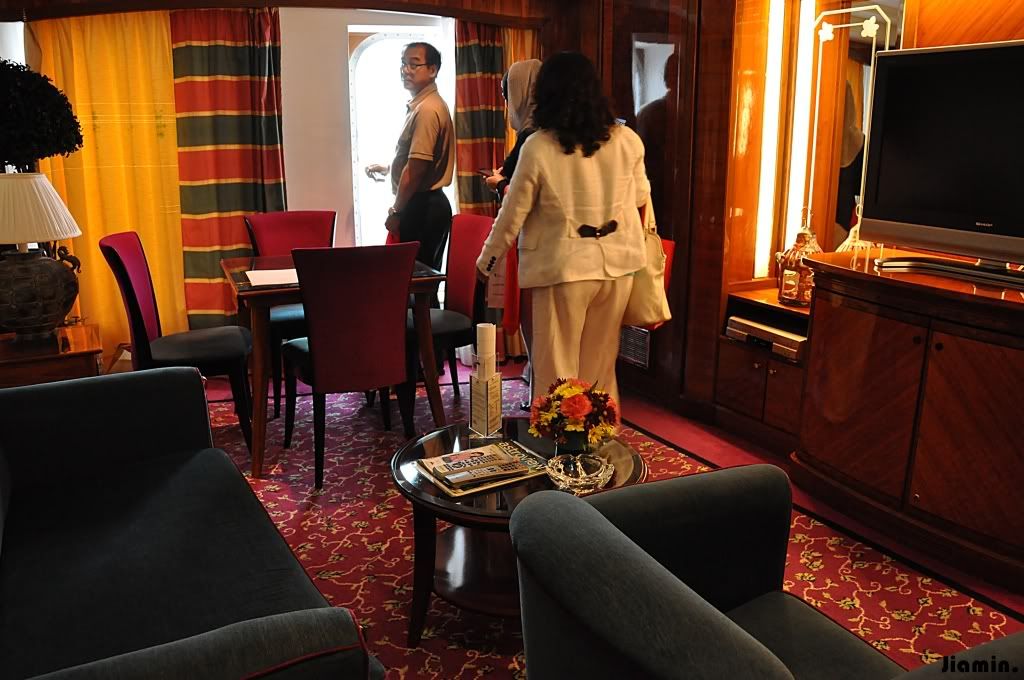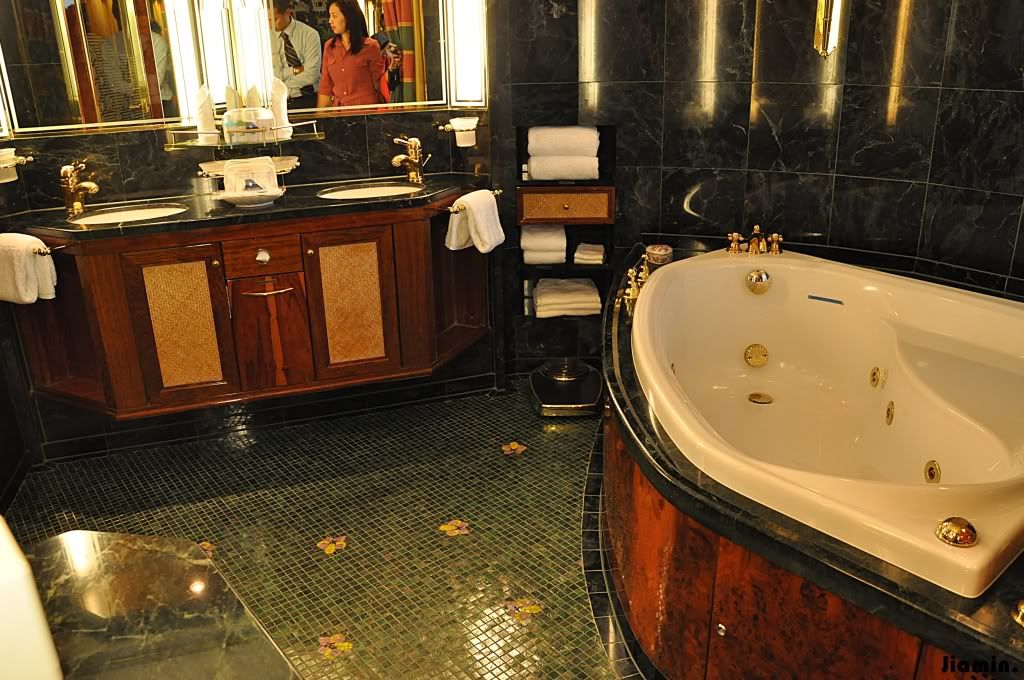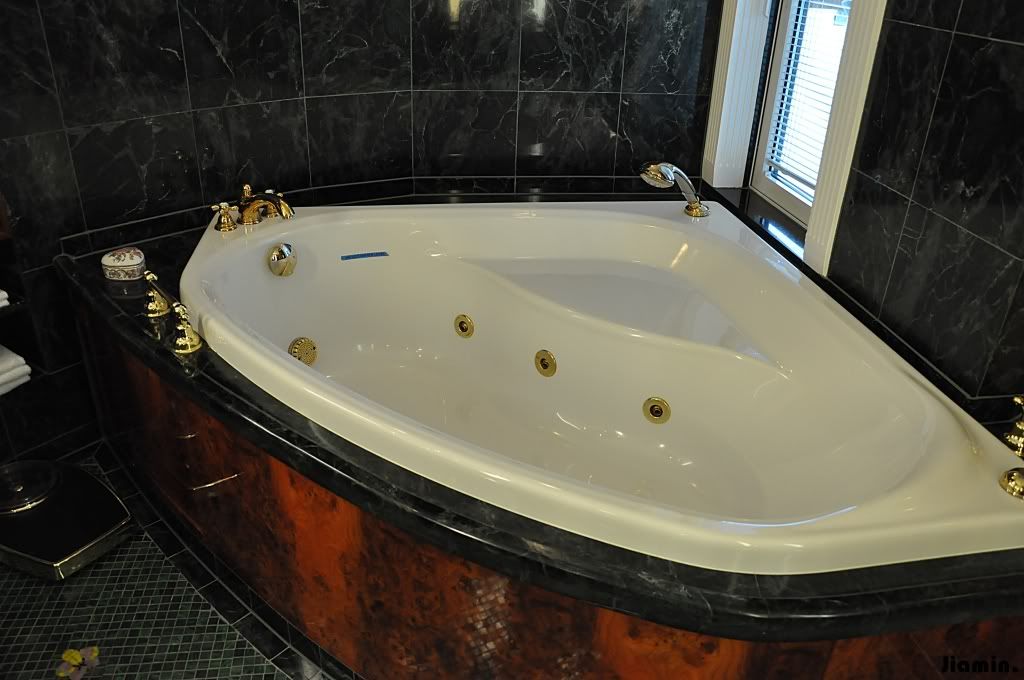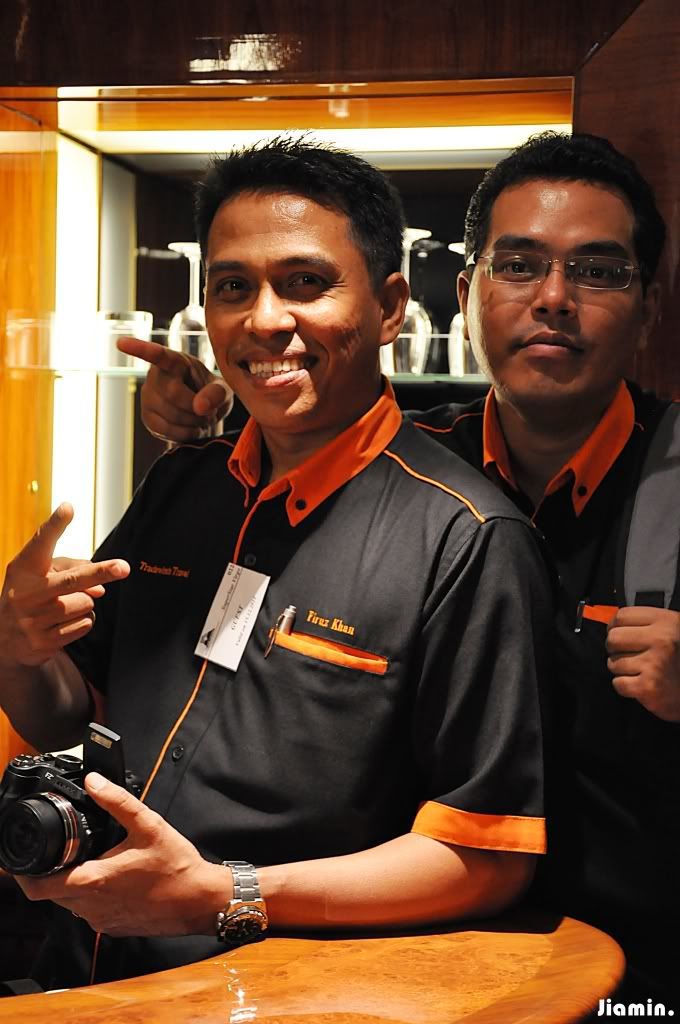 They just had to post for some photos. :P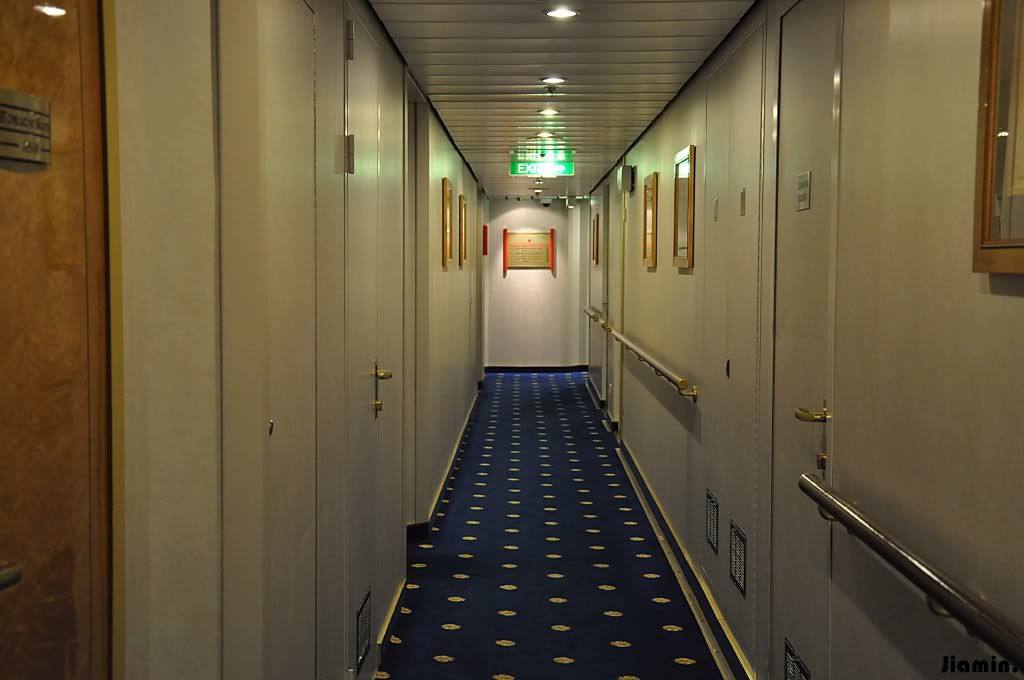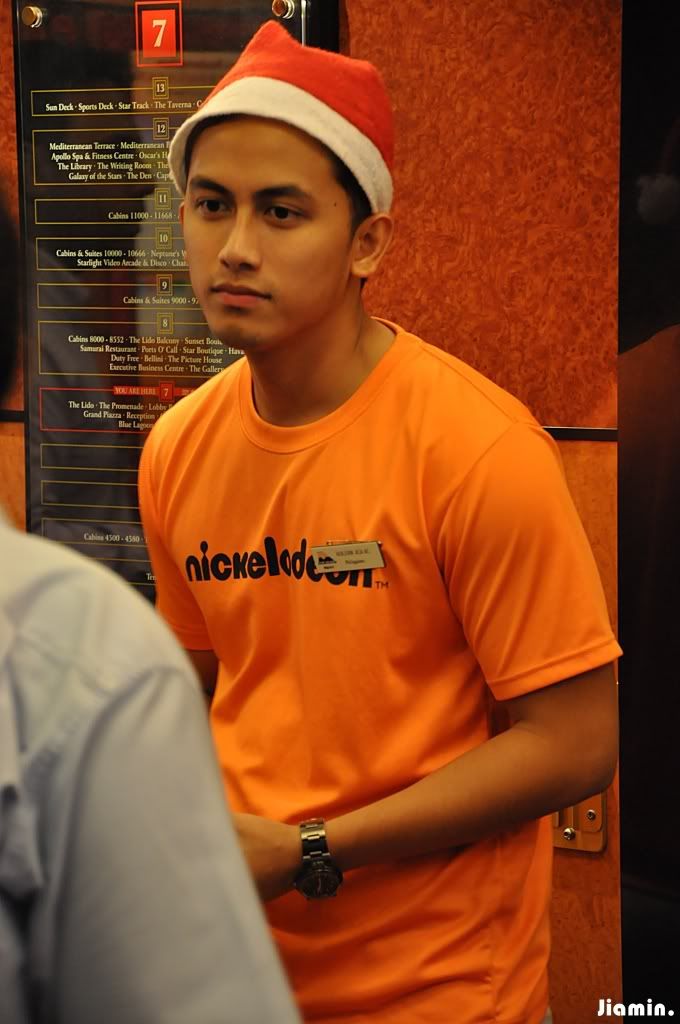 He's the cute, shy guy that I mentioned earlier in this post! :D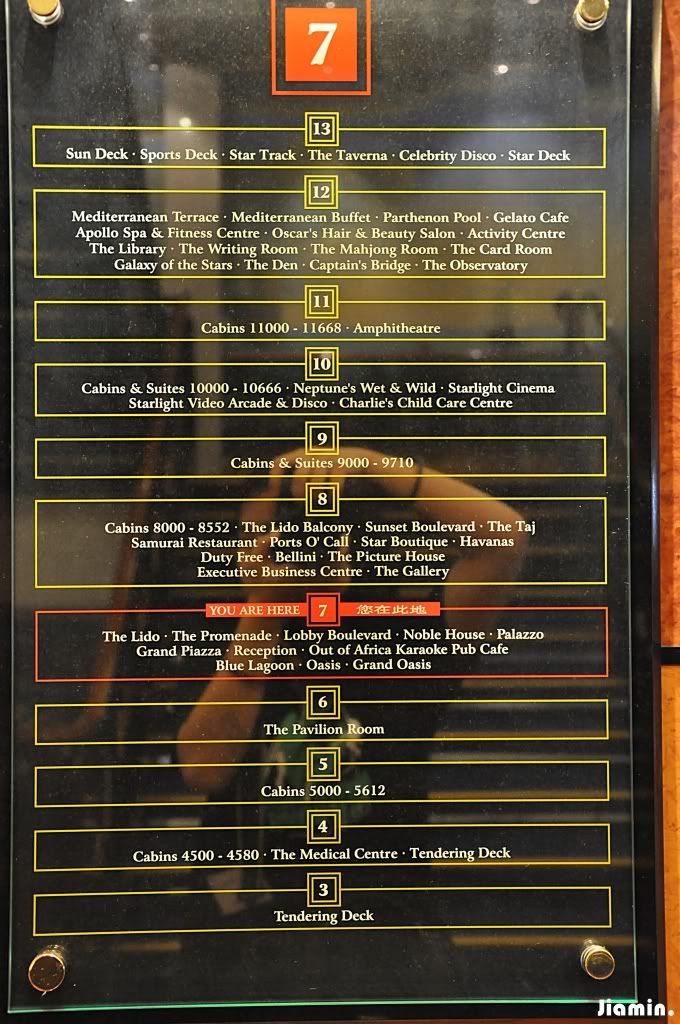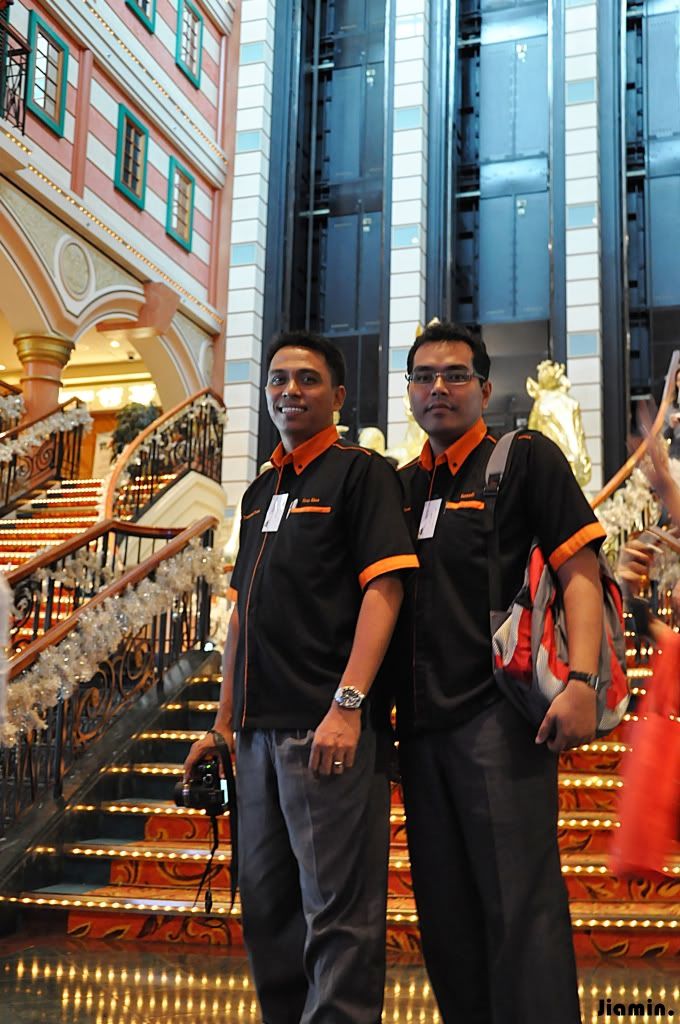 While proceeding to some other cabins on the other side of the cruise, we passed by the main lobby, which was also known as Grand Piazza, with three signature golden horse statues apparently blocked by my ex-colleagues.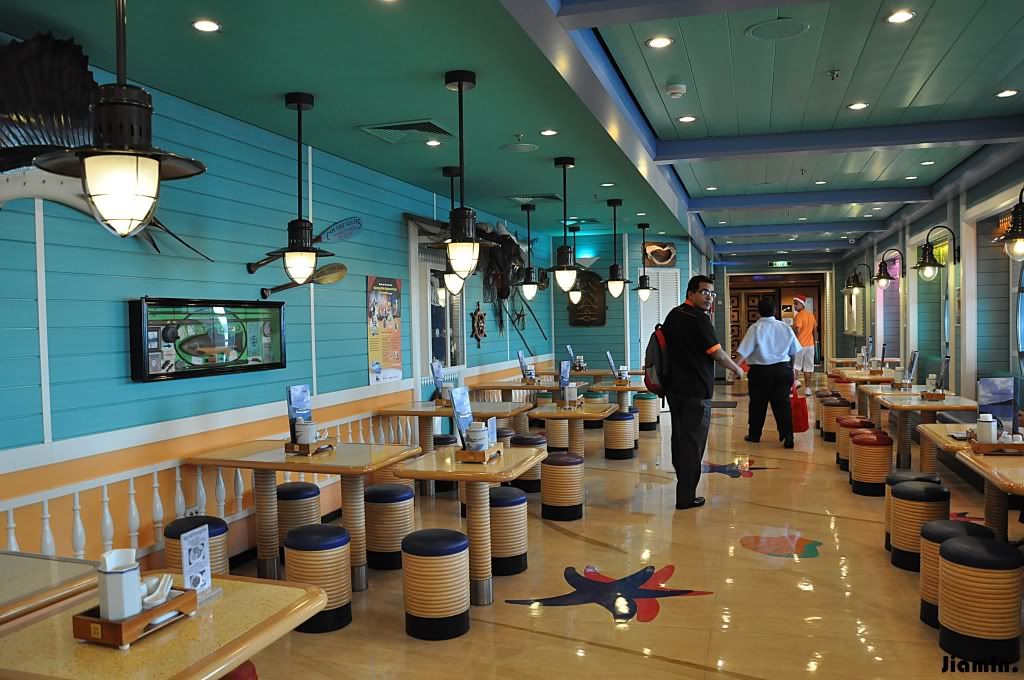 We then passed by Blue Lagoon, a restaurant that serves Southeast Asian cuisines.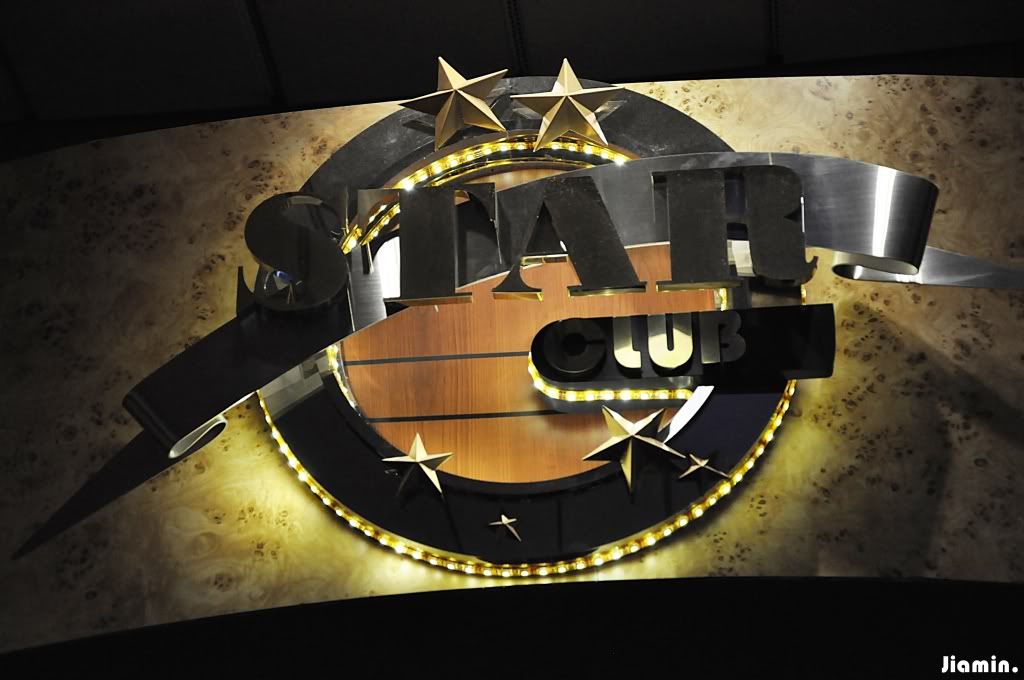 That's Star Club, one of the casinos on board if I'm not mistaken.
Here's to show you an Oceanview Stateroom with Window, featuring two single beds, one Pullman bed and one single sofa bed, which is capable of accommodating four persons only.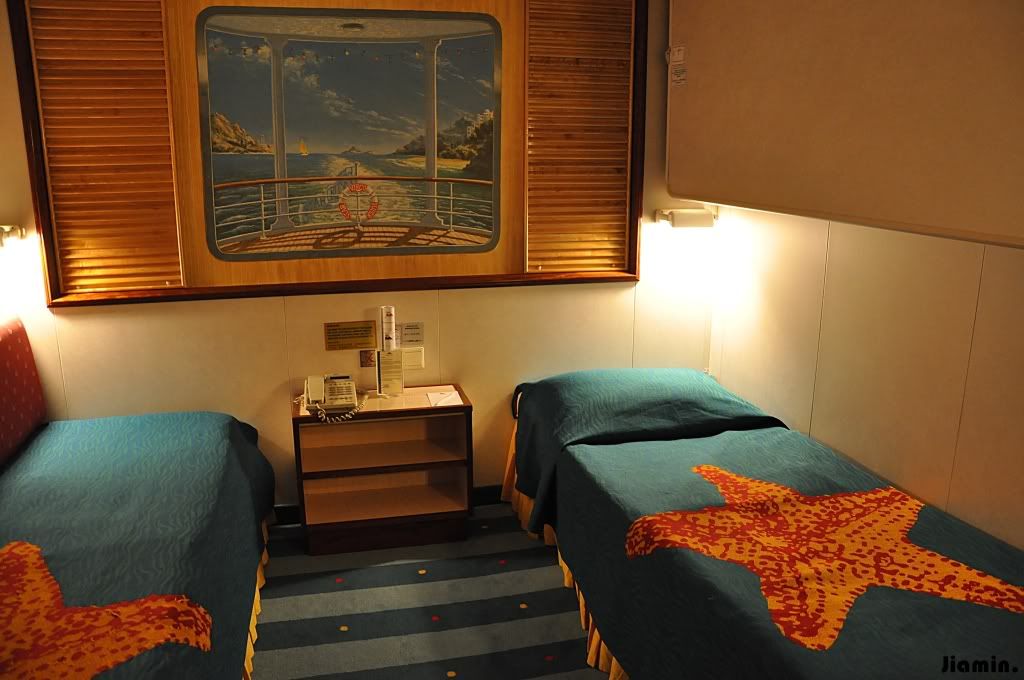 Just as similar as the Oceanview Stateroom with Window, this Inside Stateroom features two single beds convertible to one queen size bed, a wall Pullman bed and a slide bed. However, according to the Star Cruises official website, the other types of Inside Staterooms feature two single beds convertible to one queen size bed, a wall Pullman bed and a sofa bed, or two single beds convertible to one queen size bed, a wall Pullman bed, a slide bed and a sofa bed.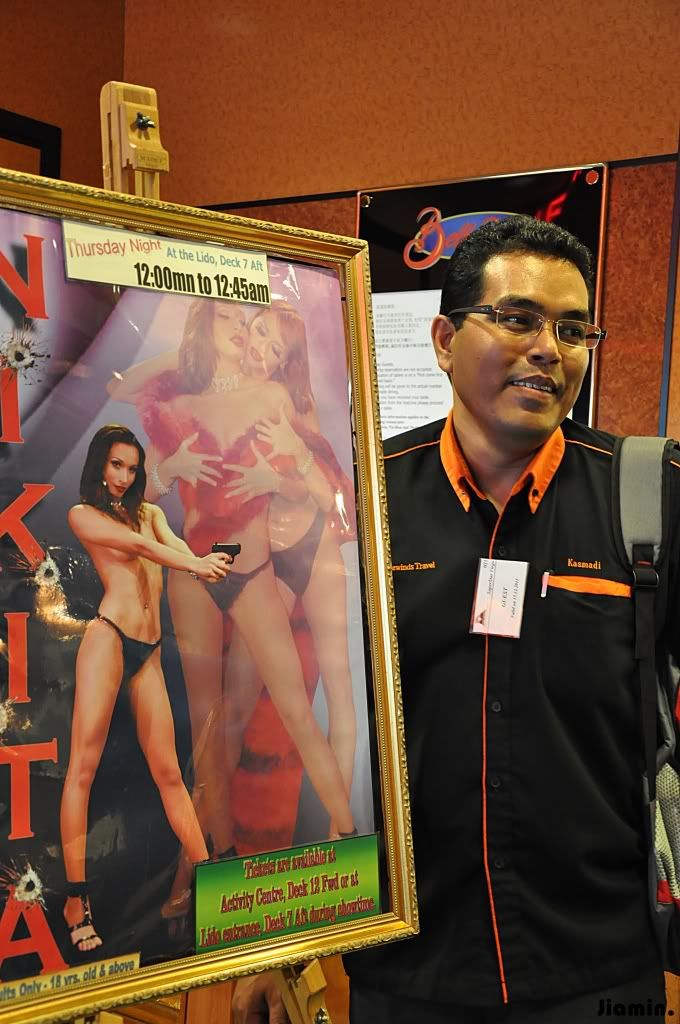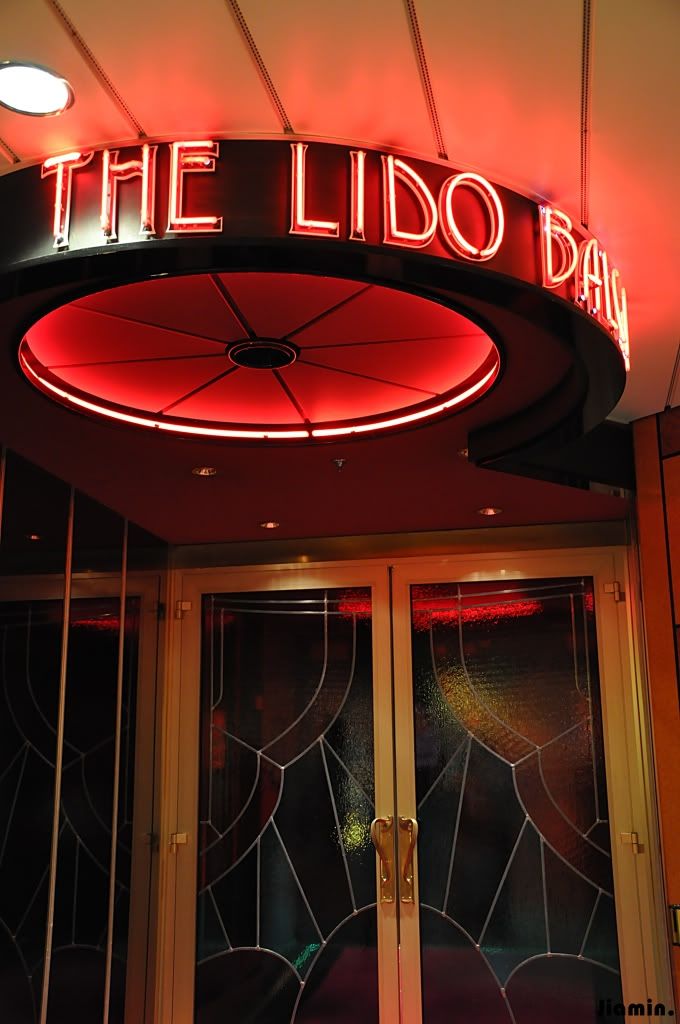 After checking out the cabins, we were then brought to The Lido, a lounge that provides different shows at different times to entertain the guests.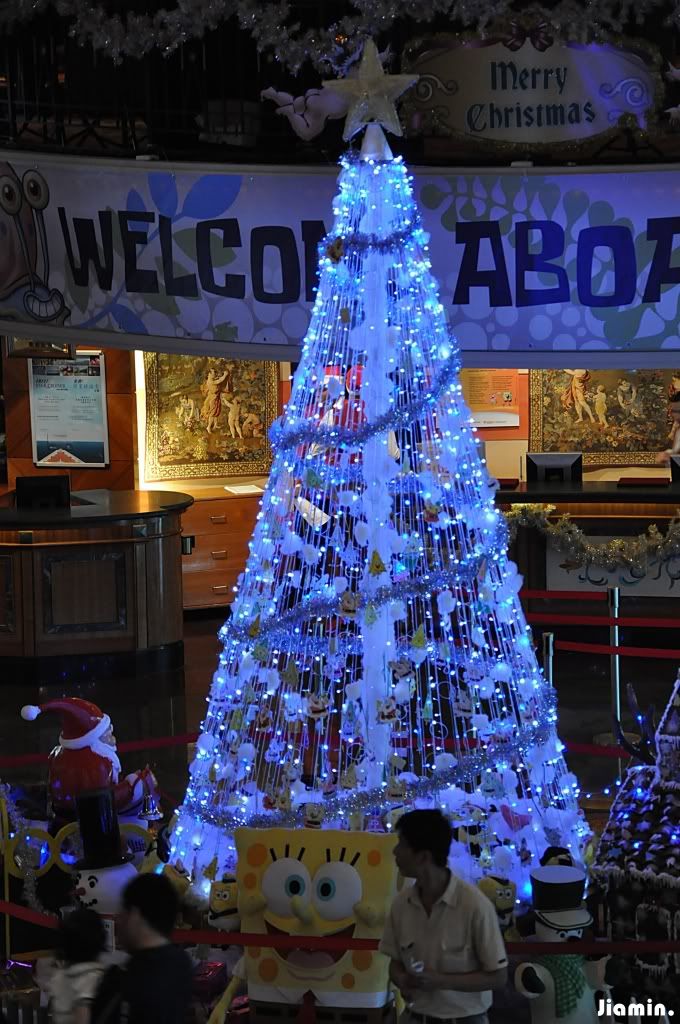 Christmas was exactly ten days after the day of the cruise inspection, which perfectly explained the decorations everywhere around the lobby.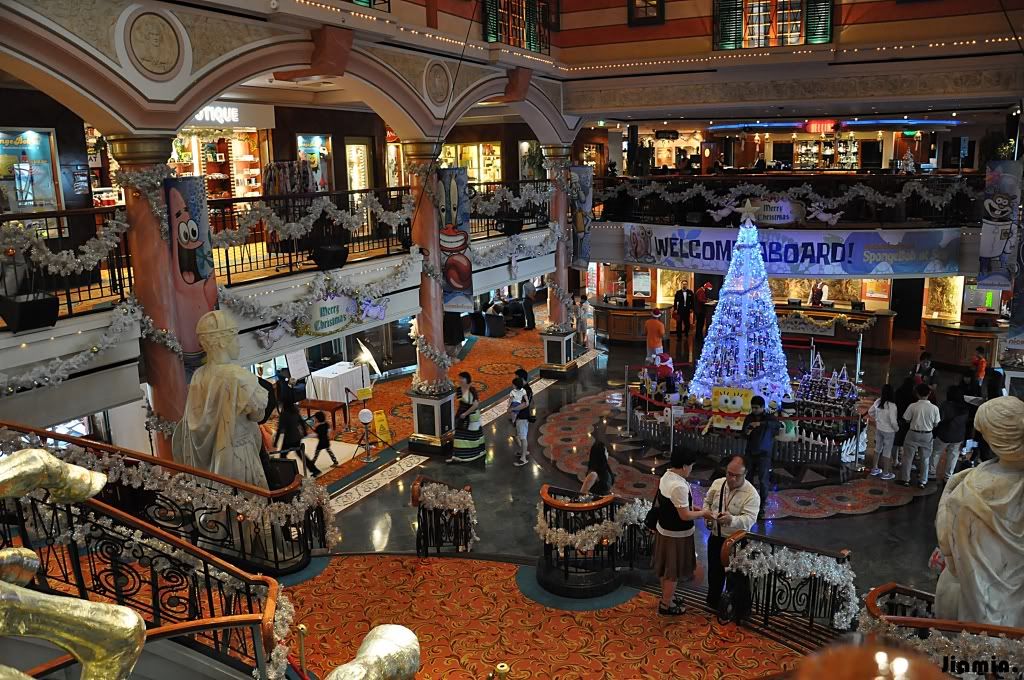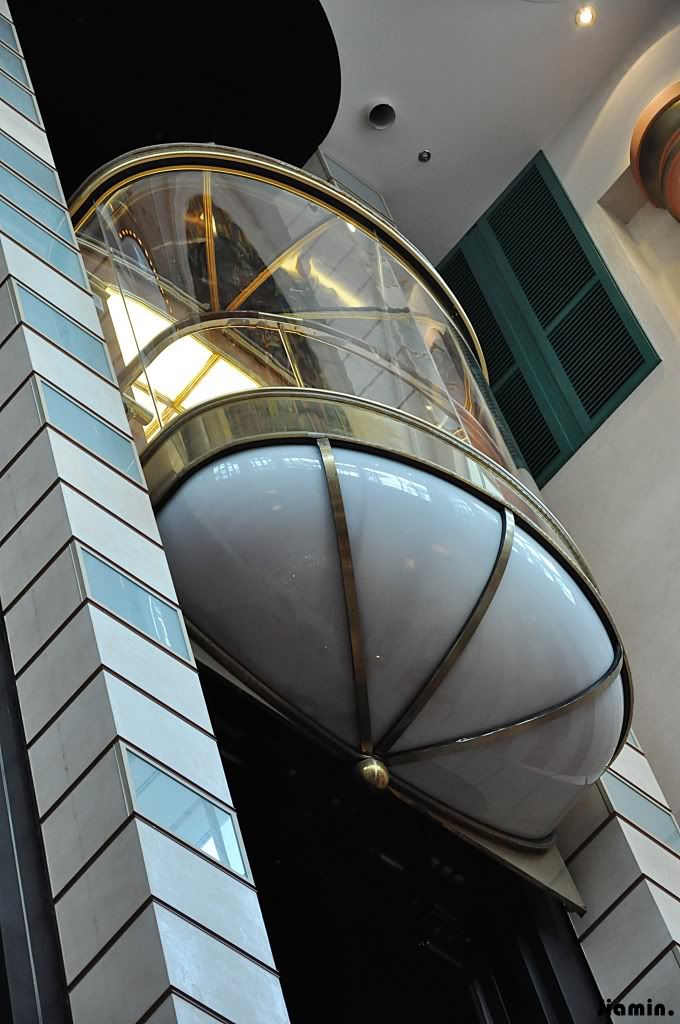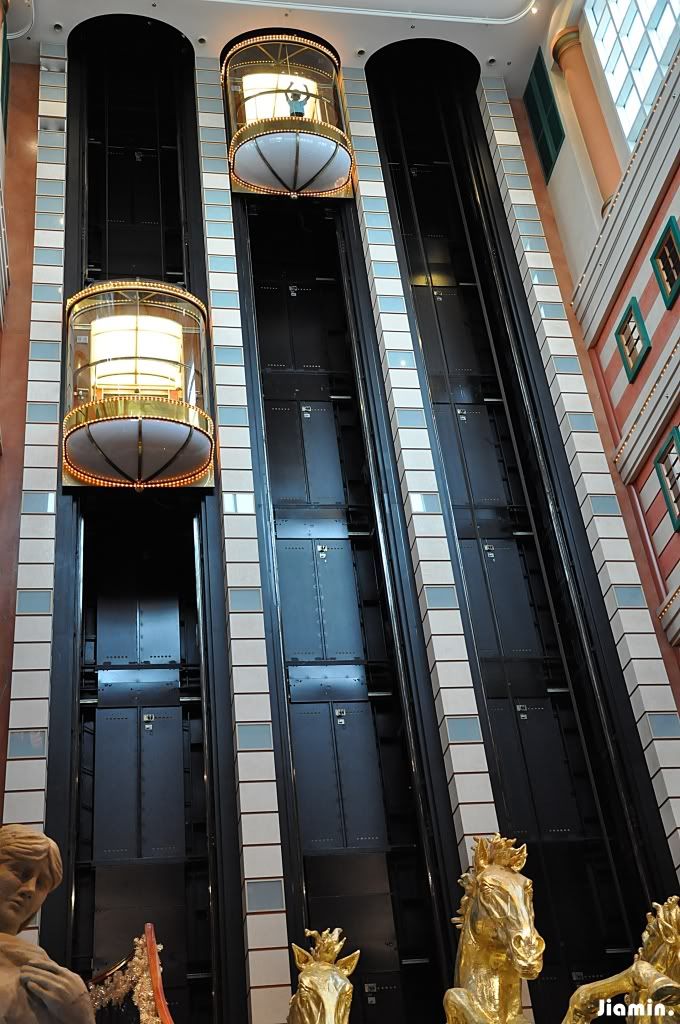 The bullet lifts!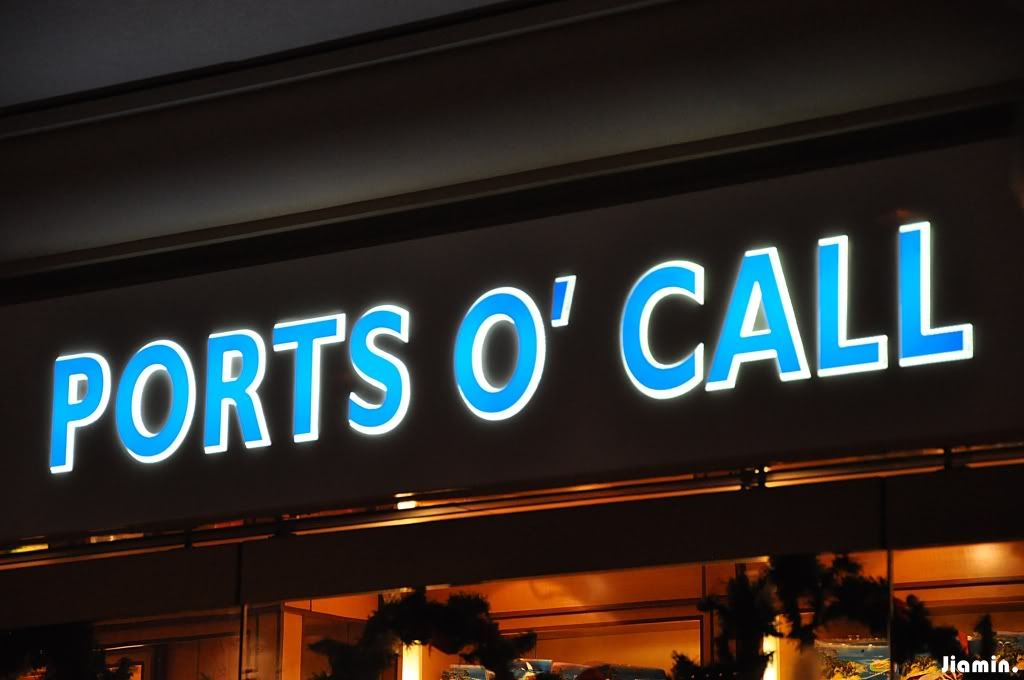 SuperStar Virgo allows people to go shopping on board but it is compulsory to pay by swiping a card given for each guest instead of cash, which was why none of us, unfortunately, had purchased one single thing during the inspection.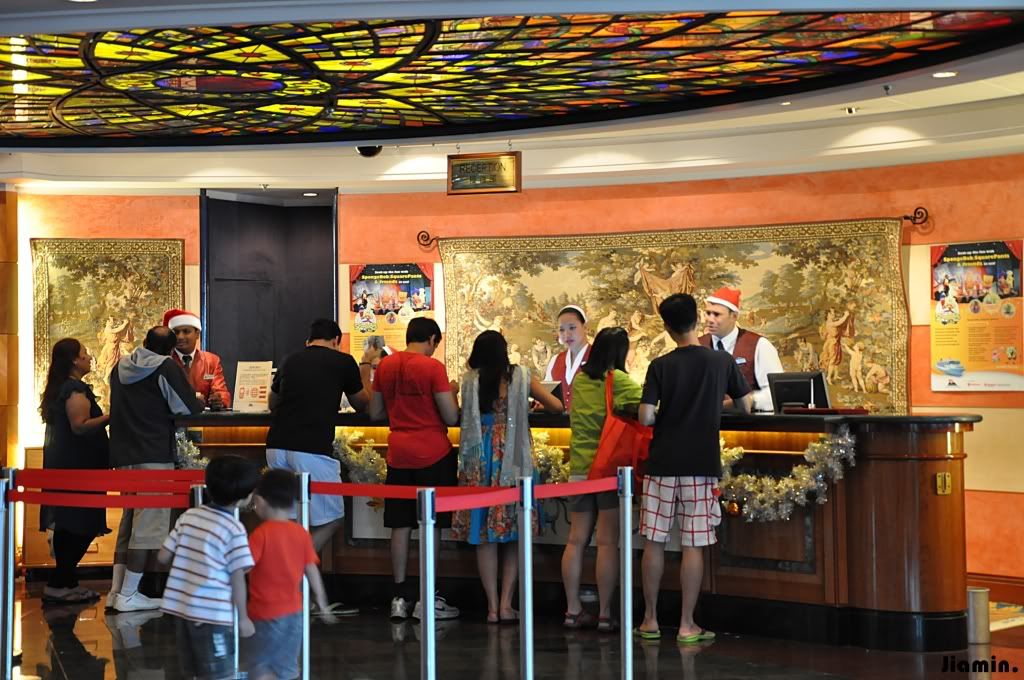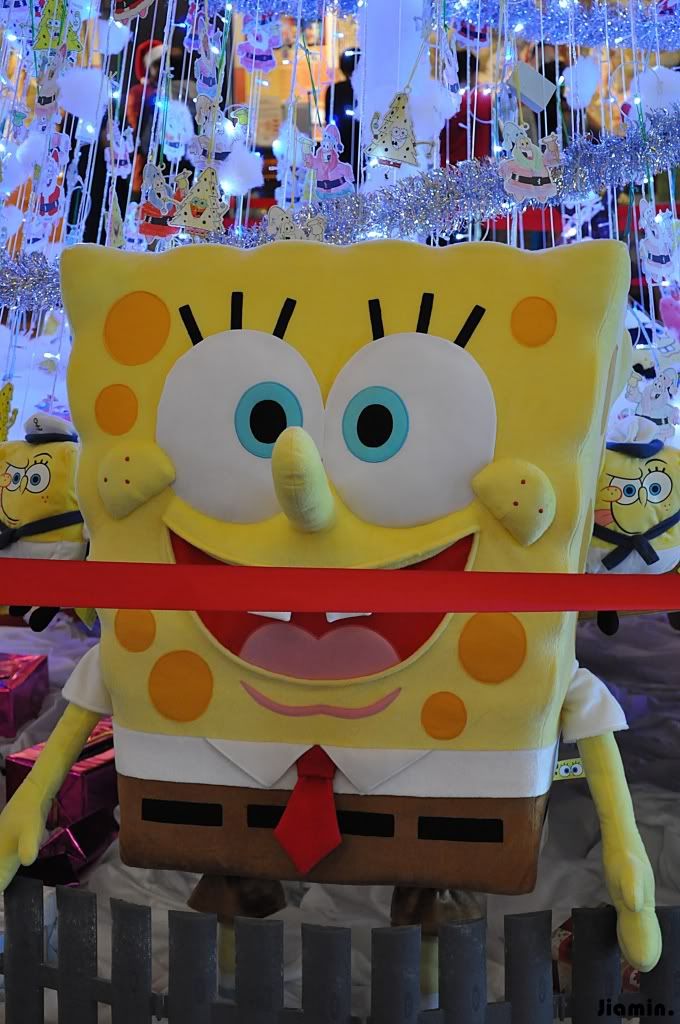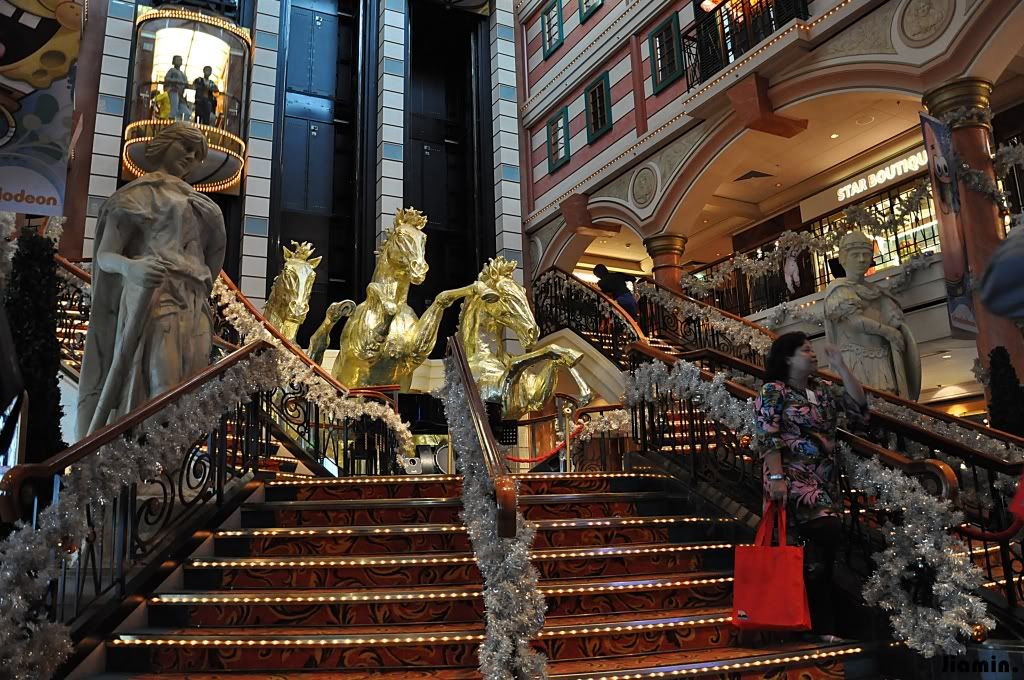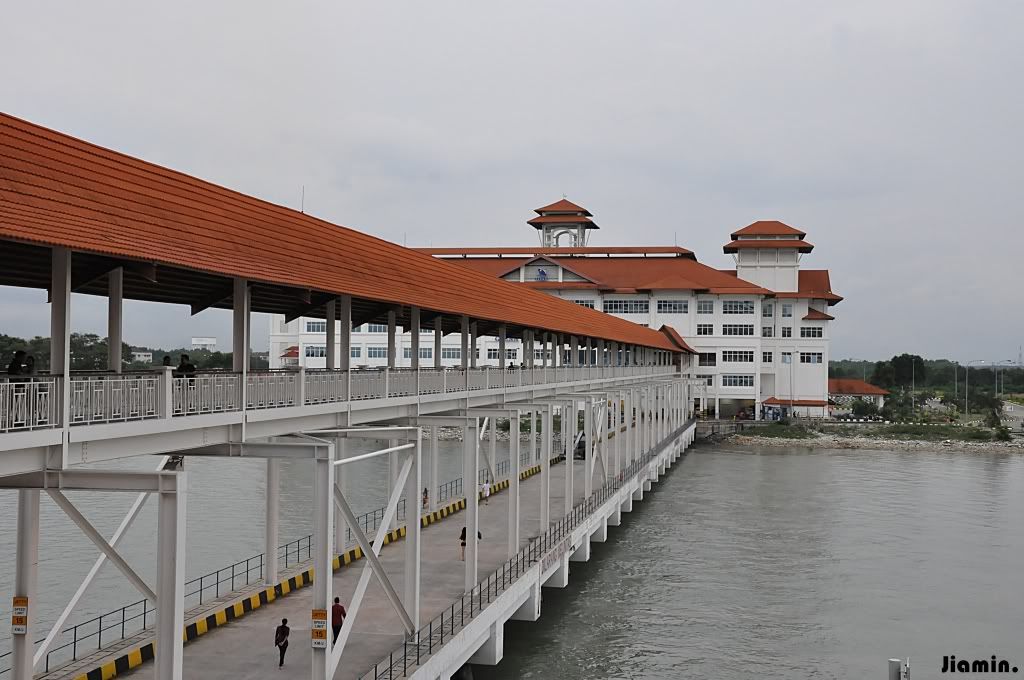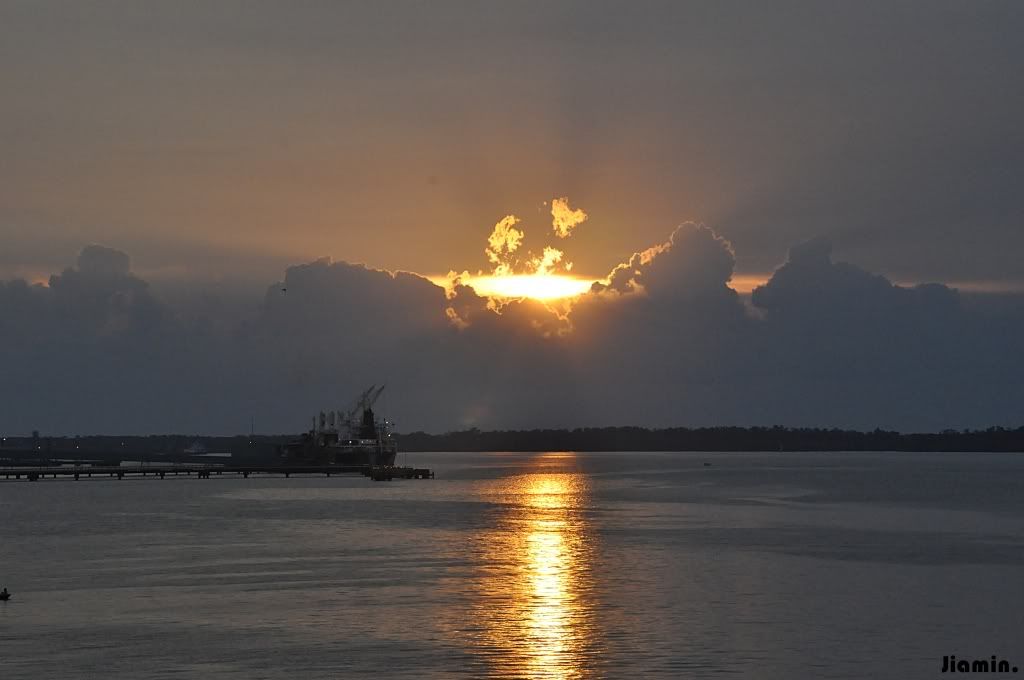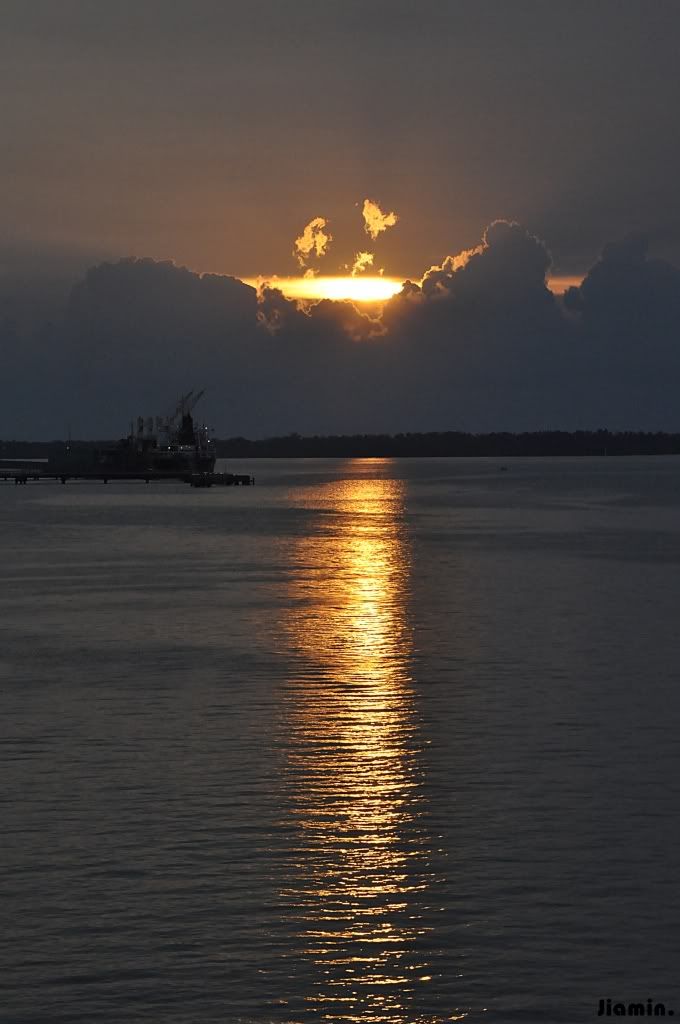 Finally, it's time to bid goodbye to this beautiful floating five-star resort as the clock struck 6pm. Just in case if you're wondering, we did not visit any of the facilities on the highest deck of the cruise due to the limited time given. I unwillingly passed my access card to one of the staffs of Star Cruises and left the cruise to enjoy the sunset view while walking back to where we came from.
We were all welcomed by the centre in different languages but I was hoping to be welcomed by the cruise instead; dream on, Jiamin. :( I excitedly sent the Badman a text message, telling him how I wanted to experience a holiday on this cruise one day together with him, and we will definitely save money for this luxurious vacation. Wait for us! :D
x.