Good day earthlings! I have something extraordinary awesome about me to be announced, but I guess it requires some necessary patience until the confirmation comes to my hands. Anyway, upon stepping into the month of June, my heartbeat immediately increases for the fact that finals are merely 14 days from now. They are half a month away from now. They are two weeks away from now! That sounds pretty far off yet ridiculously near. Why I never felt as stressed when I had my previous semester finals, you may ask; instead of the usual examinations we had over the months, the upcoming finals mark the end of my diploma course once they are successfully completed. Honestly, I can't wait despite the saddening separation. Wish me luck!
I didn't know how long we took to finally arrive at Kecak Dance Sahadewa Stage. Along the way, I was focusing on how the bus driver sped dangerously on the road, yet somehow skillfully.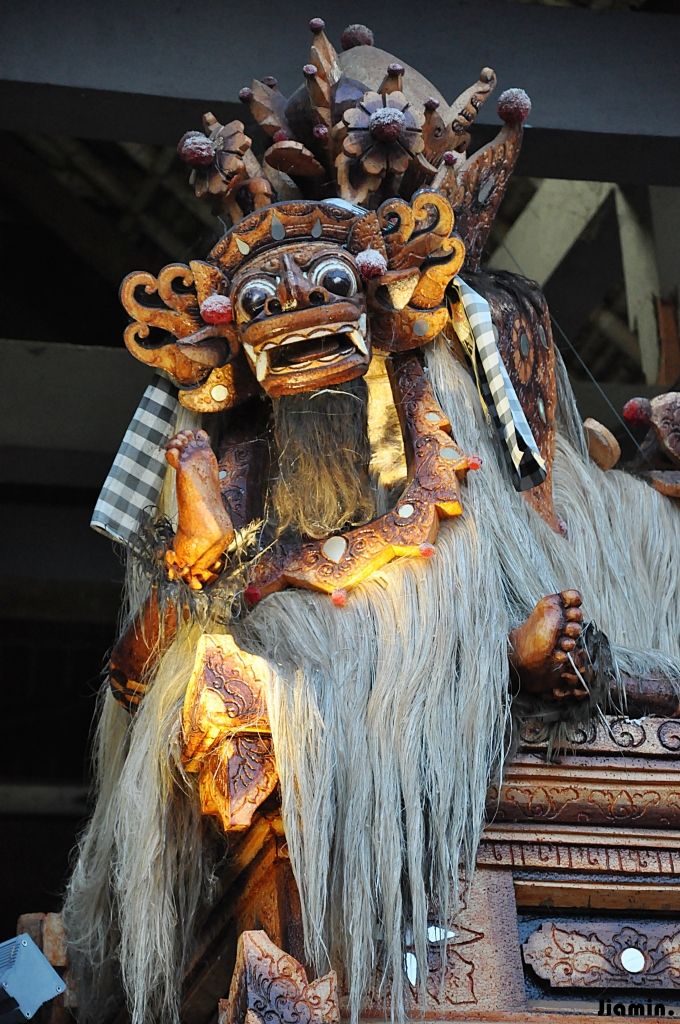 I found this a little too creepy at the entrance of the place. Hopefully, though, you wouldn't find me offending.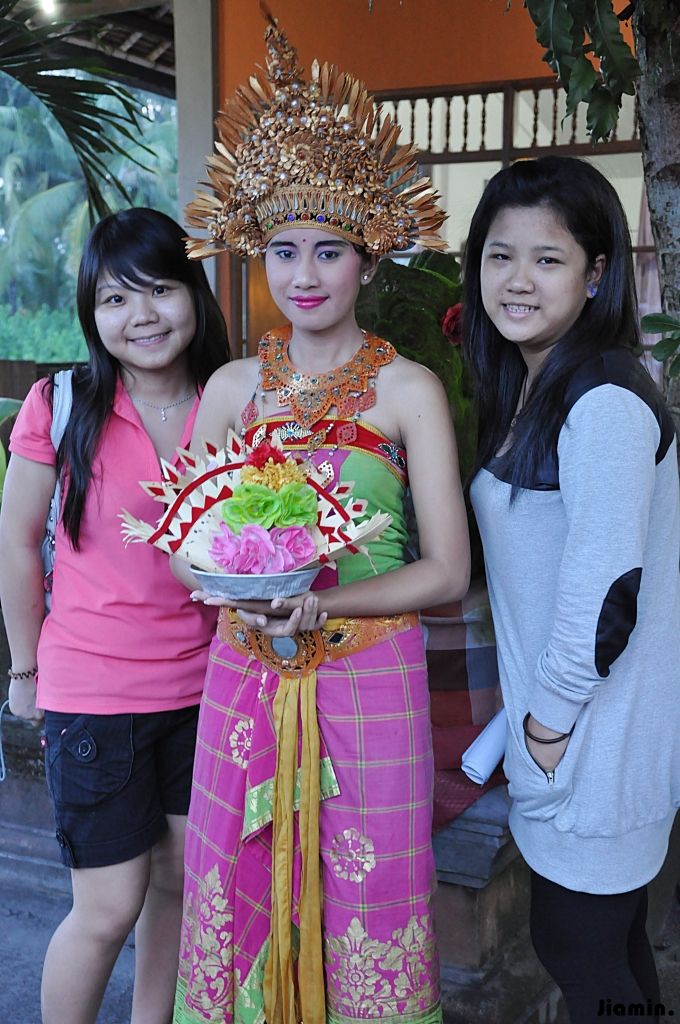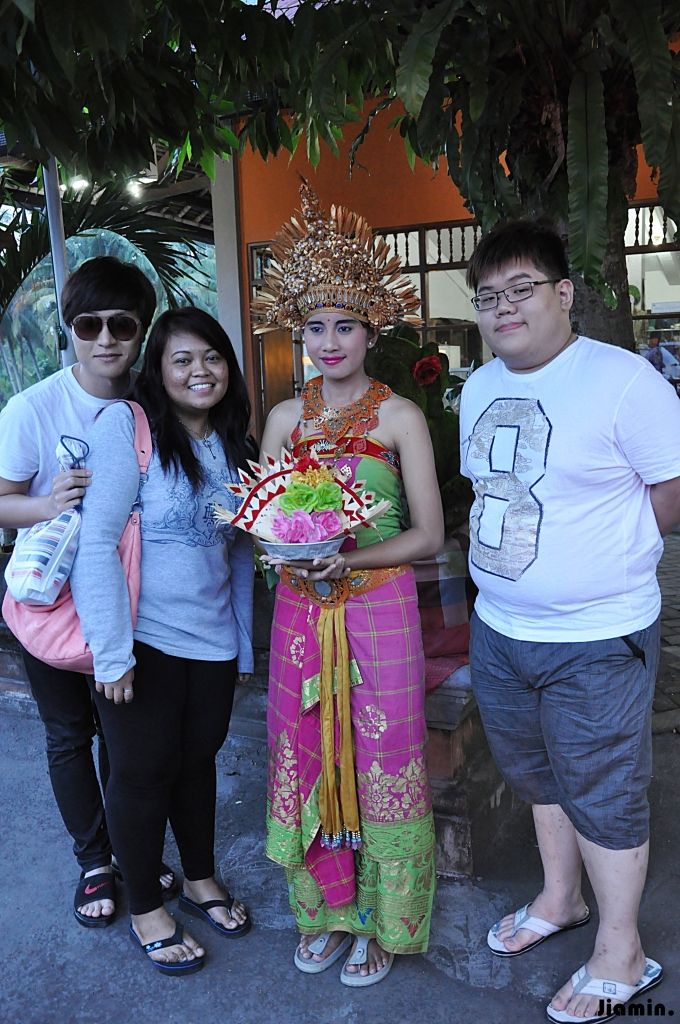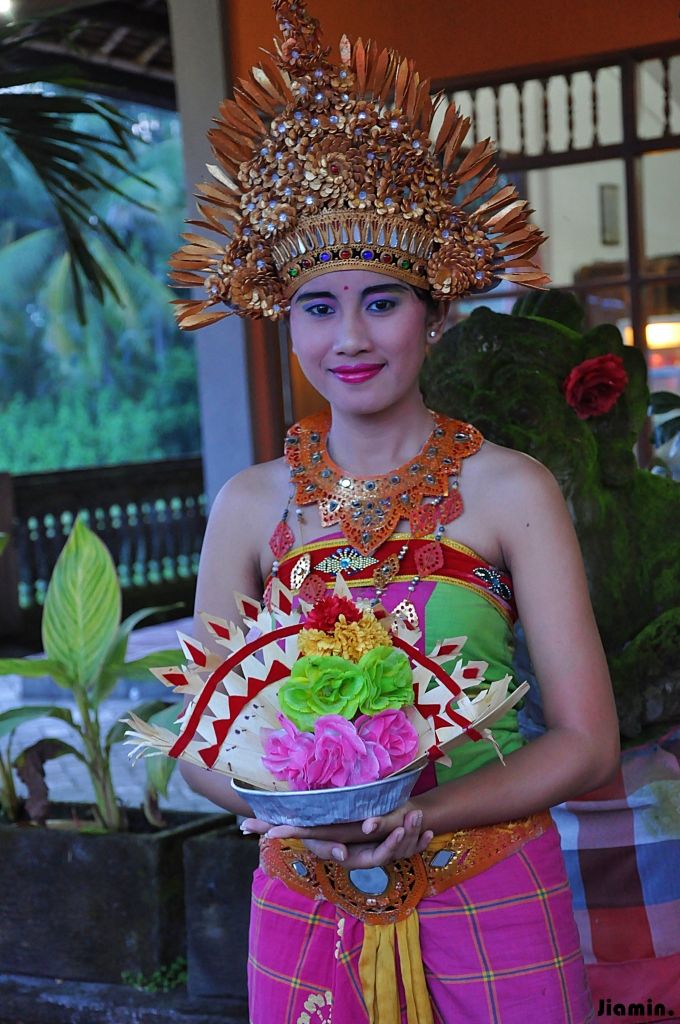 I'm not sure if it was part of their traditional cultures, the locals tend to have models with traditional costumes standing at the entrances for some complimentary photo sessions with the tourists. If we were to be given a little extra time, I would have taken one.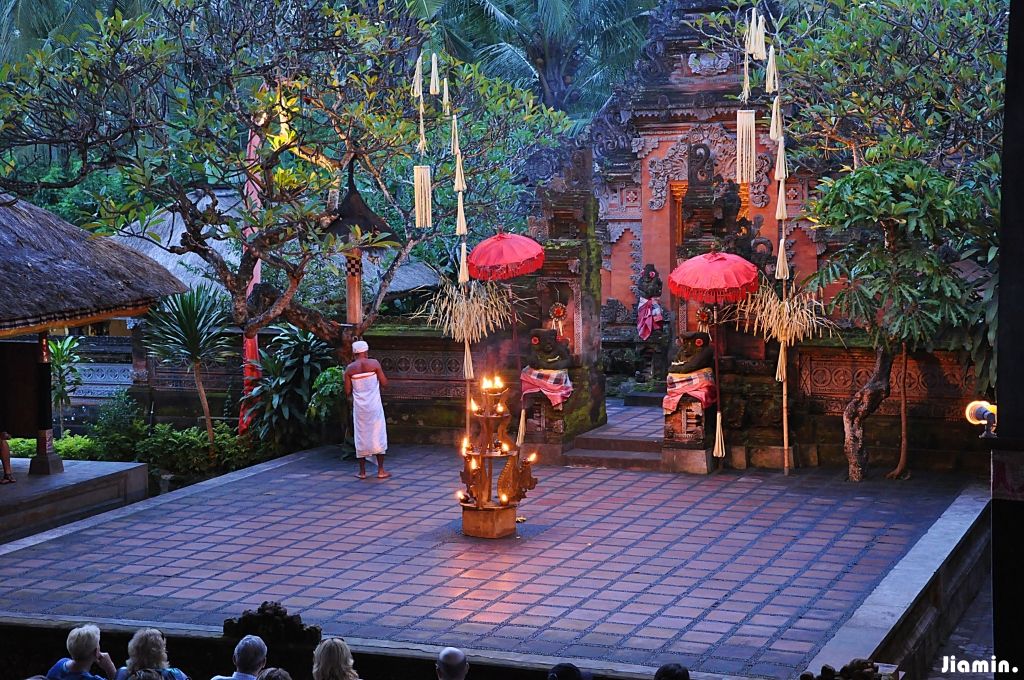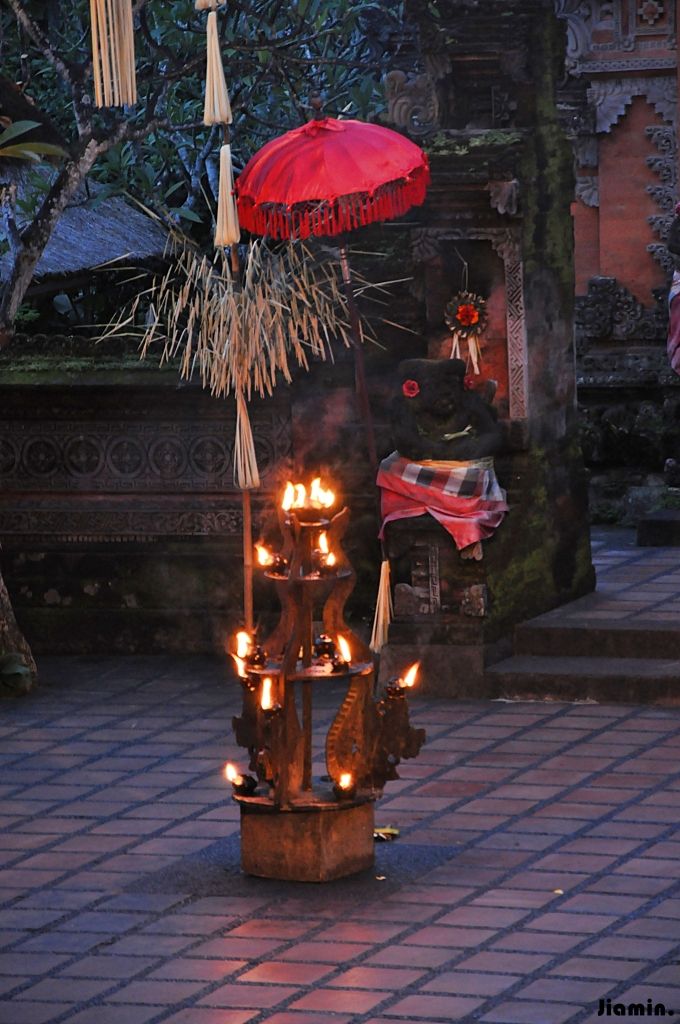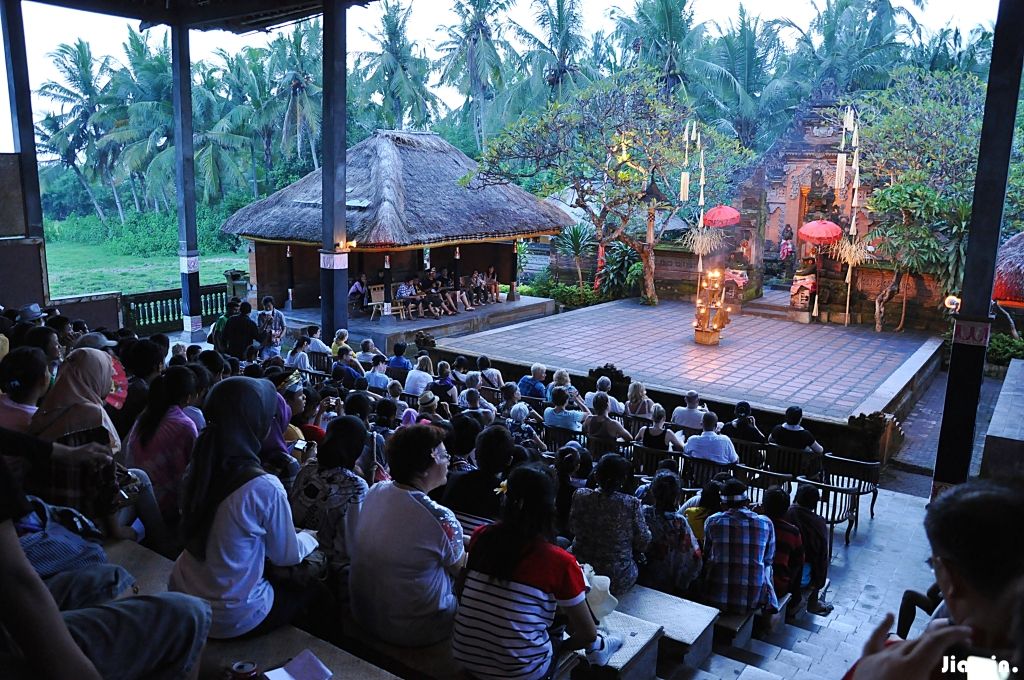 Upon entering Kecak Dance Sahadewa Stage, I finally understood why we were immediately rushed to be seated. I bet most Malaysians must have heard of the phrase, "people mountain people sea", which equivalents to a sea of people. Here's an example. We were sitting quite a distance away from the stage that I couldn't capture any photos of better quality as the sky turned dark. A compiled video of the performances will be shown later to explain further about the dances.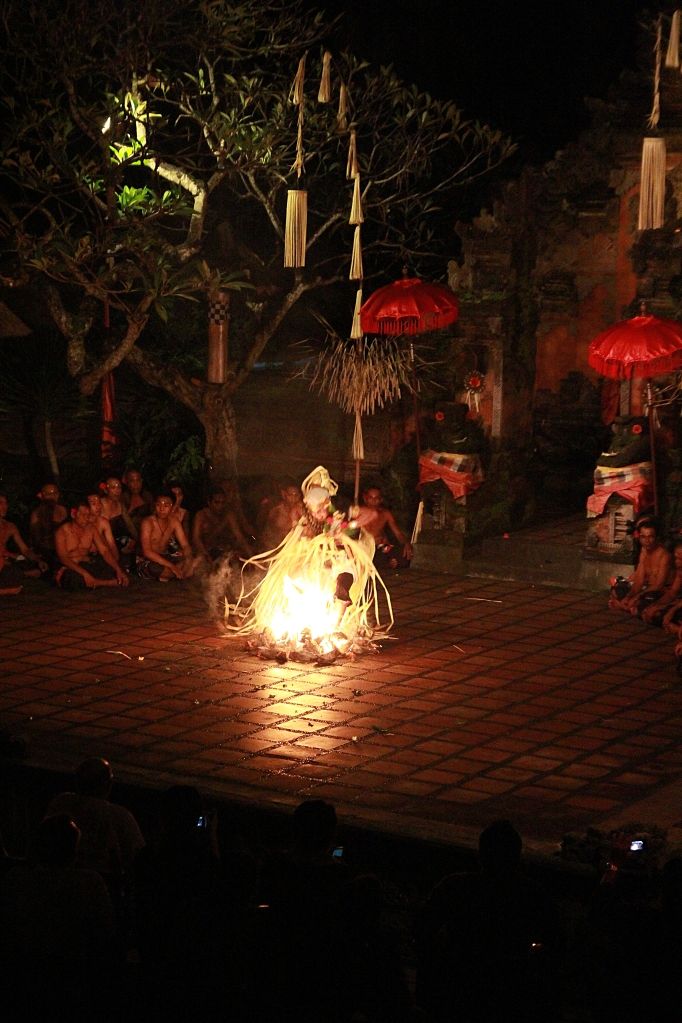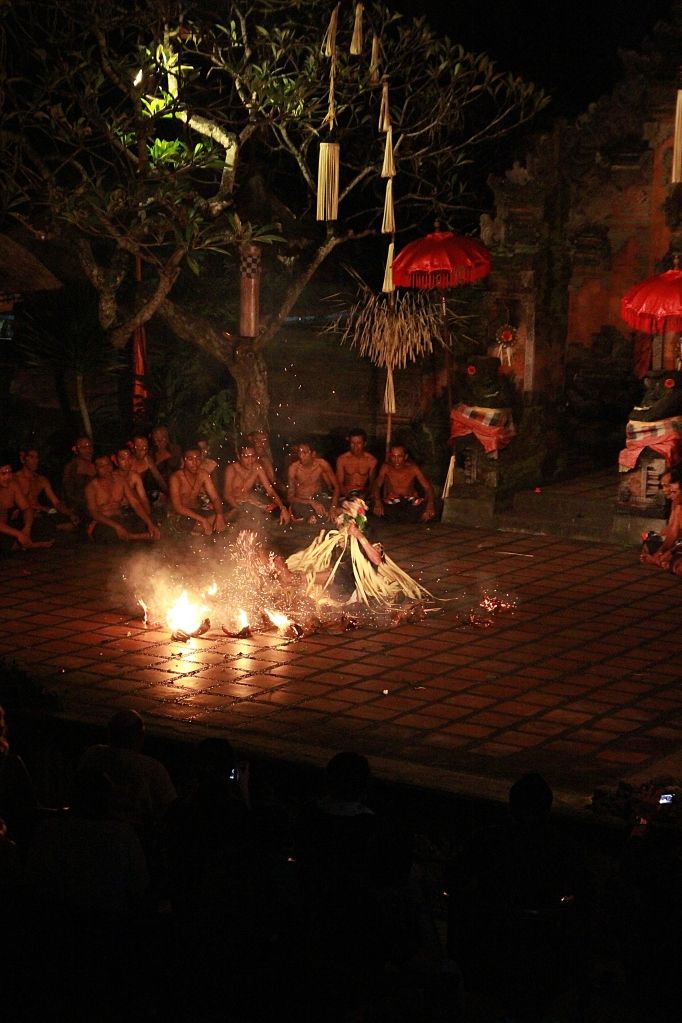 These photos are the preview of what I thought was the most interesting part of the entire performances, even though I did not read the storyline. Indeed, how do you expect me to go through an A4 sized wordy paper when the entire place wasn't lit up until the show ended? Without going through its real meaning from the internet, from a reasonable man's point of view, it's a guy who got possessed to the extent that he was able to be surrounded by fire, bit a burning wood, without getting injured at all until he was under control by the master.
Here is a compiled video taken with my iPhone 4S in order for you to have a brief understanding about Kecak Dance and Fire Dance. If you find it boring, as I did that I yawned, fell asleep, and woke up for some interesting parts of the performances, I would strongly suggest you to start watching from 3:15, where the main part of the Fire Dance started, where the guy got possessed.
Kecak Dance is a form of Balinese dance and music drama, originated in the 1930s Bali and is performed primarily by men, although a few women's kecak groups exist as of 2006. Also known as the Ramayana Monkey Chant, the piece, performed by a circle of 150 or more performers wearing checked cloth around their waists, percussively chanting "cak" and throwing up their arms, depicts a battle from the Ramayana where the monkey-like Vanara helped Prince Rama fight the evil King Ravana. However, Kecak has roots in sanghyang, a trance-inducing exorcism dance.
–
Wikipedia
I couldn't get the introduction about the Fire Dance via internet, but it's truly recommended. The naughty boys started chanting "cak" for the next following days to fool around from time to time.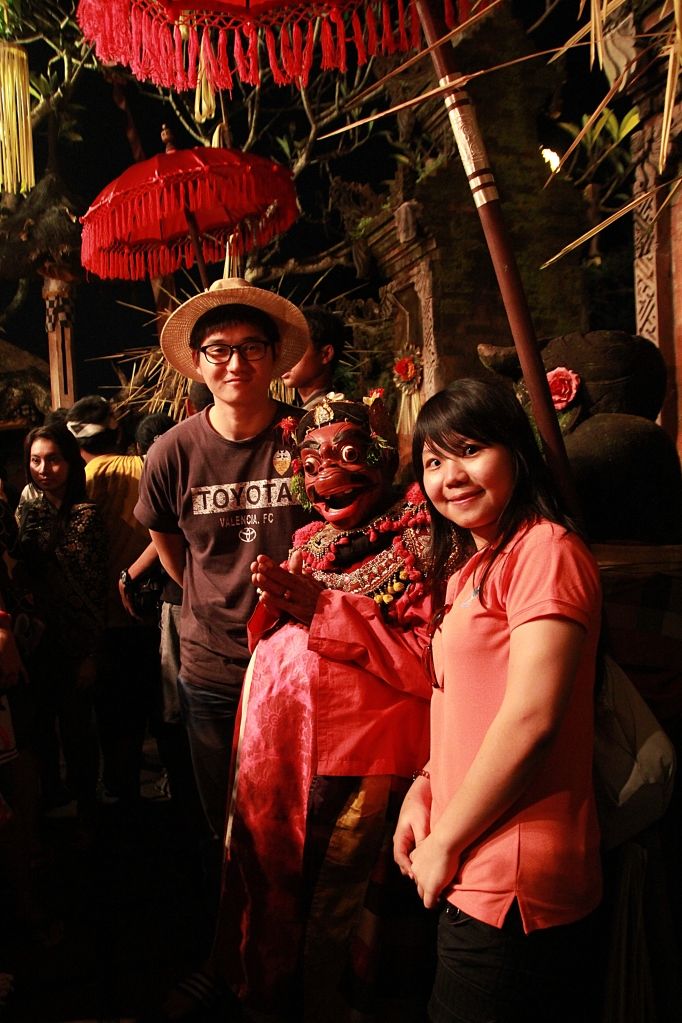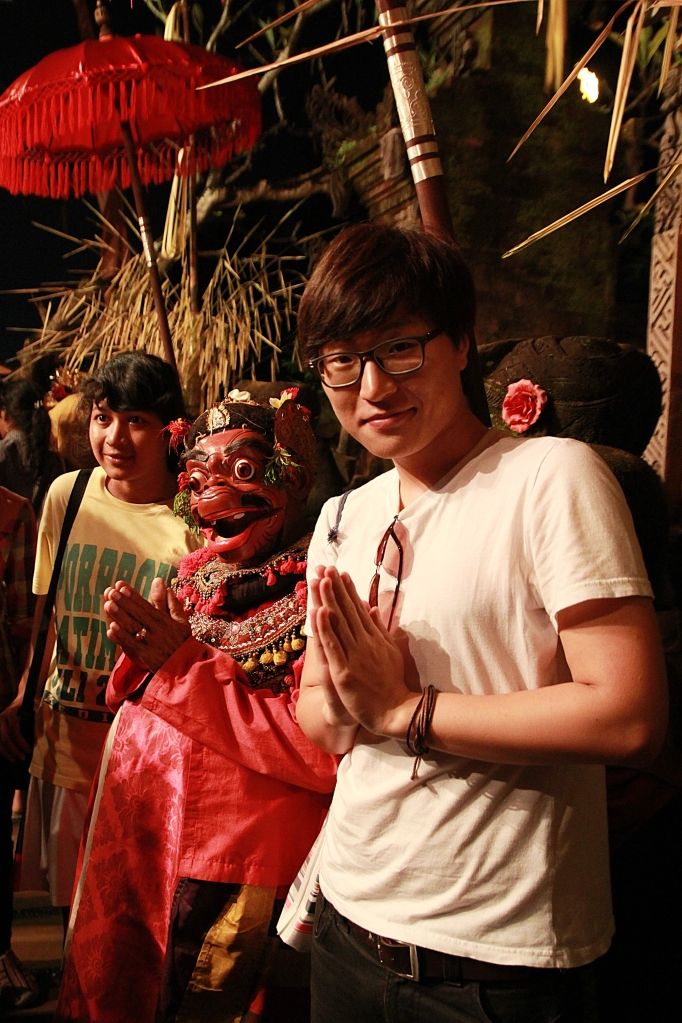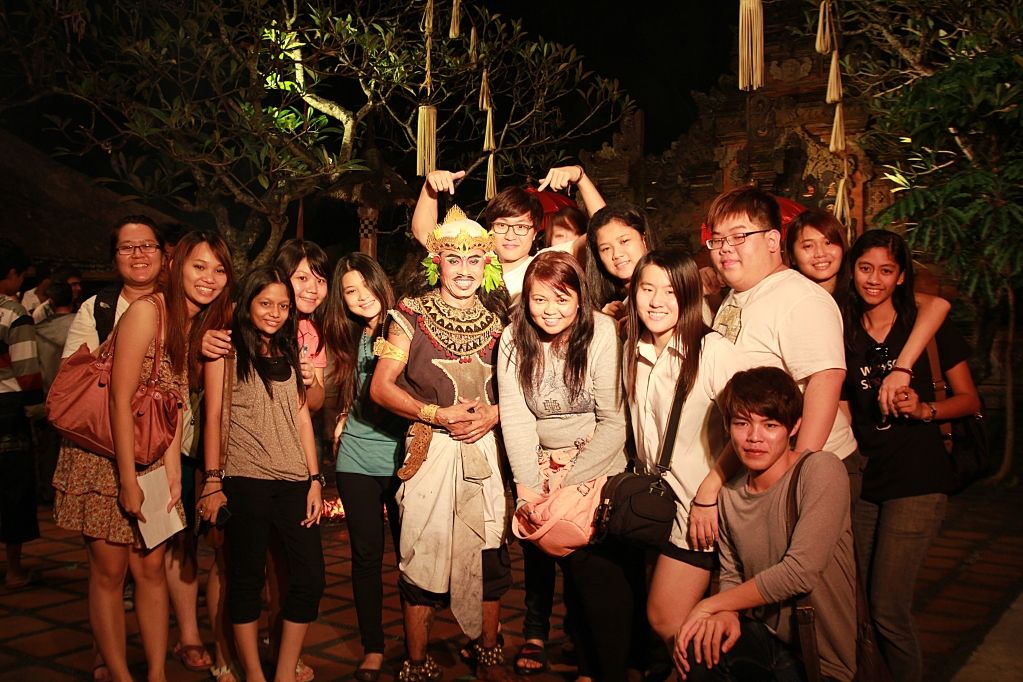 As the performances ended, everyone surged forward to take photos with the performers as if they would run away at anytime soon. The most annoying part of all was that they did not know how to queue when everyone was queuing for a snapshot. Fortunately though, Pak Dewa was kind enough to get the possessed guy who happened to be the most popular performer among all to take an incomplete group photo with us, whereas the remaining tourists were temporarily shooed.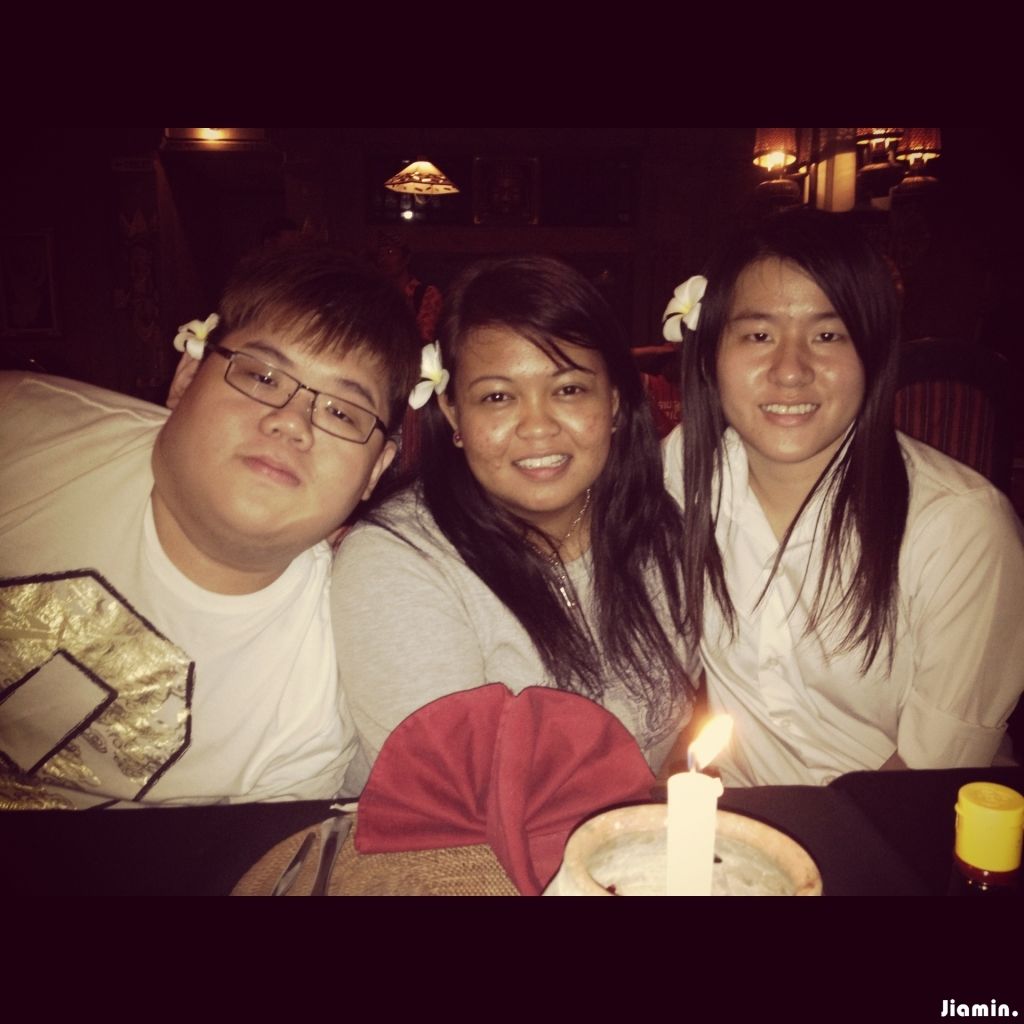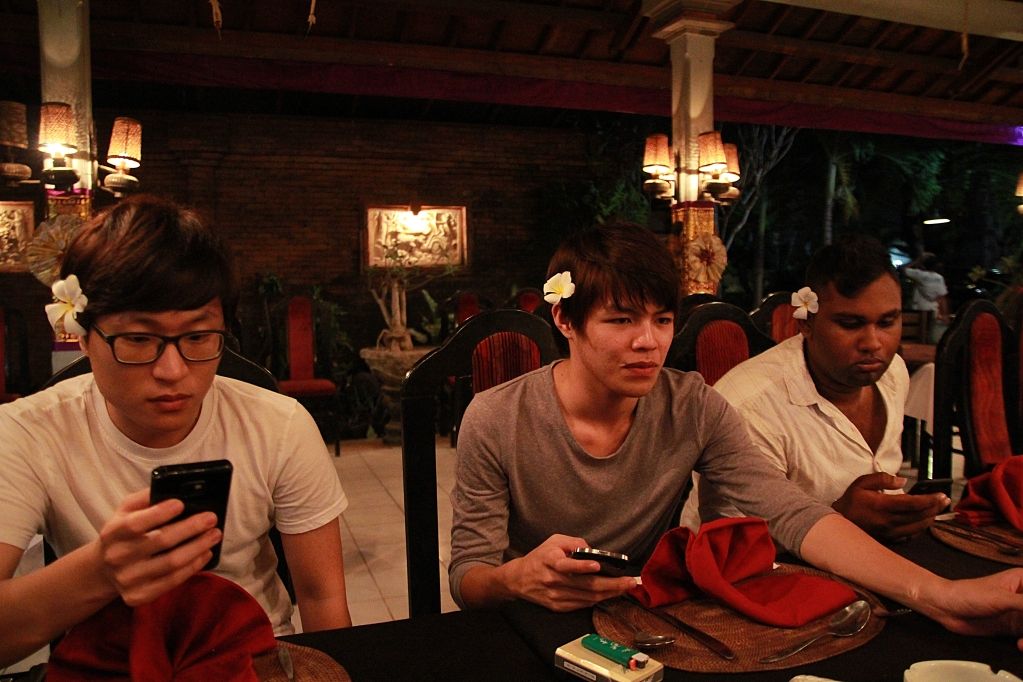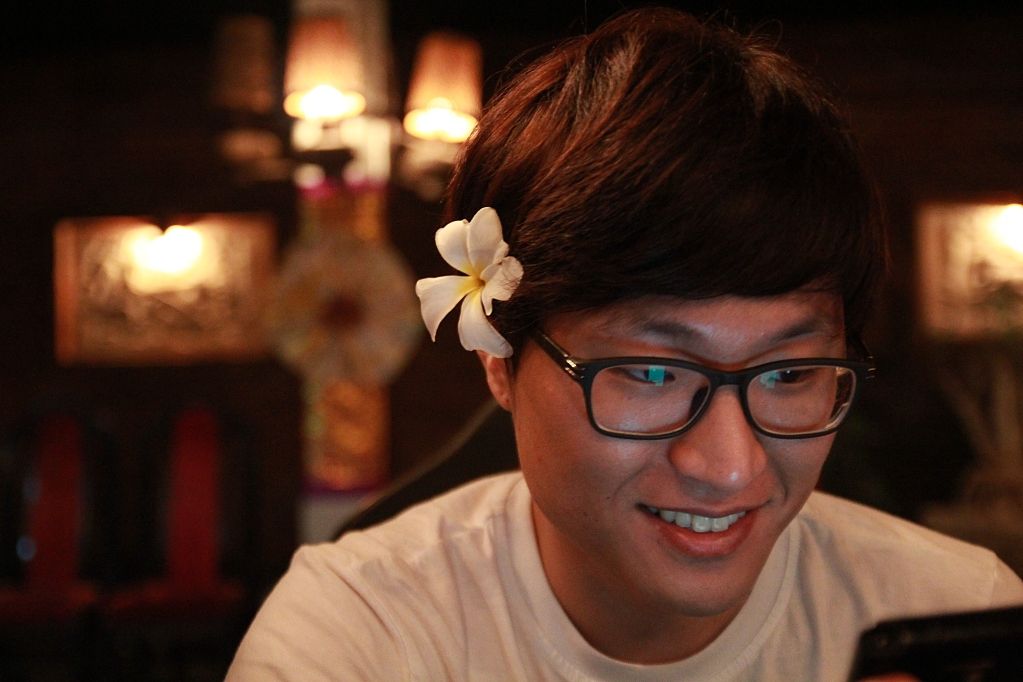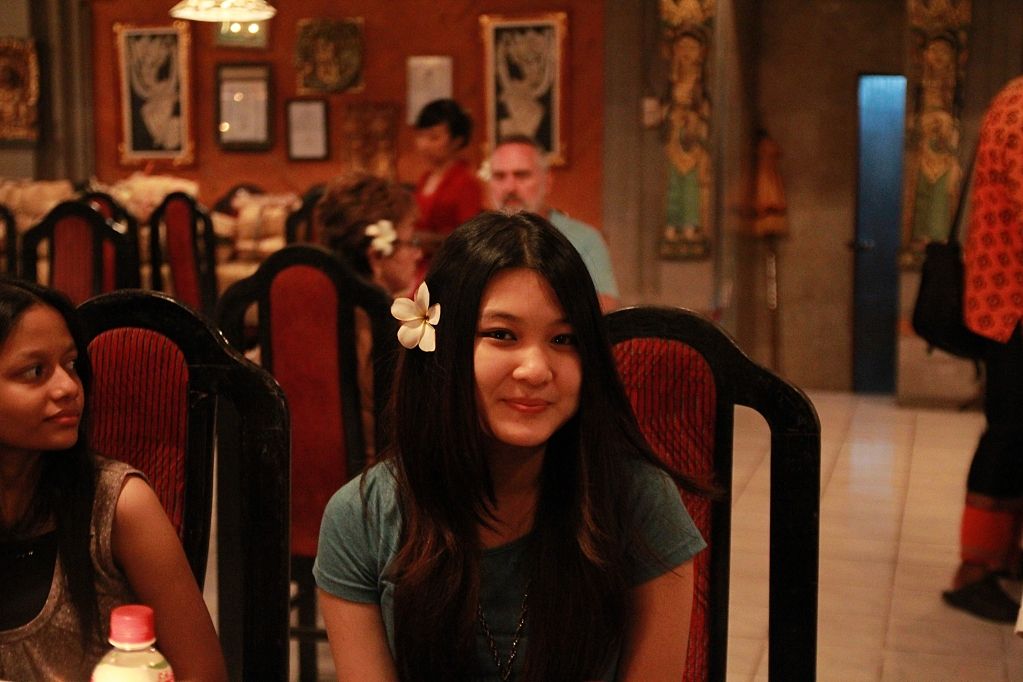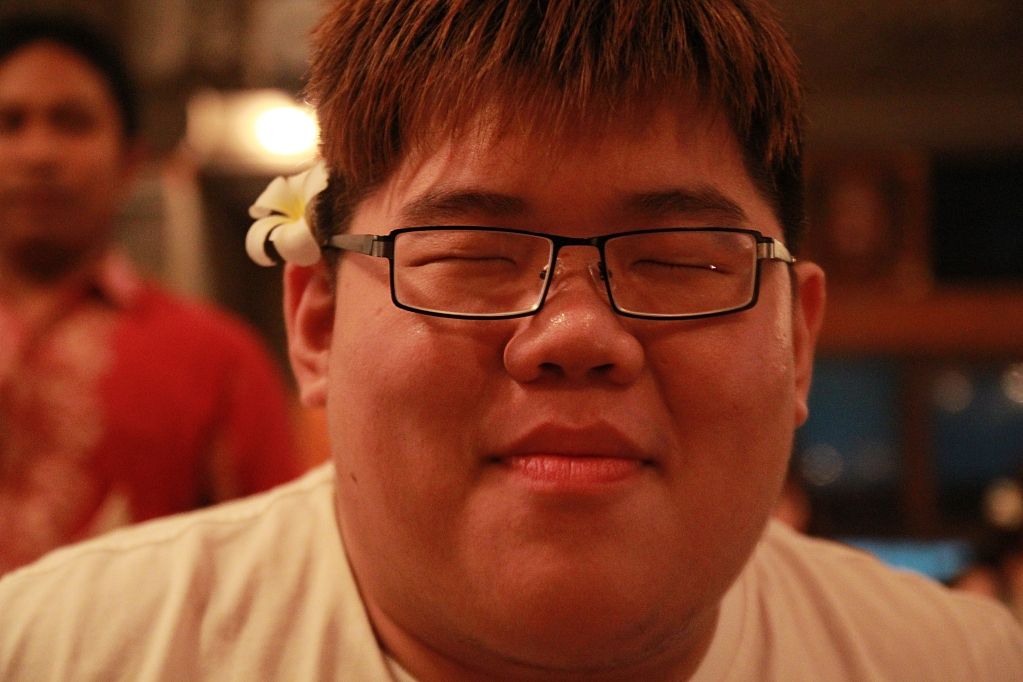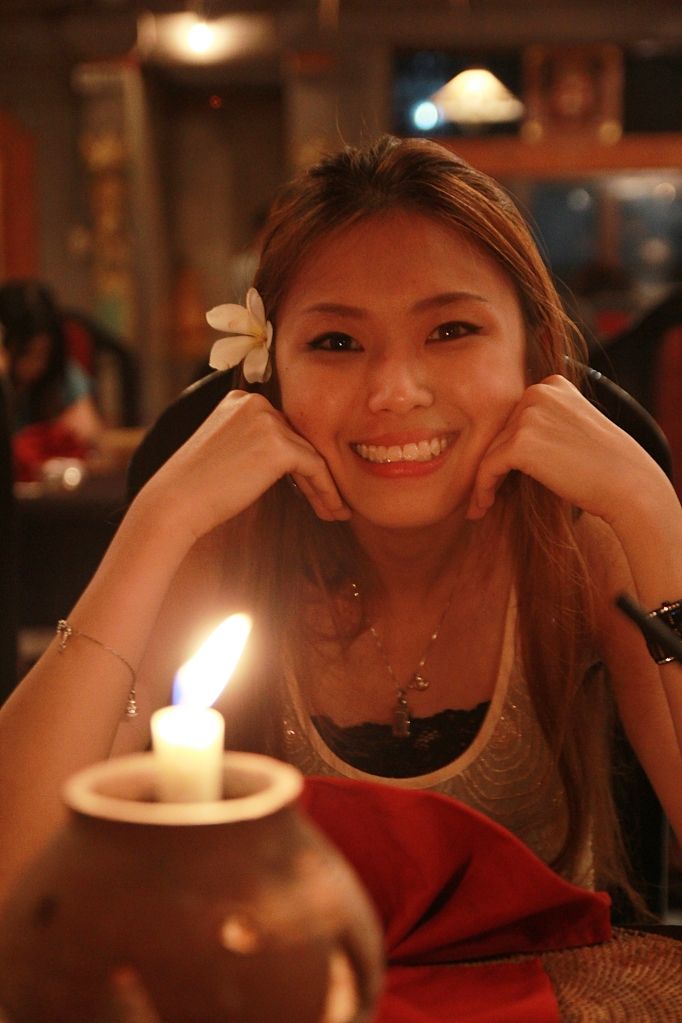 We then headed back to our hotel to have a flower given to each of us. Yet again, it didn't stay on my ear for long for the similar reason.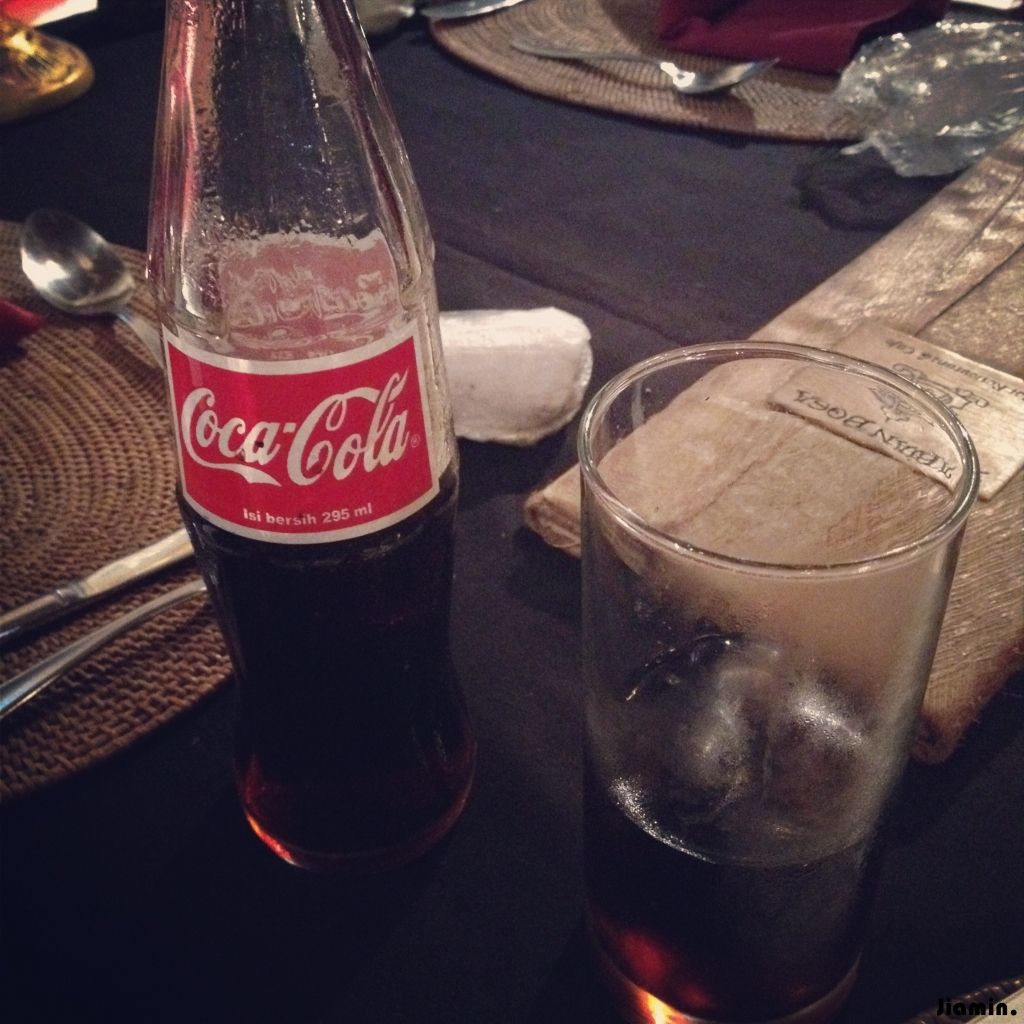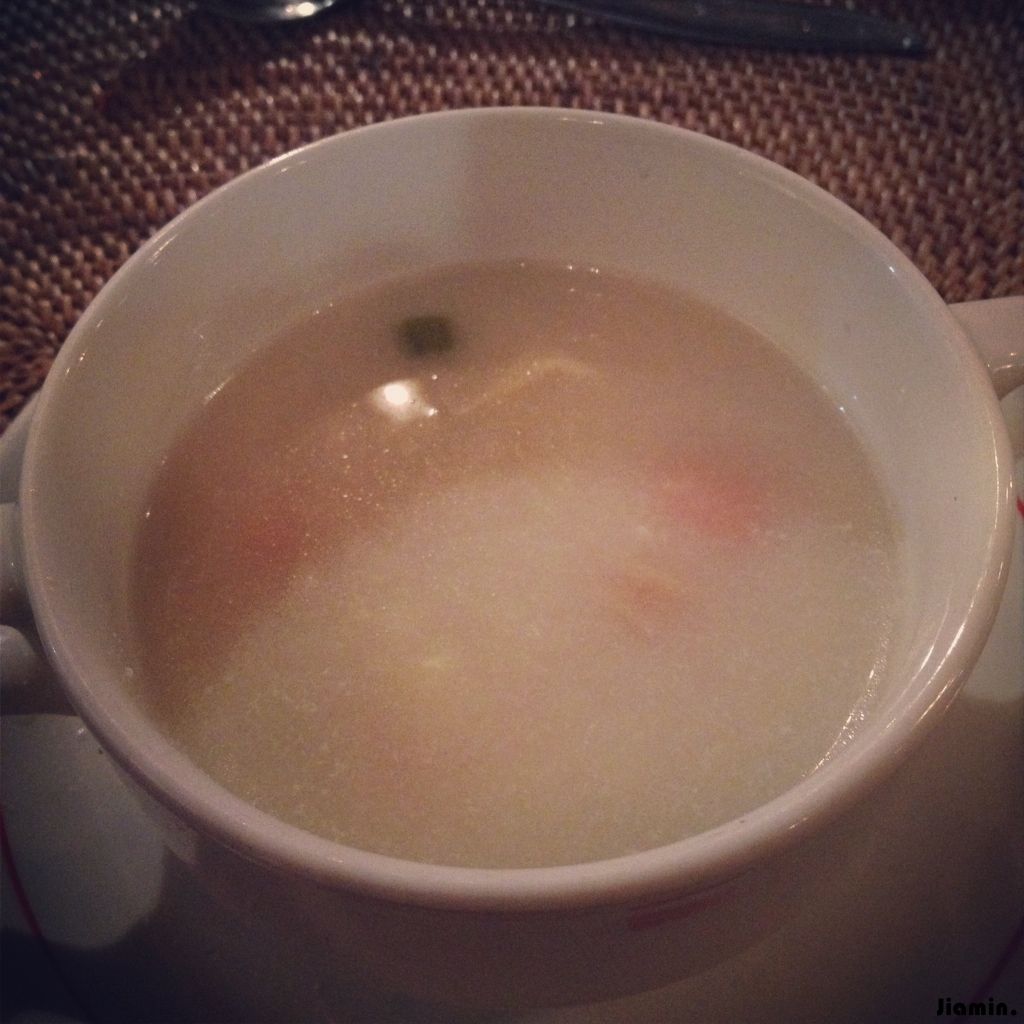 Our very first Balinese dinner of the trip was served at the hotel's restaurant with a soft drink of our own choice included. I found the food okay until our stomach started shouting for being overloaded.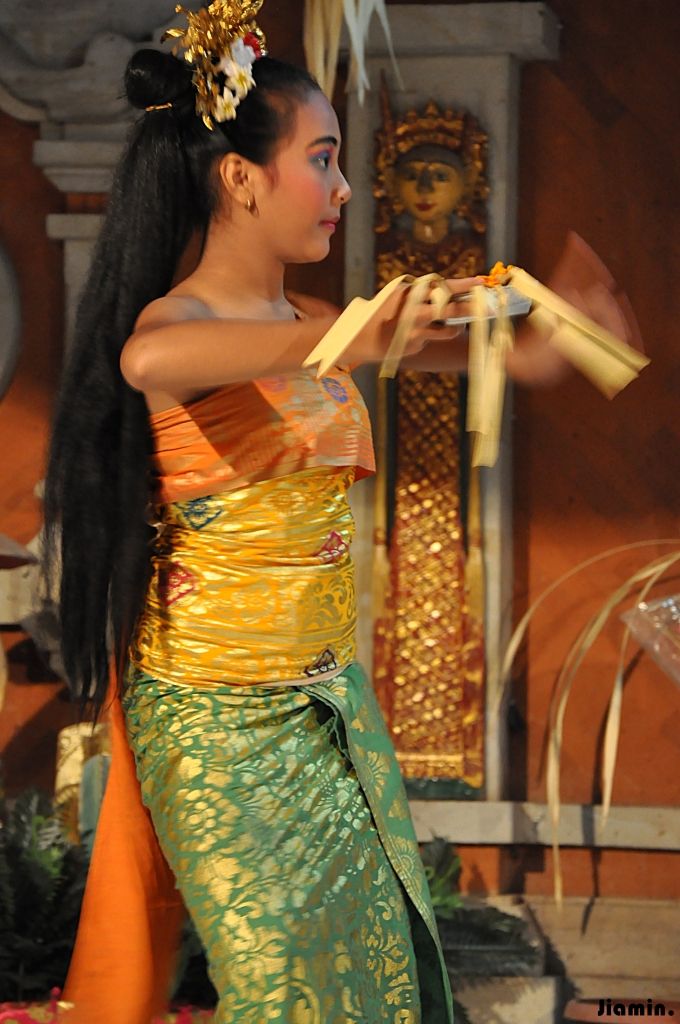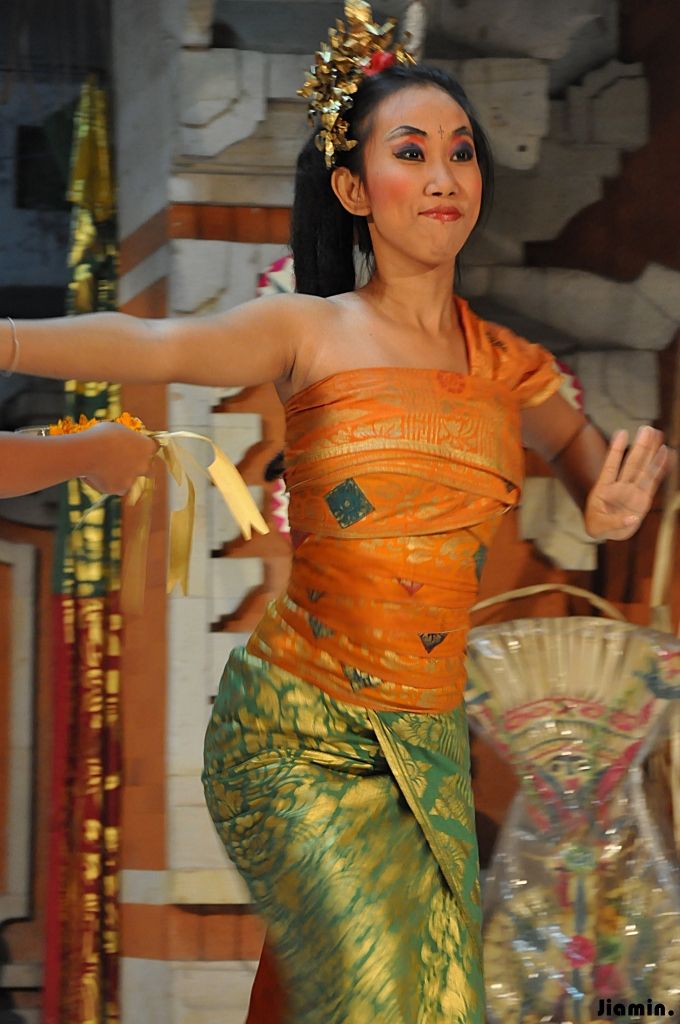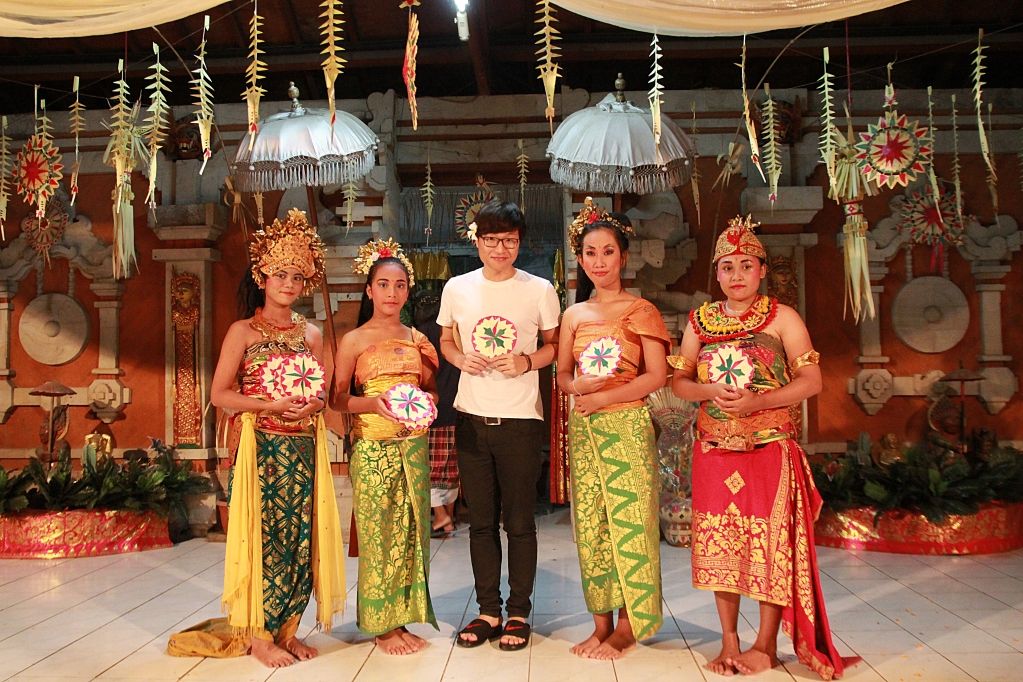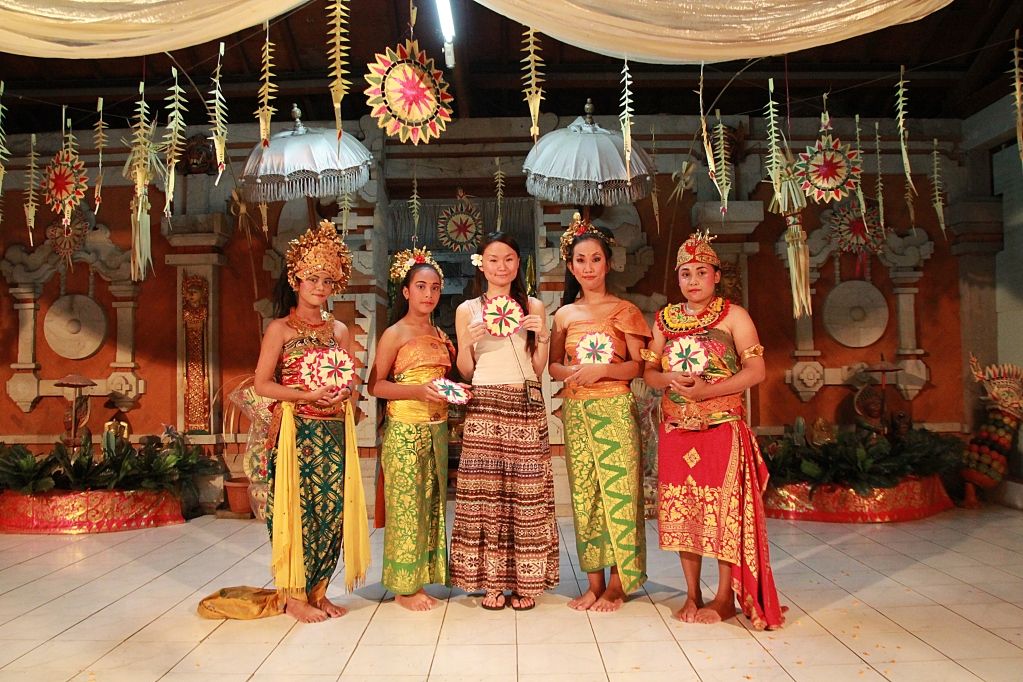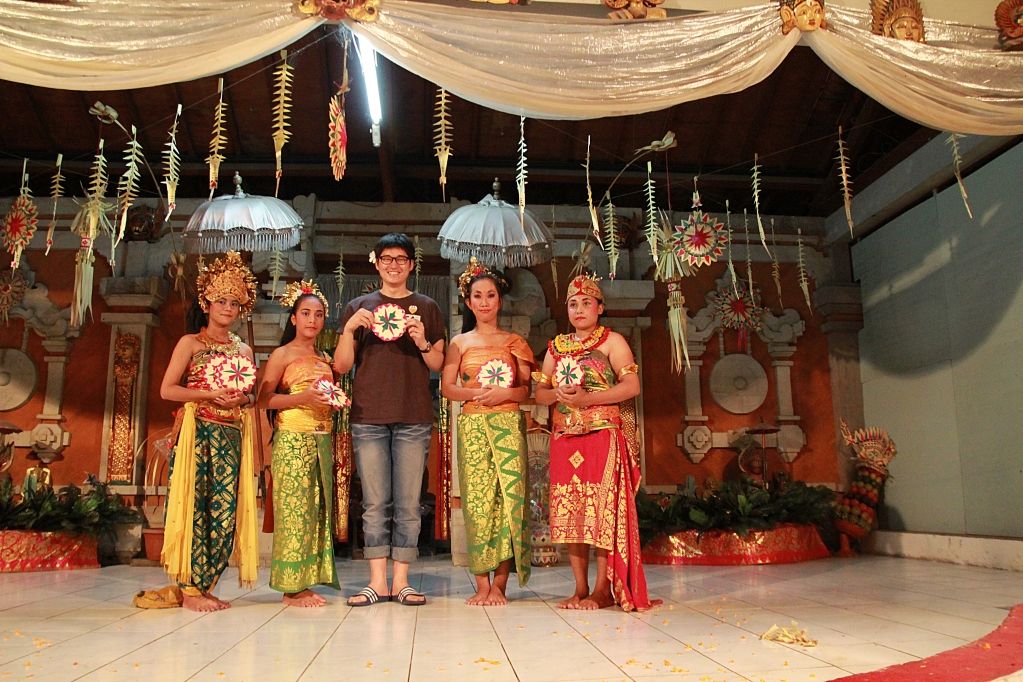 There were some mini performances done when we were enjoying our dinner, with some photo sessions as soon as the performances ended.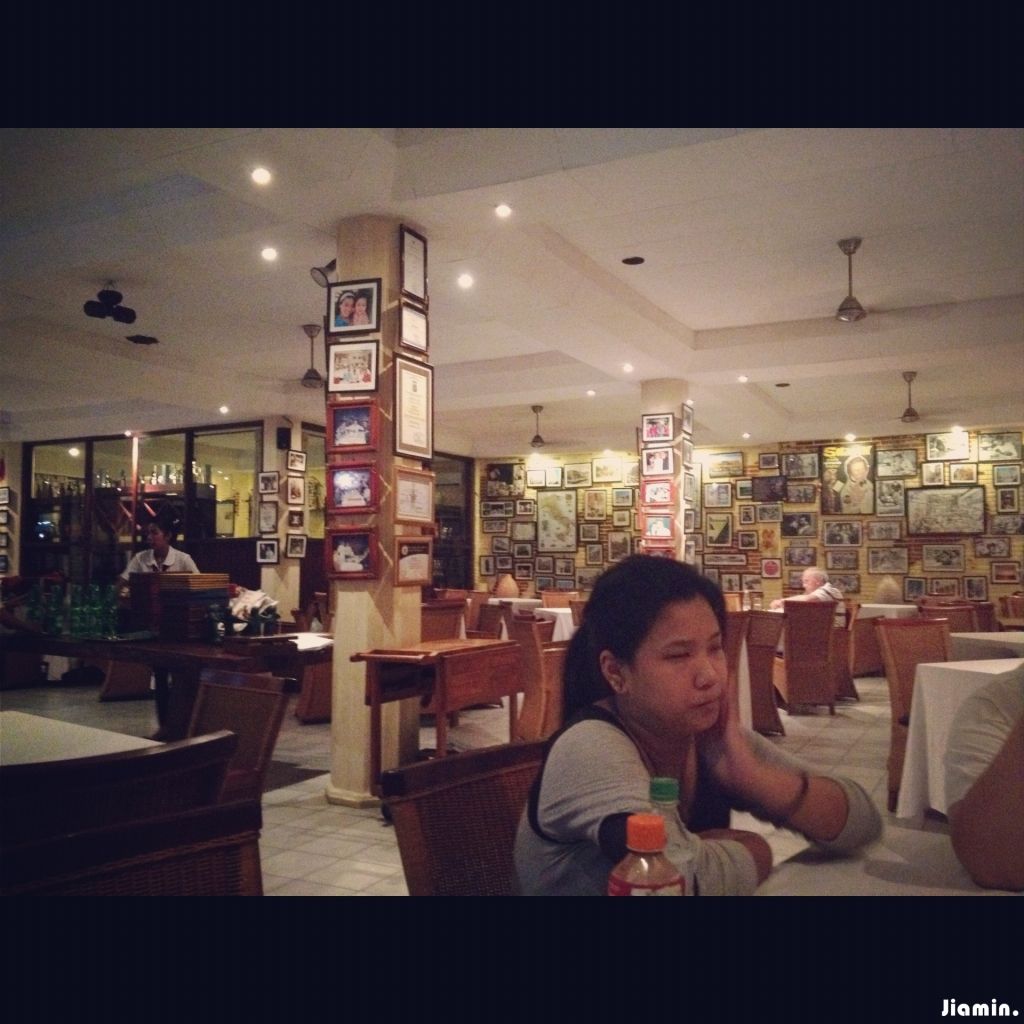 Despite the tiring long day, we walked along somewhere nearby our hotel instead of staying in our room for nothing. We stopped by at this fine dining restaurant for five wasteful scoops of ice-cream that cost 30,000Rp if I'm not mistaken, just for the sake of a dessert.
It was just me,
Farah
,
Steven
, and
Maliewann
who went out for a walk together, while some of them enjoyed some bottles of beer by the pool, shouted and fooled a little. It wasn't too late for a youngster as we hit the sack until the next morning, when we woke up only to realize that we were late.
Stay tuned for our second day! :D
x.