The second activity of our second day in Bali, Indonesia was a visitation to Elephant Cave Temple, also known as Pura Goa Gajah, located in the village of Bedulu, Blahbatuh district, in the regency of Gianyar. According to Darma Bali Tours, the temple was established since the 10th century while there are sites showing that it dates back to the 9th or 11th instead. For your information, tourists of all genders with shorts will be given a cloth each before entering the temple to cover their lower parts to respect the local etiquettes.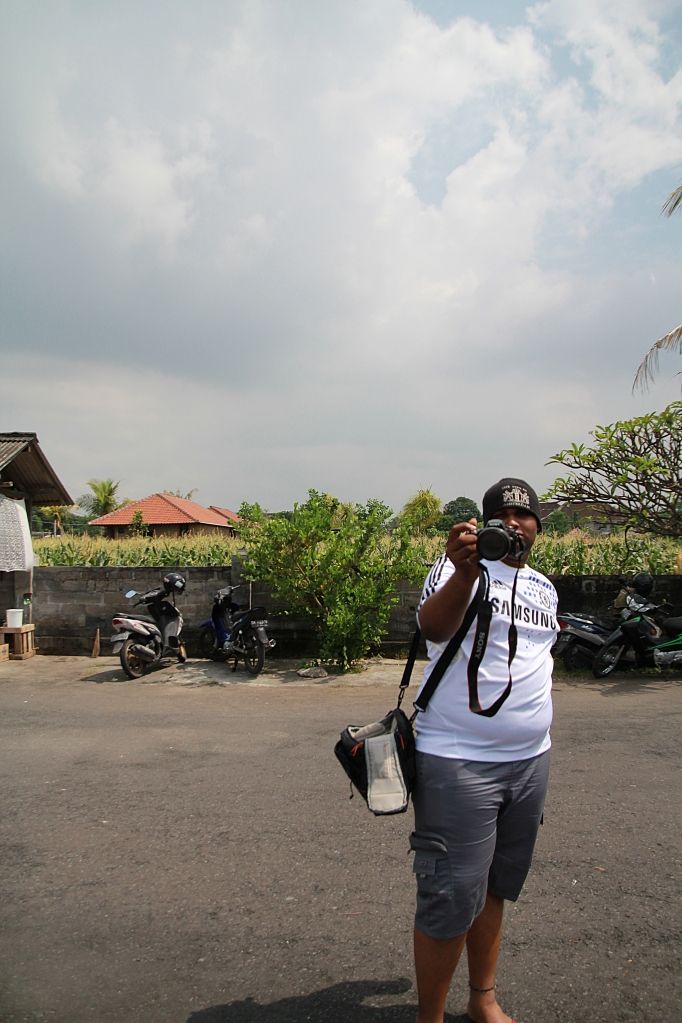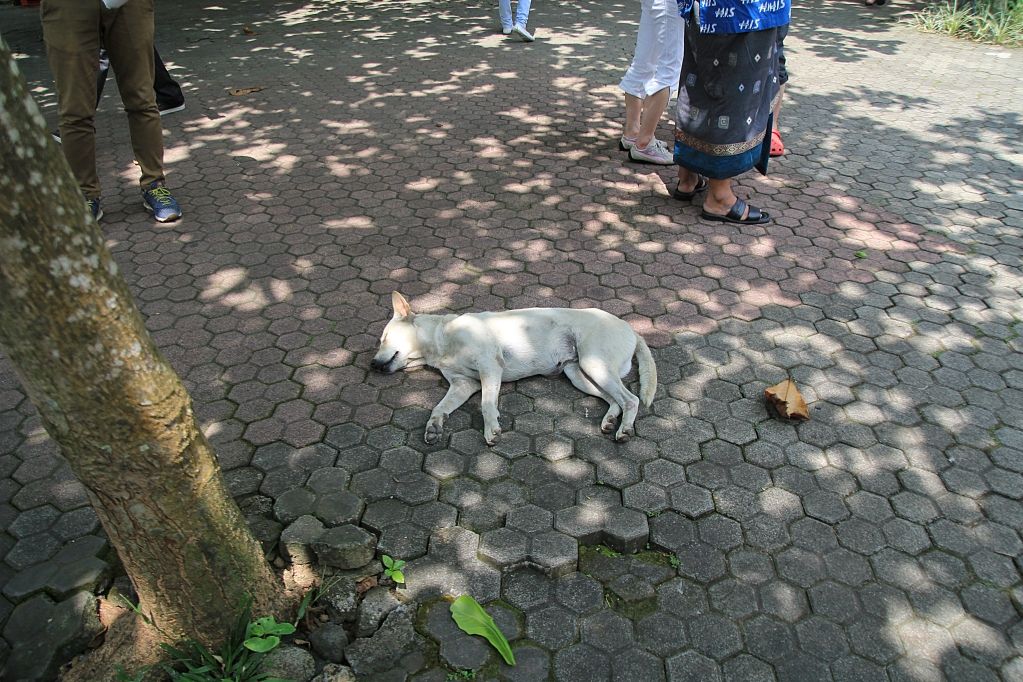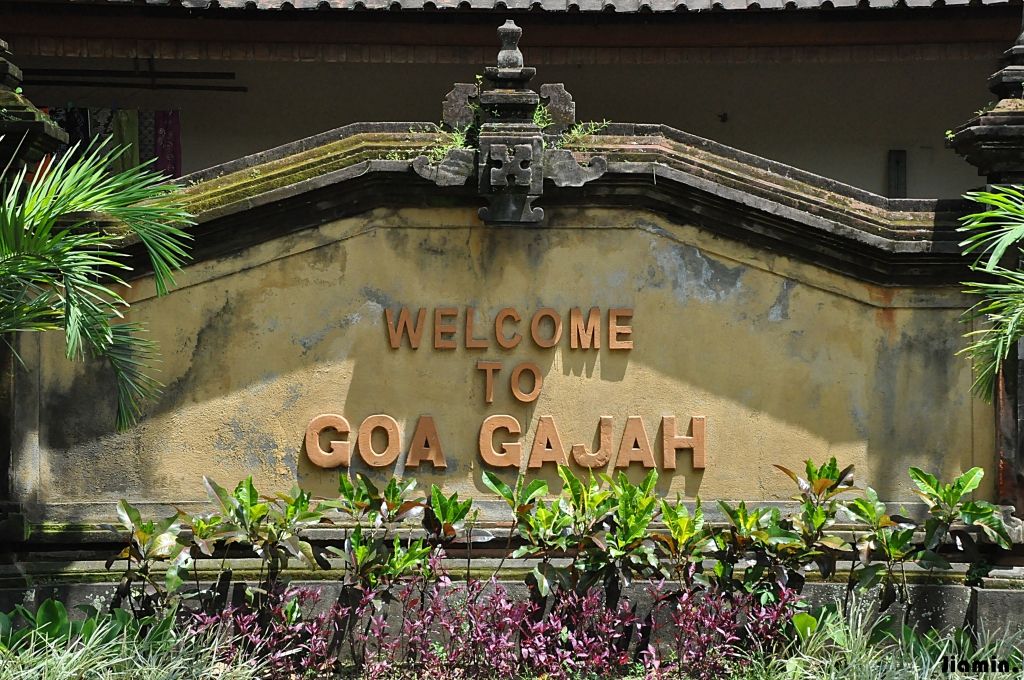 At the façade of the cave is a relief of various menacing creatures and demons carved right into the rock at the cave entrance. The primary figure was once thought to be an elephant, hence the nickname Elephant Cave. The site is mentioned in the Javanese poem Desawarnana written in 1365. An extensive bathing place on the site was not excavated until the 1950s. These appear to have been built to ward off evil spirits.
– Wikipedia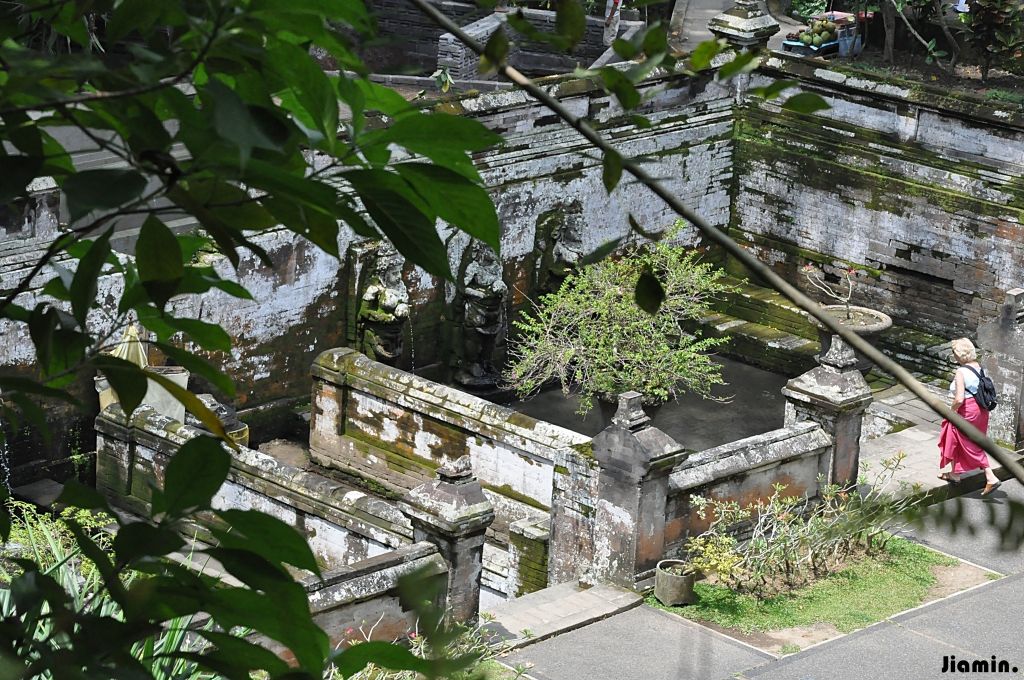 In order to reach the temple, we had to walk down a staircase where I saw a photographer trying to capture its beauty from a rather higher level. As soon as he left, I tried to view from where he did yet I ended up being blocked by branches and leaves. I was, however, slightly excited for its unique architecture.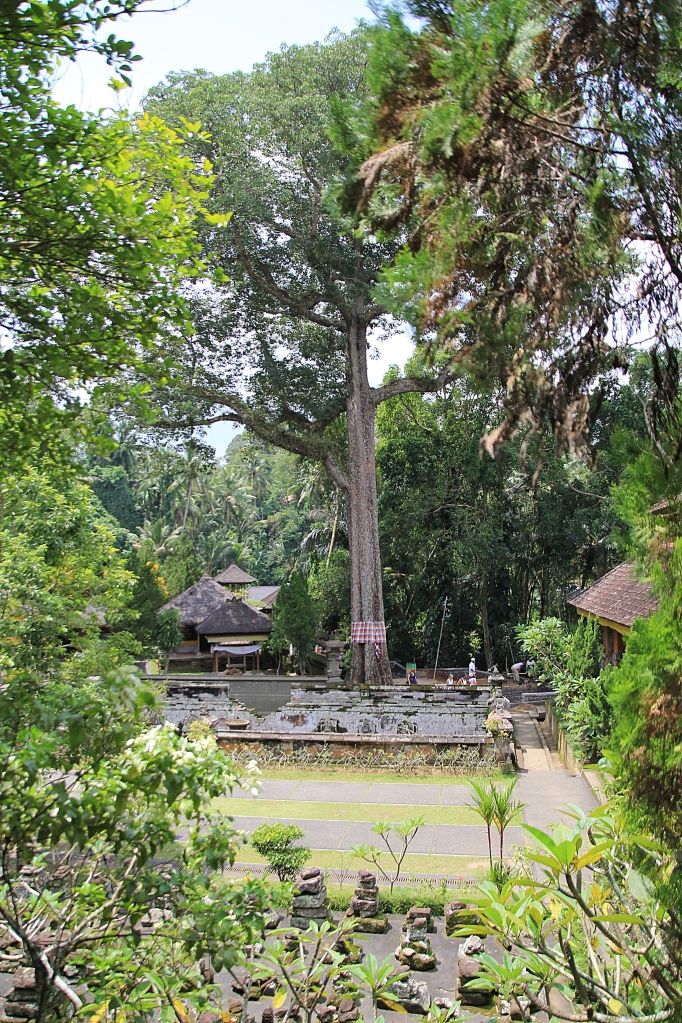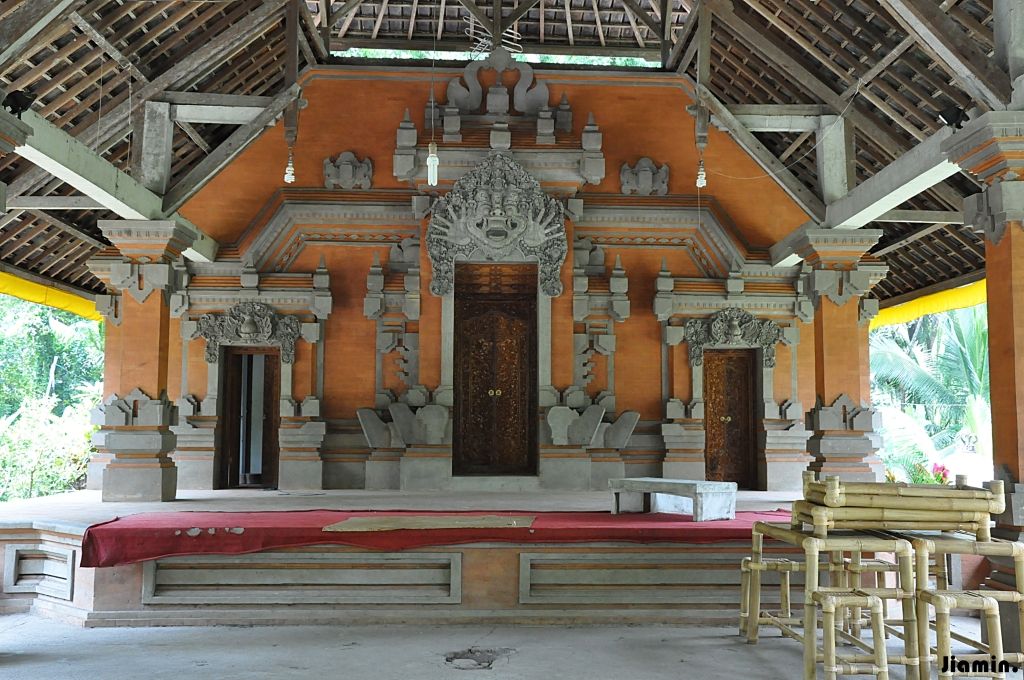 Before reaching the cave, we arrived at the compartments where holy water could be found. Tourists are allowed to enter the pool and perhaps shower with the holy water depending on one's personal interests. If the huge, black fishes didn't exist, I would've done that during the trip.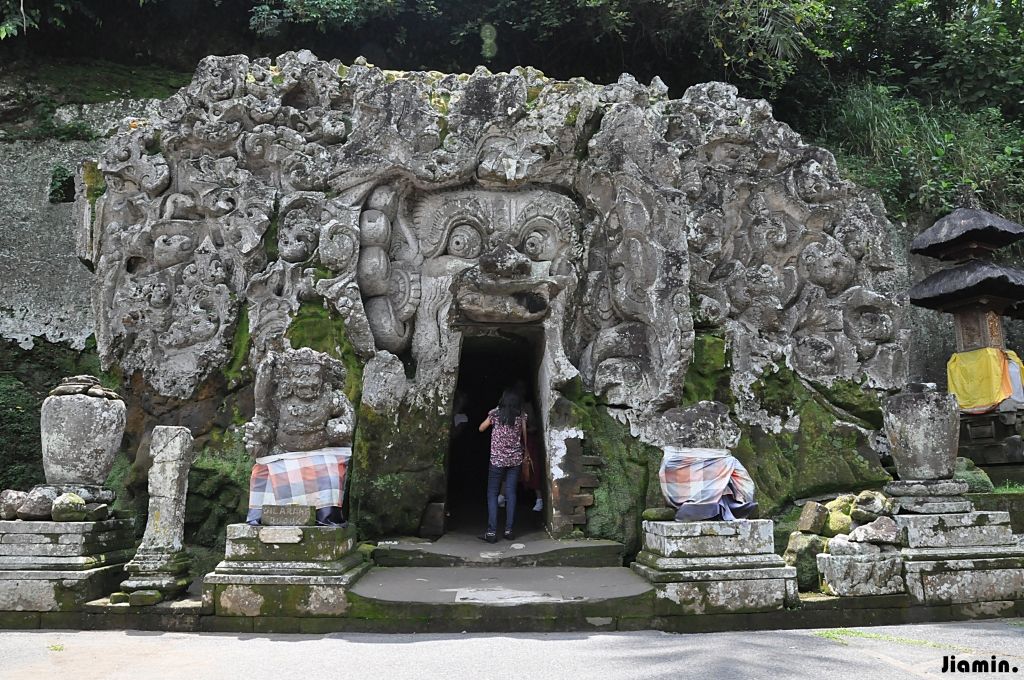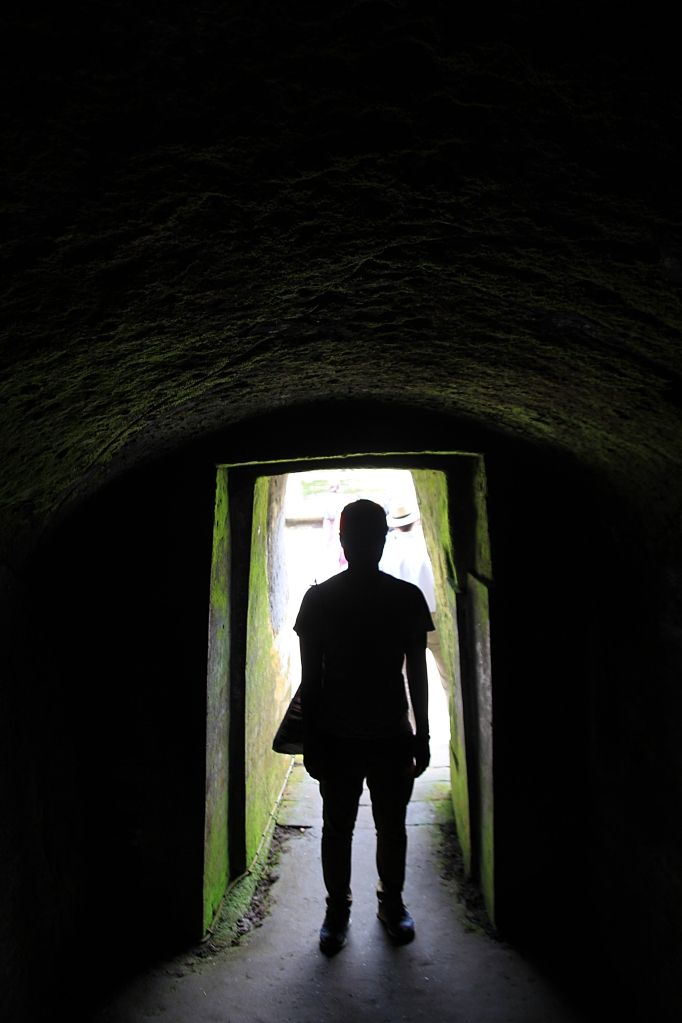 We proceeded to the cave later on, only to realize that it's just a small cave with a rather narrow pathway until you reach the inner part of the cave. Some statues could be seen in the cave to allow the believers to offer blessings along with some offerings.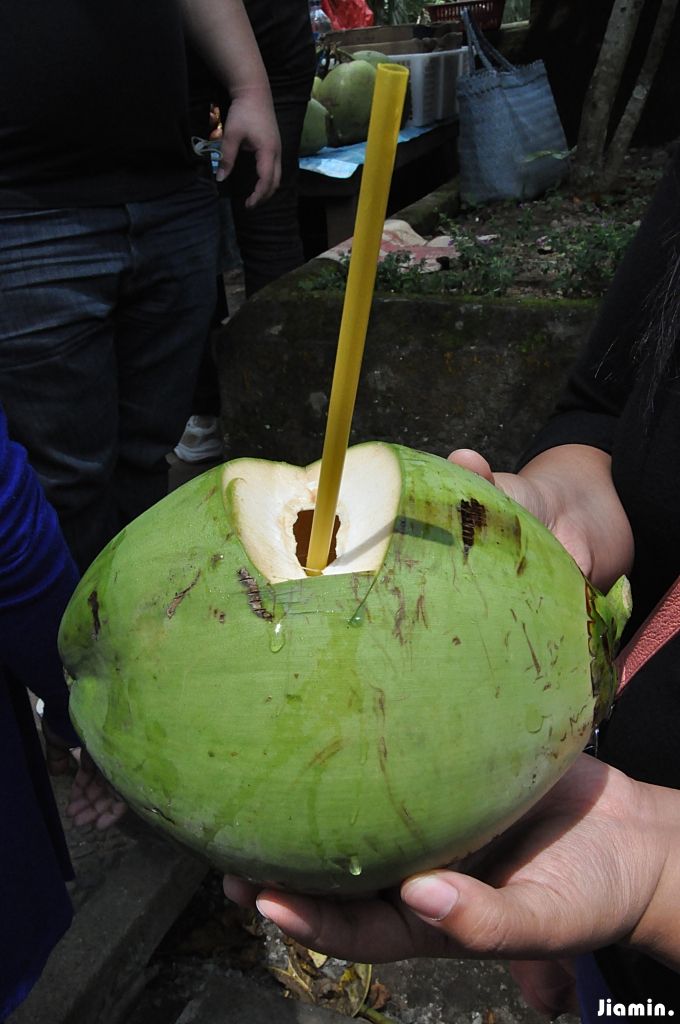 As we walked back to the bus, we stopped by at a coconut stall when Naeem offered to treat each of us a coconut to quench our thirsts. Fortunately, Farah and I decided to share one coconut with anyone who would like to join us, even though it still ended up being wasted. Do you get what I'm trying to say?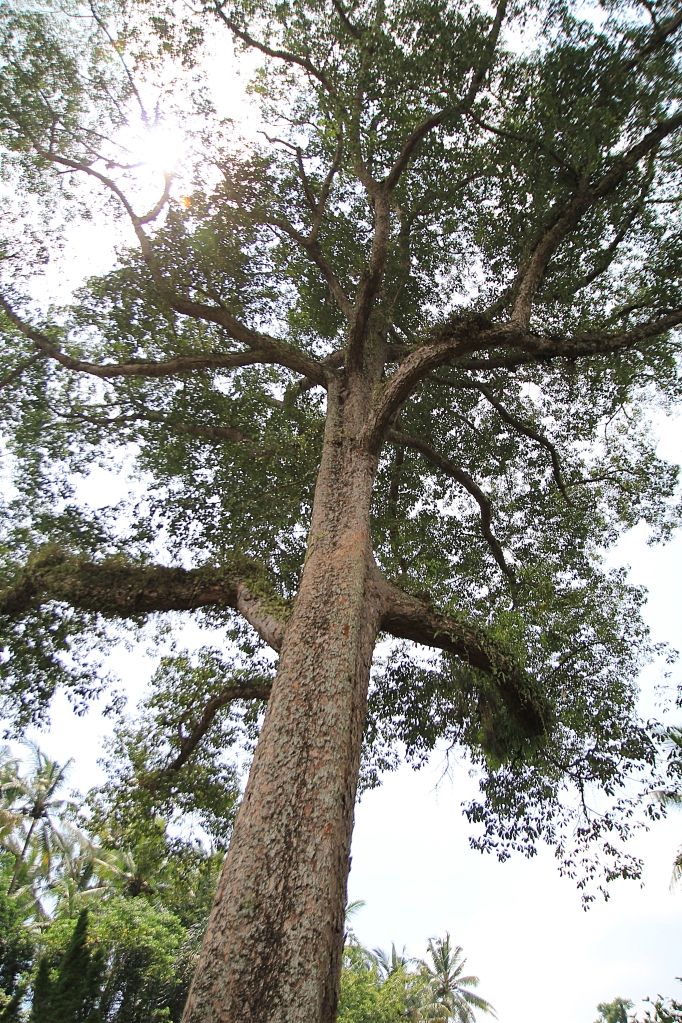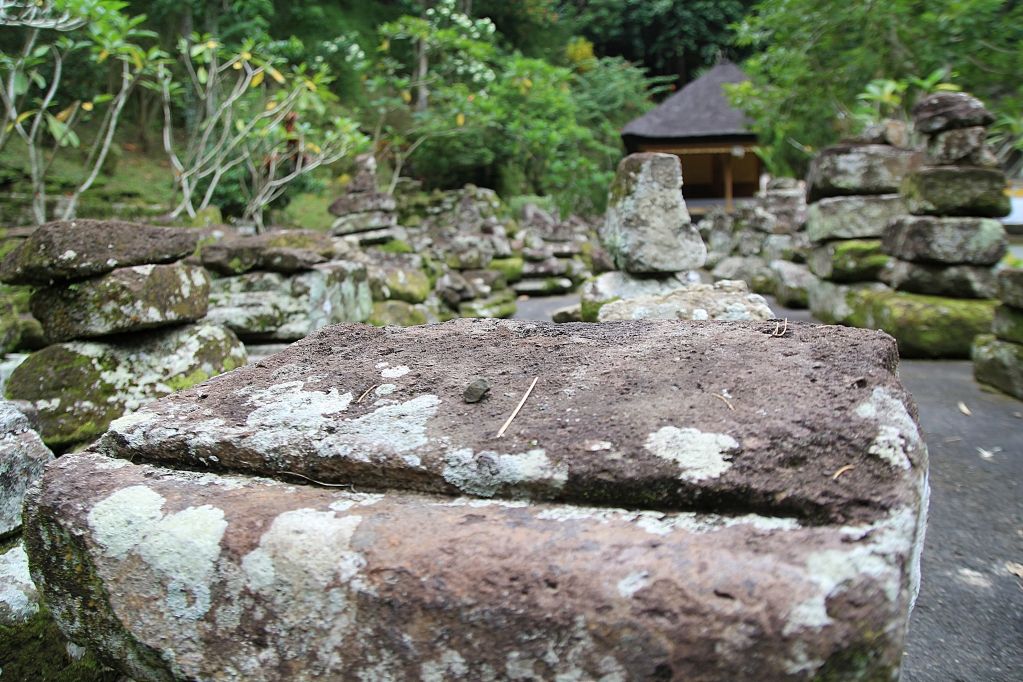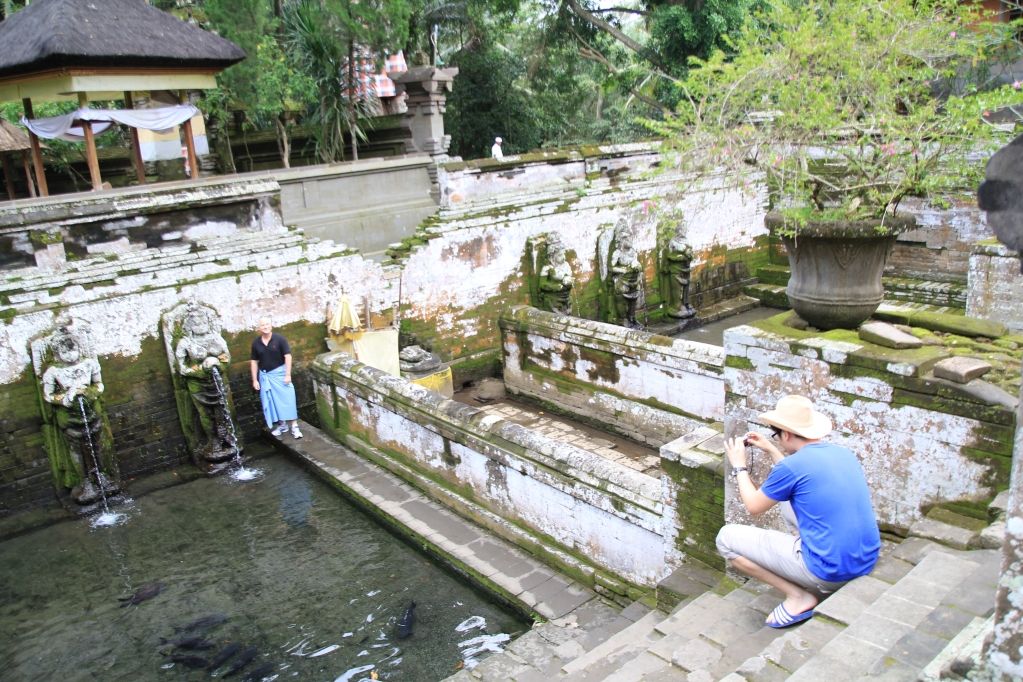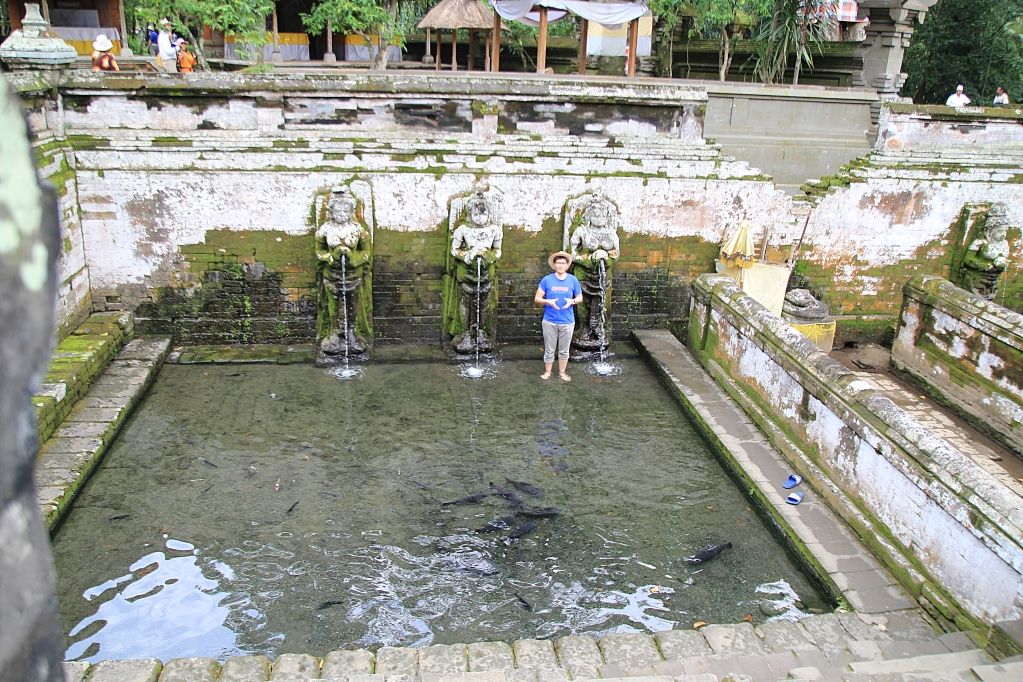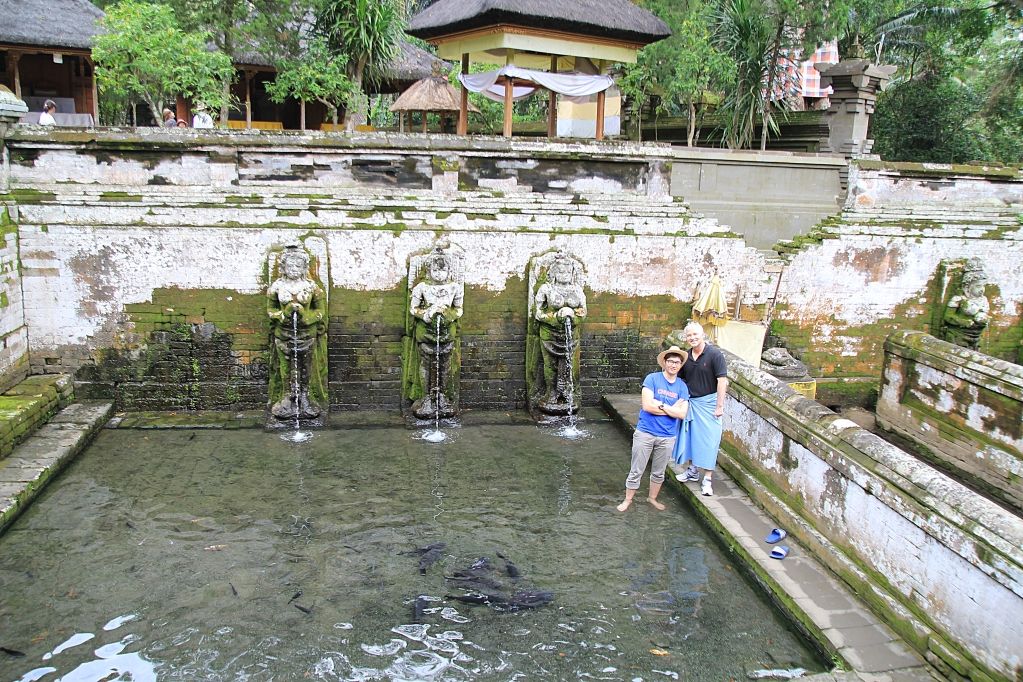 I suppose Taemin was the only person among all 24 of us who was adventurous enough to enter the pool. I wished to, if only the fishes did not exist.
After that, we proceeded to Tirtha Empul Temple, which is known as one of the most famous destinations in Bali. The trip was slightly better than our visitation to Elephant Cave Temple despite the hastiness.
Stay tuned!
x.