Part 1:
Flying to Bali, Indonesia, the heavenly island.
It's been almost a year since I last blogged about my trip to Bali, Indonesia with my fellow ex-classmates from DT37. Please do not hesitate to refer to the links above for my previous related posts! I'm sure I deserve an award for procrastinating. Anyone? RM1000 will be more than enough! :D
After lunch at Kintamani Village where the weather felt like Genting Highlands', we stopped at Pasar Seni Sukawati, or Sukawati Market, located in Gianyar Regency, to hunt for souvenirs like any other tourists would commonly do. The local products available within the open-air market are mostly Balinese clothes and beachwear, scarfs that are of normal quality, handicrafts, and any other typical stuff sold in some of the Southeast Asian countries. The only necessary step to be done during your visit and before you decide to pay for your goods, is to bargain as much as possible until you come to an agreeable price. Improve your skills before you fly to Bali!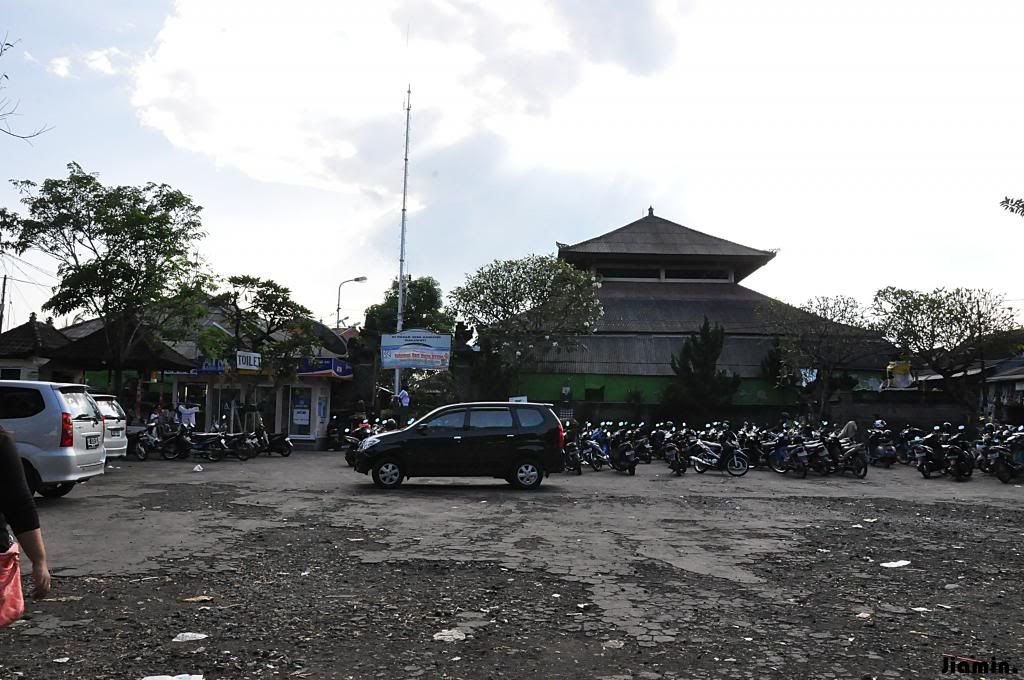 Unfortunately, no photos of the market was taken during our visit as we were all competing with the limited time provided. Nevertheless, Taemin did a great job in taking photos around the nearby area, to show you how the locals lived their lives in Bali, as well as how my ex-classmates who were not that interested in shopping, killed their time.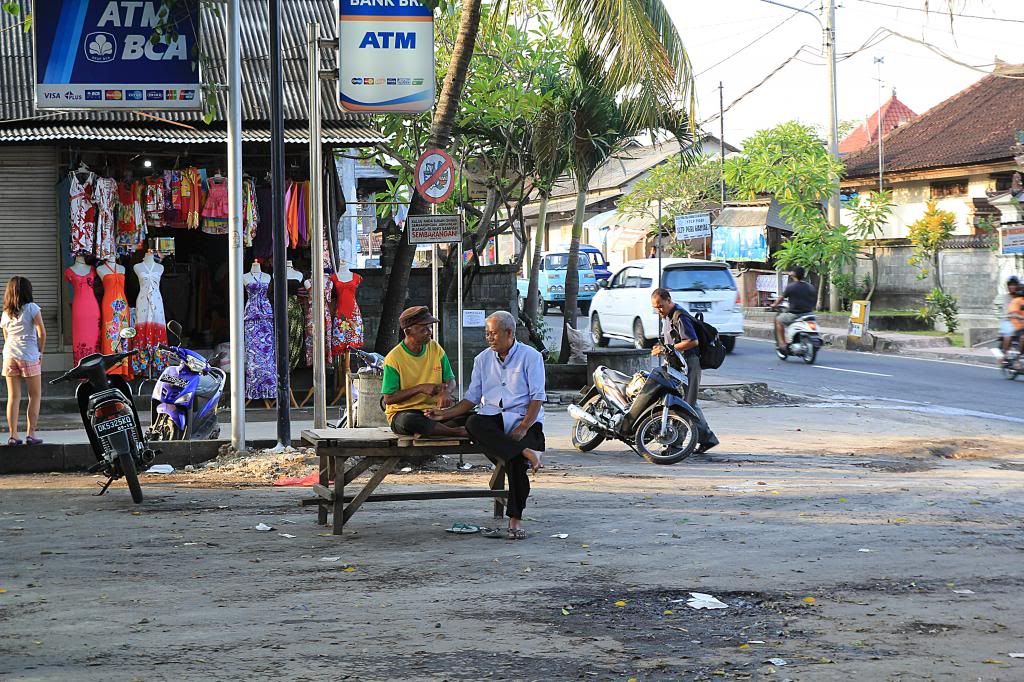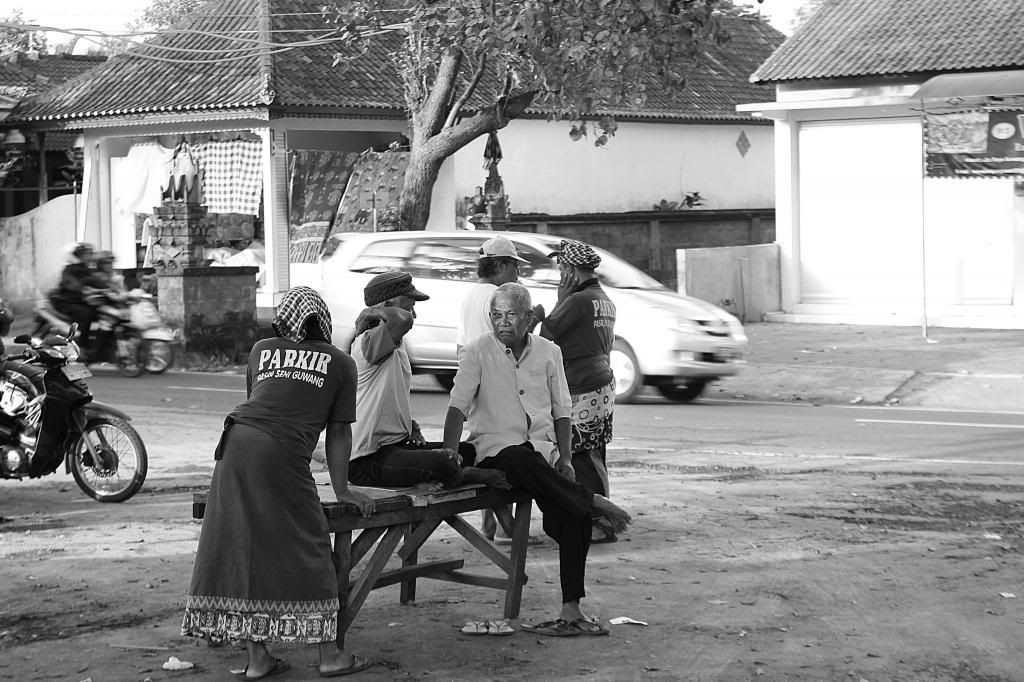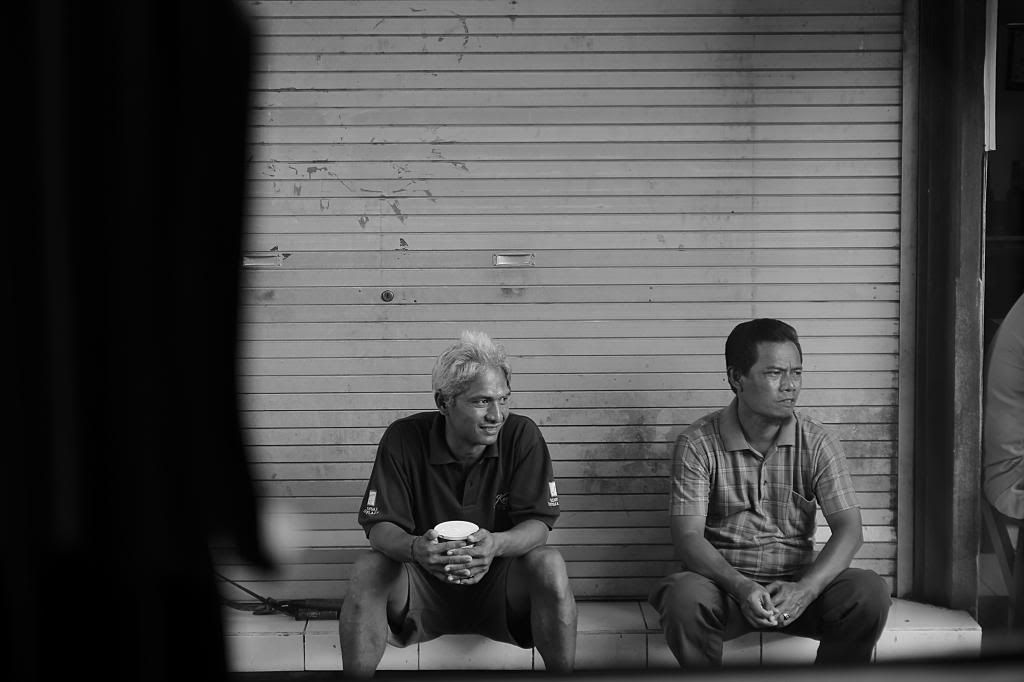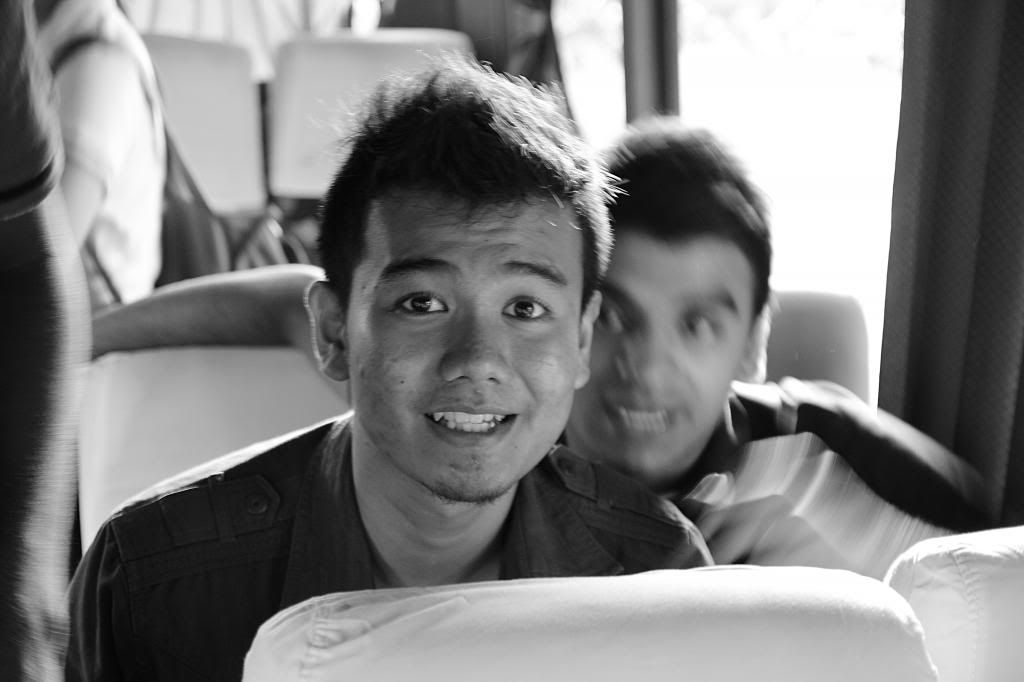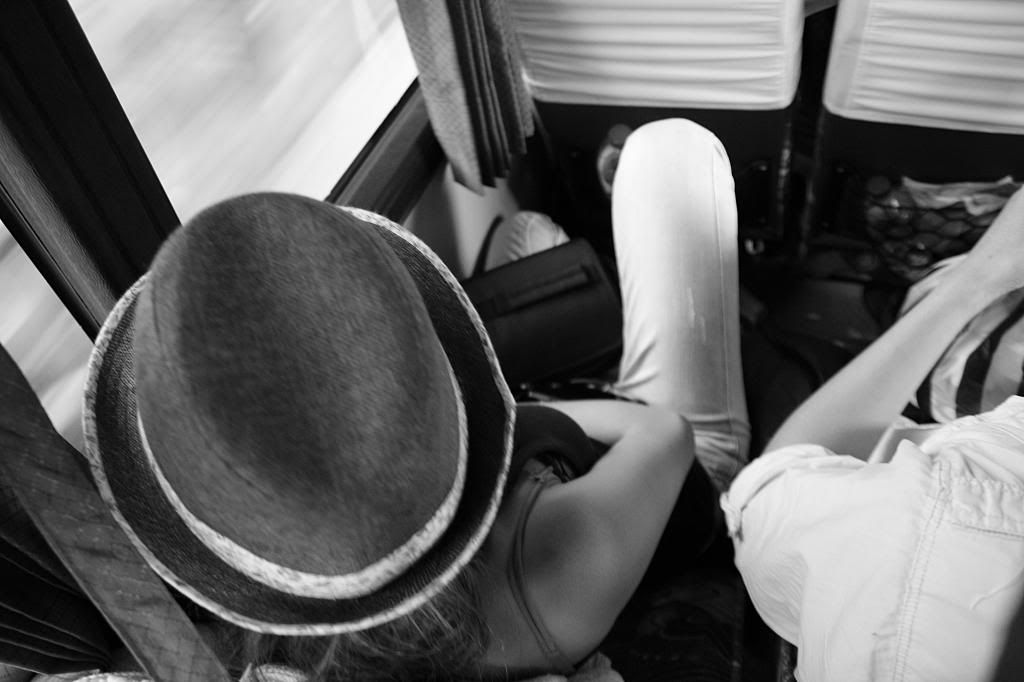 Approximately two hours later, we headed for yet another shopping tour in town. Guess where we had gone to?
x.